The Weirdest Thing On The Internet Tonight: Sleep Walk
"Vindication!" shouted the hobo as he slowly rose towards the swirling black void in the heavens above. "Absolution is mine!"
Trending Stories Right Now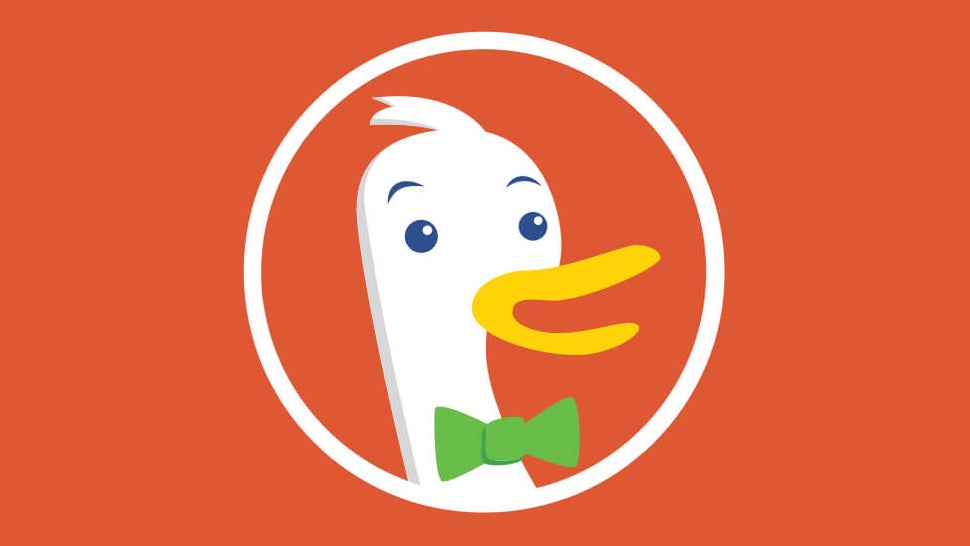 Solidifying its powerful monopoly on duck-related online content, the privacy-focused search engine DuckDuckGo is now the proud owner of duck.com. The development comes after Google finally relented in an age-old dispute.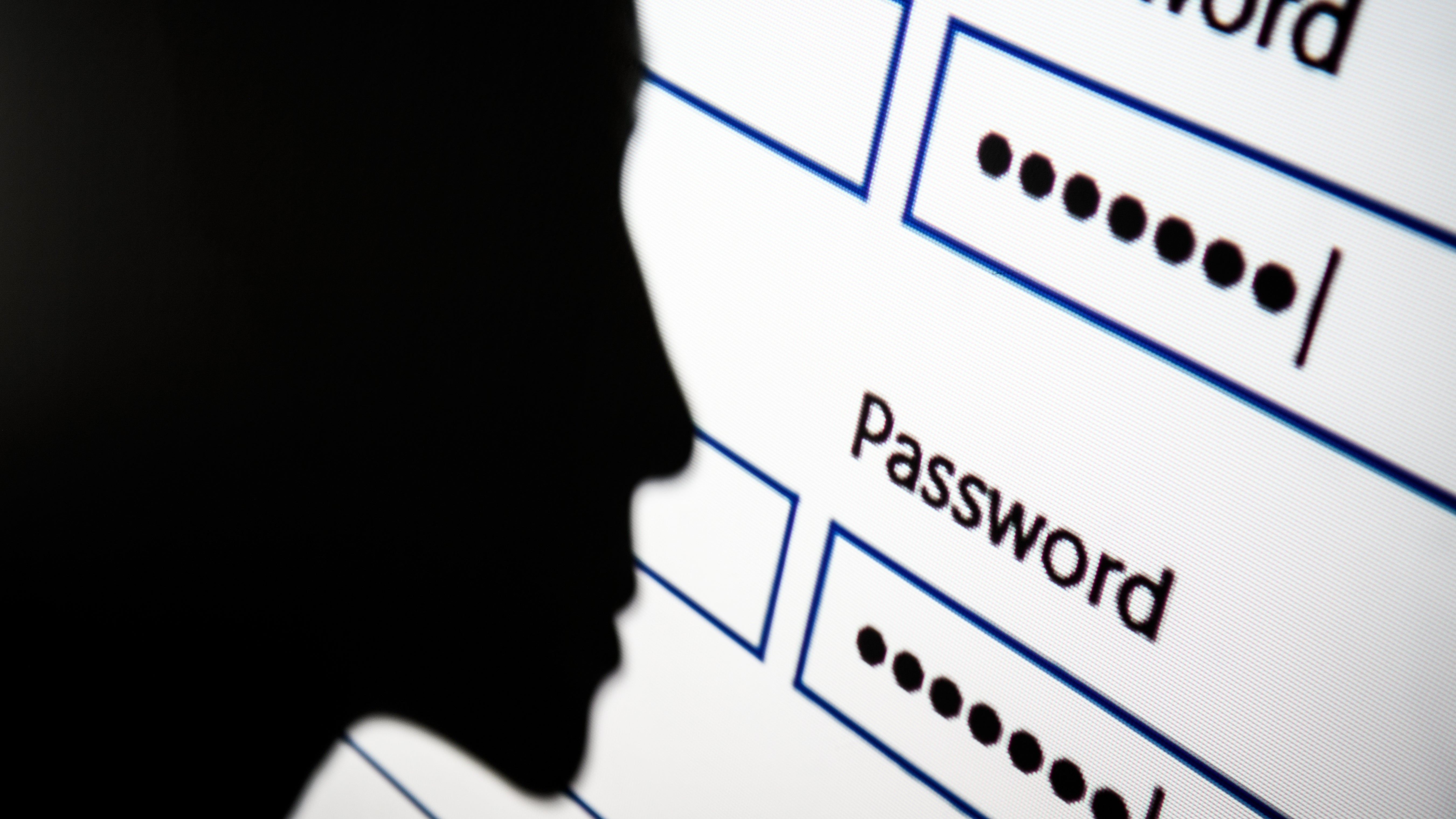 For the last seven years, SplashData has revealed its annual list of the most commonly used passwords of the year. This time around, the results reveal that, uh, we still have work to do.