The Weirdest Thing On The Internet Tonight: Hook
And this is why you don't play games at the enchanted amusement park. Did Big teach us nothing?
Trending Stories Right Now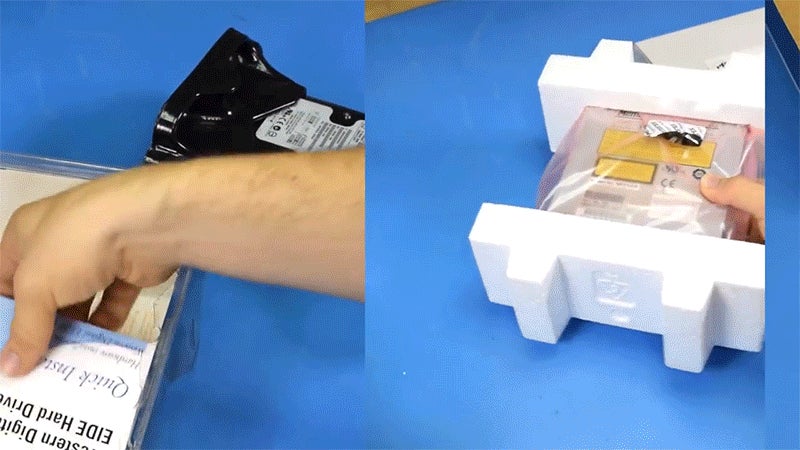 Video. On 25 June 1998, Microsoft released Windows 98. It didn't come out with quite as much fanfare as Windows 95 did, so to commemorate the OS' 20th anniversary, YouTuber Shelby Jueden built a gaming PC using brand new, in the box, 20-year-old components, as well as an unused copy of Windows 98.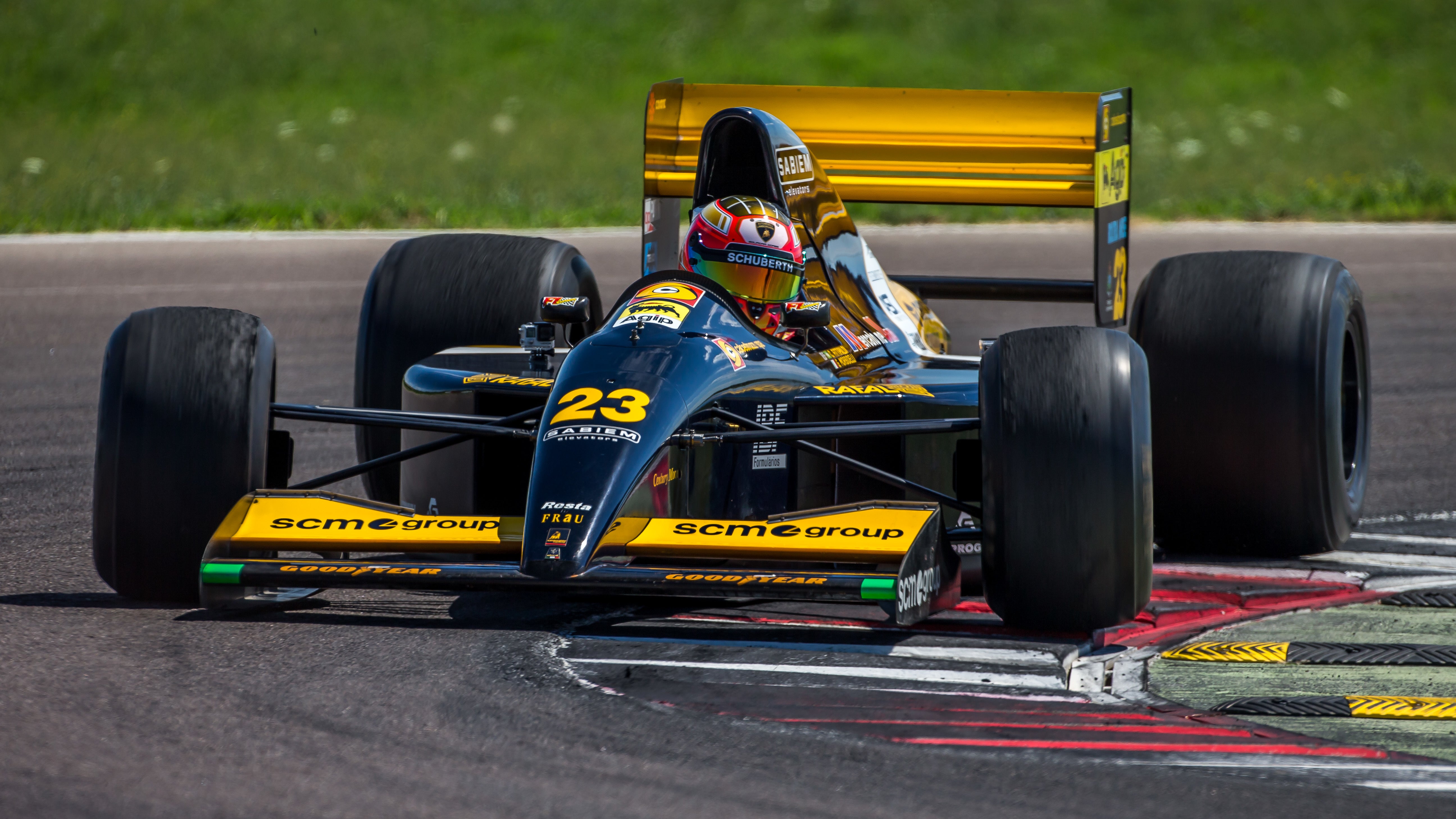 Photo. All Photos Provided By Lamborghini Apropos of nothing, Lamborghini has returned Minardi M191B chassis #003 to vintage racing duties after a lengthy seven-month restoration by the company's Polo Storico division. Many of the original 1990s Lamborghini and Minardi staff were involved in the restoration. Polo Storico is dedicated to the preservation and restoration of Lamborghini's history, and its short-lived Formula One efforts are certainly under that umbrella.