The Weirdest Thing On The Internet Tonight: Hook
And this is why you don't play games at the enchanted amusement park. Did Big teach us nothing?
Trending Stories Right Now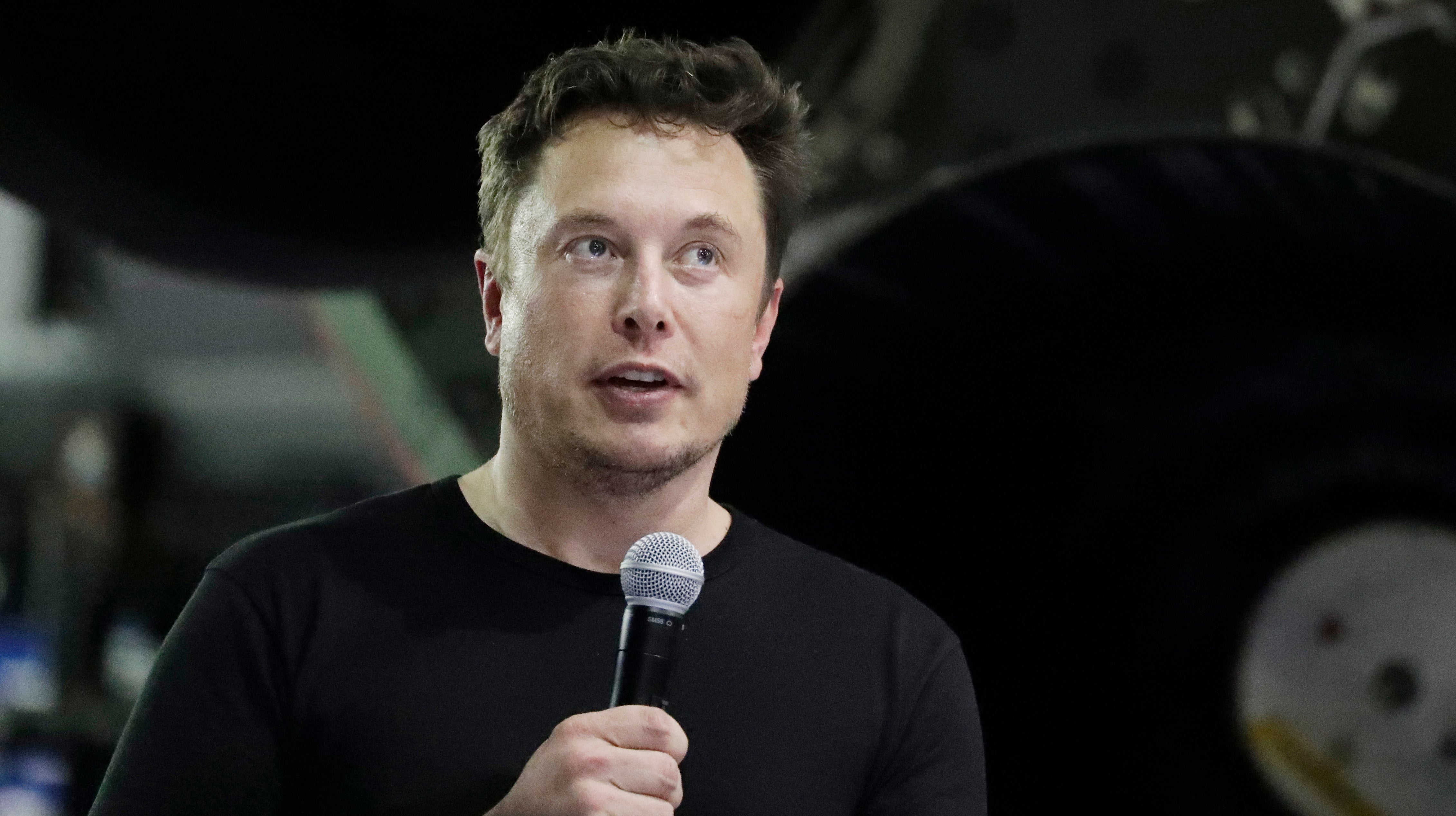 What separates Tesla, at least according to the marketing copy, from every other car company is this: It's not driven by a desire for profit, but by a mission to save the planet from climate change by electrifying our cars. But what's it like to live that mission every day if you're a rank-and-file Tesla worker, or even an executive who reports to Elon Musk? The answer is apparently not great, and it's gotten even worse over the past year.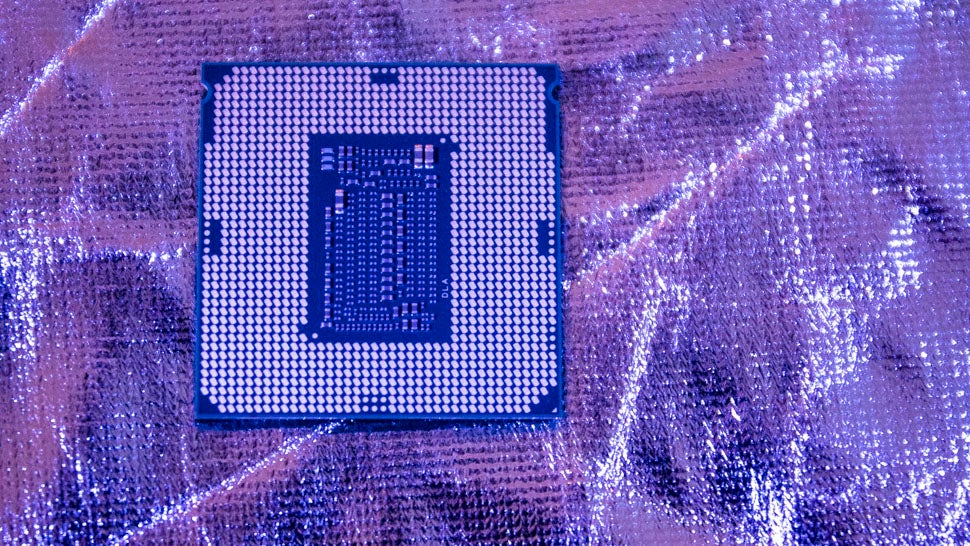 Intel's had a rough year, with major departures, security disasters, dwindling sales compared to its competitor, and the general appearance of a company trailing the competition technologically speaking. But in the twilight days of 2018 Intel's laid out a plan of action to remind us all of exactly why Intel first crushed the competition to begin with, and it just gave us a peek behind the curtain about what's to come.