The Weirdest Thing On The Internet Tonight: Deathigner
Oh, OH! Deathinger like "designer" with a lisp, not Deathinger like "Death Thinger". OK, this totally makes sense now.
Trending Stories Right Now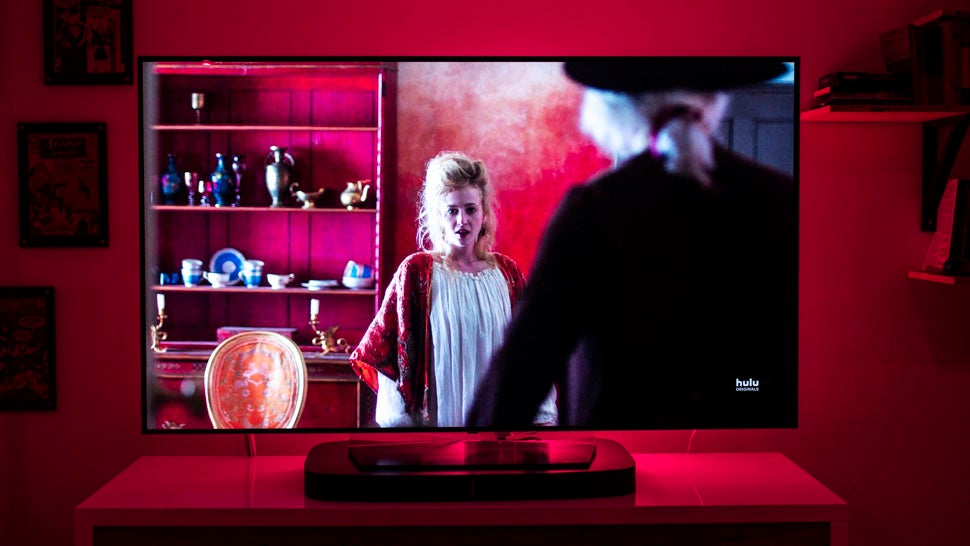 Going to the effort of setting up a smart home just so you can turn your lights on and off from your phone may not seem like the best use of your time and resources, but with the right gear and apps you can put together some routines that really will impress family, friends, and occasional Airbnb guests. Here are five of our favourites.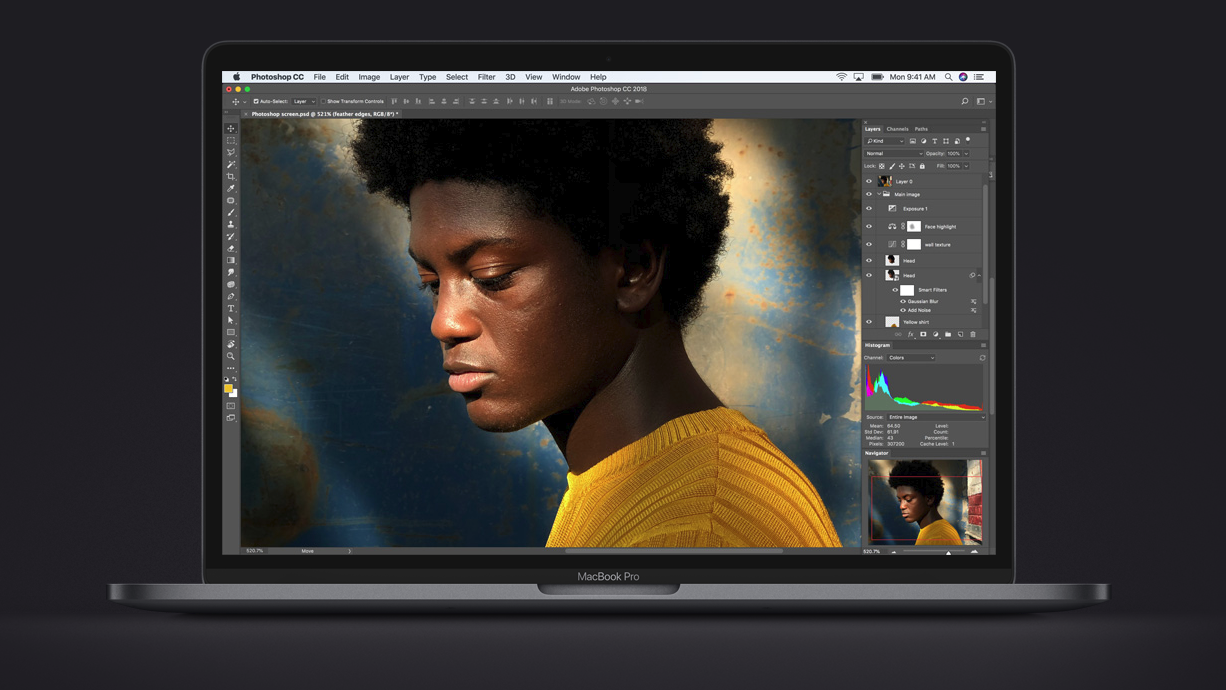 After being long overdue for an update to new CPUs, last week Apple announced refreshed 2018 MacBook Pros with 8th-gen Coffee Lake chips from Intel, including the company's top-of-the-line consumer laptop processor, the six-core 2.9GHz Core i9-8950HK CPU. And in theory, this option seemed like a great addition to the MBP lineup by giving high-level video editors and graphics artists a little extra performance without any added bulk.