The Weirdest Thing On The Internet Tonight: Deathigner
Oh, OH! Deathinger like "designer" with a lisp, not Deathinger like "Death Thinger". OK, this totally makes sense now.
Trending Stories Right Now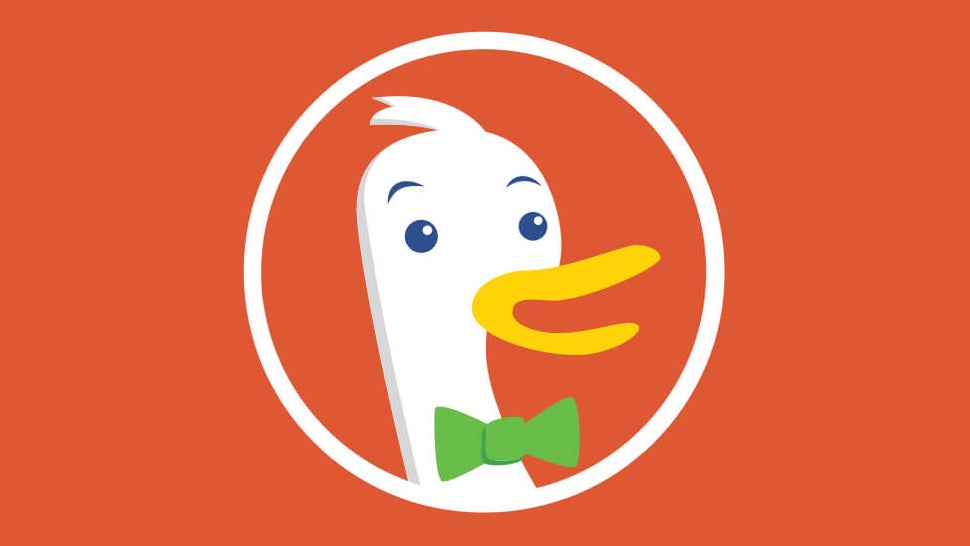 Solidifying its powerful monopoly on duck-related online content, the privacy-focused search engine DuckDuckGo is now the proud owner of duck.com. The development comes after Google finally relented in an age-old dispute.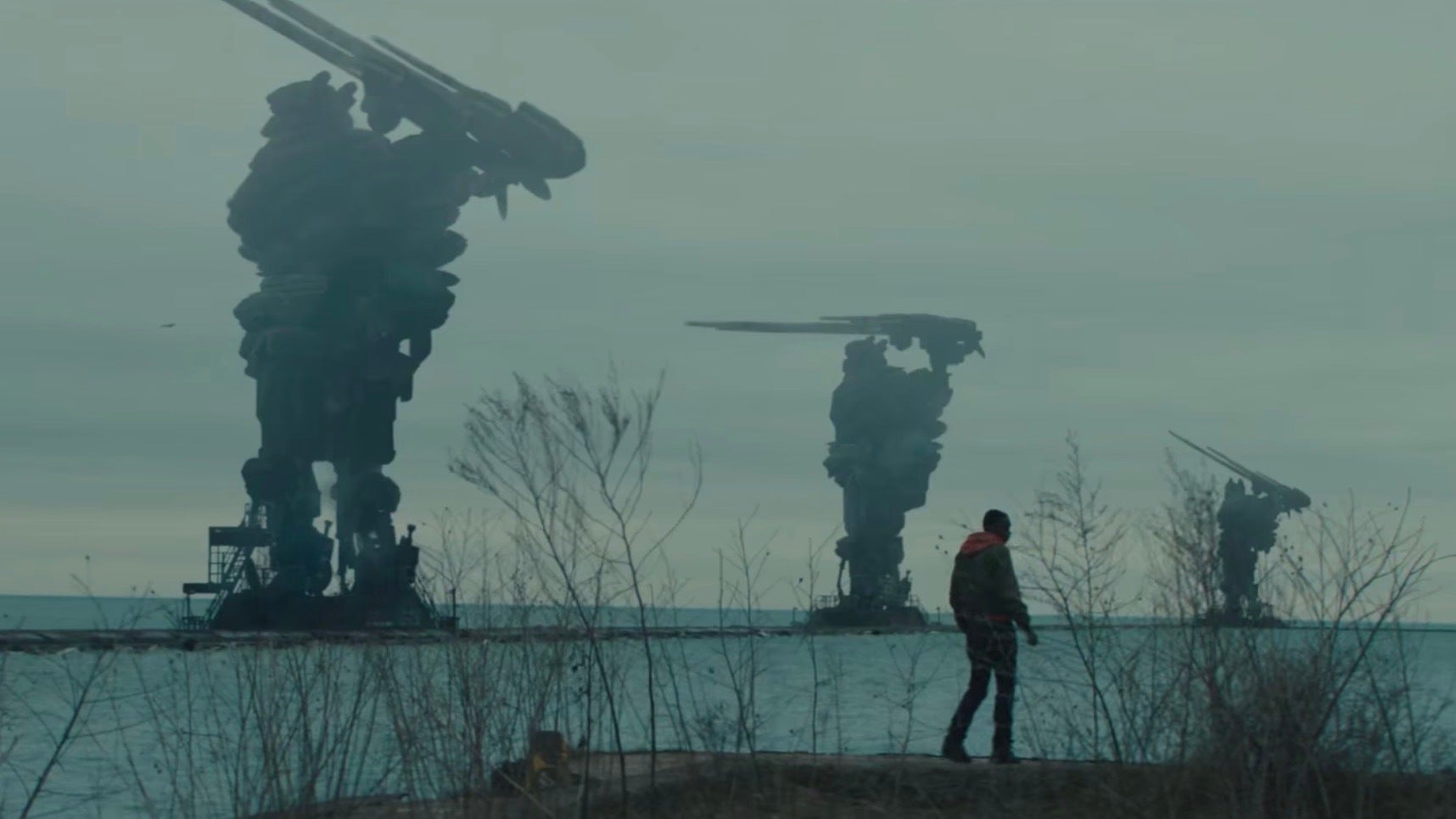 We hate to be presumptuous, but this new trailer blew us away, so there's a chance it might do the same for you.