The Weirdest Thing On The Internet Tonight: Deathigner
Oh, OH! Deathinger like "designer" with a lisp, not Deathinger like "Death Thinger". OK, this totally makes sense now.
Trending Stories Right Now
Apple's new beastly 16-inch MacBook Pro is finally here, and it's rocking a re-designed keyboard that the range so desperately needed. It sure ain't cheap, though. This is how much it will set you back in Australia.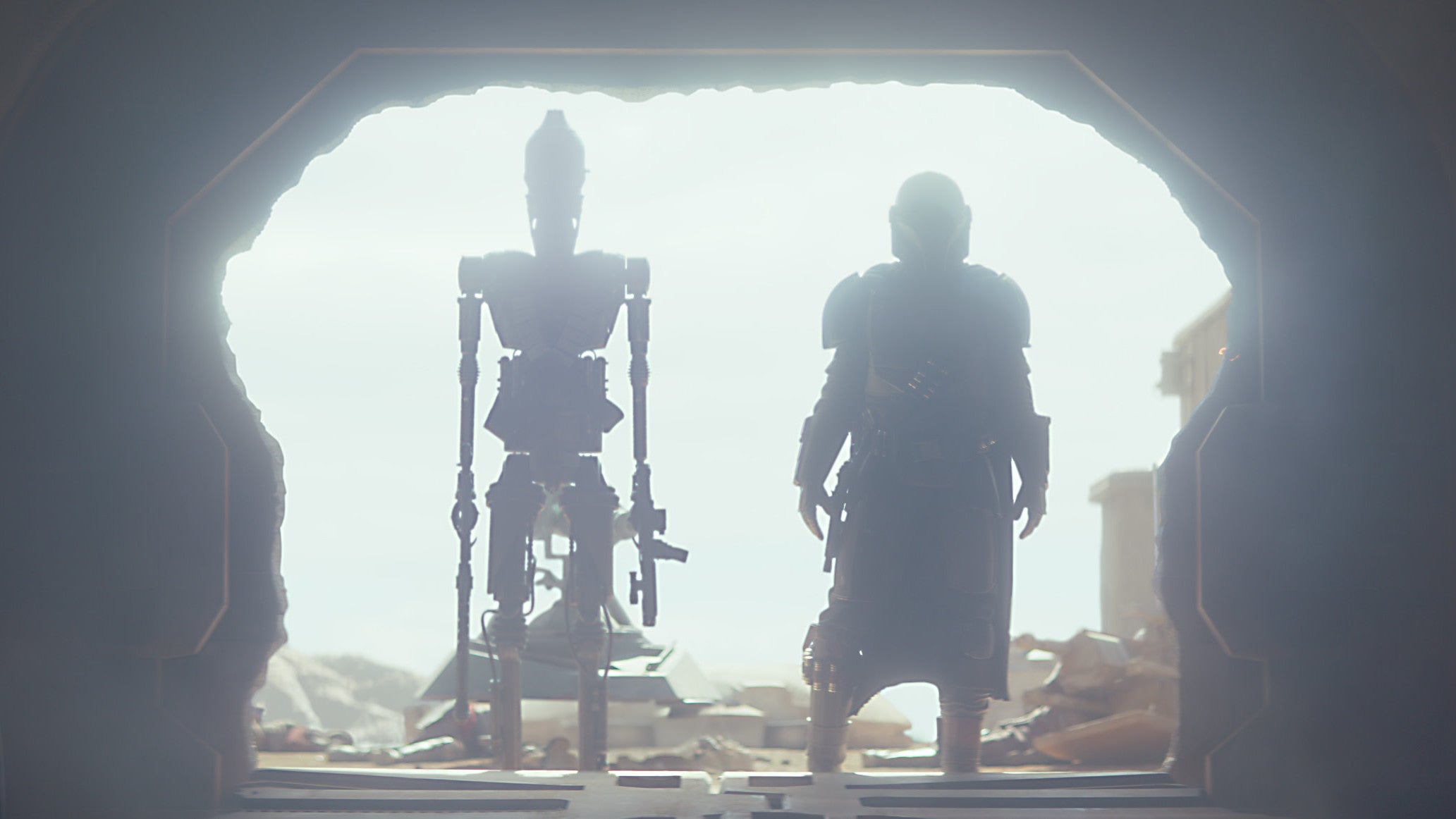 I'm sitting here on my couch having just watched a live-action Star Wars TV series and I still can't believe it.