The Weirdest Thing On The Internet: Holy Sh*ep
Be careful what you wish for, otherwise your three-hour tour could become a three-course meal.
Trending Stories Right Now
The popularity of e-scooters is on the rise in Australia, but there's a bit of a problem. The laws differ from state to state, and there seems to be quite a bit of confusion around how and where they can be legally ridden.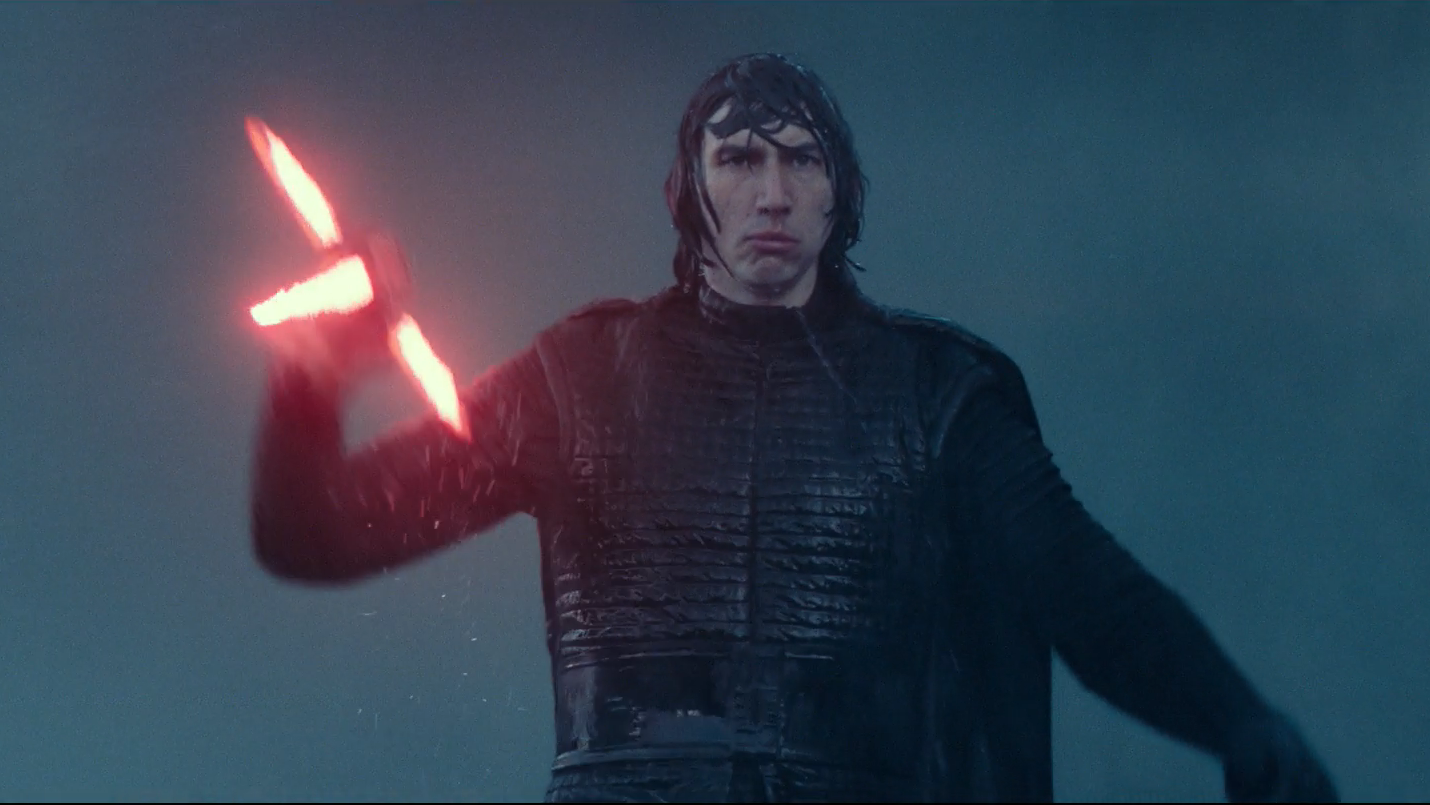 The Writer's Guild of America has settled on exactly who will be getting credit for writing in the upcoming last film of the Skywalker saga, Star Wars: The Rise of Skywalker. And the credits include a couple names you might not have expected to see.