This Is Sad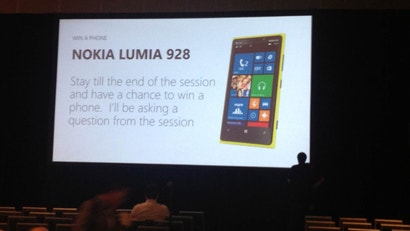 Guys, come on. Have a little self-respect.
Picture: from the Design for Windows Phone session at Microsoft Build
Trending Stories Right Now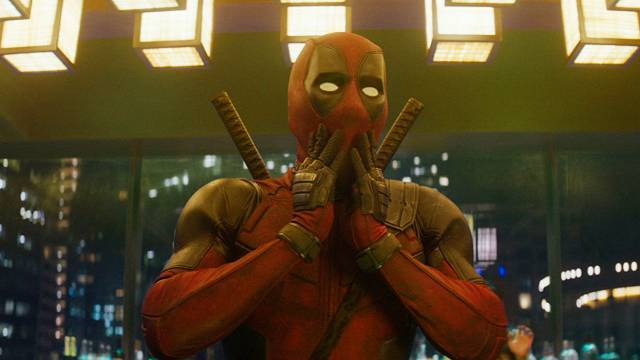 When the Avengers: Endgame trailer dropped, fans who visited AvengersEndgame.com were met with an odd surprise. The domain, it turns out, is being squatted on, and its owner, Twitter user @AGuyInChair, has turned it into a redirect. For Deadpool. Because Deadpool vs. The Avengers is a thing we're committing to now, I suppose.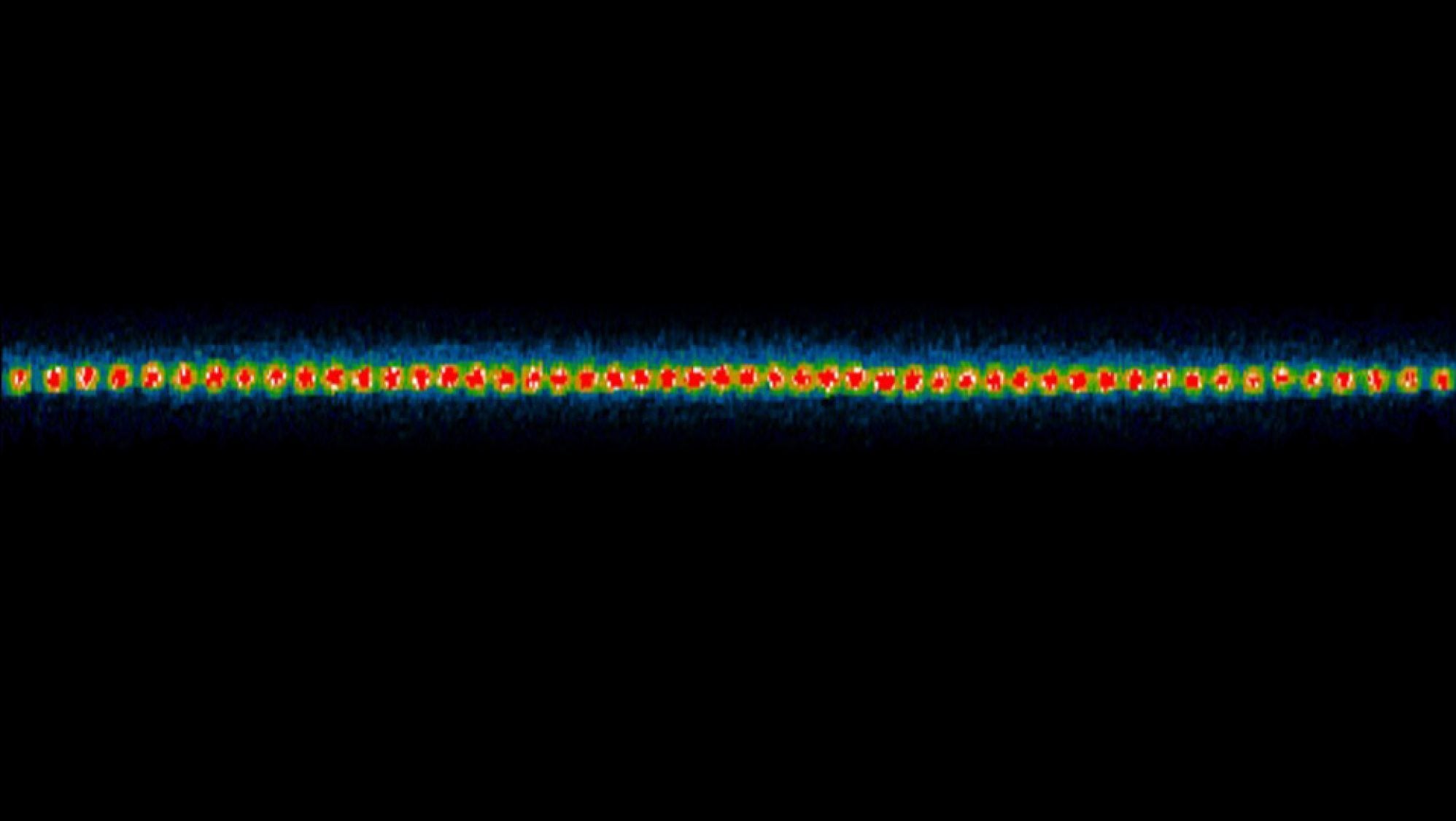 A startup based in Maryland has released and tested an impressive new quantum computer that demonstrates the power of an occasionally overlooked quantum computing architecture.