This Is Sad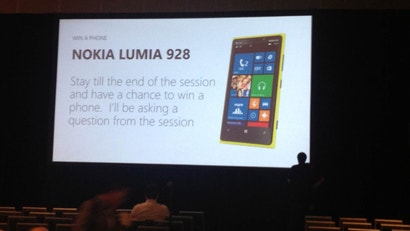 Guys, come on. Have a little self-respect.
Picture: from the Design for Windows Phone session at Microsoft Build
Trending Stories Right Now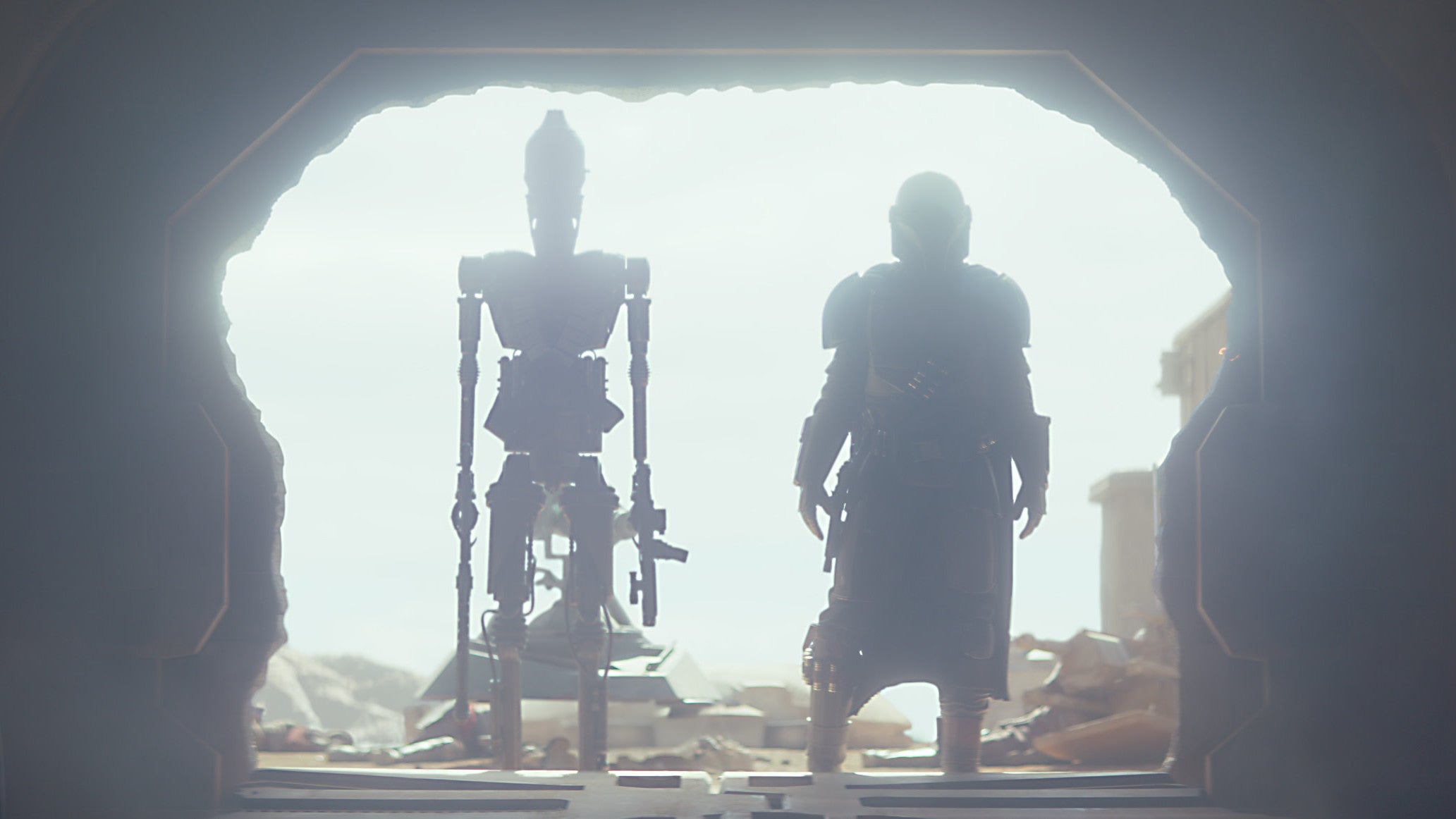 I'm sitting here on my couch having just watched a live-action Star Wars TV series and I still can't believe it.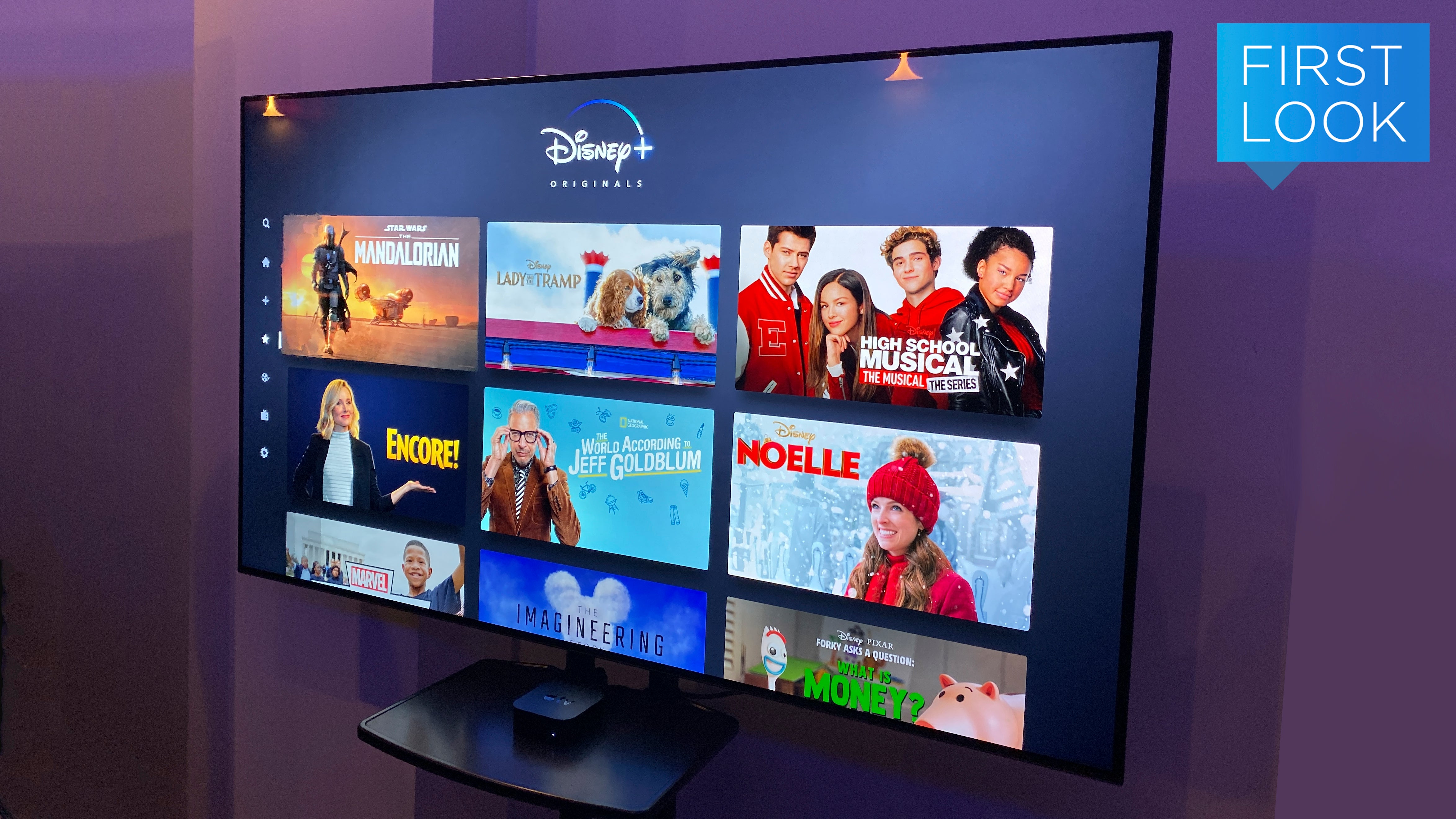 Over a year after it was first announced, Disney+ is finally arriving next week in Australia, and is full of cartoons, superheroes, and space wizards for you to gawk at. Last week, Gizmodo got a chance to check out the new streaming service app in its final form and speak with the team behind Disney+'s launch.