The Weirdest Thing On The Internet Tonight: Pussy People
Turns out Best In Show wasn't that much of a stretch.
Trending Stories Right Now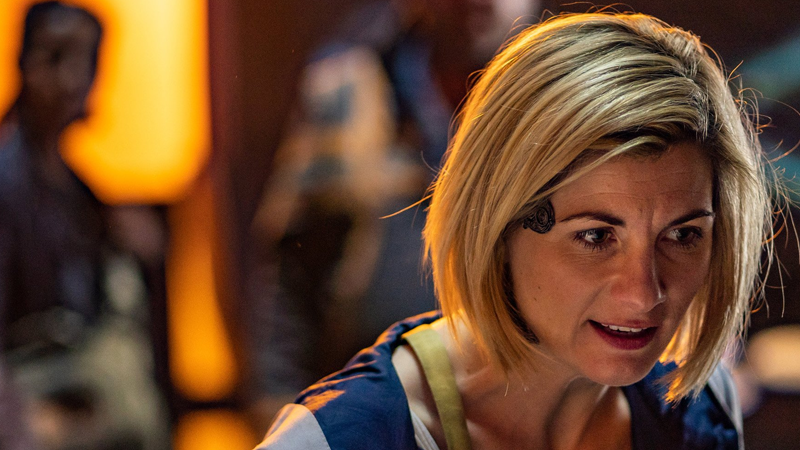 Doctor Who's 11th season has seen the series go through a bit of an existential crisis—is the show a character-driven scifi drama, or a big old whizzbang romp with explosive stakes? "The Battle of Ranskoor Av Kolos" distilled that debate within itself by trying to present a finale that tackled both of those things at once...except it only really excelled at half of the debate.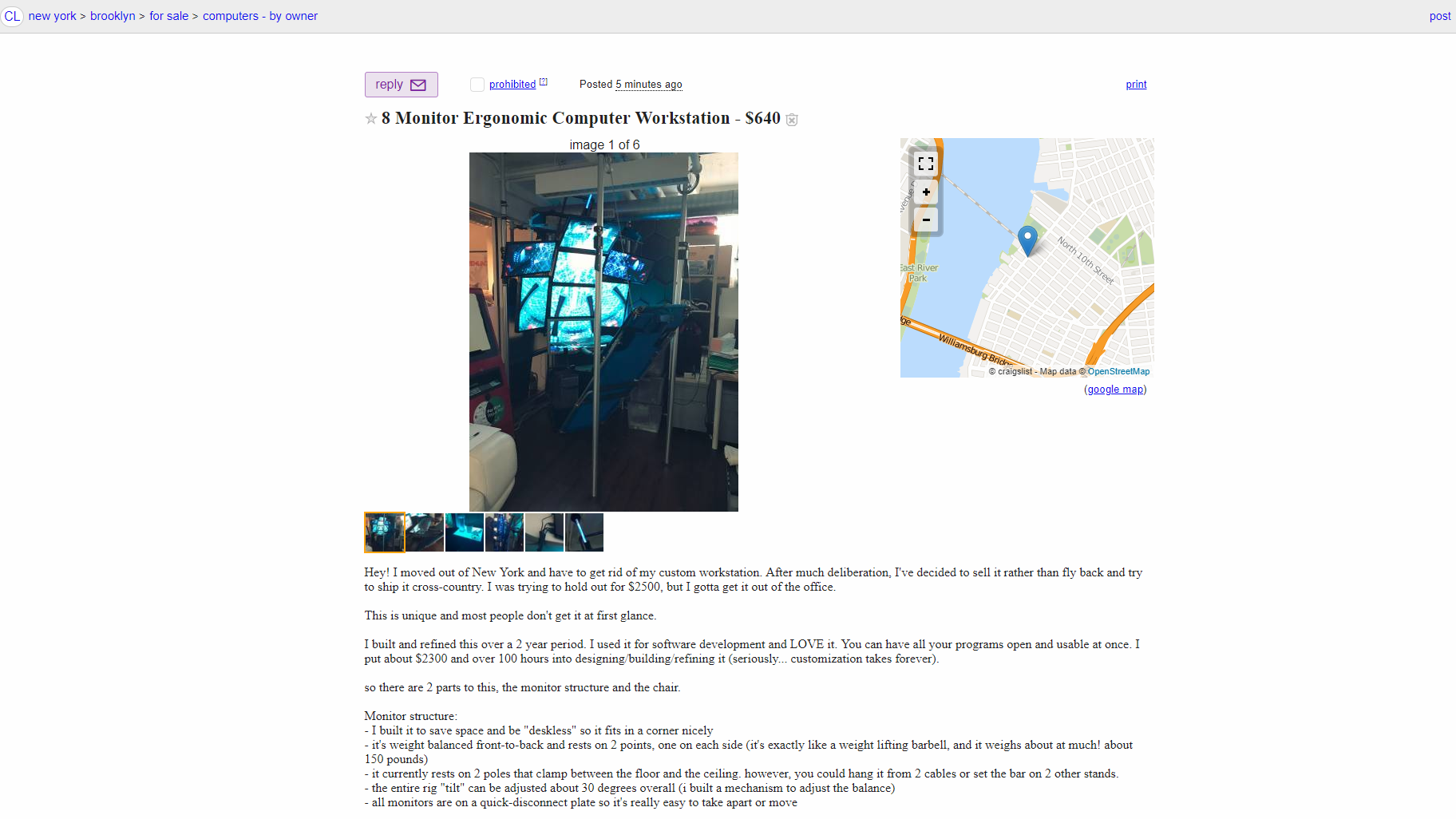 I have determined the precise upper boundary of how many monitors it is ok to have hooked up to the same computer. I do not know, exactly, how many monitors is the ideal number. But I do know it is no more than eight.