The Weirdest Thing On The Internet Tonight: Pussy People
Turns out Best In Show wasn't that much of a stretch.
Trending Stories Right Now
A comprehensive analysis of DNA from modern Melanesian people suggests an assortment of mutated genes inherited from extinct Neanderthals and Denisovans provided evolutionary advantages, such as the ability to consume new foods and avoid infections, among other important benefits.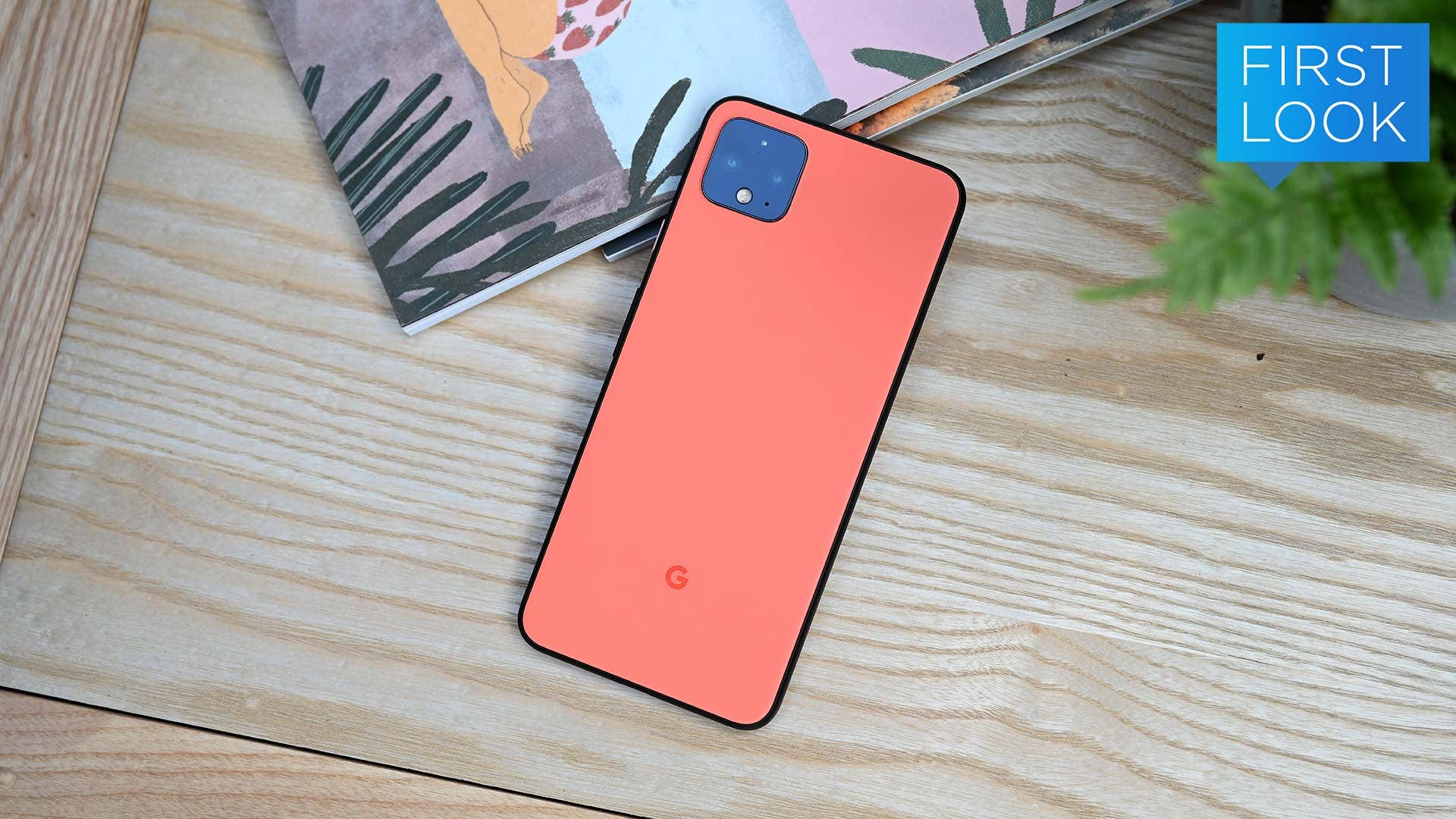 After three generations of Pixel phones, Google wants the Pixel 4 to be the start of a new era.