The Weirdest Thing On The Internet Tonight: Pussy People
Turns out Best In Show wasn't that much of a stretch.
Trending Stories Right Now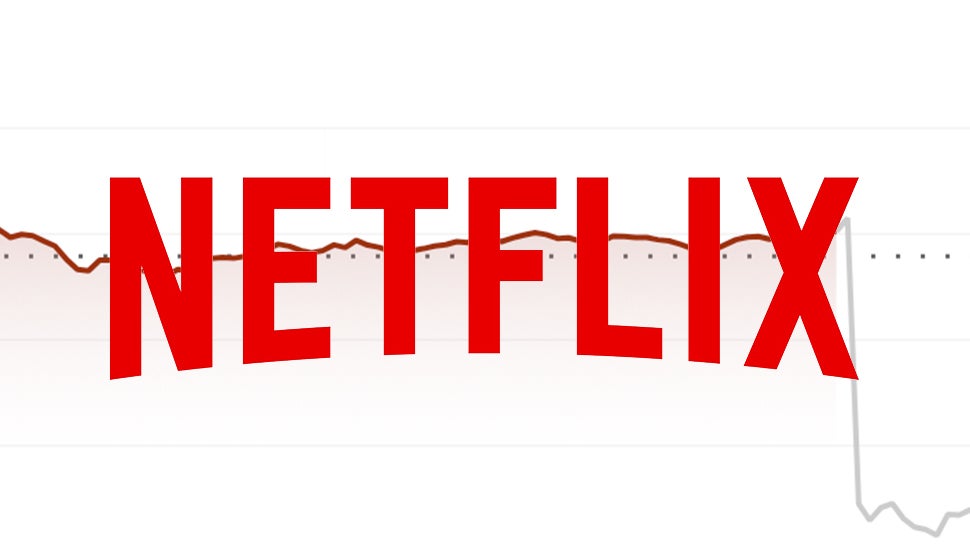 Netflix shares plummetted in after-hours trading following the release of its latest earnings report. The streaming giant missed the mark on several of its projections, and analysts are blaming its lacklustre content.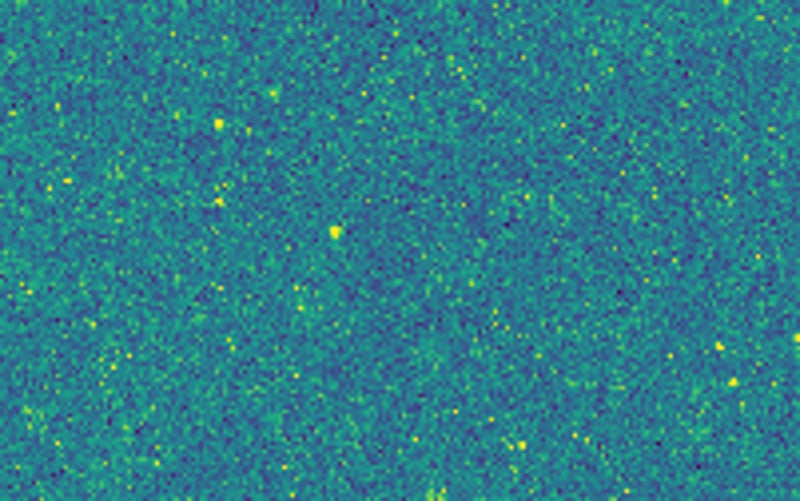 To help us grok the immensity of the cosmos, the European Space Agency has released a remarkable image of space in which every point is an entire galaxy. If you didn't feel insignificant before seeing this, you sure as hell will now.