The Weirdest Thing On The Internet Tonight: Gator Pie
This is the single best pizza commercial in the history of all time.
Trending Stories Right Now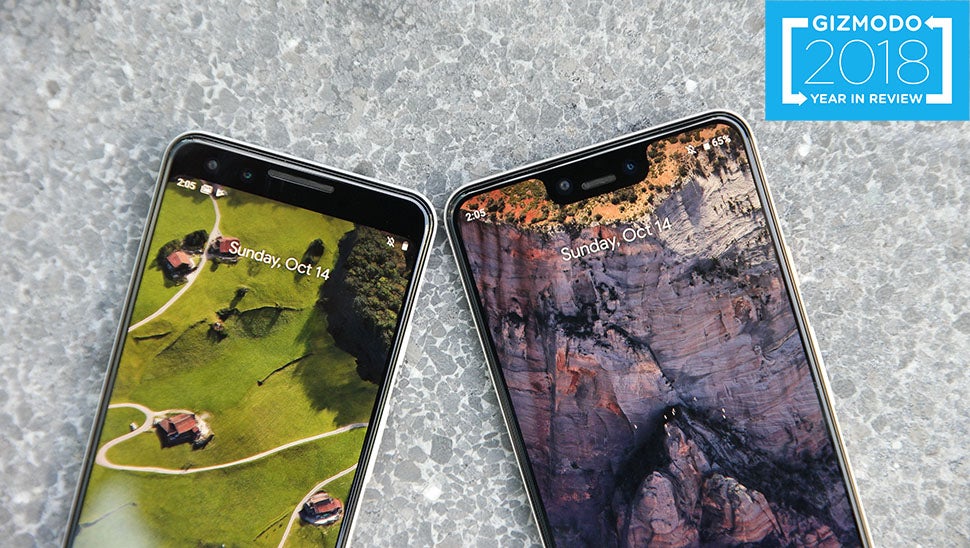 After a rocky start with the Pixel 1 (which remains one of the ugliest phones made this decade), a big—but still not fully realised — improvement on the Pixel 2, the Pixel 3 came out and finally made good on Google's homegrown phone initiative. And unlike phones from Samsung or Huawei, the Pixel 3 achieved this not by hitting users over the head with tons of cameras or far-out hardware, it did it in the most Google way possible: With nifty software, intuitive design, and AI-powered smarts.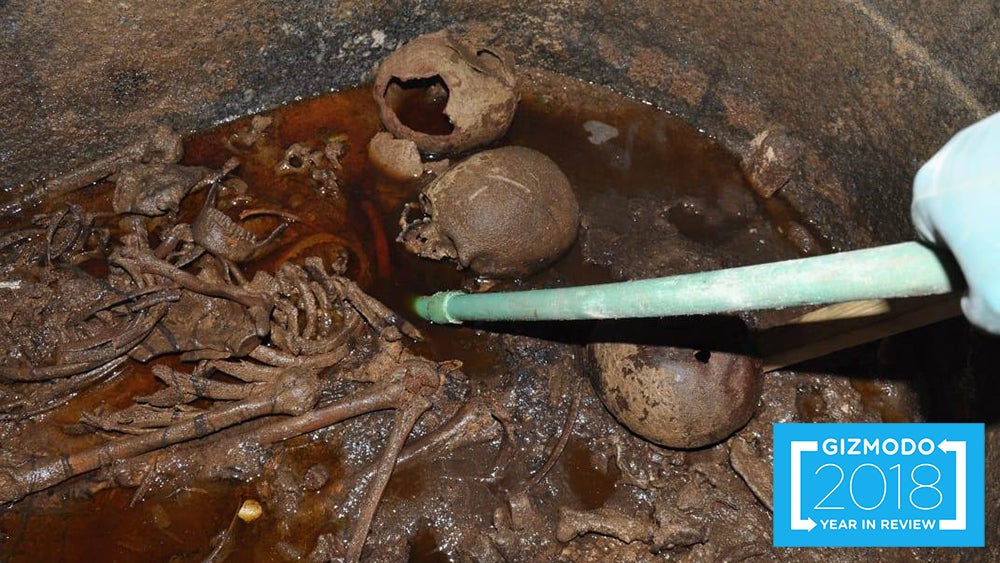 Archaeologists dug up a lot of cool stuff in 2018, but they dug up a lot of weird, disgusting, and disturbing stuff as well. Here are the strangest archaeology stories the year had to offer.