The Weirdest Thing On The Internet Tonight: Do I Wanna Know?
Trending Stories Right Now
A comprehensive analysis of DNA from modern Melanesian people suggests an assortment of mutated genes inherited from extinct Neanderthals and Denisovans provided evolutionary advantages, such as the ability to consume new foods and avoid infections, among other important benefits.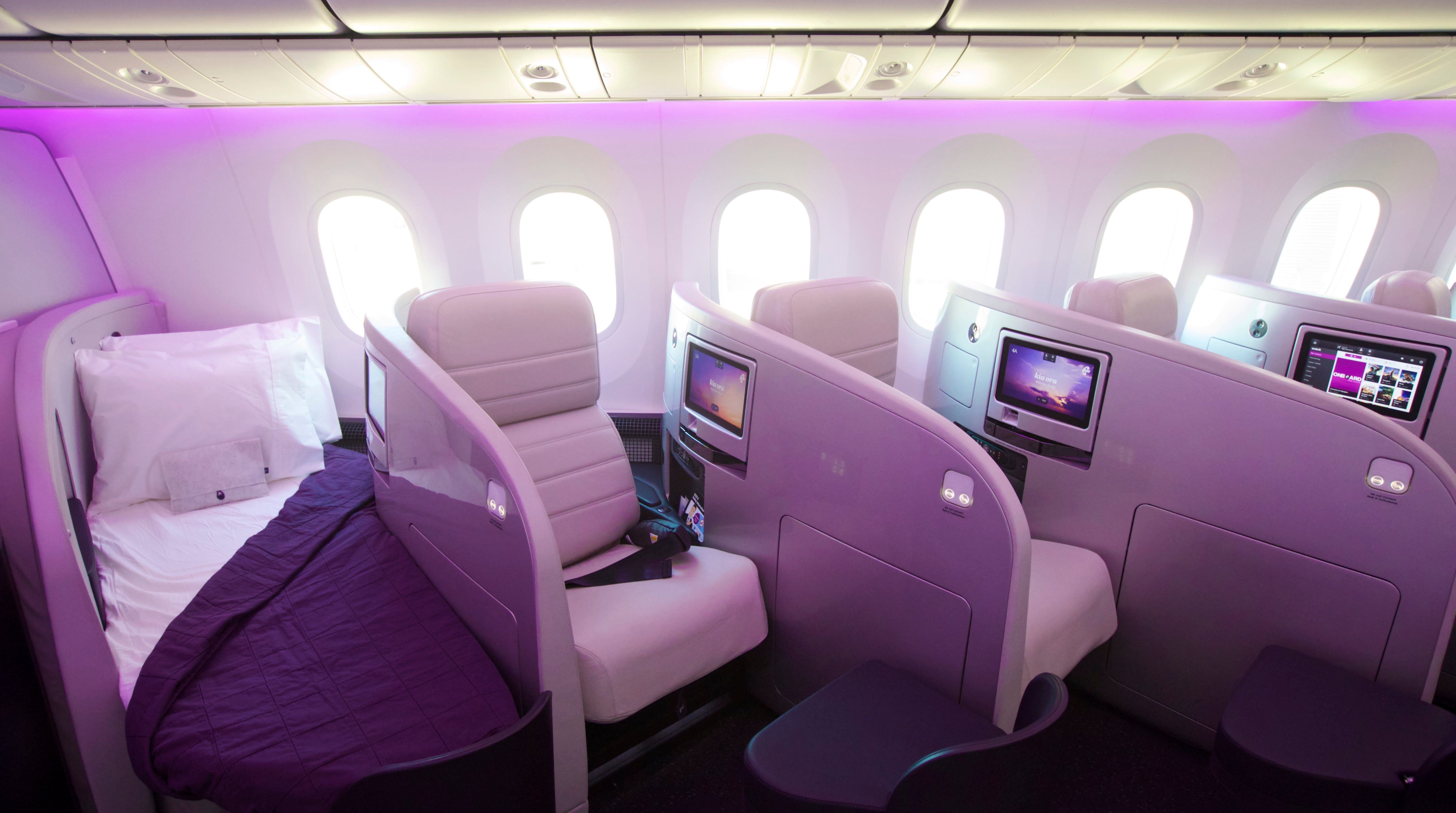 Flying, as I have written before, is one of the more vexing climate-related problems facing transportation. There are no good answers for cleaning up aviation except to fly a whole lot less, reversing the massive growth in the aviation industry over the last several decades that is projected to continue for several decades more. So, those who are taking the climate crisis seriously are thinking about ways to get people to fly less.