Some Random Shit You Can Ask Glass
Do you have Glass? I don't. But here are 20 random things you can ask Glass to search for.
Trending Stories Right Now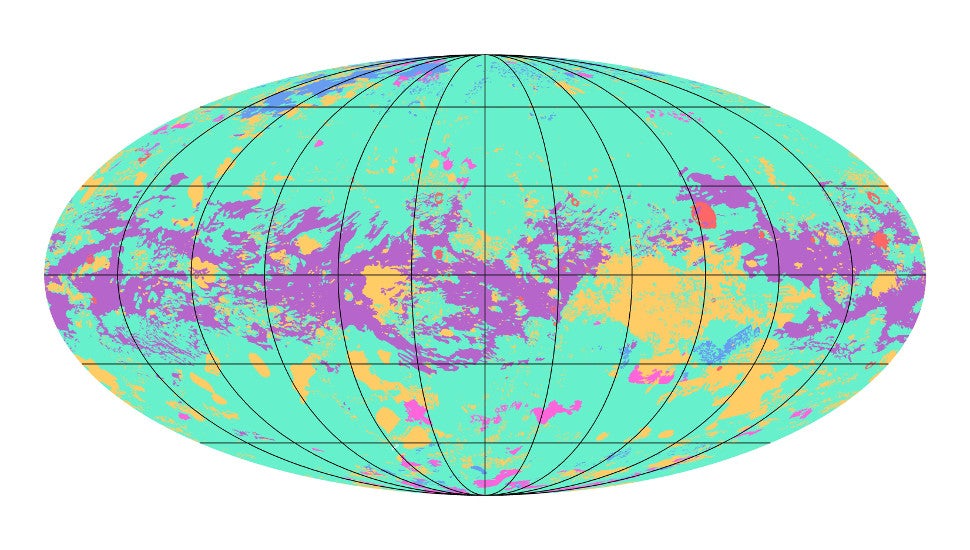 Using data gathered by NASA's Cassini probe, scientists have compiled the first global geologic map of Saturn's enigmatic moon Titan. The new map reveals a world that's distinctly familiar, yet completely foreign at the same time.
Disney+ has landed on Australian shores and it's jam-packed with classics and soon-to-be favourites. Shocking everyone, however, Australians seem to be getting a lot more content than our U.S. counterparts. Here's what's available.