Some Random Shit You Can Ask Glass
Do you have Glass? I don't. But here are 20 random things you can ask Glass to search for.
Trending Stories Right Now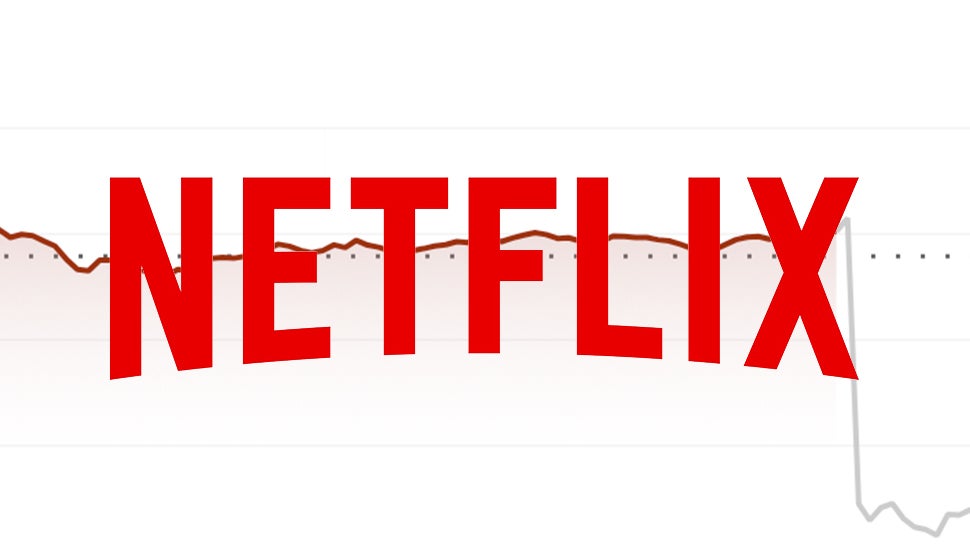 Netflix shares plummetted in after-hours trading following the release of its latest earnings report. The streaming giant missed the mark on several of its projections, and analysts are blaming its lacklustre content.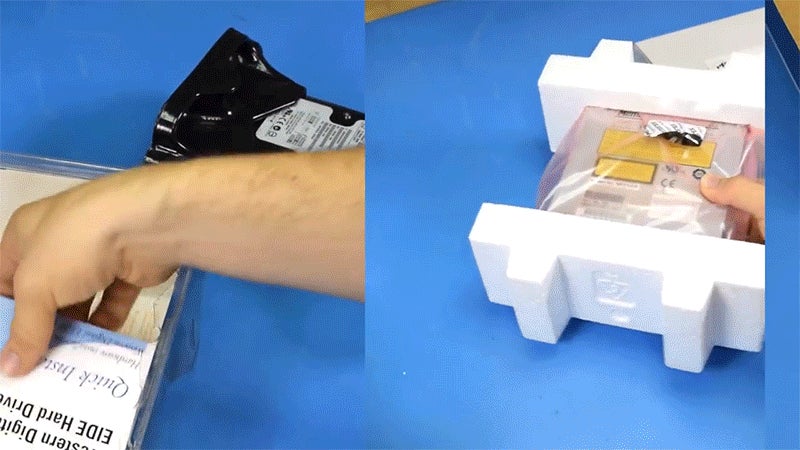 Video. On 25 June 1998, Microsoft released Windows 98. It didn't come out with quite as much fanfare as Windows 95 did, so to commemorate the OS' 20th anniversary, YouTuber Shelby Jueden built a gaming PC using brand new, in the box, 20-year-old components, as well as an unused copy of Windows 98.