Some Random Shit You Can Ask Glass
Do you have Glass? I don't. But here are 20 random things you can ask Glass to search for.
Trending Stories Right Now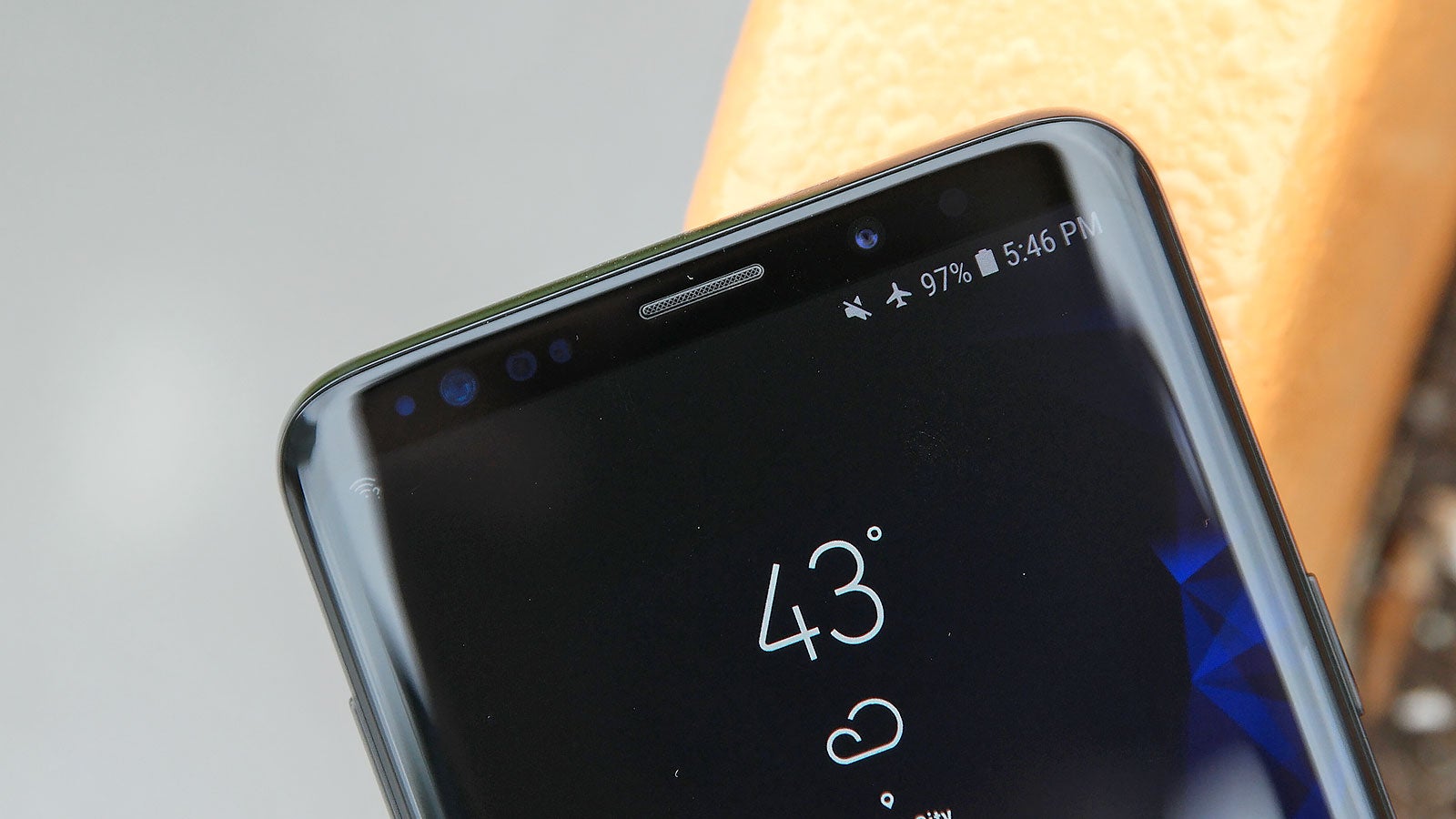 Security researchers have discovered a batch of ad-fraud-enabling apps that have collectively been downloaded more than 2 million times on the Google Play store. The clever malware is able to impersonate various models of smartphones while it goes wild clicking online ads and draining your battery.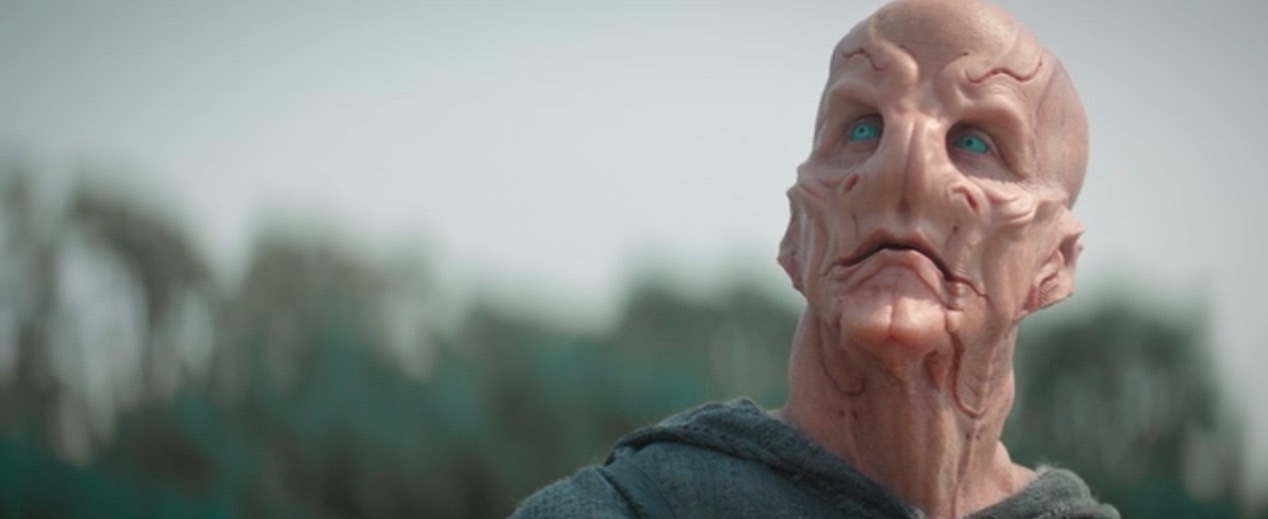 Lt. Saru is one of Star Trek: Discovery's most fascinating characters — not just as a previously unseen species within the canon, but because he brings with him the question of how a member of his seemingly ever-fearful race ever got into boldly going. The latest Short Treks episode masterfully delivers on exploring both of those fascinations.