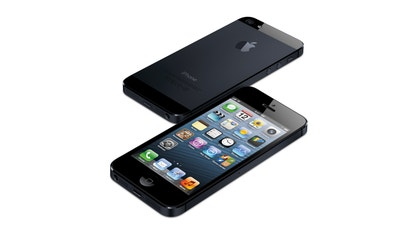 According to a report by the Wall Street Journal, Apple is already building "a refreshed iPhone similar in size and shape to its current one" this quarter, and it might be out as early as the third quarter of 2013.
The report also says a "cheaper" iPhone, maybe in different colours, is still coming, but not at the same time as the new main release. It could be as soon as the second half of this year, apparently, but there are no specifics.
A third-quarter release would get the iPhone back on its original scheduling, which was originally pushed back to the fourth quarter with the iPhone 4S in 2011. The most interesting thing about this is a precedent of accelerated release cycles. The iPad got an unexpected bump late last year, with a new processor, and this would be the second consecutive chip pushed out ahead of the typical schedule.
Apple is freshly and heavily invested in designing its own chips, with its own custom cores, so a faster cycle could mean things are picking up in that department. [WSJ]