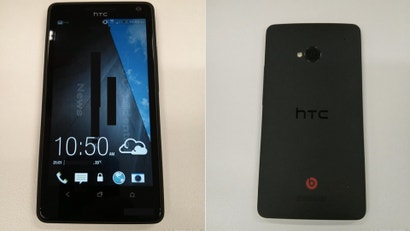 HTC has been fairly quiet since the launch of its flagship One XL last year, and to be honest we've been hoping for something special to drop as soon as possible. Now it looks like we're about to get it, as HTC teases us with an event invite for the next big thing on February 21.
The invite just came in from HTC to an event in Sydney next week with a particular focus on music. Two bands will play the event — which is strange for a media event — and HTC will showcase what it's calling its "newest and most anticipated device".
HTC's boat hasn't been entirely leak-proof as it gears up for the big new launch, with camera information, design spy snaps and a look at the new and improved Sense 5 already online.
If it really is the HTC M7, then we're in for a real treat.
What do you want to see from HTC's next flagship?