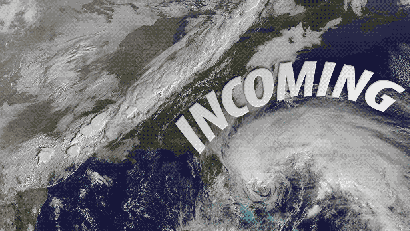 Scott Forstall Was Forced Out Because He Wouldn't Apologise For Apple Maps You know what they say about pride coming before a fall.
This Apple Parody Video Tells The Hilarious Truth About The iPad Mini Hahahaha. Ha. Oh.
HTC 8X Review: Windows Phones Are Finally Getting Good Looks great, but I'm still nervously clutching onto Android.
Disney Buys Lucasfilm, Plans Star Wars Episode 7: Use The Force, Mickey Wow. George Lucas is actually giving up control of his beloved series.
Livescribe Sky Wi-Fi Smartpen Hands On: Digital Note-Taking Gets More Magical Magic is expensive.