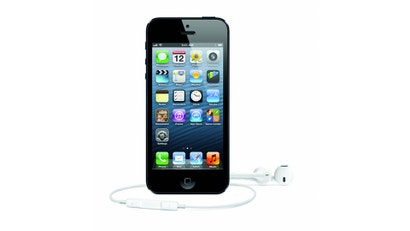 Apple iPhone 5: Everything You Need To Know Australian pricing, features, specs — it's all there.
Finally, A New iPod Touch, Gorgeous iPod Nanos And New iPod Shuffles If the iPhone and Nokia's Lumia had babies, it would looks like those Nanos.
Apple Rolls Out New In-Ear Headphones That Might Actually Not Be So Bad I'm digging the oddball look.
iTunes 11 On Its Way With A Streamlined Look And New Features Hopefully it's less of a memory hog.
iOS 6 Will Arrive On Sept 19 With Better Siri, New Maps, Revamped iMessage Don't forget to back up and sync everything.