Counting is one of the most important skills a child can learn. Little Digits is an adorable educational app that helps kids do that in a fun, intuitive way.
What does it do?
The touchscreen display detects how many fingers a tyke is holding up to the screen, and presents them with the appropriate corresponding numeral, fashioned as a cute moster, animation or animal. And in the same manner, several games introduce basic lessons in addition and subtraction.
Why do we like it?
Kids like to get their hands into everything, and that's why swiping and tapping on an iPad is such a natural thing for these curious creatures. Little Fingers plays on that propensity for touch and parlays into into something educational, not to mention whimsical and imaginative.
Little Digits
Download this app for: iPad ($1.99) The best: adorable animation The worst: a little bit pricey
Trending Stories Right Now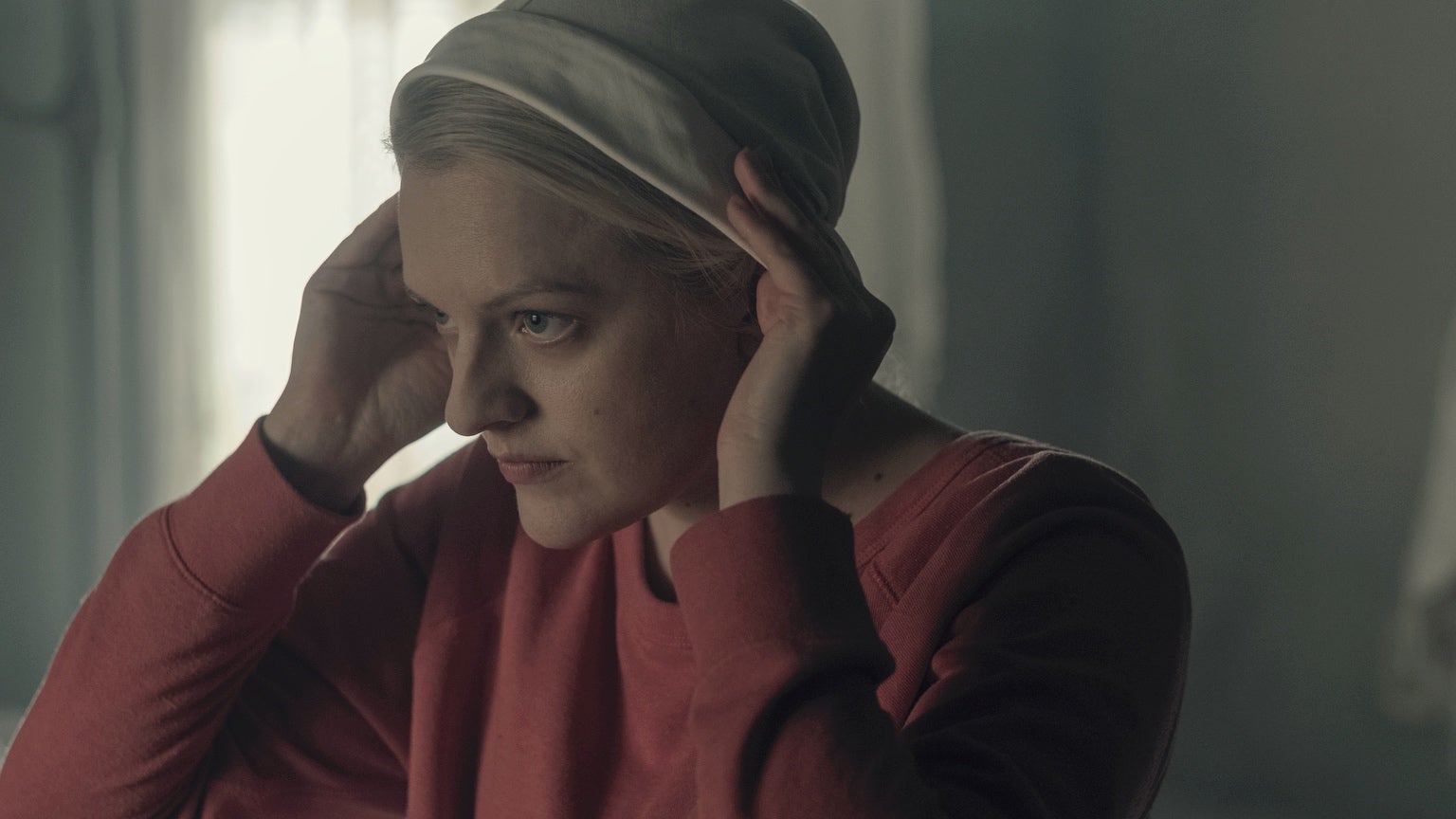 Yandy is pretty well known for making "sexy" costumes out of anything — from South Park to Slender Man. But people drew the line on one of the company's latest ensembles — a sexy version of the handmaid outfit from Hulu's The Handmaid's Tale — leading Yandy to remove it from its site and issue an apology.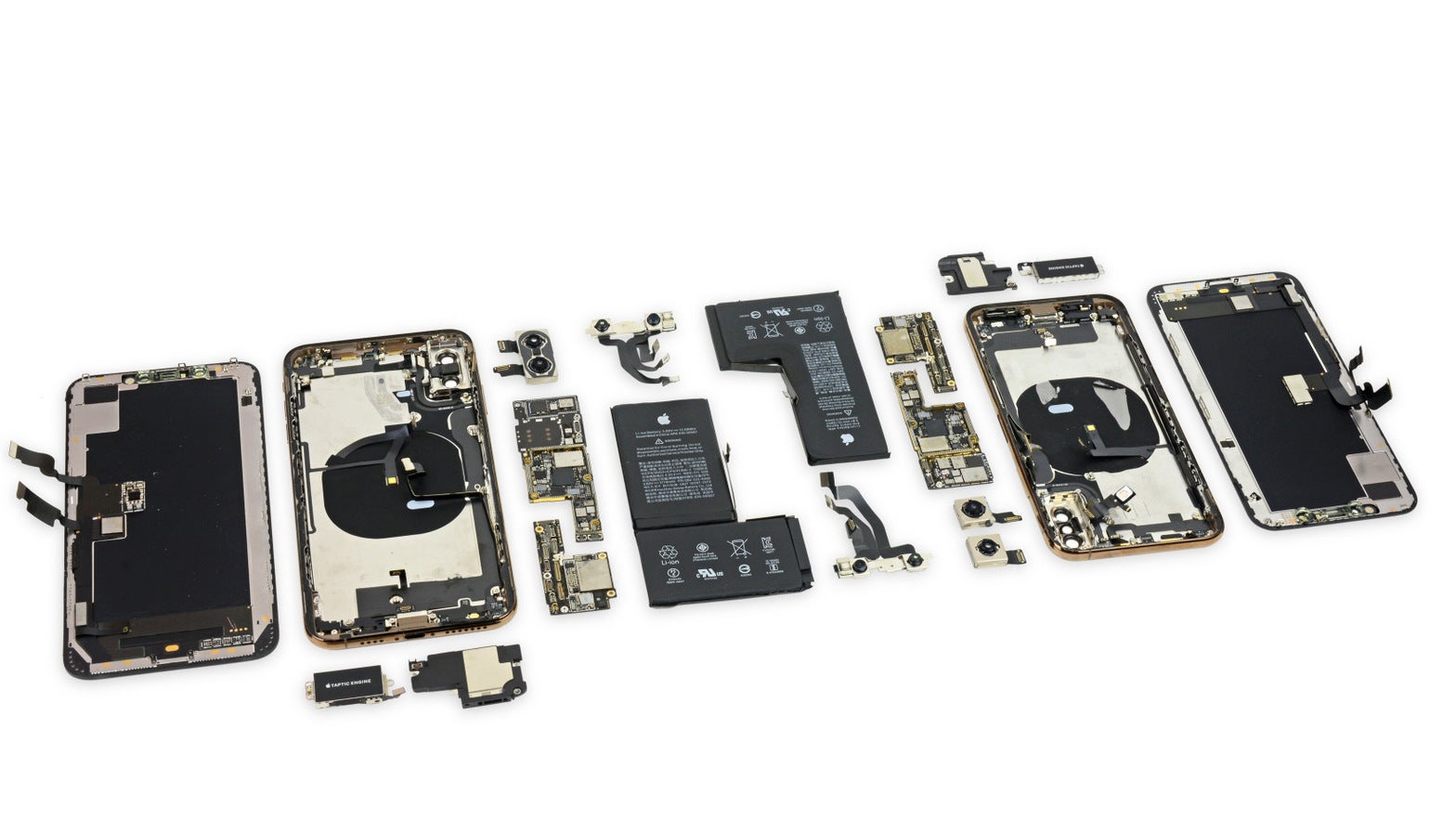 Apple's hyped up new iPhones hold a lot of allure. Clad in a silver, space grey or a rich gold finish and featuring the new A12 Bionic chip inside, the recently-debuted iPhone XS represents the best tech Apple can jam in a phone. So naturally, one of the first things people did after getting their hands on one was tear it apart and see what's inside. And would you just look at that battery?