Counting is one of the most important skills a child can learn. Little Digits is an adorable educational app that helps kids do that in a fun, intuitive way.
What does it do?
The touchscreen display detects how many fingers a tyke is holding up to the screen, and presents them with the appropriate corresponding numeral, fashioned as a cute moster, animation or animal. And in the same manner, several games introduce basic lessons in addition and subtraction.
Why do we like it?
Kids like to get their hands into everything, and that's why swiping and tapping on an iPad is such a natural thing for these curious creatures. Little Fingers plays on that propensity for touch and parlays into into something educational, not to mention whimsical and imaginative.
Little Digits
Download this app for: iPad ($1.99) The best: adorable animation The worst: a little bit pricey
---
Trending Stories Right Now
Five years ago, I threw away a hard drive. An utterly generic 250GB portable hard drive, already a few years old, with a couple of dings and scratches in its shell and with the beginnings of an audible click that would have eventually killed it. It had a data file containing 1400 Bitcoin on it. No big deal, at the time. Today, those few kilobytes are worth more than four million dollars.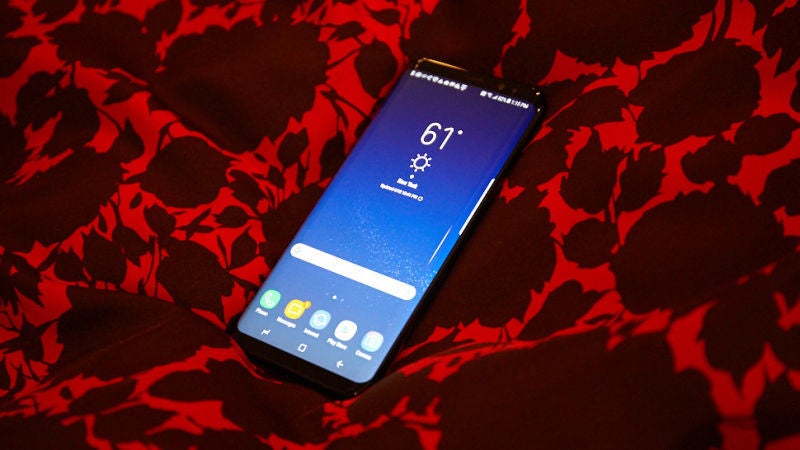 Having guided you through the not-all-that-straightforward process of switching from Android to iOS, we're back to tell you how to go in the opposite direction. (Make your mind up will you?) Going from Apple-powered devices to Google's platform is either ridiculously easy or rather taxing, depending on your current setup.