Counting is one of the most important skills a child can learn. Little Digits is an adorable educational app that helps kids do that in a fun, intuitive way.
What does it do?
The touchscreen display detects how many fingers a tyke is holding up to the screen, and presents them with the appropriate corresponding numeral, fashioned as a cute moster, animation or animal. And in the same manner, several games introduce basic lessons in addition and subtraction.
Why do we like it?
Kids like to get their hands into everything, and that's why swiping and tapping on an iPad is such a natural thing for these curious creatures. Little Fingers plays on that propensity for touch and parlays into into something educational, not to mention whimsical and imaginative.
Little Digits
Download this app for: iPad ($1.99) The best: adorable animation The worst: a little bit pricey
Trending Stories Right Now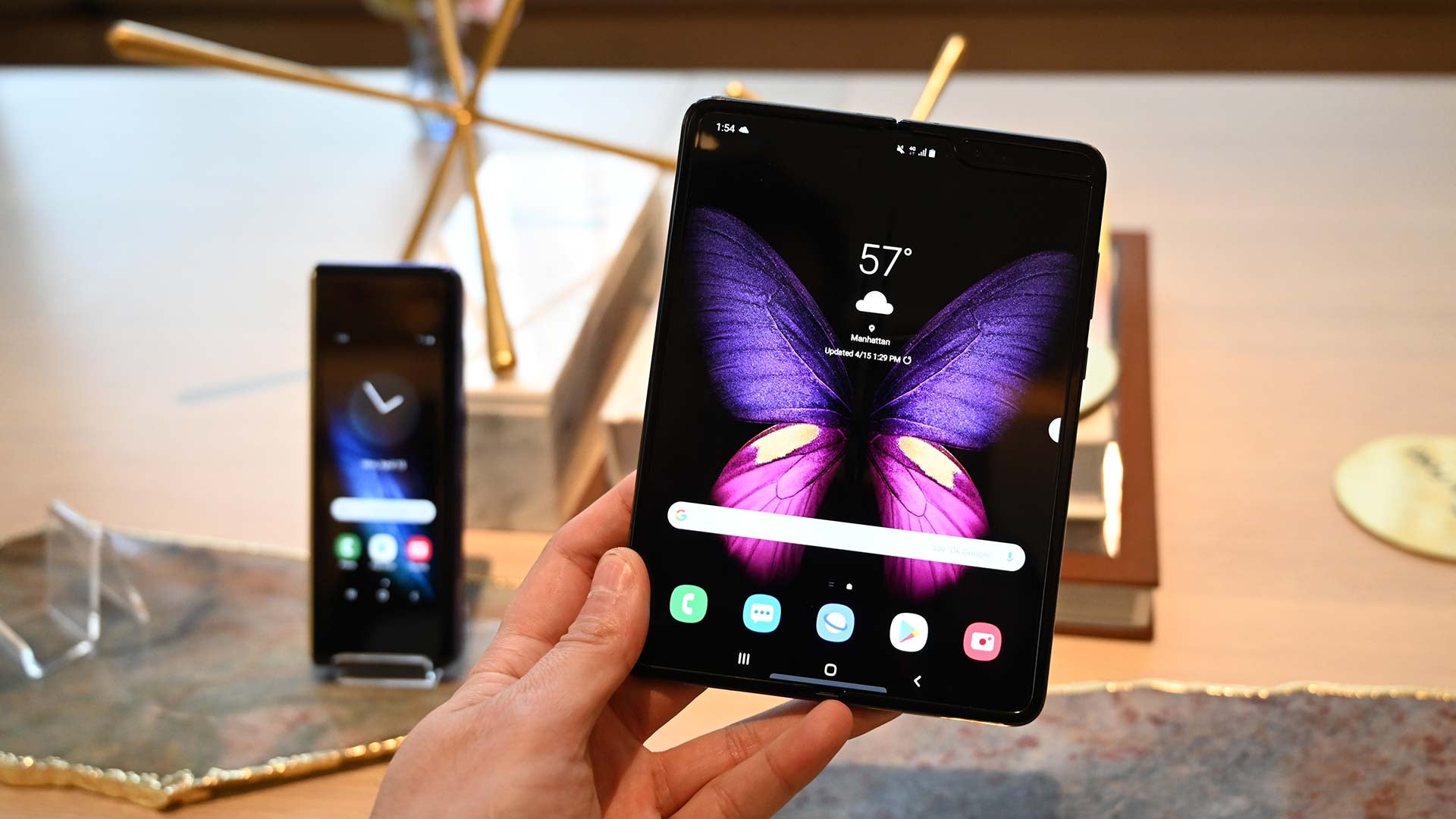 Earlier today a slew of journalists reported significant screen issues with Samsung Galaxy Fold review units. Samsung has finally released a response.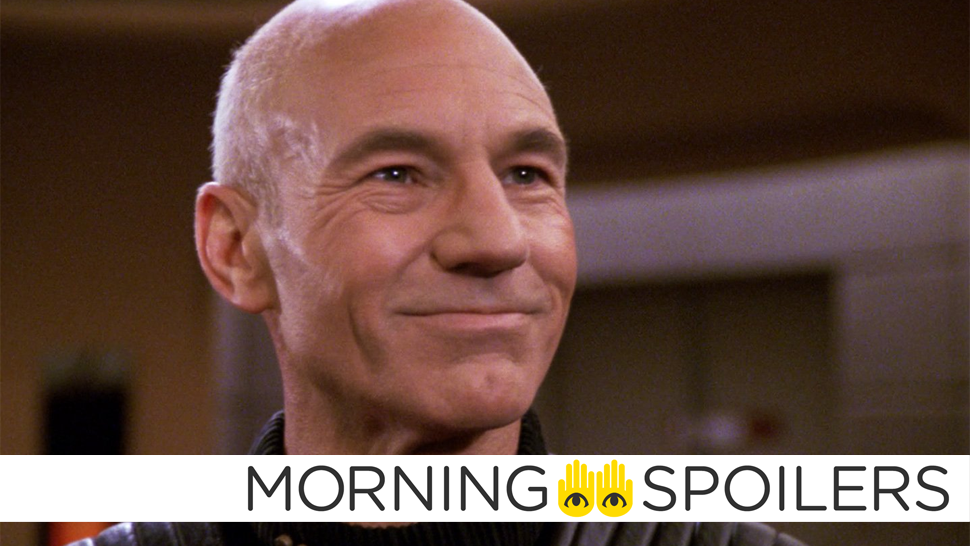 Could Taika Waititi return for another Thor movie? Michelle Borth says shes's signed up for a few more DC movies after Shazam. The Eternals finds another intriguing star. Plus, new Game of Thrones pictures, what's to come on Supergirl, and another teeny snippet of Avengers: Endgame footage from a new TV spot. Spoilers, assemble!