Counting is one of the most important skills a child can learn. Little Digits is an adorable educational app that helps kids do that in a fun, intuitive way.
What does it do?
The touchscreen display detects how many fingers a tyke is holding up to the screen, and presents them with the appropriate corresponding numeral, fashioned as a cute moster, animation or animal. And in the same manner, several games introduce basic lessons in addition and subtraction.
Why do we like it?
Kids like to get their hands into everything, and that's why swiping and tapping on an iPad is such a natural thing for these curious creatures. Little Fingers plays on that propensity for touch and parlays into into something educational, not to mention whimsical and imaginative.
Little Digits
Download this app for: iPad ($1.99) The best: adorable animation The worst: a little bit pricey
Trending Stories Right Now
Good news, Telstra cable customers! People on Twitter and Reddit have been reporting free speed upgrades on their accounts!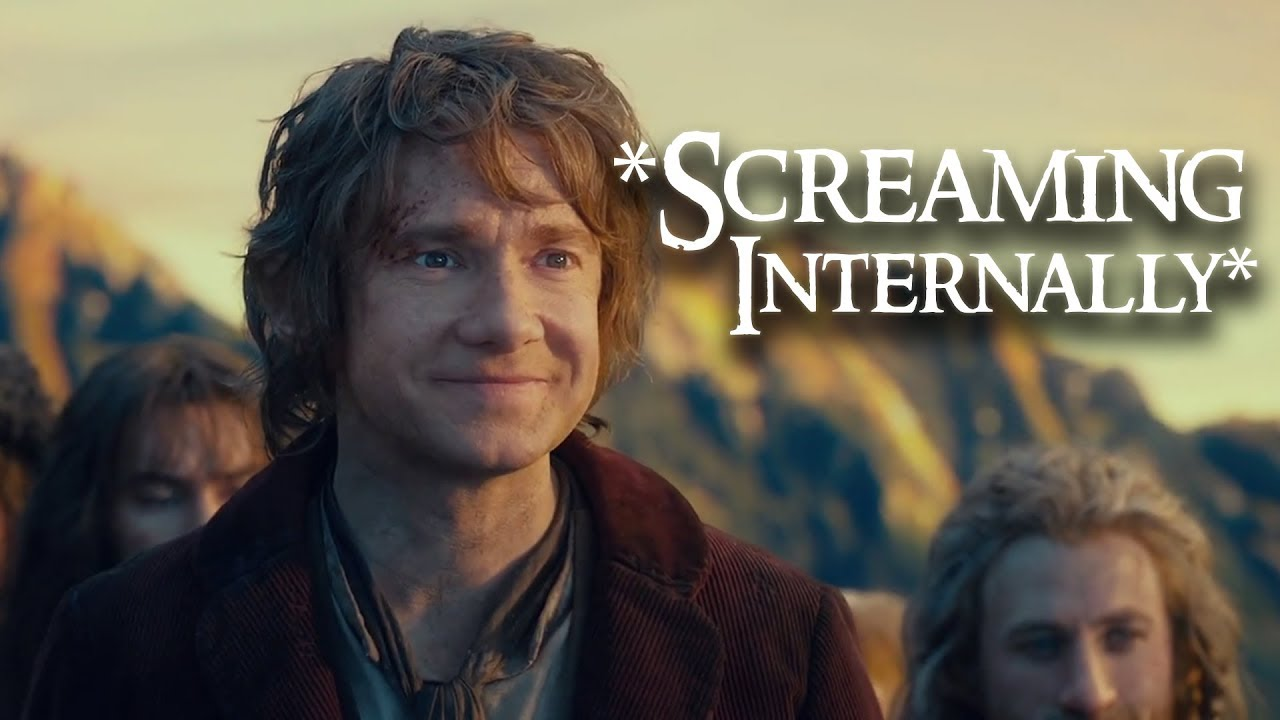 When Warner Bros. embarked on its journey to turn The Hobbit into a big-screen spectacle like its cousin (er, sequel, I suppose) The Lord of the Rings, there was a lot of enthusiasm in the fandom for the idea. That enthusiasm then turned into frustration, despair, and disinterest as Warner Bros. stretched out the book into not one, not two, but three padded-out movies.