Watch This: Robots Dancing With Light Sabers
At times, these robots look like tiny, technically-skilled children.
Don't they? [Reddit]
Trending Stories Right Now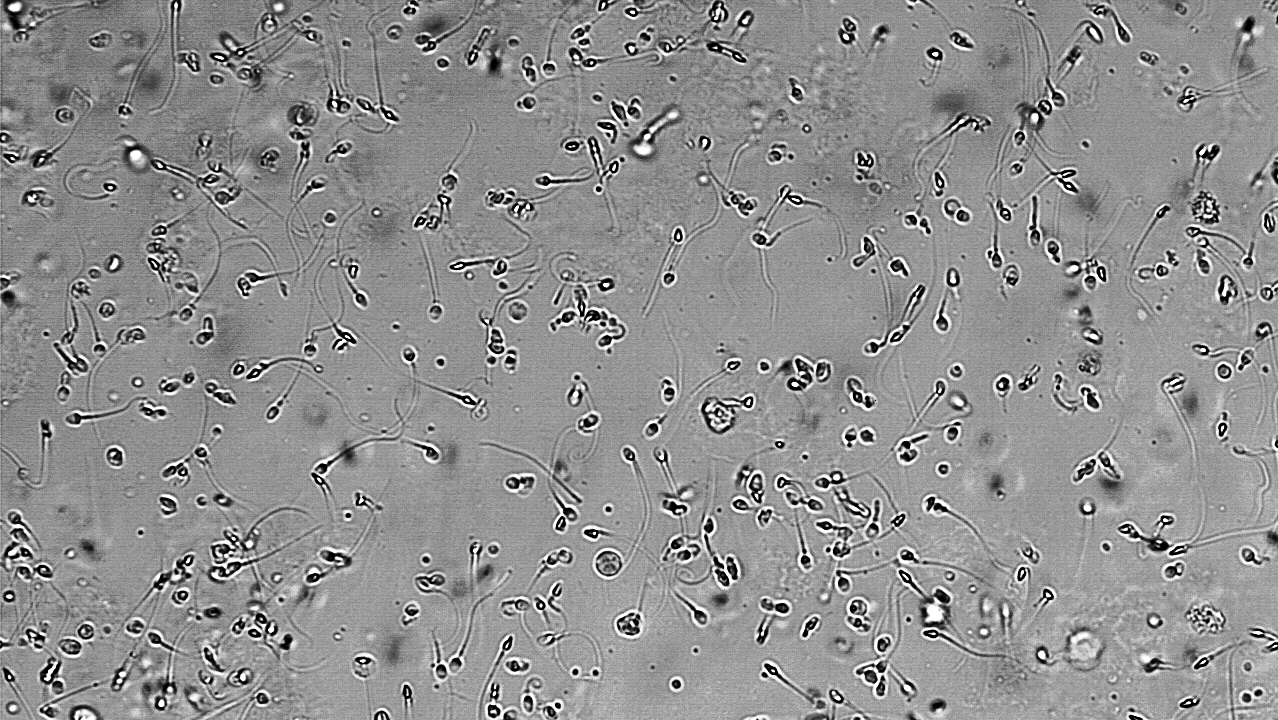 In a new case study, Irish doctors report the baffling case of a 33-year-old man who injected his own semen intravenously for a year and a half, a self-developed "cure" intended to treat his chronic back pain. It does not appear to have worked.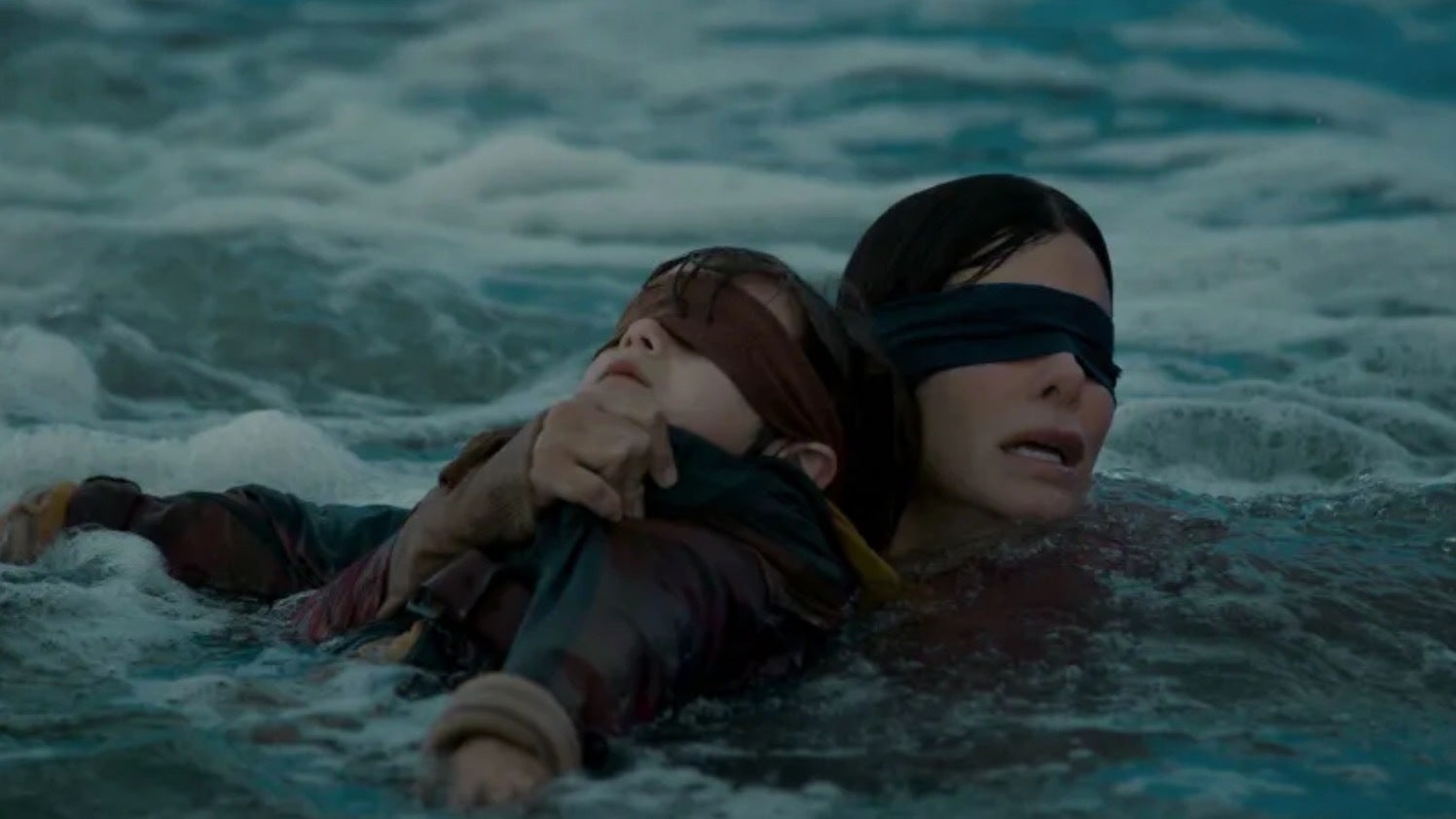 It has not been an especially great week for Netflix or its polarising monster flick Bird Box, which has spawned one of the most idiotic so-called "challenges" to surface in this cursed timeline we're trapped in. In yet another public relations headache for the company, Netflix is now looking into whether actual footage of a deadly 2013 event in Canada appeared in Bird Box after it was discovered in at least one other production.