Watch This: Robots Dancing With Light Sabers
At times, these robots look like tiny, technically-skilled children.
Don't they? [Reddit]
---
Trending Stories Right Now
Five years ago, I threw away a hard drive. An utterly generic 250GB portable hard drive, already a few years old, with a couple of dings and scratches in its shell and with the beginnings of an audible click that would have eventually killed it. It had a data file containing 1400 Bitcoin on it. No big deal, at the time. Today, those few kilobytes are worth more than four million dollars.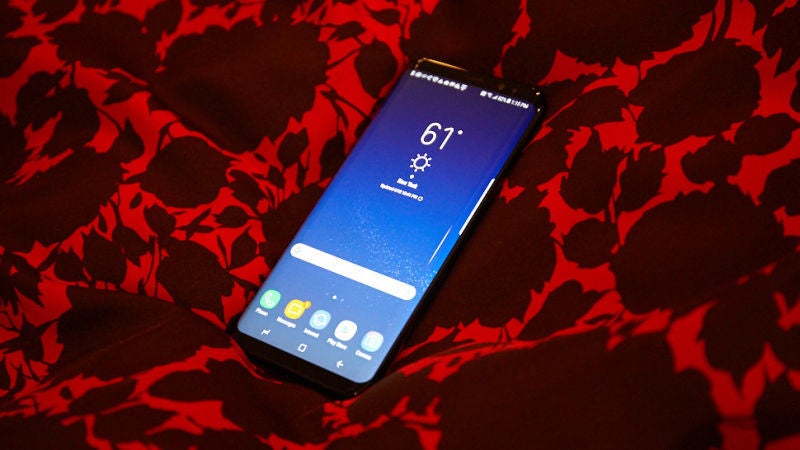 Having guided you through the not-all-that-straightforward process of switching from Android to iOS, we're back to tell you how to go in the opposite direction. (Make your mind up will you?) Going from Apple-powered devices to Google's platform is either ridiculously easy or rather taxing, depending on your current setup.