Watch This: Robots Dancing With Light Sabers
At times, these robots look like tiny, technically-skilled children.
Don't they? [Reddit]
Trending Stories Right Now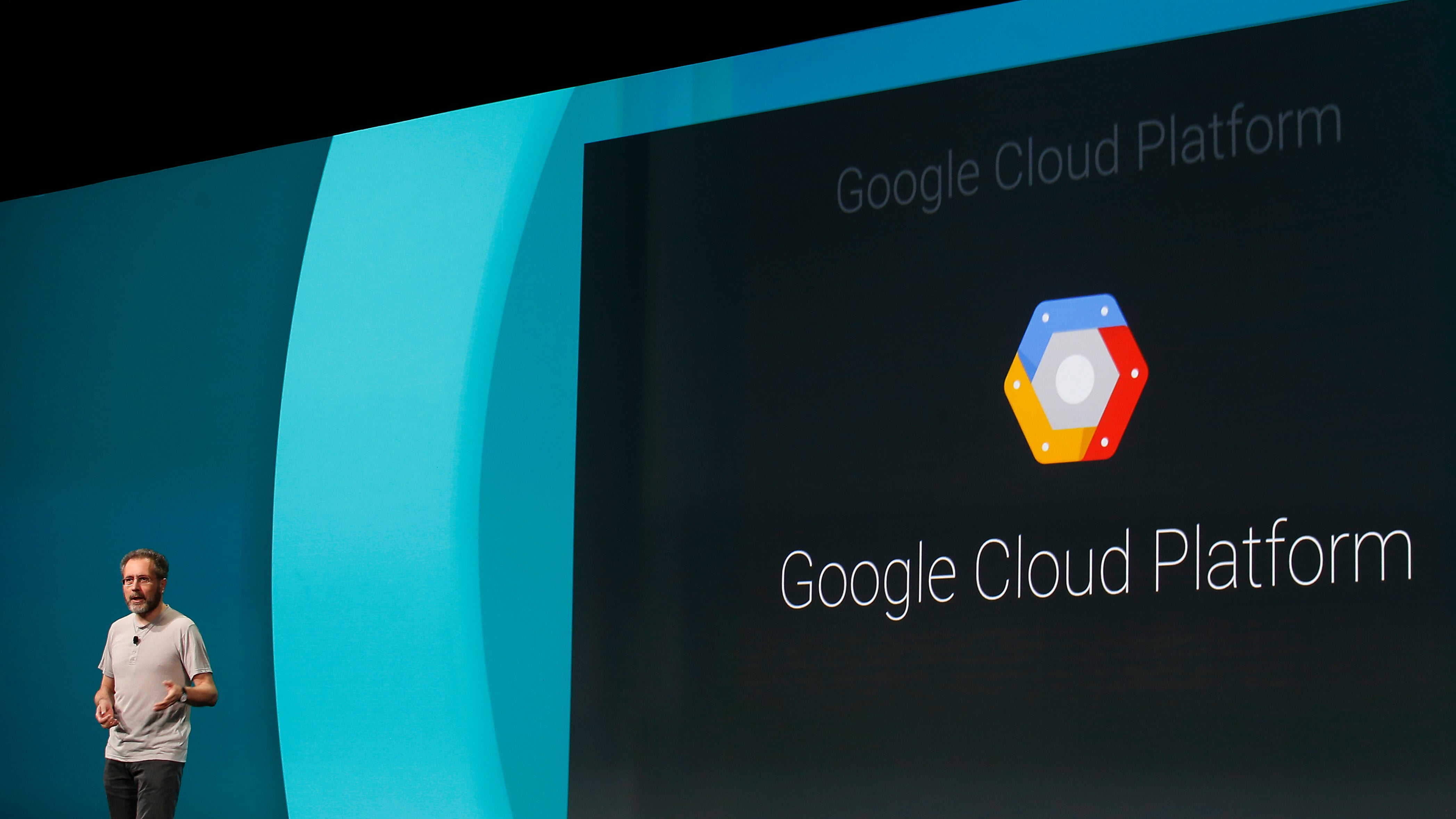 Google Cloud has a whopping 20 new product announcements out today, most of them aimed at enterprise customers - which means they probably won't matter much to you unless you're in the position to make IT decisions for a company.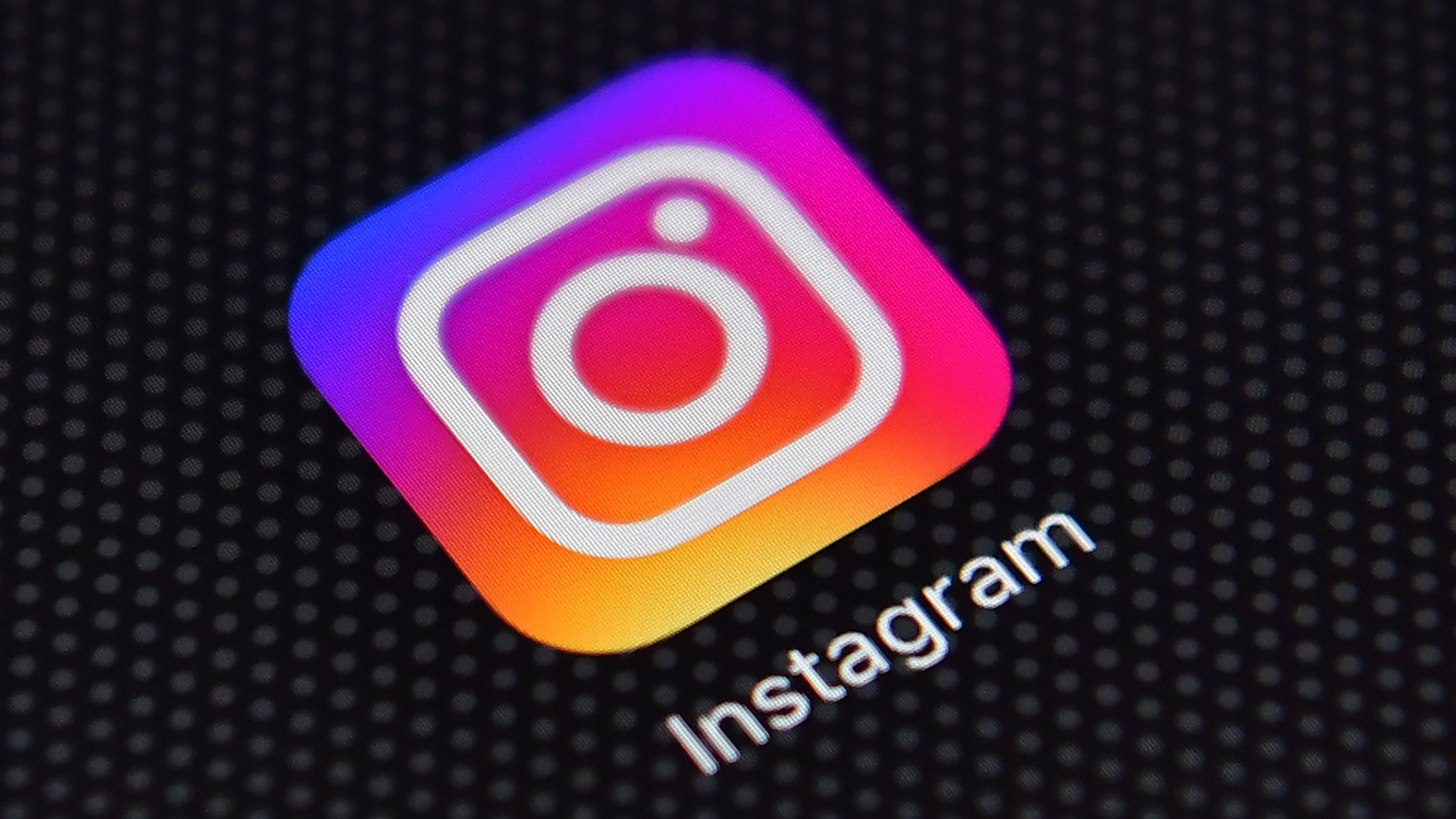 Instagram apparently no longer wants you to see Christmas Day photos on New Year's Eve. On Thursday, the Facebook-owed service announced that it's implementing new changes to its algorithm. The changes will prioritise newer posts in your feed, hopefully reducing the number of old posts that appear when you open up the app.