Watch This: Robots Dancing With Light Sabers
At times, these robots look like tiny, technically-skilled children.
Don't they? [Reddit]
Trending Stories Right Now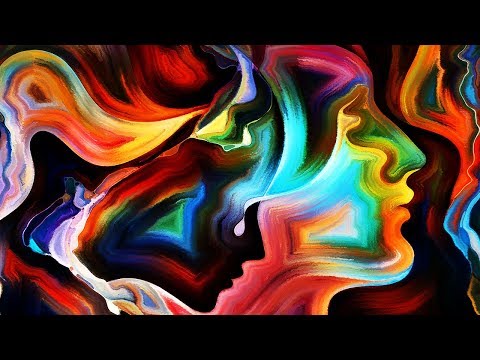 Keen for an existential crisis before the weekend? Don't worry, science has you covered. Thanks, science.
Video. How do you feel about sequels in general? At best, they can build pon a world you have already come to know and love. At worst, well, ask Twitter and you'll get enough stories of destroyed childhoods to make you log out of your account forever. Here, Mikey Neumann explores Blade Runner 2049. Enjoy.