Star Wars' Main Theme Sung By One Guy Is Surprisingly Funny And Good
Nick McKaig, the man who awesomely sung The Simpsons' theme a capella and was later featured on a series episode, made this stunning rendition of John Williams' main theme.
Enjoy!
Trending Stories Right Now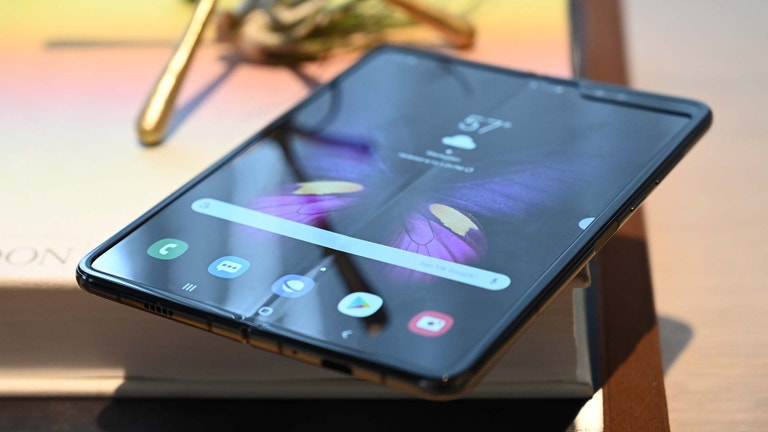 Earlier today multiple reports emerged online from tech reviewers who were dealing with extremely borked Samsung Galaxy Folds mere days after receiving them. One of the primary reasons for the device breaking seems to have been from the plastic film being removed from the screens. As it turns out, you're really not supposed to.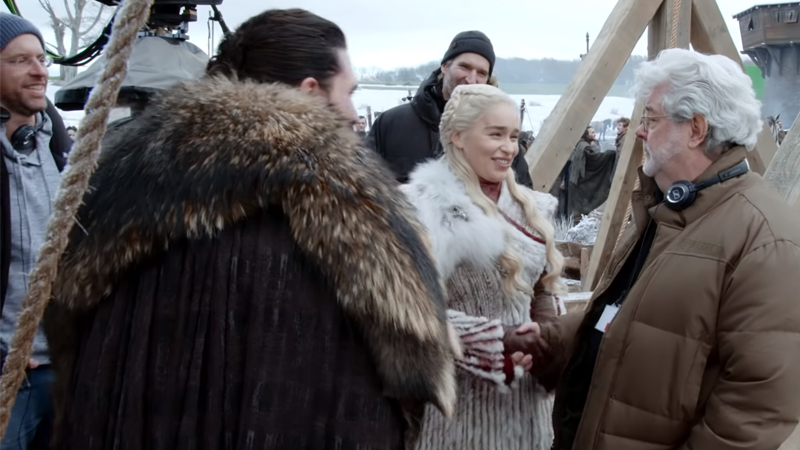 A George played a role in the return of Game of Thrones this past weekend. Just perhaps not the George you may have presumed.