Breakfast Wrap: Best Of Monday Night
Spotify Finally Makes Its Australian Debut Sing!
Kinect Can Read Your Facial Expressions Now Frown!
MPAA Head Thinks Piracy Shouldn't Be Called 'Theft' After All Groan!
Trending Stories Right Now
A strange Hellraiser teaser and a new image from Spider-Man: Homecoming. Jon Favreau tries to quell rumblings of the so-called shot-for-shot remake of The Lion King. Avengers: Endgame tie-in marketing won't stop, and our first look at the series finale of Gotham. Spoilers are rolling right this way...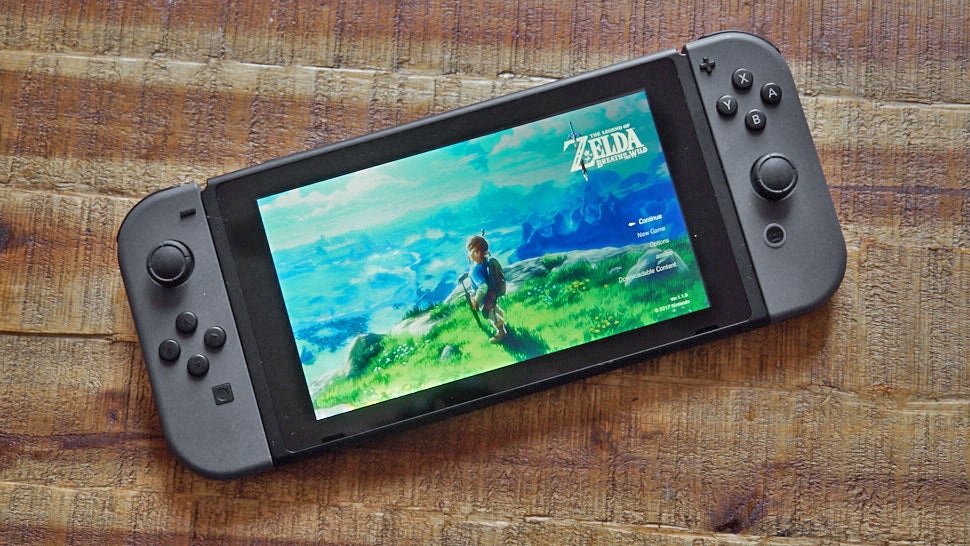 As someone who's obsessed with portable gaming, on paper, the Switch seems like the perfect console for me. But I actually find it a little too big to leave the house with, so I'm optimistic about a report from Japan's Nikkei newspaper which claims a couple of new Switch consoles are en route, including a smaller, cheaper version, and one with more horsepower.