World Learns Of Facebook's Technical Difficulties Via Twitter
Facebook was down. And now it's apparently back up. But wait, it might still be down?! AGH!!! Thank god for Twitter.
Trending Stories Right Now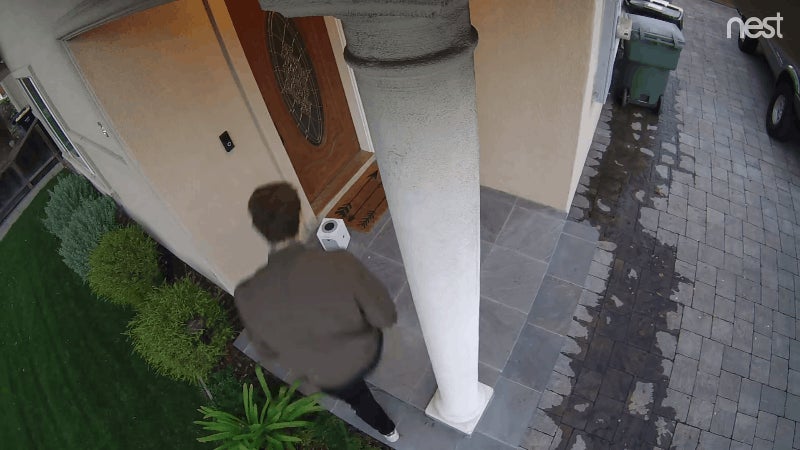 Mark Rober really loves to build things. So when this home electronics tinkerer discovered that some neighbourhood thieves were ripping off Amazon packages from his porch, he did what any self-respecting former NASA engineer would do: He built a glitter bomb made to look like a boxed-up Apple HomePod, and he built it to capture video of the entire thing.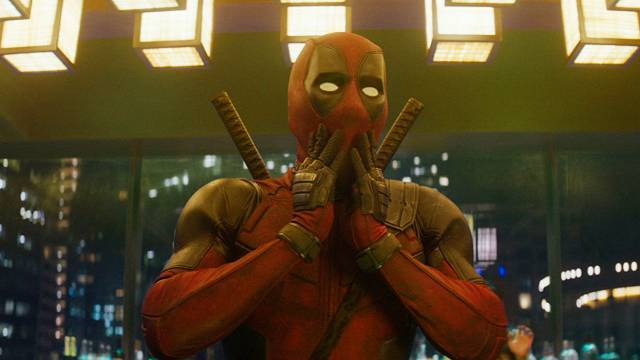 When the Avengers: Endgame trailer dropped, fans who visited AvengersEndgame.com were met with an odd surprise. The domain, it turns out, is being squatted on, and its owner, Twitter user @AGuyInChair, has turned it into a redirect. For Deadpool. Because Deadpool vs. The Avengers is a thing we're committing to now, I suppose.