Your Compulsory Gizmodo Muppets Reminder
The new Muppets movie opens in Australia tomorrow, and you have no excuse not to see it. That is all.
Trending Stories Right Now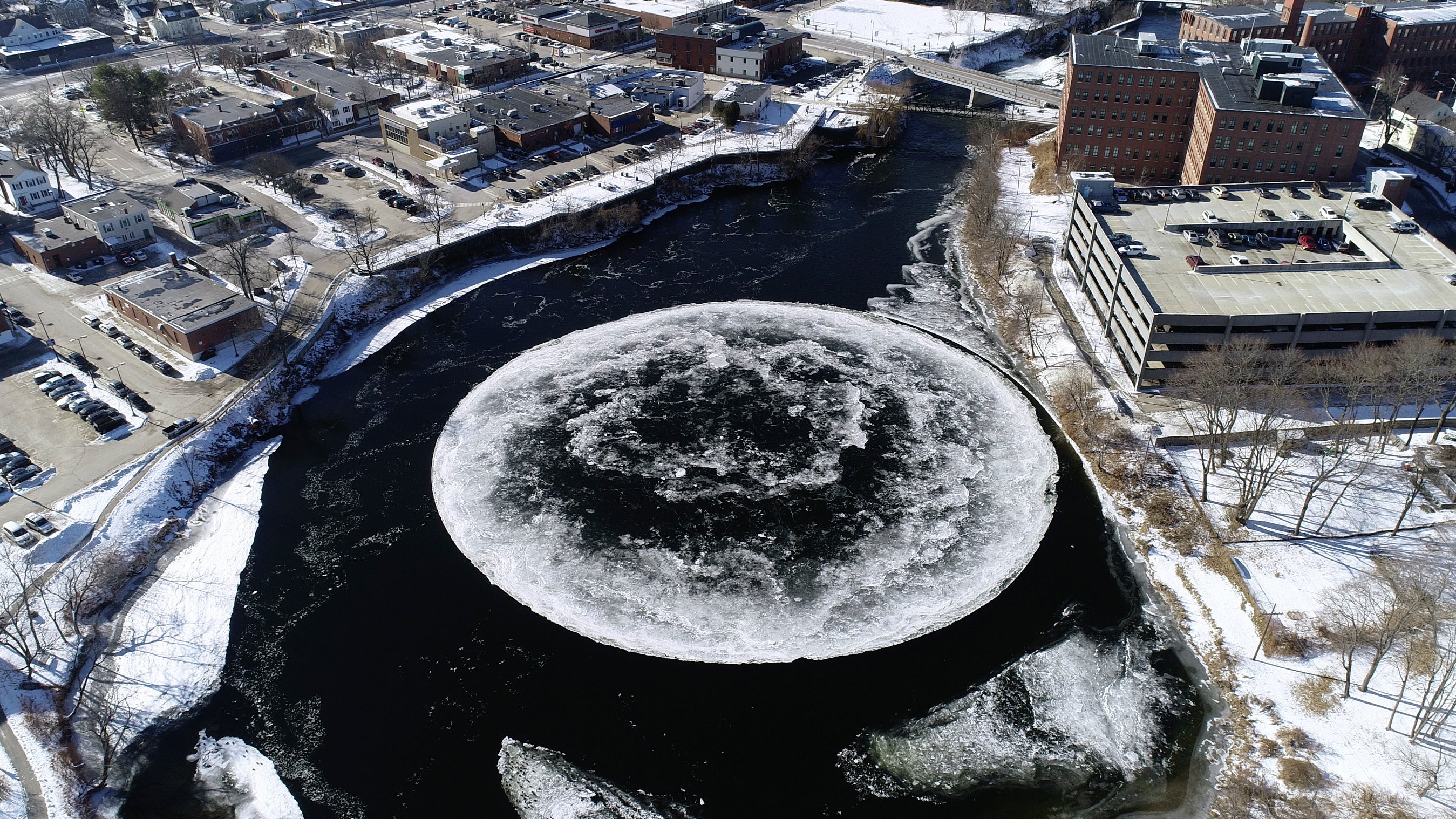 You may have recently read about that colossal spinning ice disk that recently turned up in Maine—the one that appeared larger than a neighbouring multi-level parking structure? It stopped spinning.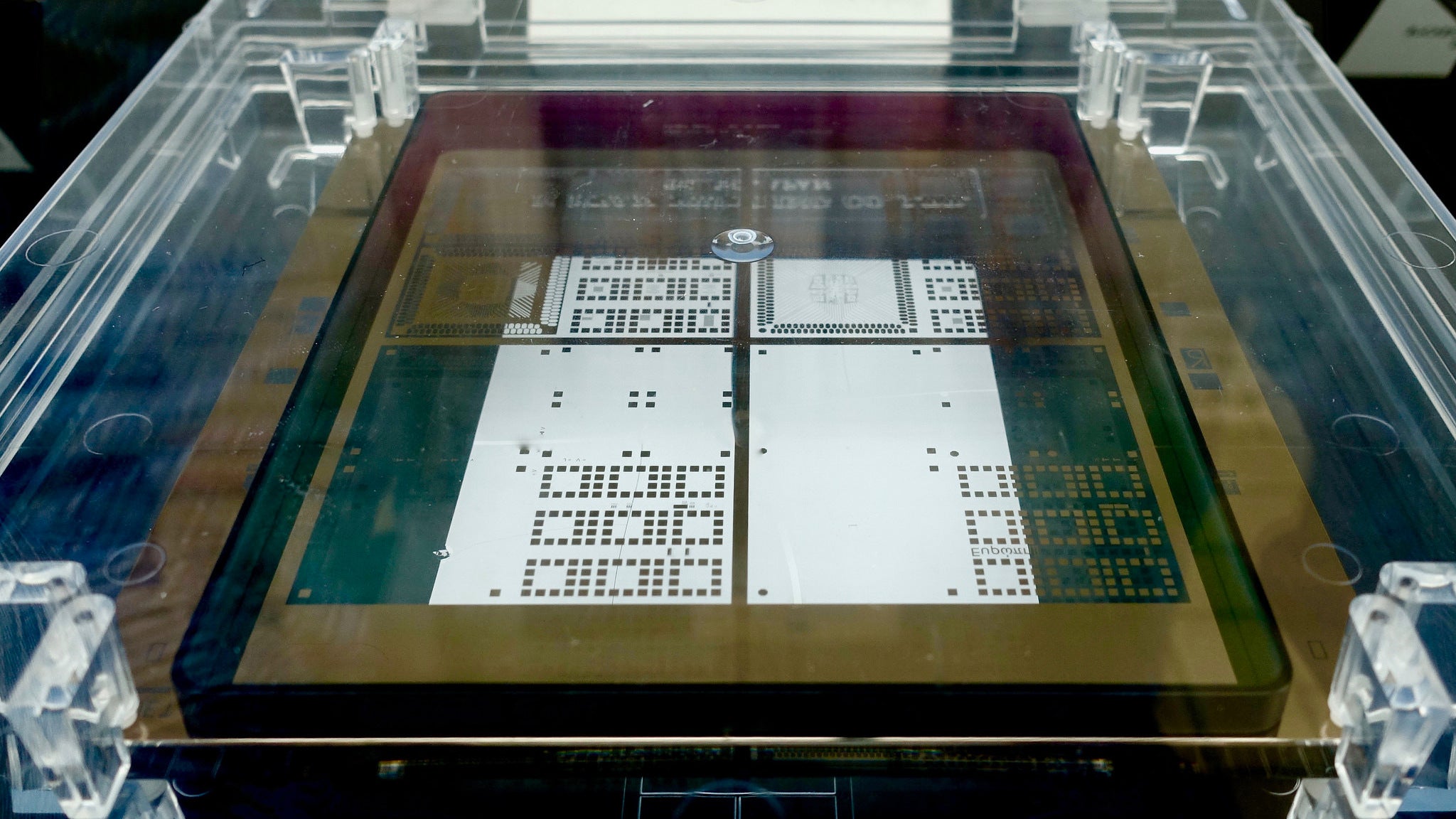 Quantum computers are probably the most misunderstood of nascent technologies, which makes sense, because their very basics rely on the hardest-to-grasp concepts of physics. That's led to people making some ridiculous claims, such as that they give you "god-like powers" and that they're an "imminent threat".