Your Compulsory Gizmodo Muppets Reminder
The new Muppets movie opens in Australia tomorrow, and you have no excuse not to see it. That is all.
Trending Stories Right Now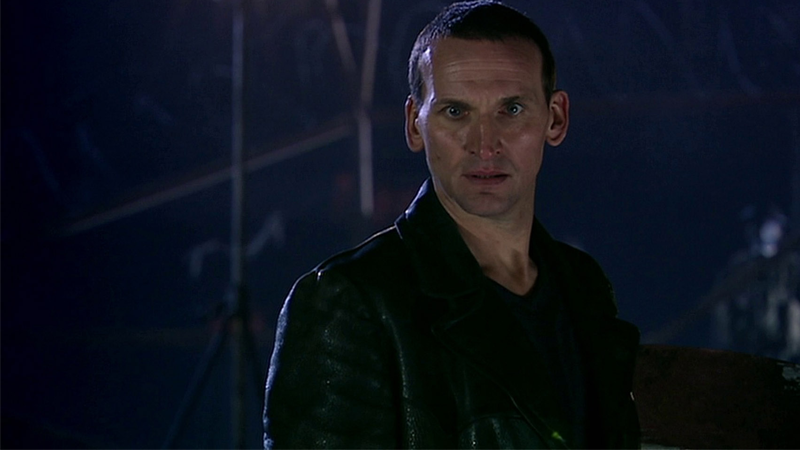 It's been nearly 13 years since Doctor Who returned from cancellation, which means it's also been nearly 13 years since Christopher Eccleston made his shock exit as the Ninth Doctor. In the years since Eccleston has kept mostly quiet about why he left the show after just one season, but he's now revealed the full extent of what caused his departure.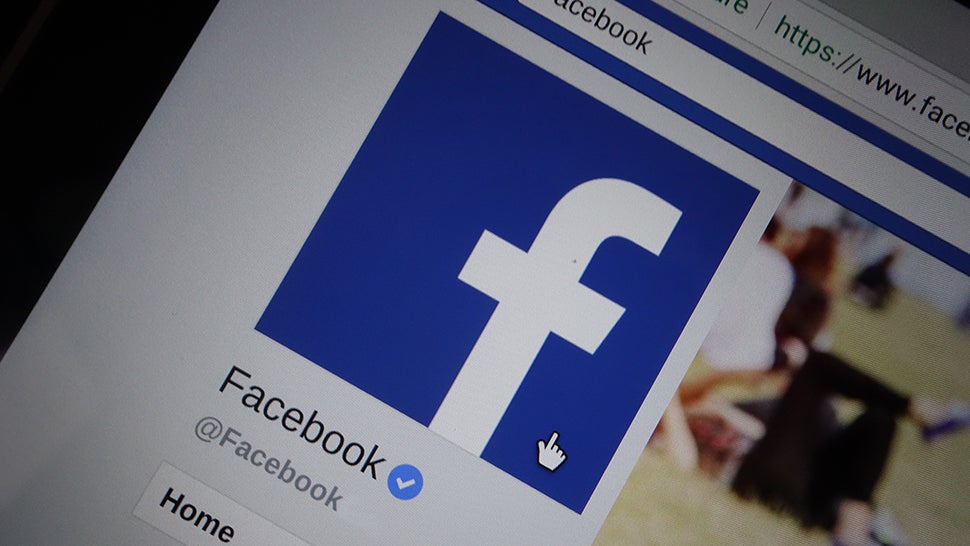 As you may have realised by now, Facebook can't be trusted with your data, and has been caught out time and time again letting it leak out to places it shouldn't. If you can't quite bring yourself to close down your account - maybe there's a support group or family connections you'd like to keep active - then here's how to restrict the amount of data Facebook has got on you.