Your Compulsory Gizmodo Muppets Reminder
The new Muppets movie opens in Australia tomorrow, and you have no excuse not to see it. That is all.
Trending Stories Right Now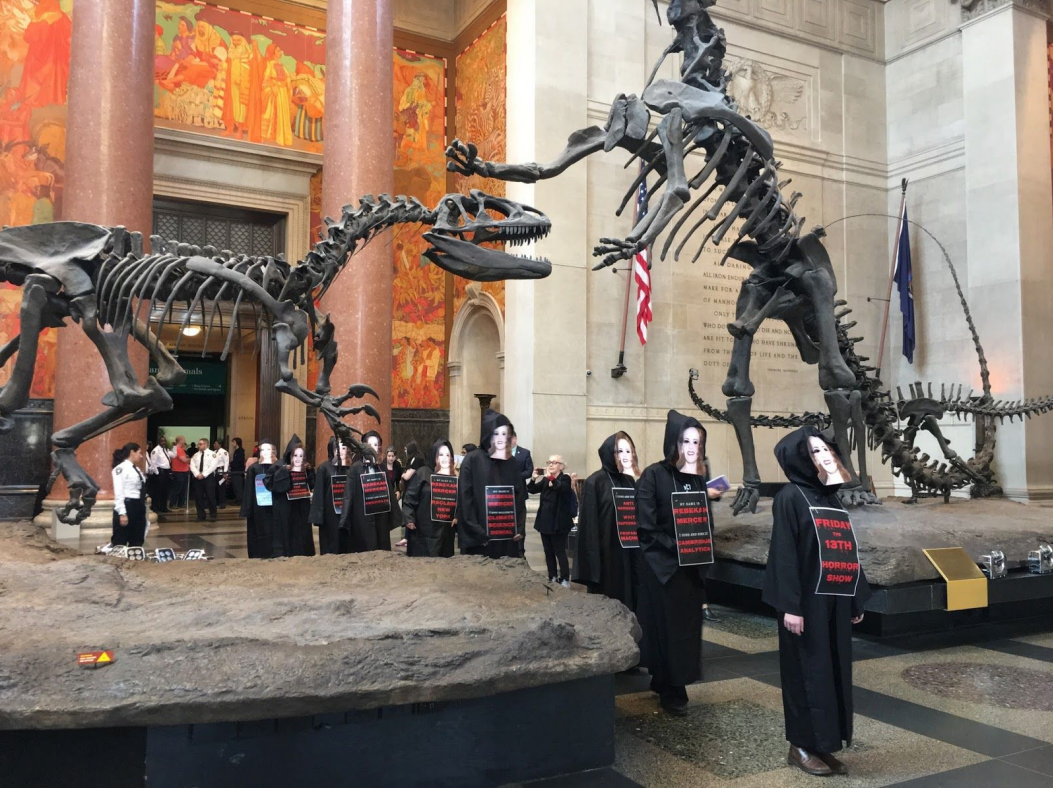 Billionaire Rebekah Mercer, who with her father Robert Mercer has poured millions of dollars into climate-denying organisations, candidates, and media, is off the board of the American Museum of Natural History (AMNH).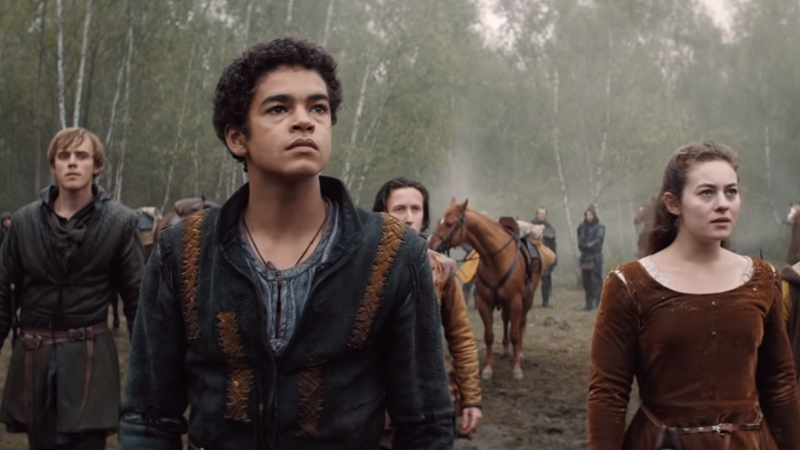 In the age of Game of Thrones and The Witcher, traditional medieval fantasy TV has leaned more toward the adult focused aspects of the genre—blood, guts, boobs, and then occasionally some dragons (perhaps even multiple of the above at once). So it's nice to see a fantasy saga that takes the production values of those epic shows, and aims them more squarely at a family audience.