Your Compulsory Gizmodo Muppets Reminder
The new Muppets movie opens in Australia tomorrow, and you have no excuse not to see it. That is all.
Trending Stories Right Now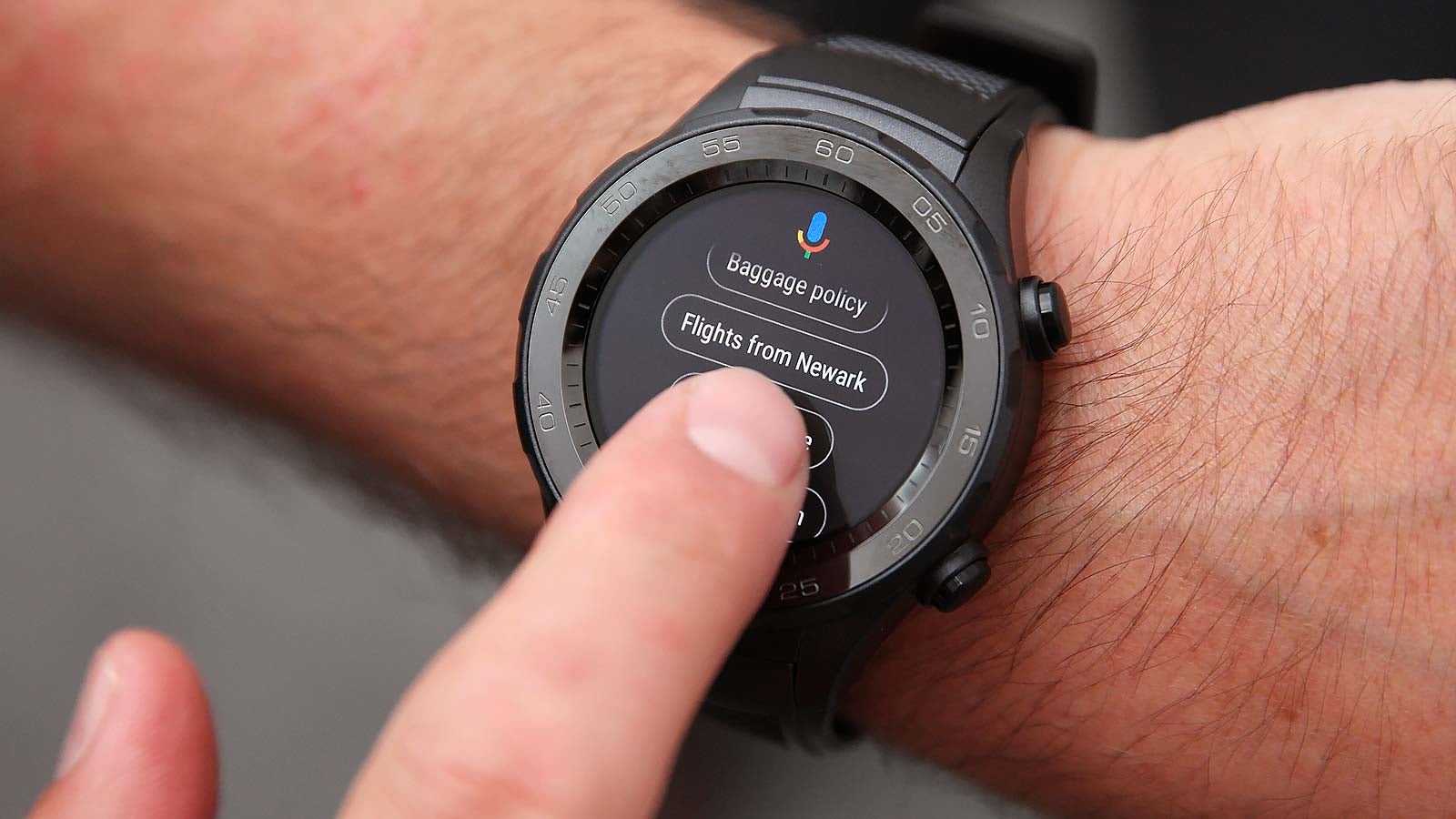 Currently, when it comes to smartwatches, it's the Apple Watch and then everything else. However, if a report from Android Police is any indication, Google might have a plan to wrest some sales away from Tim Cook and co.
Scientists have spent a lot more time breaking dry spaghetti noodles than you might think. For, if you can control cracked noodles, perhaps you can control the world.