Overheard At CES: Magic Numpad Edition
"They're basically selling transparent paper."
Trending Stories Right Now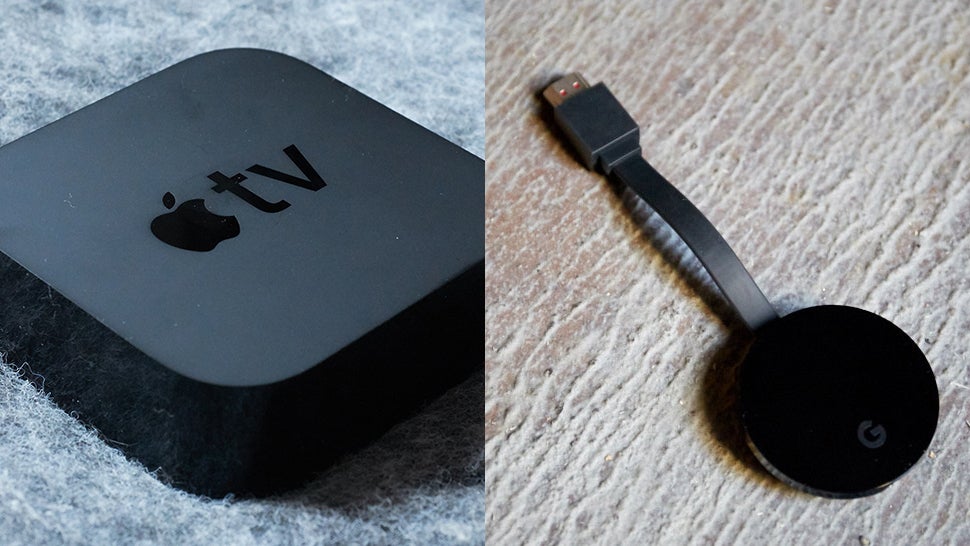 Apple and Google compete in a whole host of areas, from mobile operating systems to music platforms, so it follows that they have competing streaming media protocols as well—something that we've been hearing plenty about at CES 2019. But how exactly do these technologies work? And how do they stack up against each other?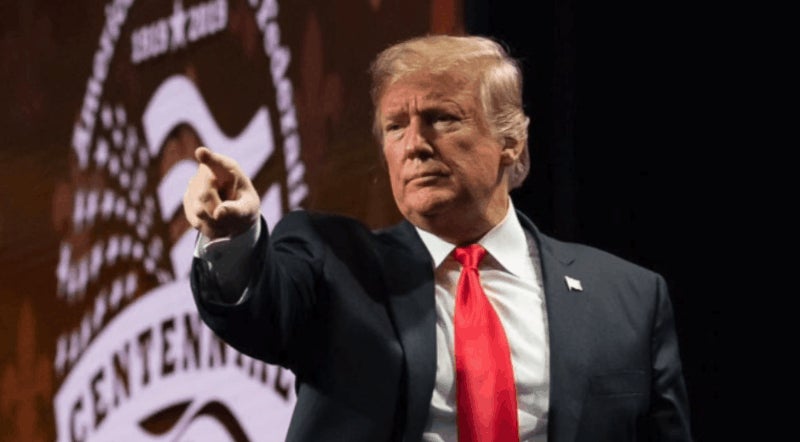 President Donald Trump's social media accounts are filled with vile racism, idiotic xenophobia, and inaccurate statistics. And now we can add another category to the list: fake photos.