Overheard At CES: Magic Numpad Edition
"They're basically selling transparent paper."
Trending Stories Right Now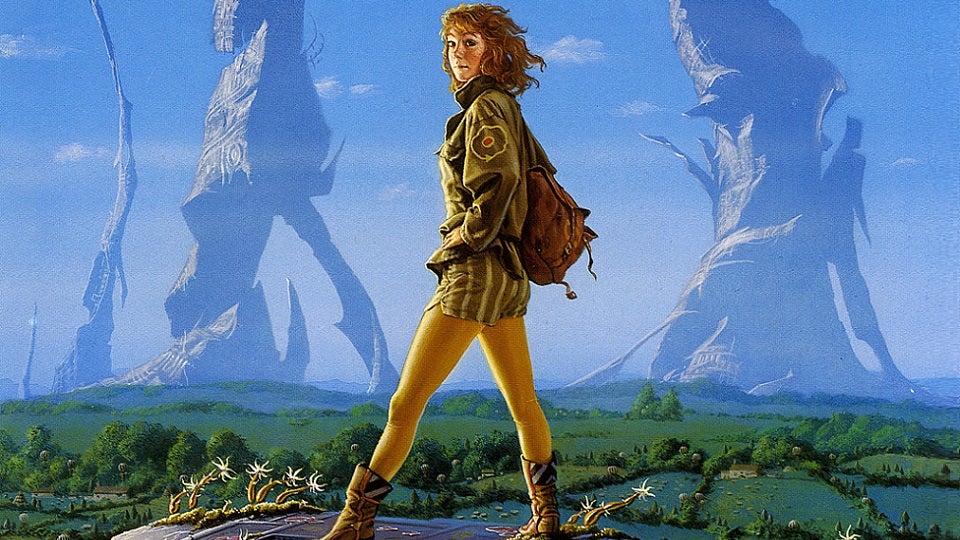 Science fiction and fantasy offer a rich legacy of great books - but that abundant pile of reading material can also be daunting. So sometimes, it's easier to fake it. We asked some of our favourite writers, and they told us the 10 books that everyone pretends to have read. And why you should actually read them.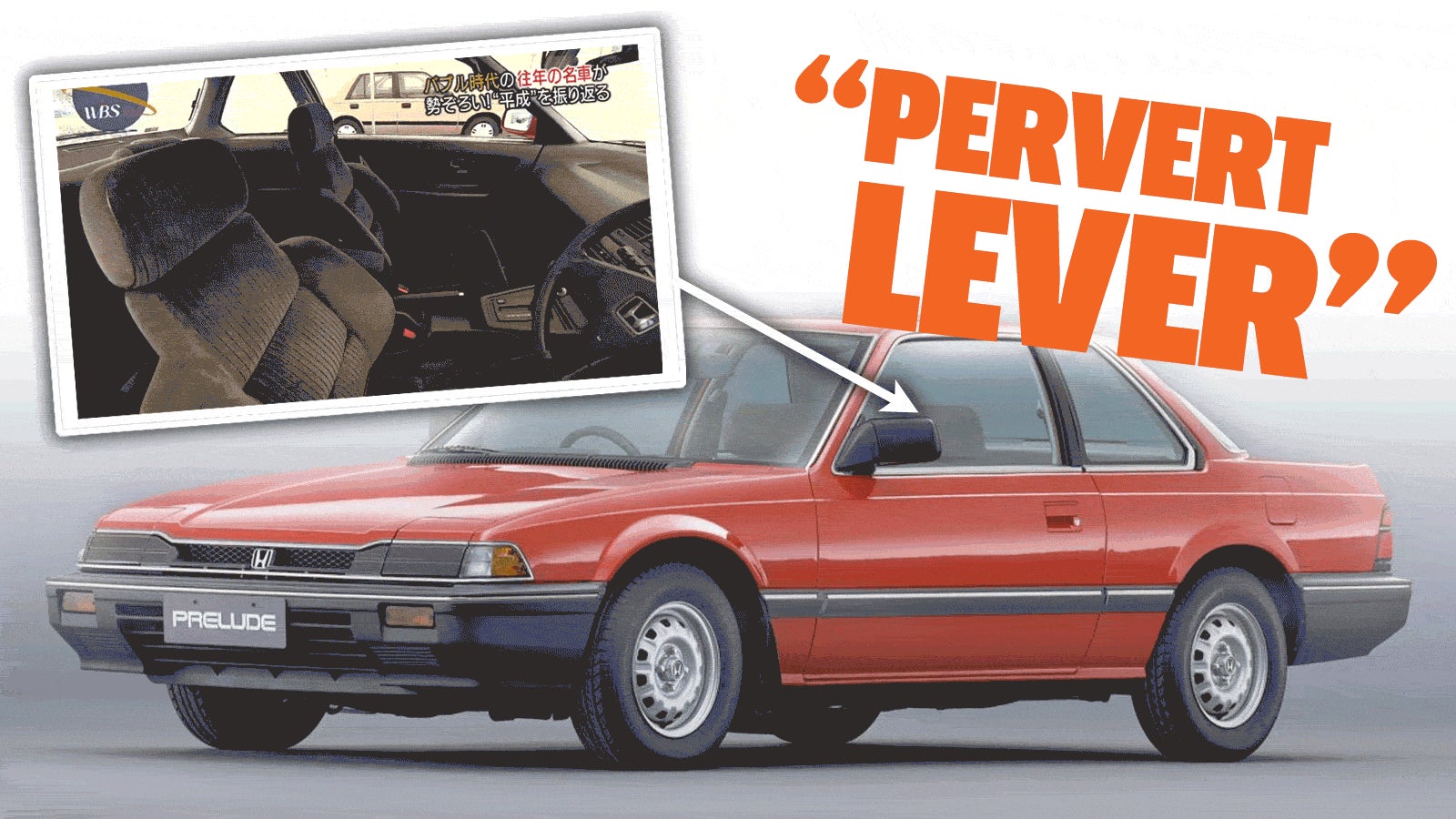 In America, the Honda Prelude is remembered as a fun, sporty little car, a reminder of a time when everything Honda made was clever and reliable, and the Prelude was their way of having some fun without sacrificing Honda quality. People in America have fond memories of the Prelude, which is why finding out that it was a flop in Japan is so hard to imagine. What's even harder to wrap your head around is part of why: it had a "pervert lever." Wait, what?