Overheard At CES: Magic Numpad Edition
"They're basically selling transparent paper."
Trending Stories Right Now
Earlier this month Nikon held its annual Surf Photo of the Year awards (in partnership with Surfing Australia). Photos in the comp can be taken anywhere around the world, and are basically the most stunning views of the ocean you're likely to come across this year. Keep scrolling to see what I mean.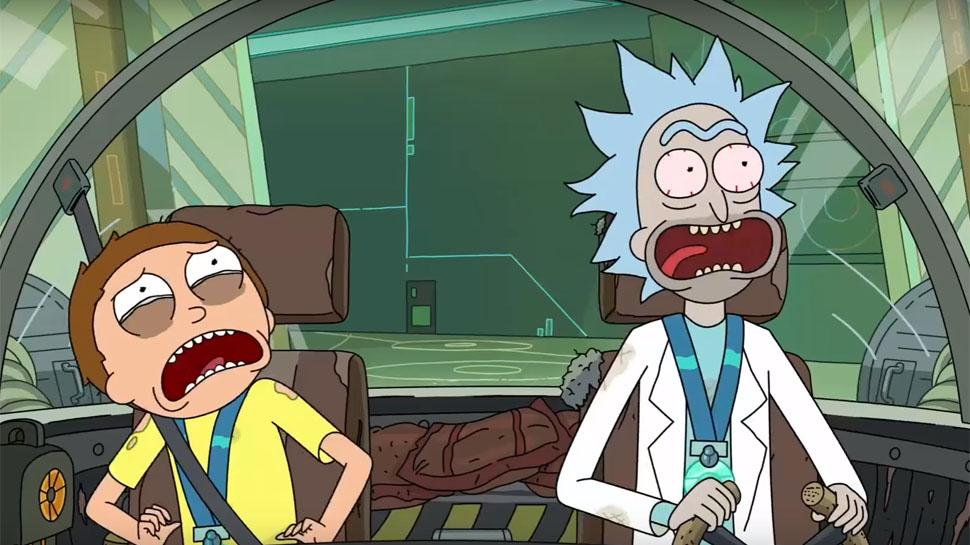 In spite of the more extreme elements of Rick and Morty's saucy fanbase, the Dan Harmon and Justin Roiland-created scifi parody remains a pretty entertaining watch. But after three stellar, wildly popular seasons, its future is uncertain.