Overheard At CES: Magic Numpad Edition
"They're basically selling transparent paper."
Trending Stories Right Now
CBA is currently having issues that are affecting both Visa credit cards and money transfers via Netbank and the CommBank app.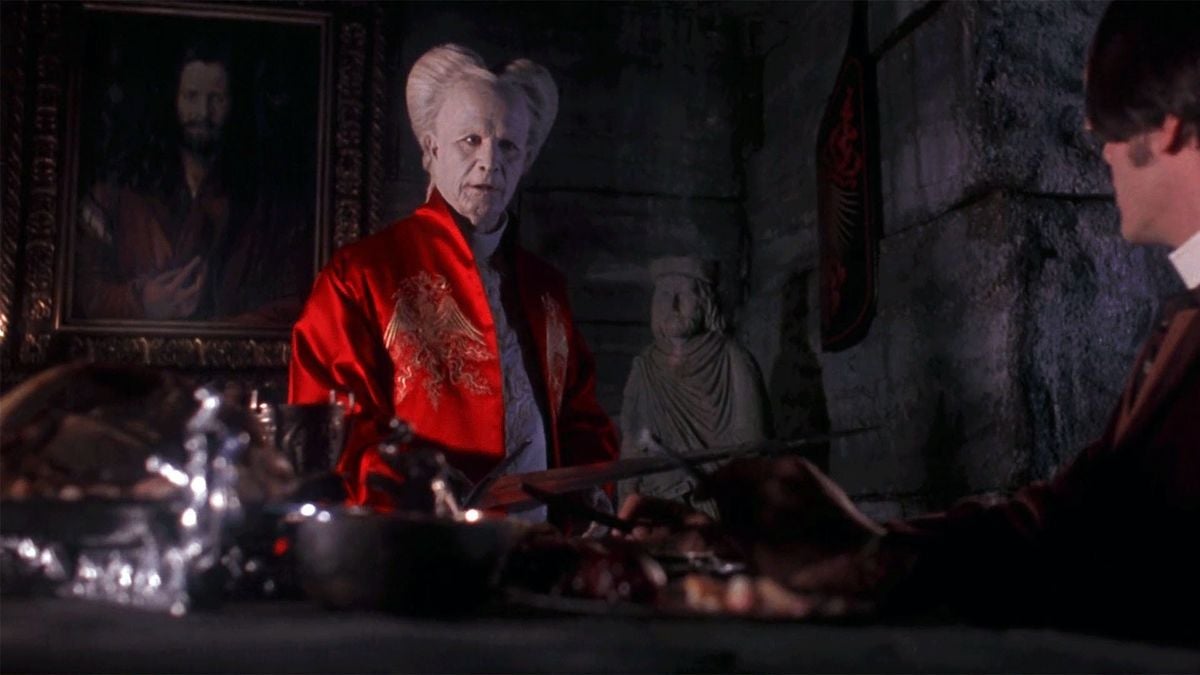 Horror movies bring people together. Cuddling on the couch during the jump scares. Getting accidentally married for real on the set of your gothic horror film. Wait, is that last one not normal?