Breakfast Wrap: Best Of Thursday Night
This Warehouse Is The World's Biggest Battery Not exactly portable though.
Apple Wants To Stop Steve Jobs Action Figure Sales Who's surprised?
Is Iran Going To Launch Its Own Internet? Yeah, that'll work...
Report: RIM Down To One BlackBerry 10 Handset The bad news train just refuses to skip RIM station.
Trending Stories Right Now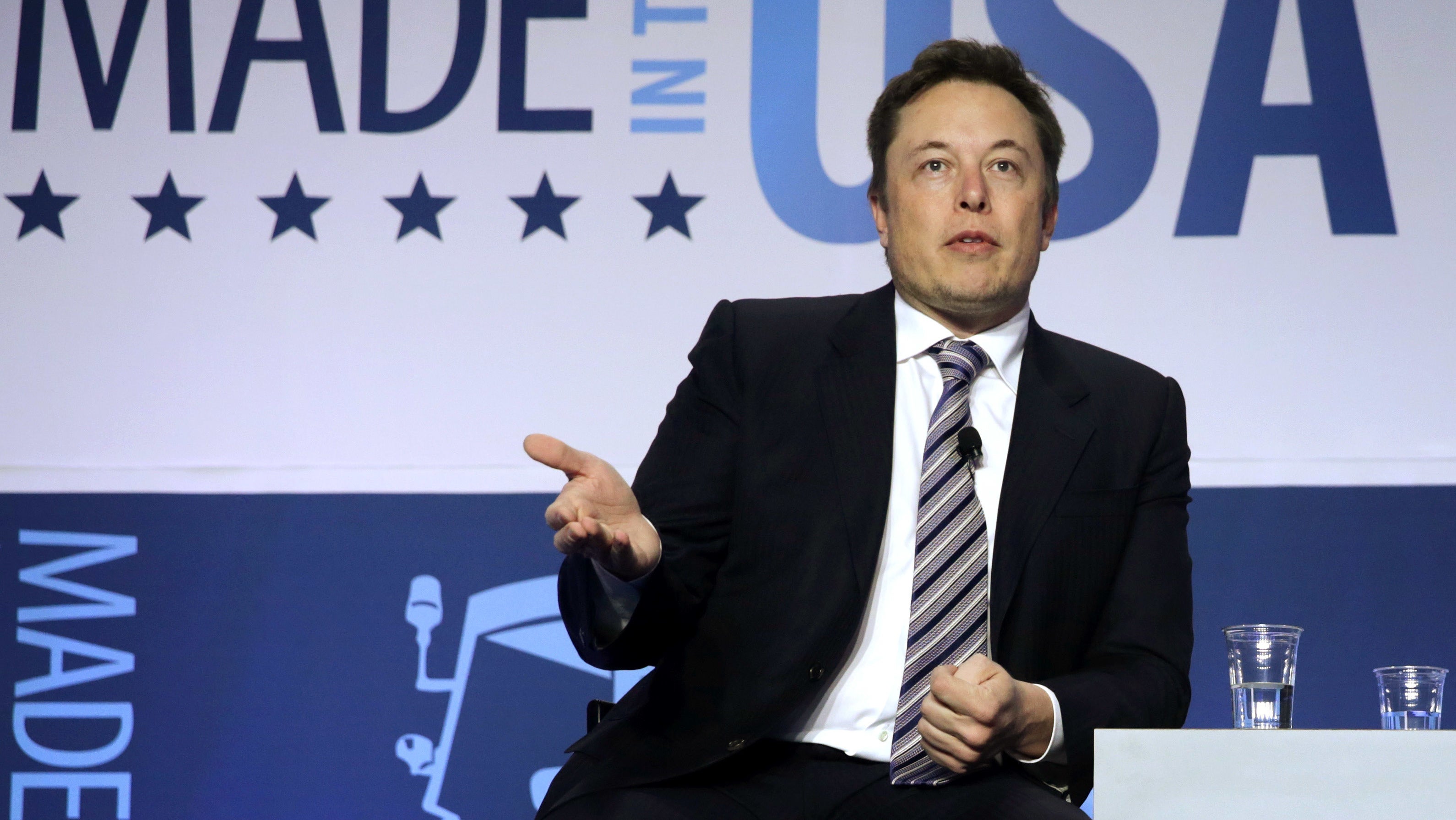 Tesla shares fell by more than eight per cent on Friday as worries about an SEC investigation increased and CEO Elon Musk gave The New York Times an interview in which he discussed his mounting problems at the company. Despite everything, Musk says he's just going to keep tweeting.
Capturing great videos at night is a tricky business without throwing movement into the mix. Now use something like a GoPro and you're just asking for gloomy, blurry clips of indecipherable activity. SiOnyx wants to change that with its Aurora, an action camera with a "patented Ultra Low Light IR" sensor that can record even the darkest scenes as if they were shot in full-blown daylight.