Nature Plus Fashion Photography Makes Art
Artist Matt Wisniewski skillfully wields his enviro-fanshionista influences to create these incredible pieces of overlaid art.
[Matt Wisniewski via Colossal via Peta Pixel]
Trending Stories Right Now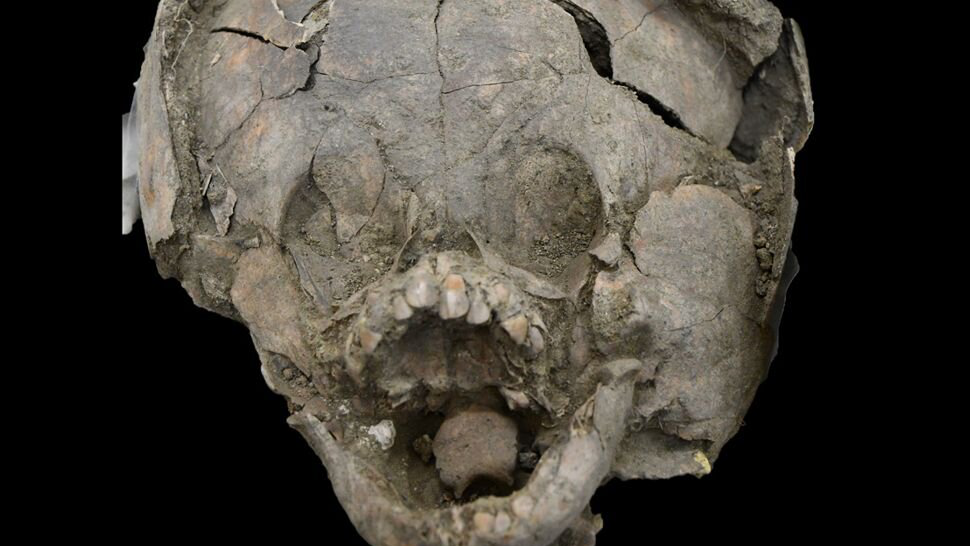 Archaeologists in Ecuador have uncovered evidence of a previously undocumented funeral ritual, in which the heads of recently deceased infants were adorned with the skulls of other children. Scientists can only speculate as to the reasons why.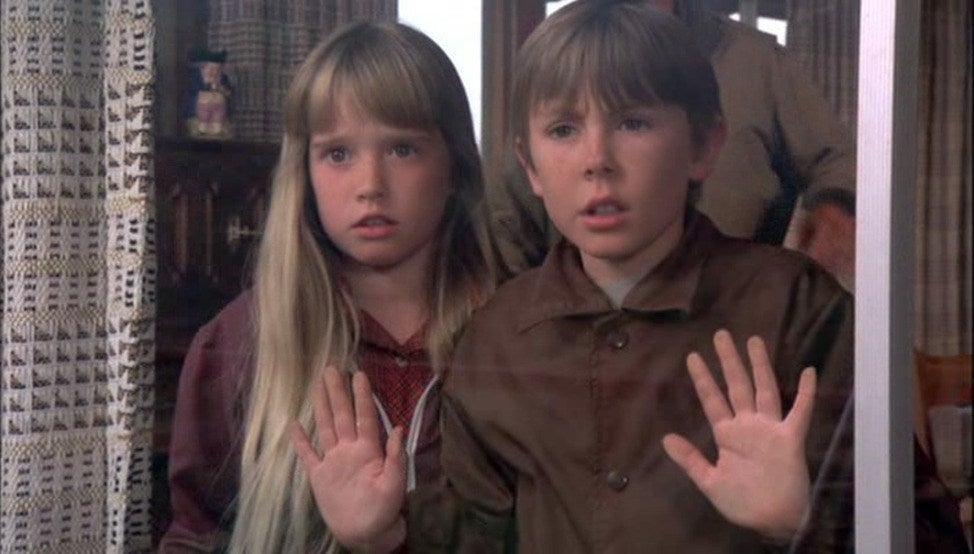 You're addicted to The Mandalorian, and you're looking forward to all those Marvel shows on the way. But your Disney+ subscription doesn't only contain must-see TV and nostalgia-burnished Oscar winners! The studio dug deep to fill up its new streaming service, and it shook loose some wonderful weirdness.