Nature Plus Fashion Photography Makes Art
Artist Matt Wisniewski skillfully wields his enviro-fanshionista influences to create these incredible pieces of overlaid art.
[Matt Wisniewski via Colossal via Peta Pixel]
Trending Stories Right Now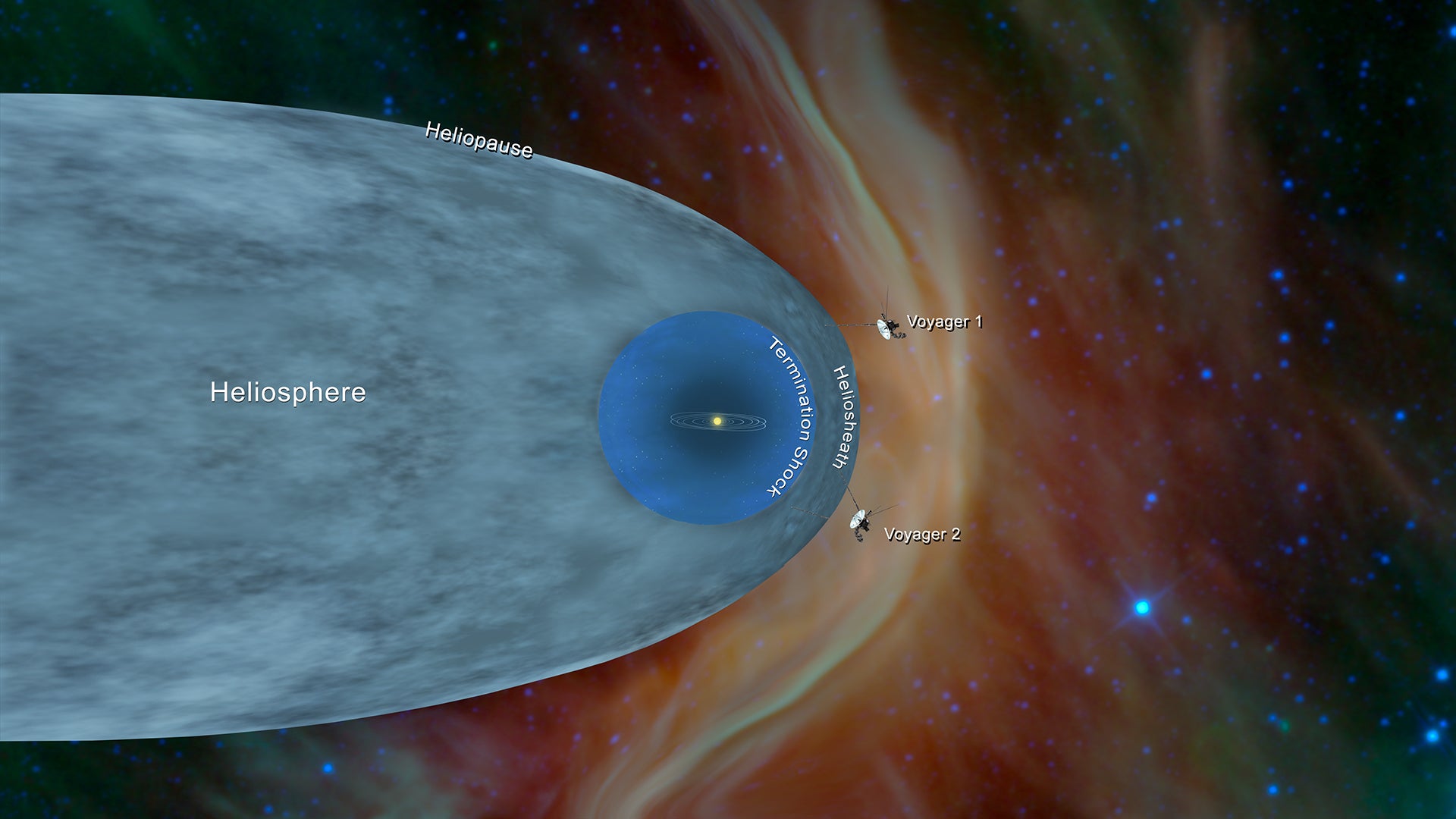 A human-made object has entered the space between the stars for the second time in history, scientists report.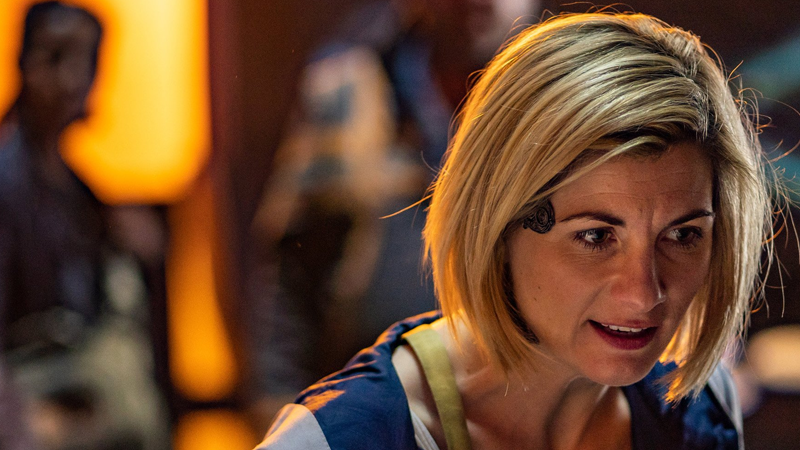 Doctor Who's 11th season has seen the series go through a bit of an existential crisis—is the show a character-driven scifi drama, or a big old whizzbang romp with explosive stakes? "The Battle of Ranskoor Av Kolos" distilled that debate within itself by trying to present a finale that tackled both of those things at once...except it only really excelled at half of the debate.