Nature Plus Fashion Photography Makes Art
Artist Matt Wisniewski skillfully wields his enviro-fanshionista influences to create these incredible pieces of overlaid art.
[Matt Wisniewski via Colossal via Peta Pixel]
Trending Stories Right Now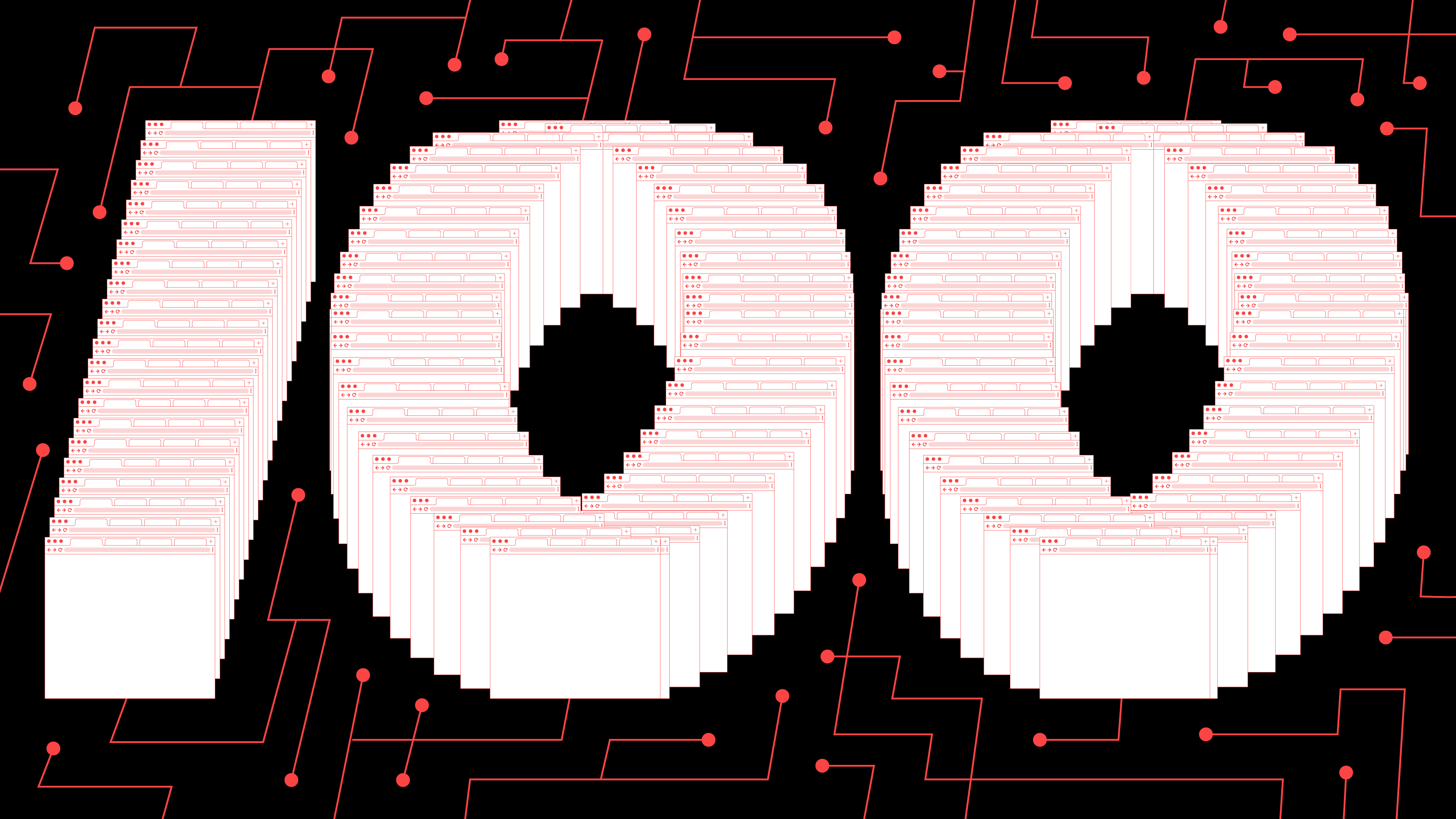 The World Wide Web is officially old enough for us judge what it's produced. That's right, it's time for the world to start building a canon of the most significant websites of all time, and the Gizmodo staff has opinions.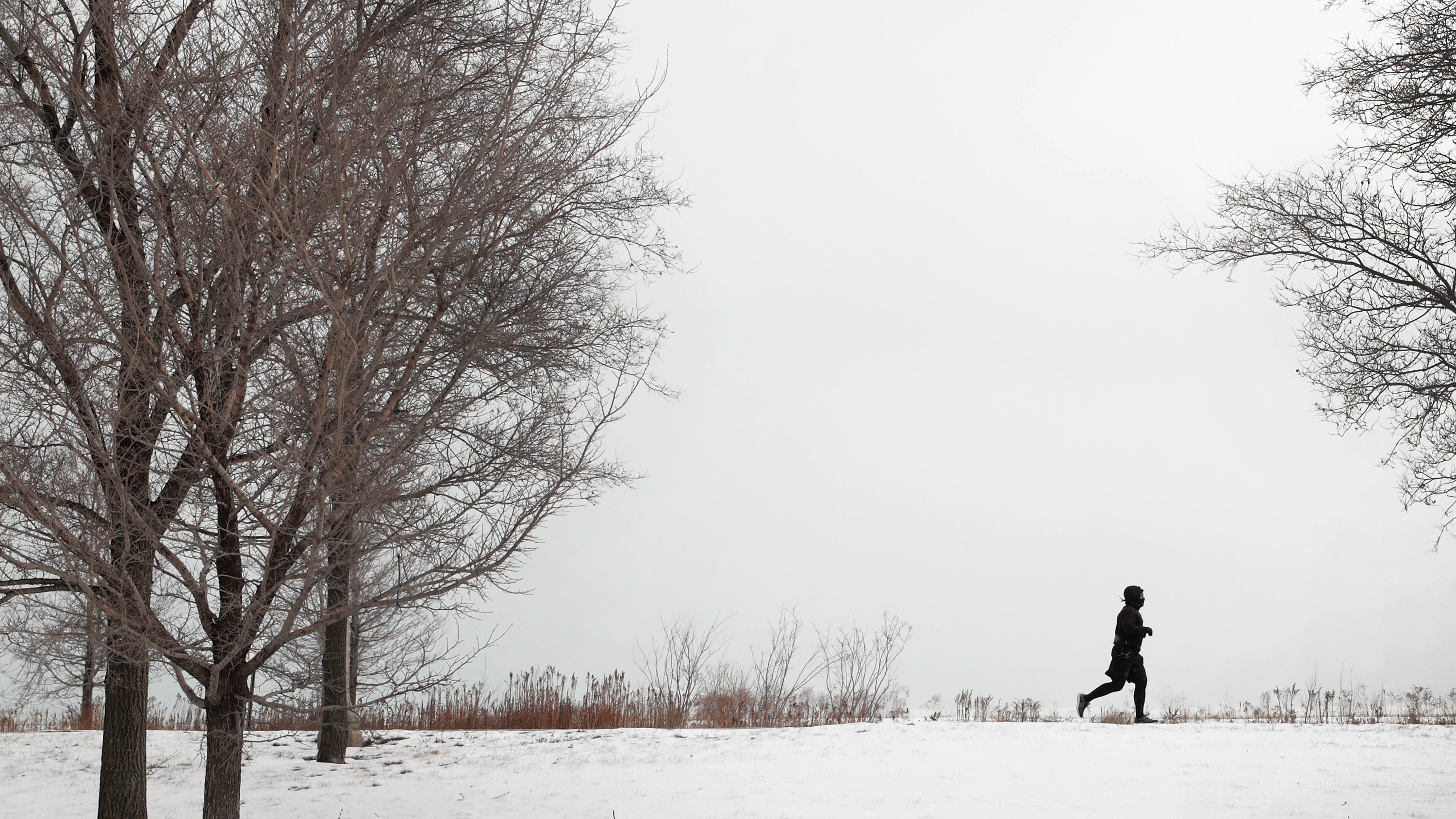 Too much of a good thing can be definitely bad for us. But a new study published today in JAMA Network Open suggests that exercise is a clear exception. It found that any level of cardiovascular fitness — including the kind you'd see from elite athletes — is linked to staying alive longer.