Breakfast Wrap: Best Of Wednesday Night
Possible Nexus Prime Picture Shows Off Super-Curved Screen Looking good.
Fujitsu K, The 548,352-Core Supercomputer Corr!
Kindle Fire Pre-Sales May Stomp iPad Sales At that price, I'm not surprised.
The Entire iPhone 4S Keynote In 80 Seconds May contain spoilers.
Samsung Trying To Ban iPhone 4S In France And Italy This was inevitable, wasn't it?
Trending Stories Right Now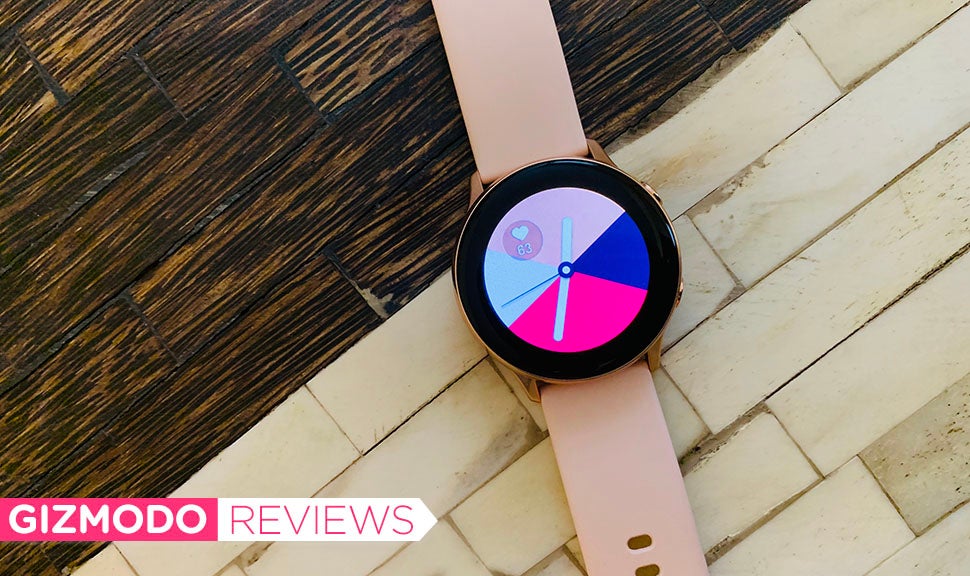 When Samsung announced the Galaxy Watch Active smartwatch at its Unpacked Event a few weeks ago, I was cautiously optimistic. Sure, it did away with the company's signature rotating bezel, but otherwise, it was sleek, had all the right specs, and honestly, Samsung has consistently put out some of the best Android-friendly smartwatches over the past few years. It just always seems to struggle with the leap from pretty good, to really great.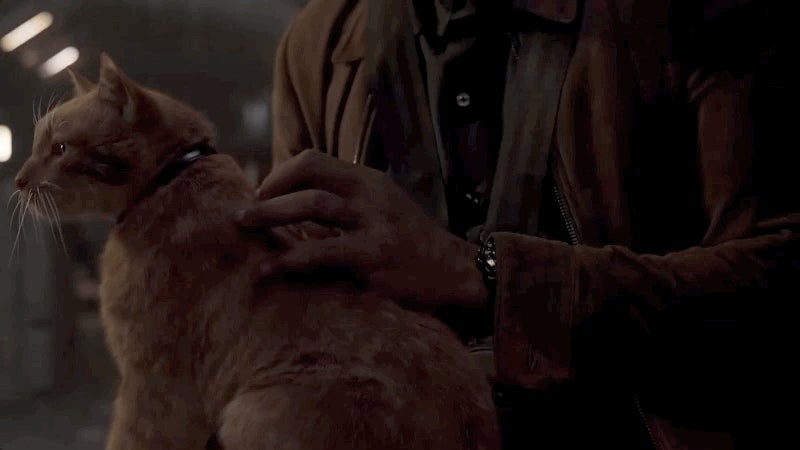 Goose is both Captain Marvel's mascot and the movie's breakout star, and the felines who appear in the film have become a topic of fascination. The cats are divas, the cats don't play well with the Skrulls, the cats are really just there for treats. While that all may be true, it appears as if Marvel's been withholding the most important thing to know about Captain Marvel's cat actors: They're not really in the movie all that much.