Why Newspapers Suck At The Internet
Seriously guys. We like you, we'll even pay you. This internet thing isn't that hard! [Brad Colbow]
Click to embiggen.
Trending Stories Right Now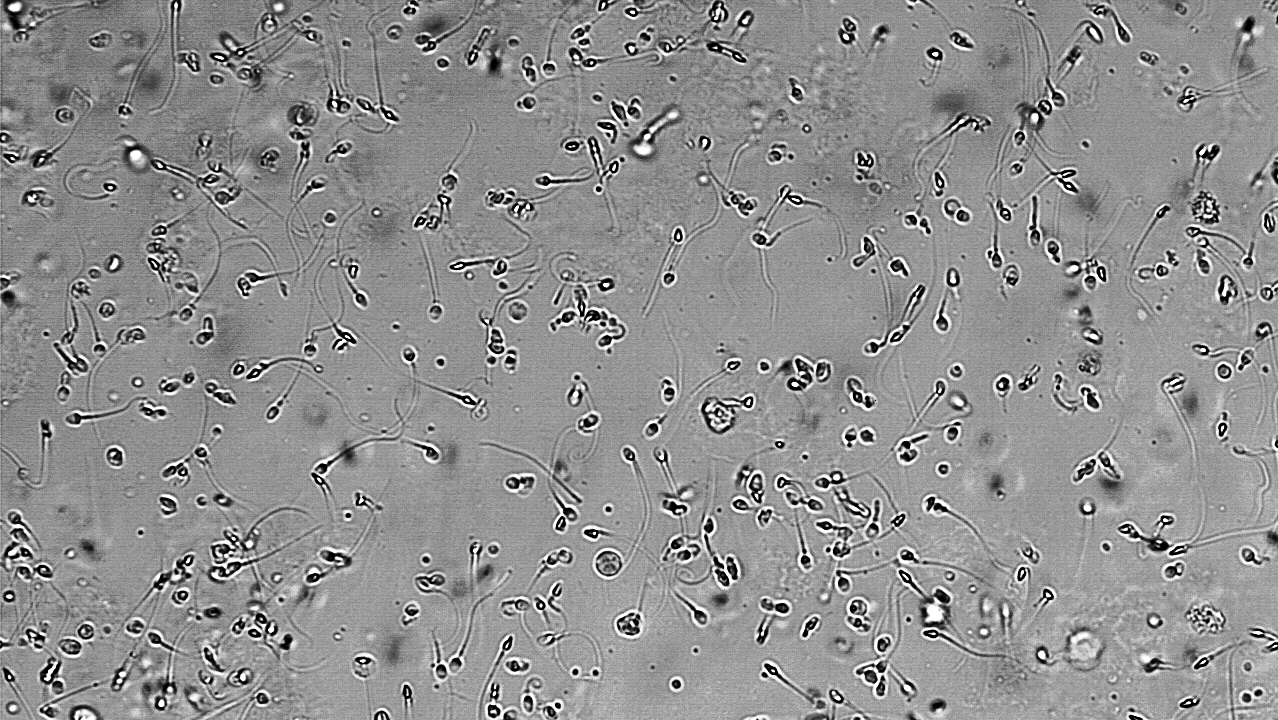 In a new case study, Irish doctors report the baffling case of a 33-year-old man who injected his own semen intravenously for a year and a half, a self-developed "cure" intended to treat his chronic back pain. It does not appear to have worked.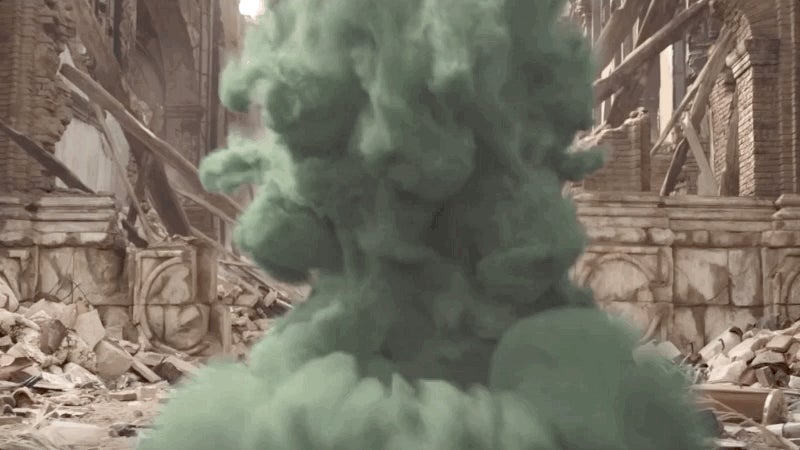 After years of fighting more modernised versions of his rogues' gallery, Spider-Man is finally getting the chance to fight a villain who, at least visually, is going to be every bit as campy and downright weird on the big screen as Stan Lee and Steve Ditko originally envisioned him in Marvel's comic back in the mid-'70s. Mysterio's coming to Spider-Man: Far From Home.