Fun Friday Video: Segway Vs. Carwash
Guy rides Segway into carwash. Segway fares far better than guy's bald head. Painful! Yay Fridays.
Trending Stories Right Now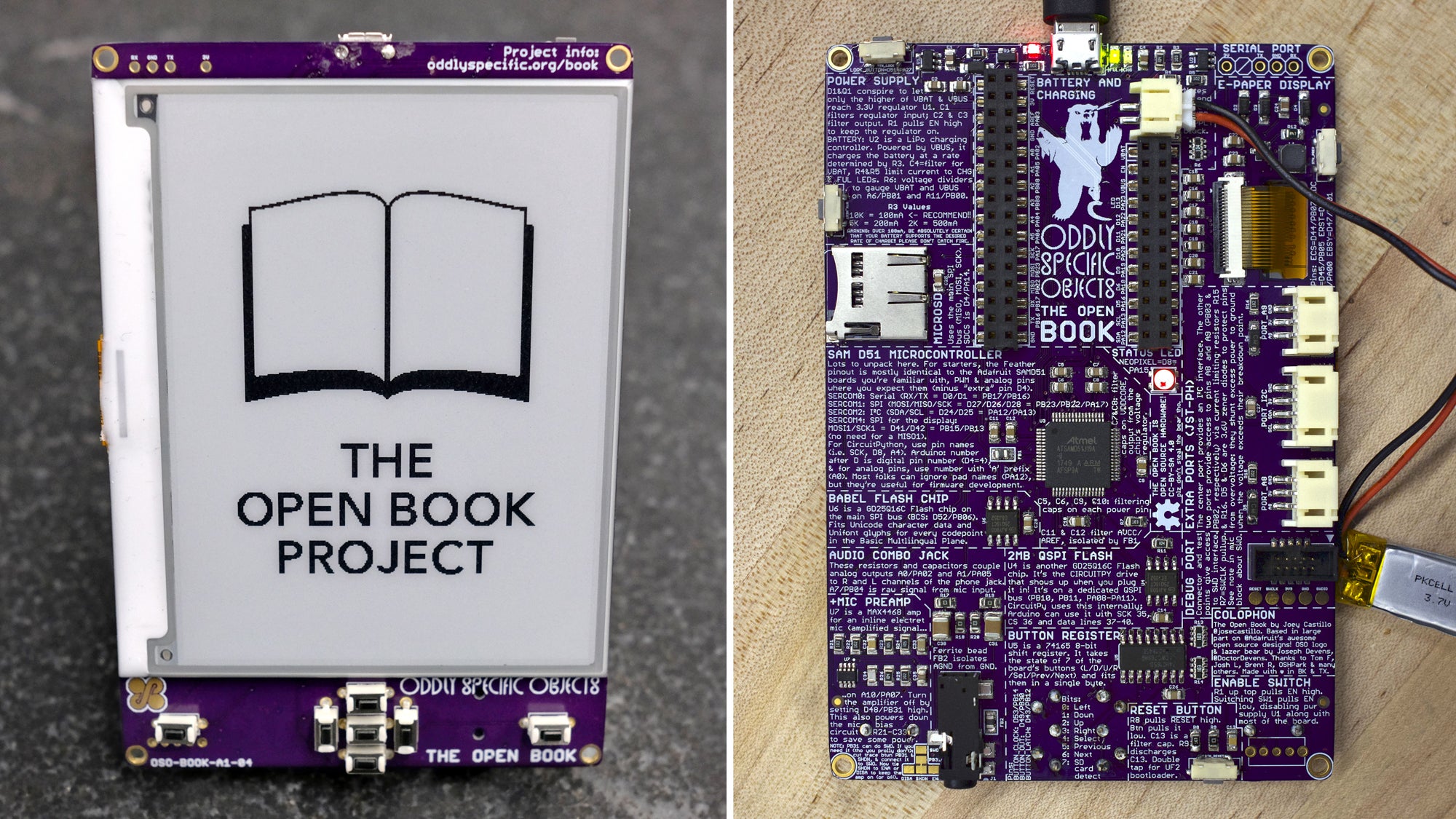 I get it. The Kindle and its ability to shop for and instantly buy books anywhere using wifi or Whispernet are incredibly convenient, and it's what's made Amazon's hardware the obvious choice for consuming ebooks. But supporting awful companies like Amazon is getting harder and harder if you were born with a conscience, and right about now, an open source ebook reader, free of corporate restrictions, sounds like the perfect Kindle alternative.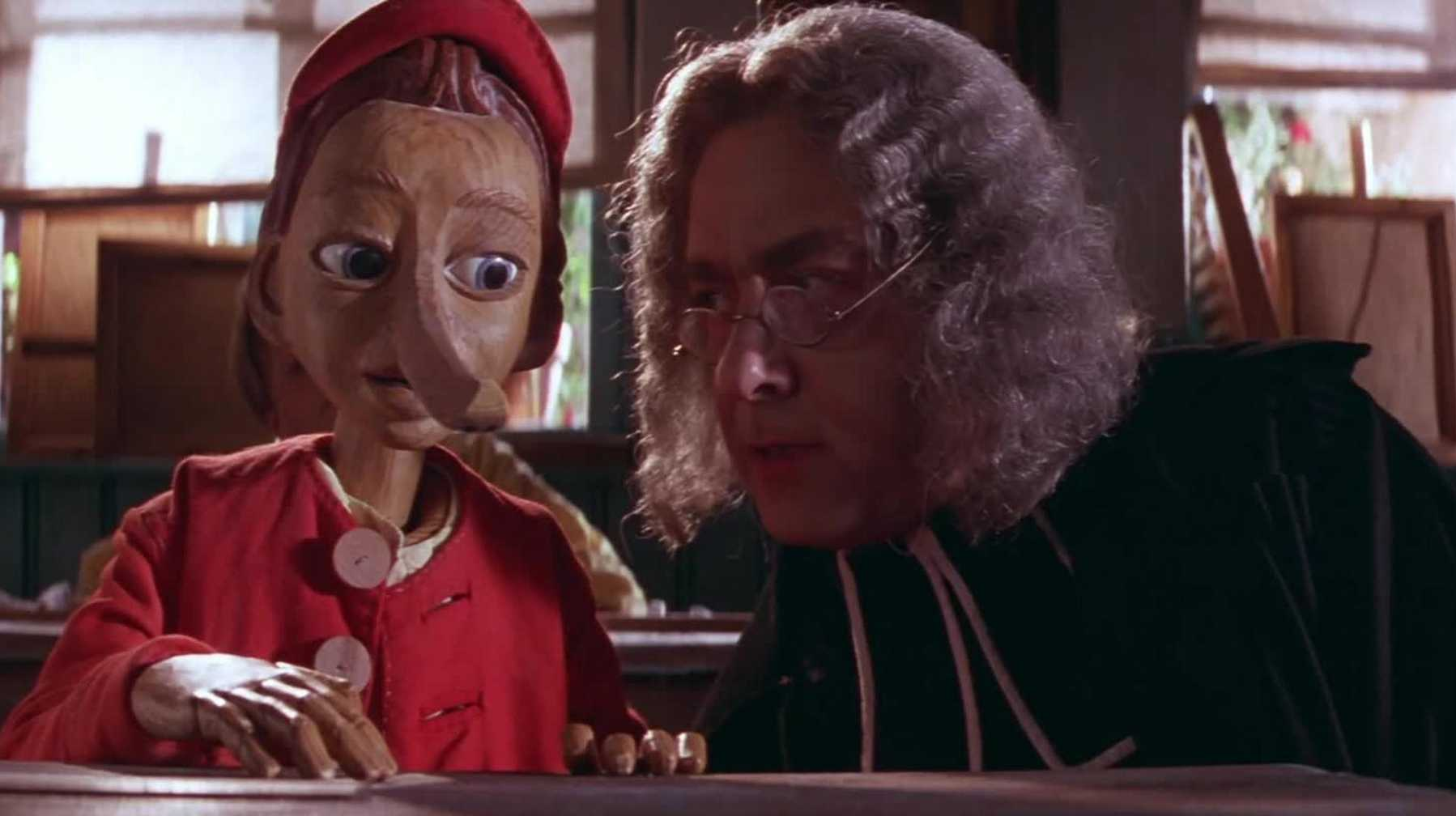 I, for one, am not ready.