Screw Natural Scrolling. This Is Bullshit.
Yours truly, a concerned Lion User. Returning to unnatural scrolling. [Read Gizmodo's Mac OS X Lion Review]
Trending Stories Right Now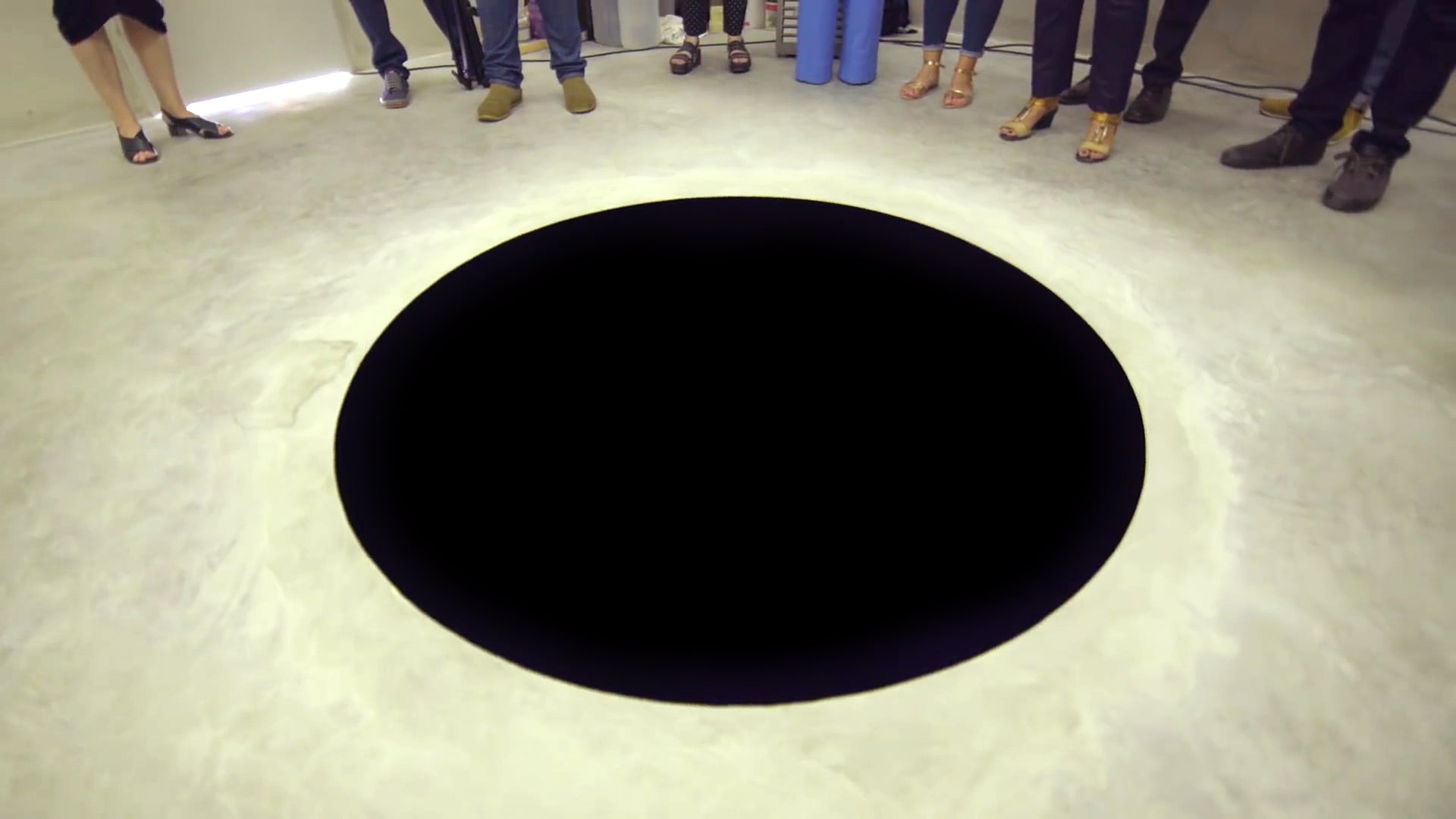 Like a real-life version of a Looney Tunes cartoon, a visitor to a Portuguese museum was injured last week when he stepped into an art installation resembling an inky void. Currently on exhibit at the Serralves Museum in Porto, Descent Into Limbo by Anish Kapoor includes an actual 2.5m hole that's painted black — so it appears to have no depth at all.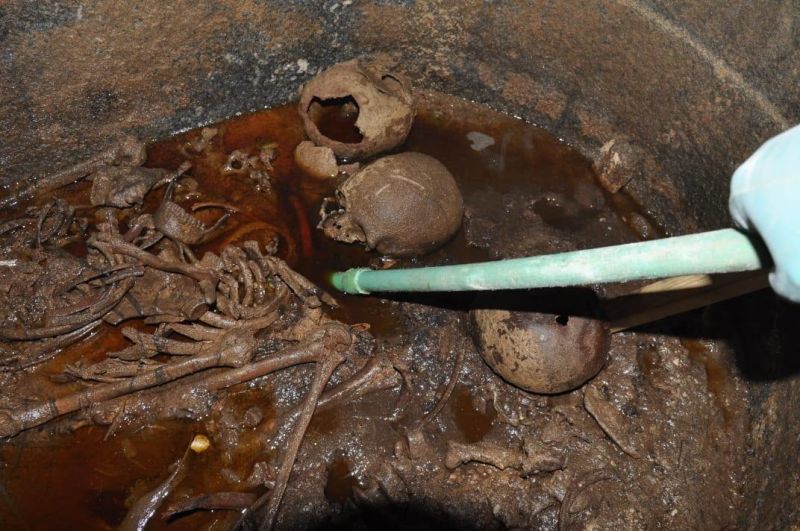 Back in July, Egyptian archaeologists dared to open a strange granite sarcophagus, finding three skeletons soaking in an unsightly reddish-brown liquid. Scientists have now completed a preliminary analysis of the coffin's contents, offering new insights into the tomb's 2000-year-old occupants.