Screw Natural Scrolling. This Is Bullshit.
Yours truly, a concerned Lion User. Returning to unnatural scrolling. [Read Gizmodo's Mac OS X Lion Review]
Trending Stories Right Now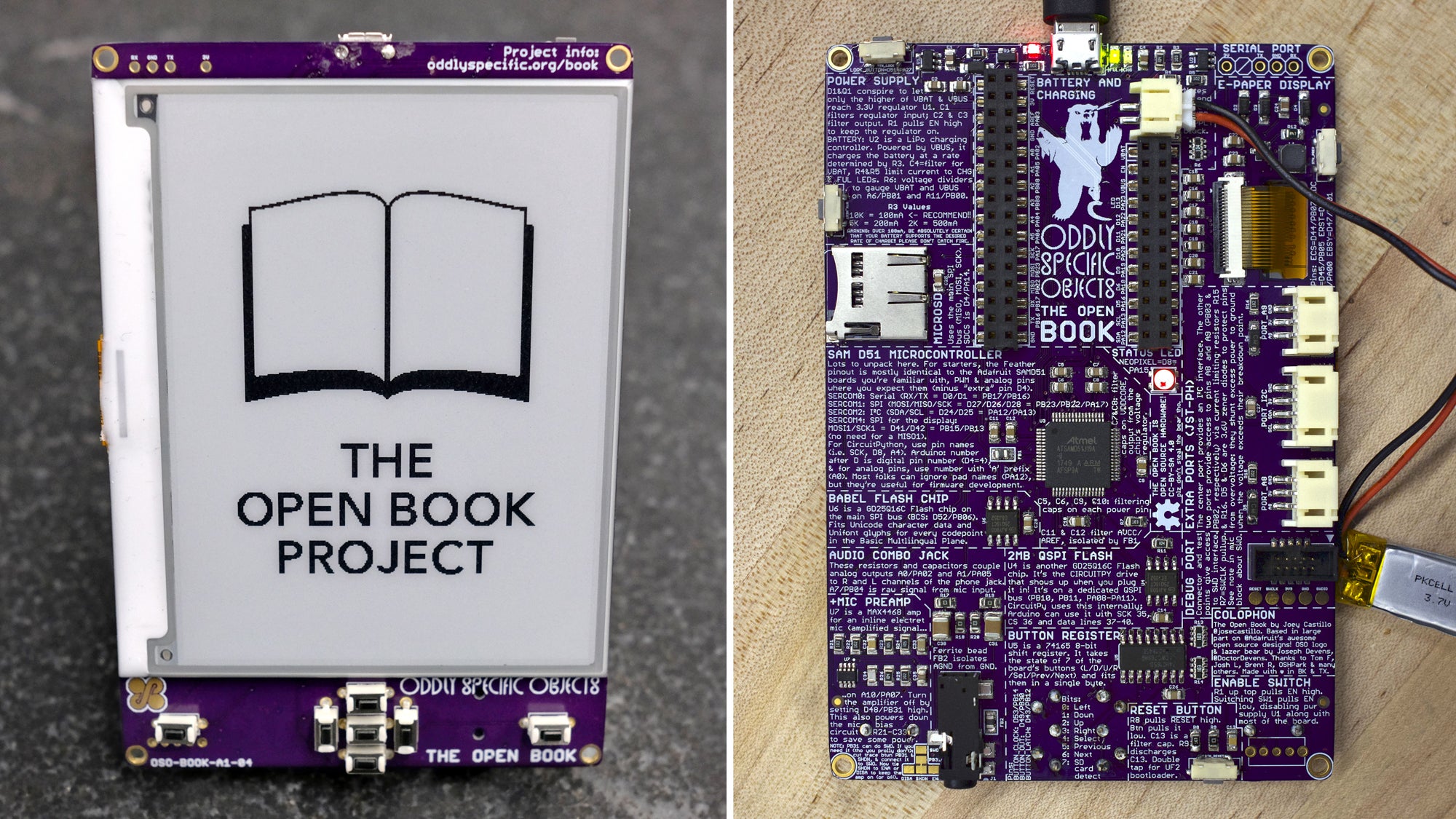 I get it. The Kindle and its ability to shop for and instantly buy books anywhere using wifi or Whispernet are incredibly convenient, and it's what's made Amazon's hardware the obvious choice for consuming ebooks. But supporting awful companies like Amazon is getting harder and harder if you were born with a conscience, and right about now, an open source ebook reader, free of corporate restrictions, sounds like the perfect Kindle alternative.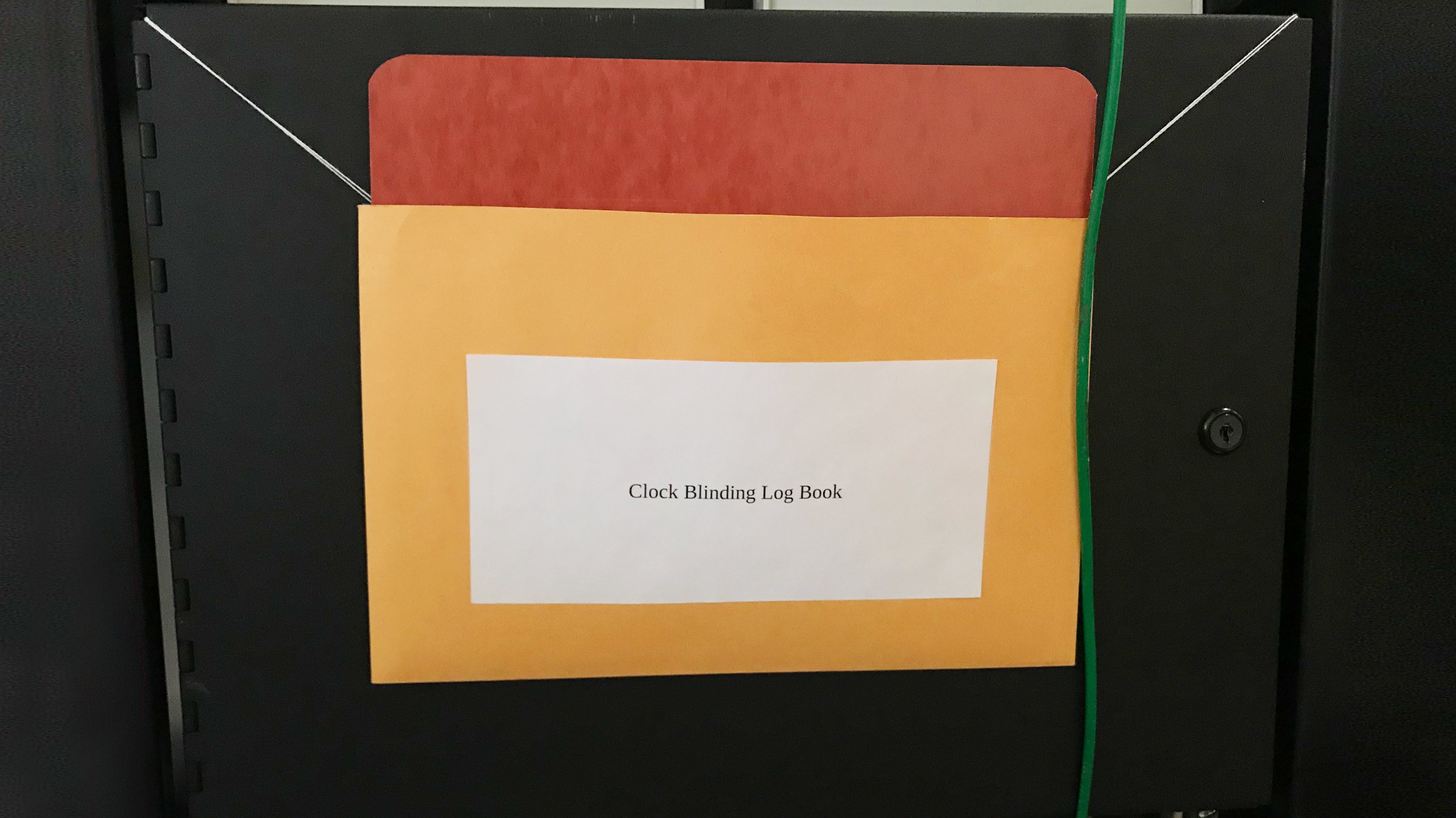 A 50-foot ring topped with white insulation sits attached to wires, pipes, and other electrical components in a warehouse on Fermilab's northern Illinois campus. Scientists taking data with this device have the potential to rock the field of particle physics to its core, but they're missing a crucial number to make their final calculation: the ticking speed of a clock that's kept in a back room hidden in a locked compartment. Today, only two people know this value, and they keep it in hidden envelopes. They're not telling anyone what it is.