In Case You Missed It In The HP TouchPad Announcement Earlier...
...HP has said that the WebOS based tablet will be coming to Australia "later this year". Huzzah! [Giz]
Trending Stories Right Now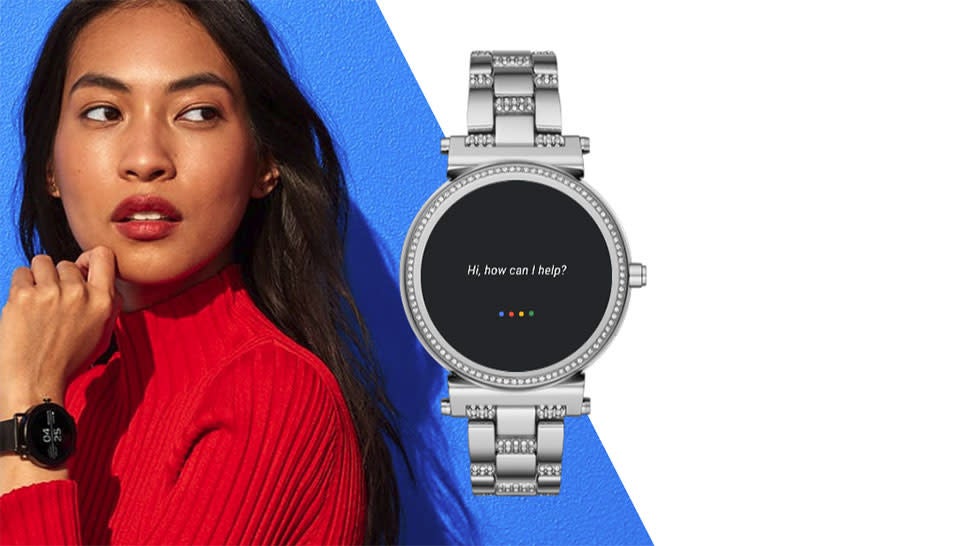 Yesterday, Google announced it would rename its four-year-old smartwatch operating system from Android Wear to Wear OS. Ostensibly, the purpose of this rebranding is to prevent scaring off iPhone owners from purchasing smartwatches running Android Wear, which for a long time has supported pairing with both Android and iOS devices. As Google puts it, Wear OS is "a wearables operating system for everyone".
Normal photography just isn't good enough to capture the world for virtual reality. 360° videos are nice and all, but they're flat and lifeless compared to a proper 3D environment. Light field cameras are the next step for real-world VR, allowing light to be recorded in a more nuanced way. If you want to see the results, Google's created a VR experience using light fields and made it available on Steam.