In Case You Missed It In The HP TouchPad Announcement Earlier...
...HP has said that the WebOS based tablet will be coming to Australia "later this year". Huzzah! [Giz]
Trending Stories Right Now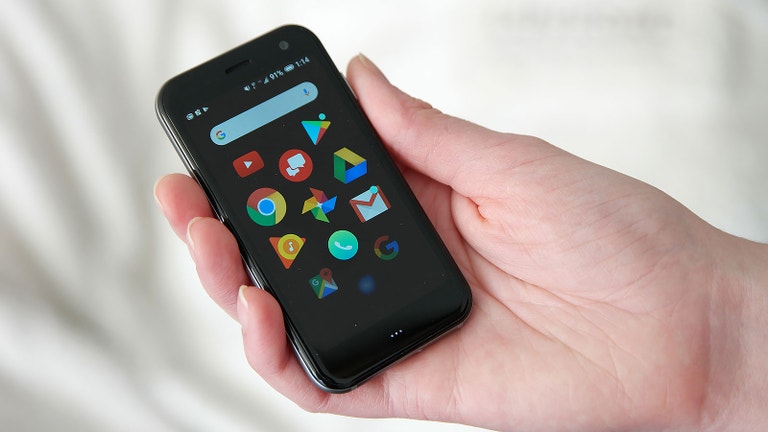 Almost a year after being released in the U.S. the tiny Palm phone has quietly launched in Australia. In addition to being very cute, it has the potential to be a compact, basic device option for people who don't want or need an expensive flagship with all the bells and whistles. There's just one problem. The Palm 3.3 costs $699 and has absolutely no business being in that price bracket.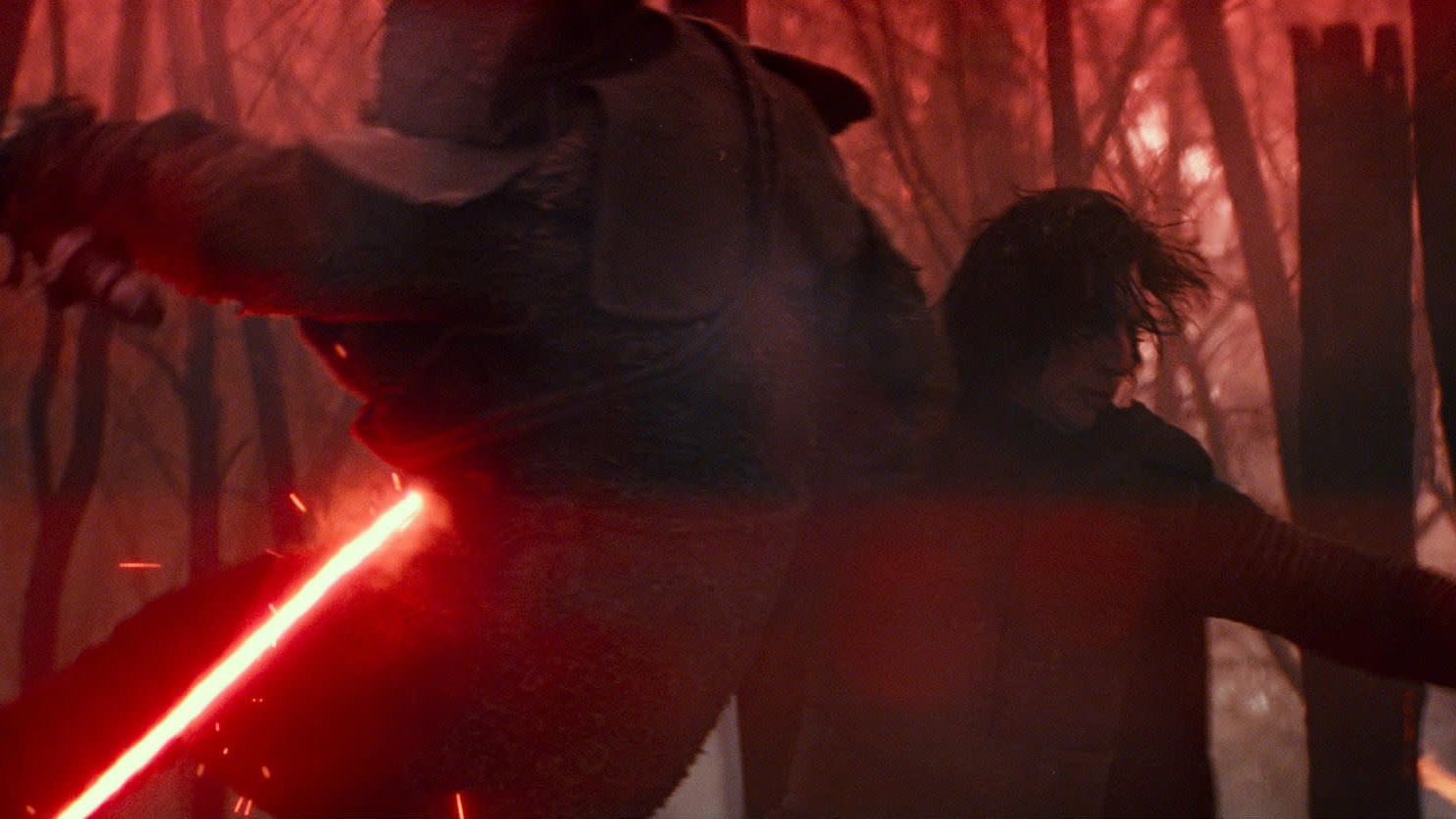 Fans have been clamoring for a new glimpse at Star Wars: The Rise of Skywalker ever since the first trailer debuted in April. And, at this year's D23 Expo, director J.J. Abrams didn't disappoint.