Breakfast Wrap: Best Of Wednesday Night
Nintendo Used 360, PS3, PC Game Footage In Wii U Demo Reel Why even bother, Nintendo?
Google Cuts Off Kazakhstan Search Poor Borat.
Aeroplane Luggage Thief Smuggled Himself Inside Luggage WTF?
Didn't Bother With The New Apple EULA? Let Actor Richard Dreyfuss Dramatise It For You Look out! Shark!
Terrifying TriMount Connects All Your Game Console Sensors So useful!
How To Get Windows' Best Features On Mac OS X No BSOD jokes, please...
Trending Stories Right Now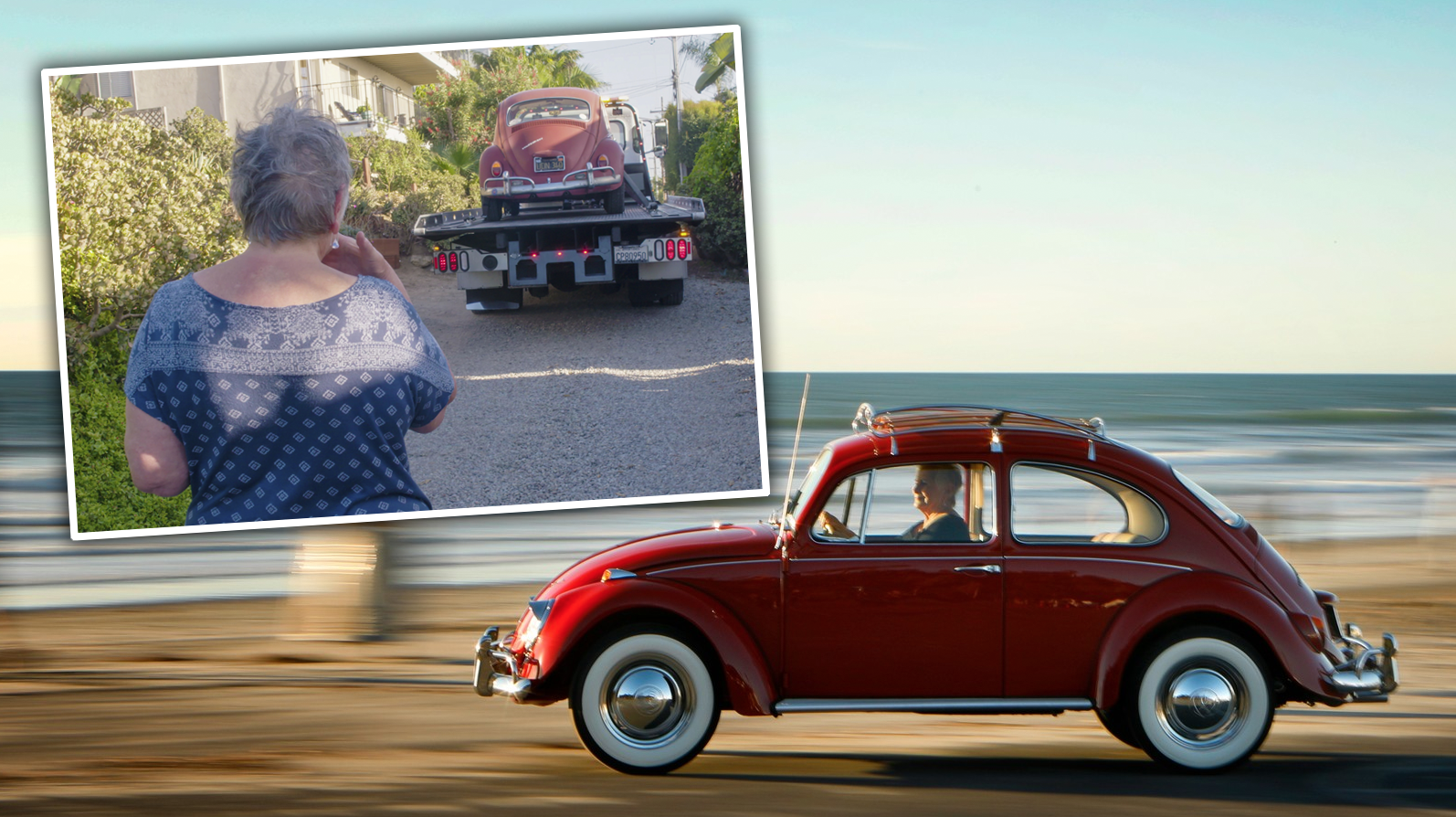 If there's been a silver lining to Volkswagen's whole Dieselgate mess, its that since all that happened, the company has been working overtime to take our collective minds off that, and on to positive stories and experiences, many of which revolve around classic Volkswagens and their owners and the surrounding culture. This time the result is particularly great: VW of America has paid to fully restore a 73-year-old woman's beloved Beetle that she's owned since 1966.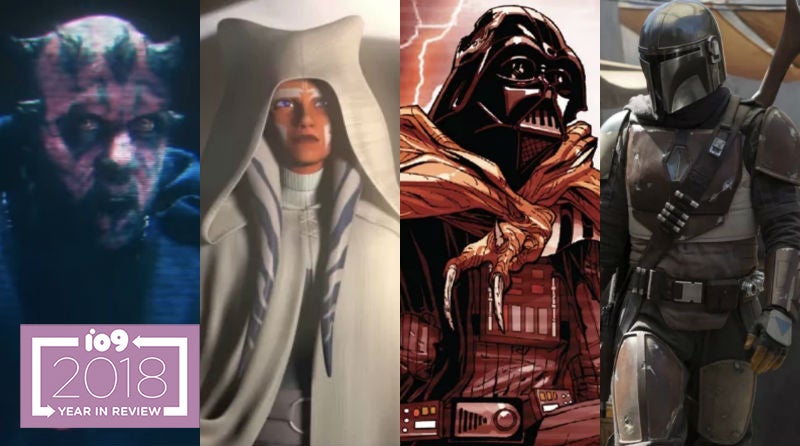 All told, 2018 was a great year to be a Star Wars fan, with a new movie, a new TV show, big surprises, huge news, and answers to old questions. There's been a lot going on in the galaxy, far, far away. Here are our favourite moments of the year — barring a last-minute trailer and title reveal for Episode IX.