Yes! Kermit The Frog And That Hot Chick From Talladega Nights
Jim Henson's ghost! It's a Muppet movie! You need to watch this right now.
Trending Stories Right Now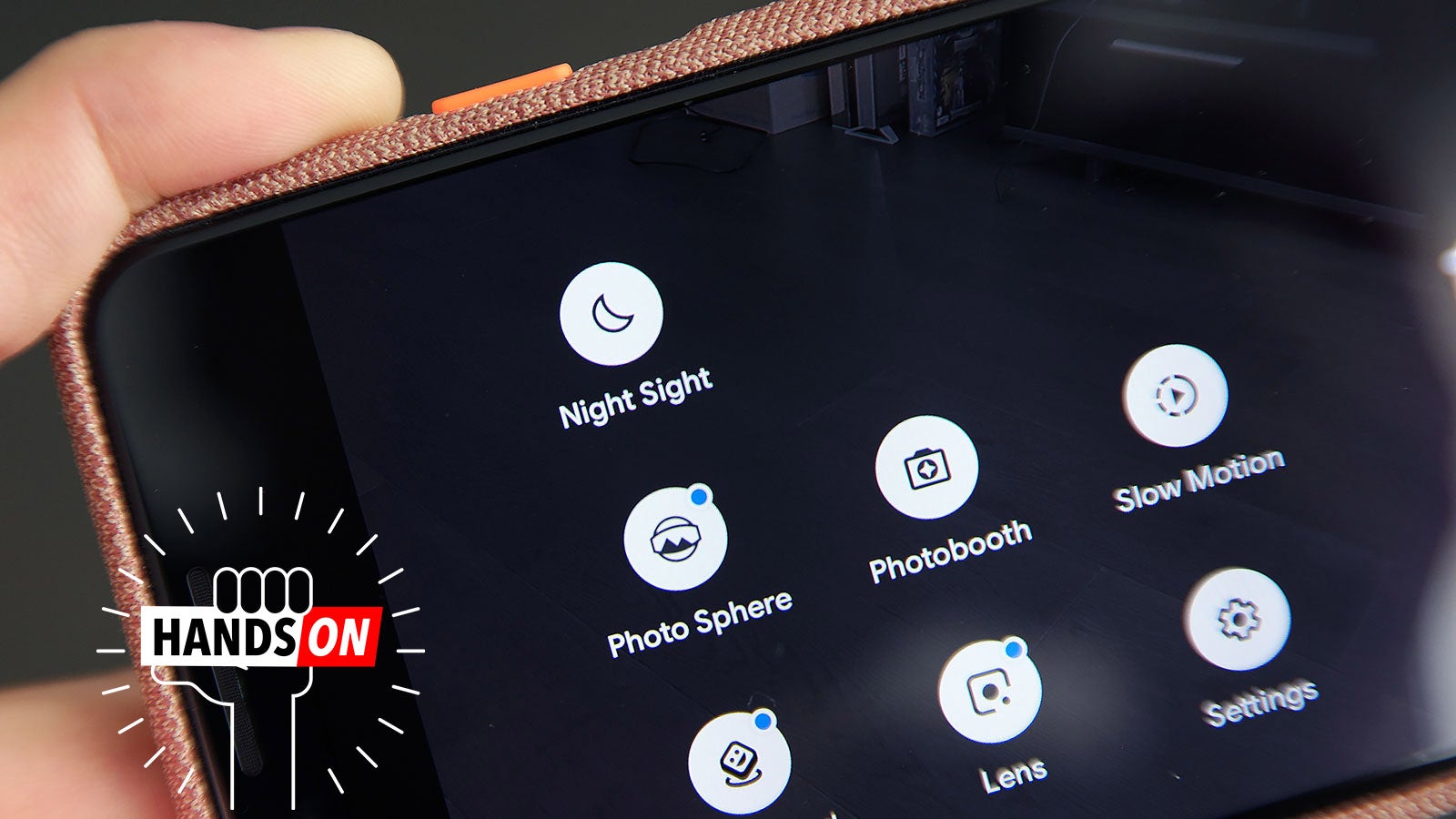 As good as the Pixel 3 is, when Google released the phone last month, it sort of felt incomplete. Part of that feeling is due to Google's software-first approach to smartphone design which means there's always code being tinkered with, but the other part was simply because Google still hadn't delivered two major Pixel 3 features the company teased prior to launch.
It's turning out to be a week of cheap SIM-only plans. Telstra has also come to the party with some cheaper-than-usual options aimed at people who want a large amount of monthly data.