Yes! Kermit The Frog And That Hot Chick From Talladega Nights
Jim Henson's ghost! It's a Muppet movie! You need to watch this right now.
Trending Stories Right Now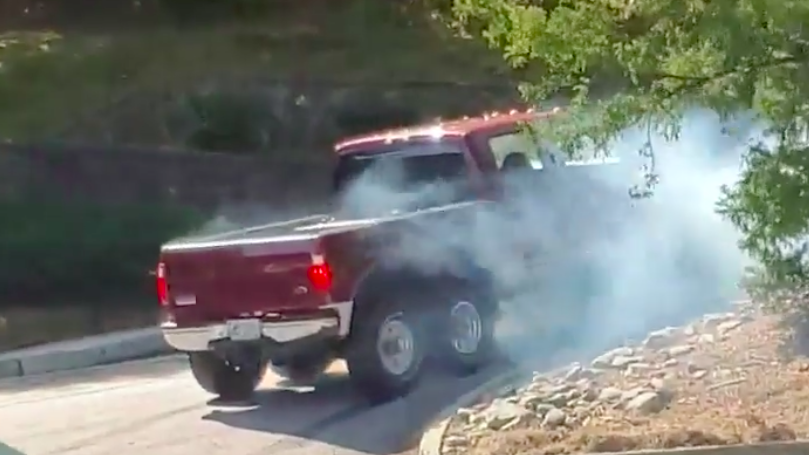 Everyone loves to see a big, burly truck fail at accomplishing a basic task that even a tiny city car could handle, which is why this video of a six-wheeled Ford F-250 struggling to climb a slight incline is so satisfying.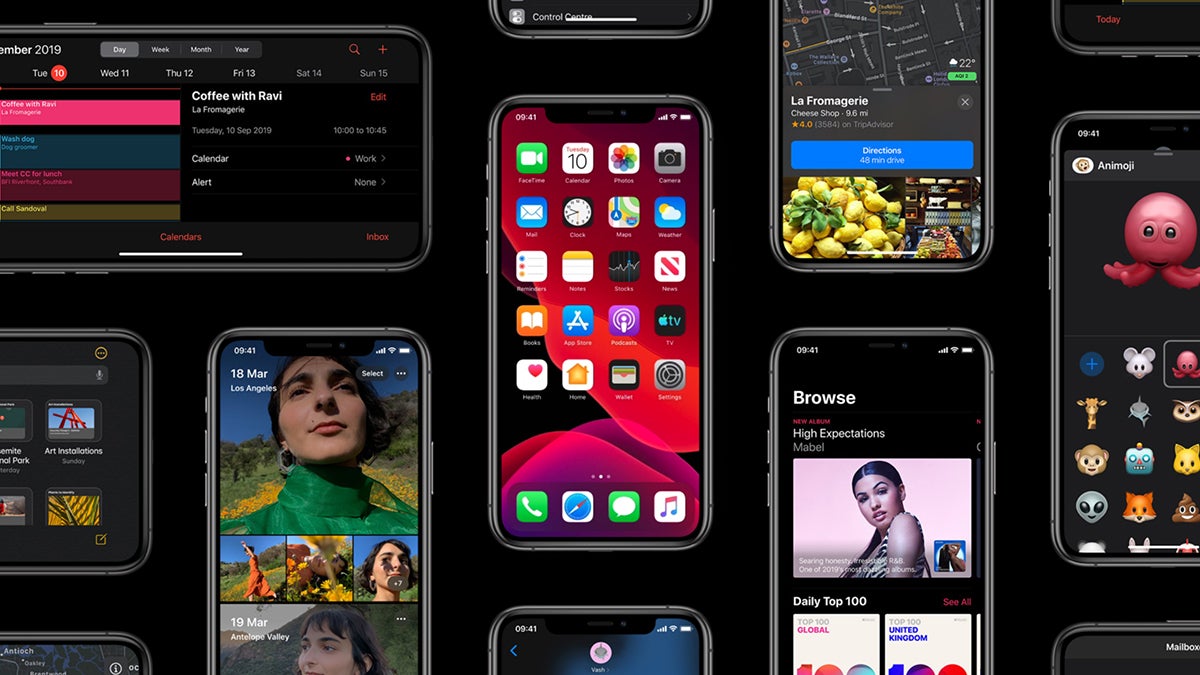 Happy iOS 13 day! If you've got an iPhone 6s or something newer, get ready for your iOS 13 update, which rolled out today. We've seen beta releases and on-stage demos, but here's the definitive list of all the new features and settings you can now play around with on your phone.