Won't Someone Think Of The Leftovers When The Fridge Fails?
When Toy Story met your fridge's leftovers: MELTDOWN (the horror movie.) [Vimeo via DailyWhat via Neatorama]
Trending Stories Right Now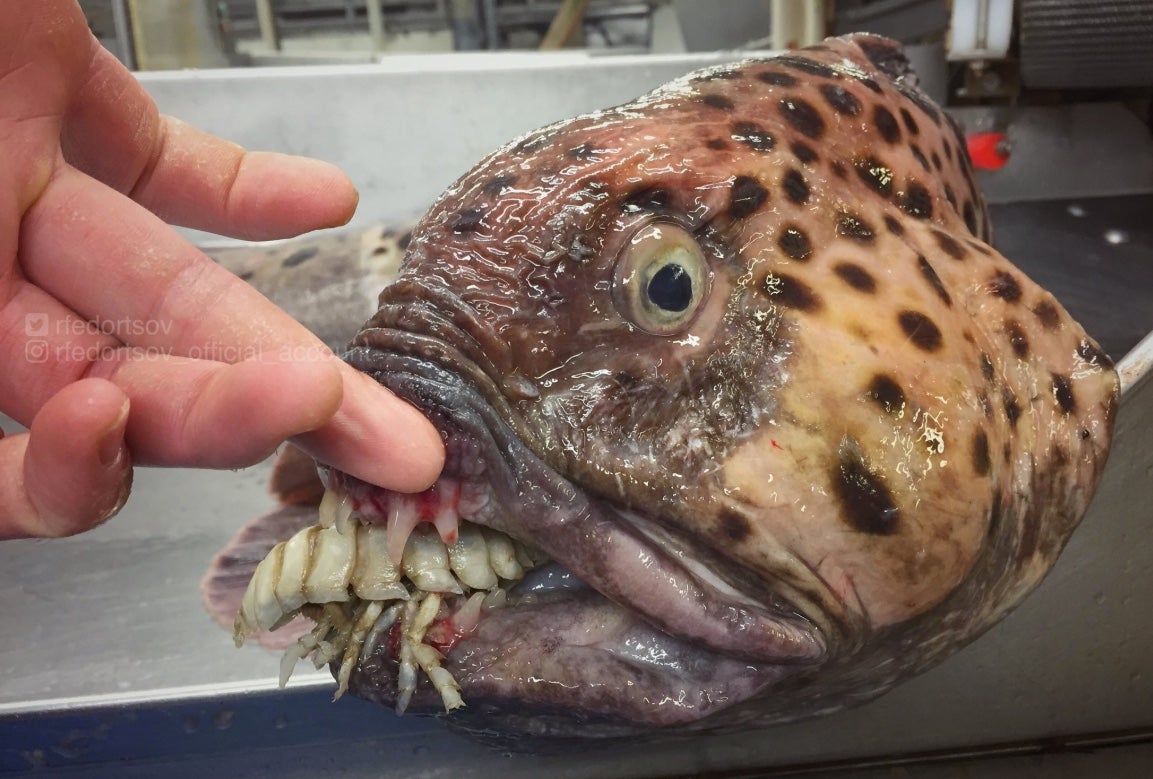 Back in 2016, we introduced you to the photos of Roman Fedortsov, a deep-sea fisherman who posts his discoveries to Twitter and Instagram. The monsters he pulls from the deep are horrifying, to say the least. So it seems like a good time to check back in with Fedorstov's social media.
An hour before midnight on New Year's Eve in 1985, a bunch of Harley executives sat in a room at a bank with two stacks of papers, one for bankruptcy and another for recapitalization, if their last gasp ask for fresh investment came in. They had given themselves until midnight to get new money or go bankrupt, and time was running out.