Won't Someone Think Of The Leftovers When The Fridge Fails?
When Toy Story met your fridge's leftovers: MELTDOWN (the horror movie.) [Vimeo via DailyWhat via Neatorama]
Trending Stories Right Now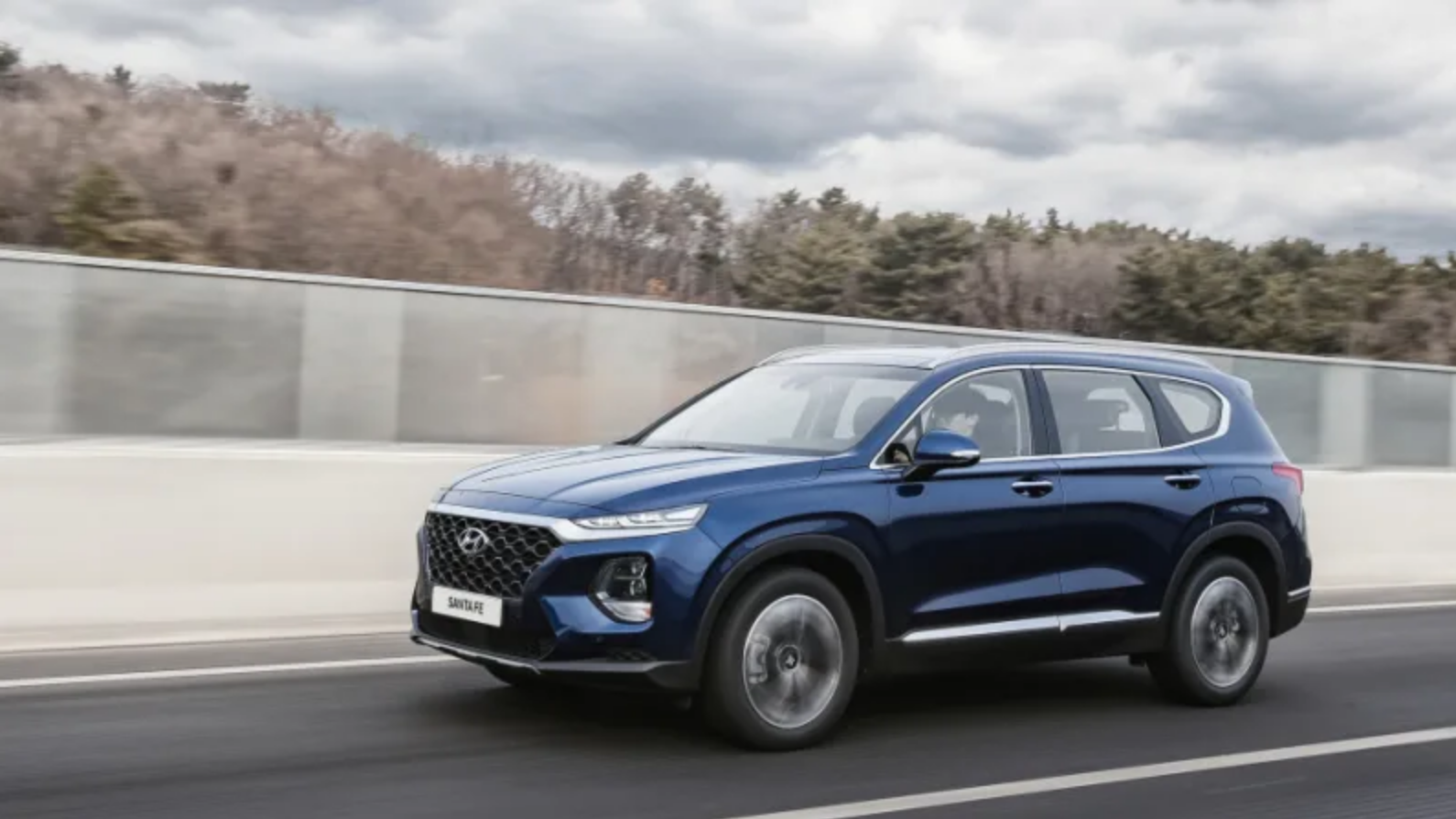 As Jalopnik's resident car buying expert and professional car shopper, I get emails. Lots of emails. I've decided to pick a few questions and try to help out. This week we are discussing how to budget for a car based on a percentage of your income, smallish SUVs for taller folks and buying an extended warranty on an old Acura.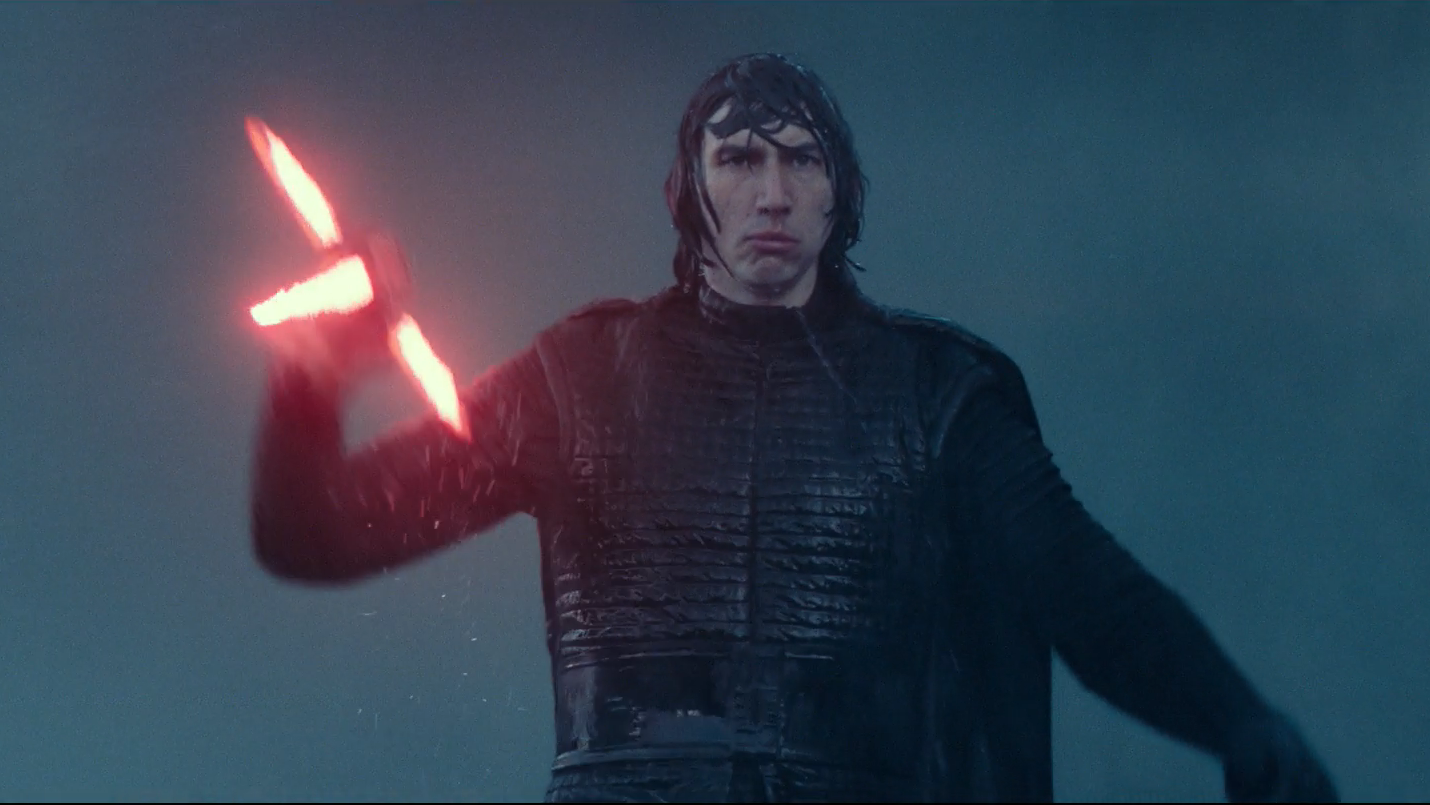 The Writer's Guild of America has settled on exactly who will be getting credit for writing in the upcoming last film of the Skywalker saga, Star Wars: The Rise of Skywalker. And the credits include a couple names you might not have expected to see.