Won't Someone Think Of The Leftovers When The Fridge Fails?
When Toy Story met your fridge's leftovers: MELTDOWN (the horror movie.) [Vimeo via DailyWhat via Neatorama]
Trending Stories Right Now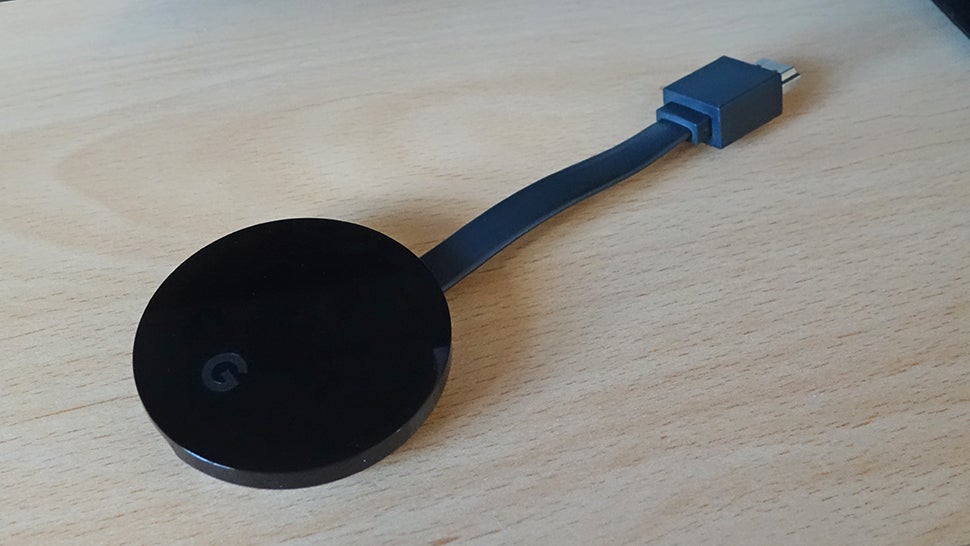 The Chromecast - that's a dongle for getting movies and shows and maybe a bit of music up on your big screen, right? Well, yes, but there's much more you can do with your Chromecast. All kinds of apps and games can benefit from the extra screen space - not just Plex and Netflix.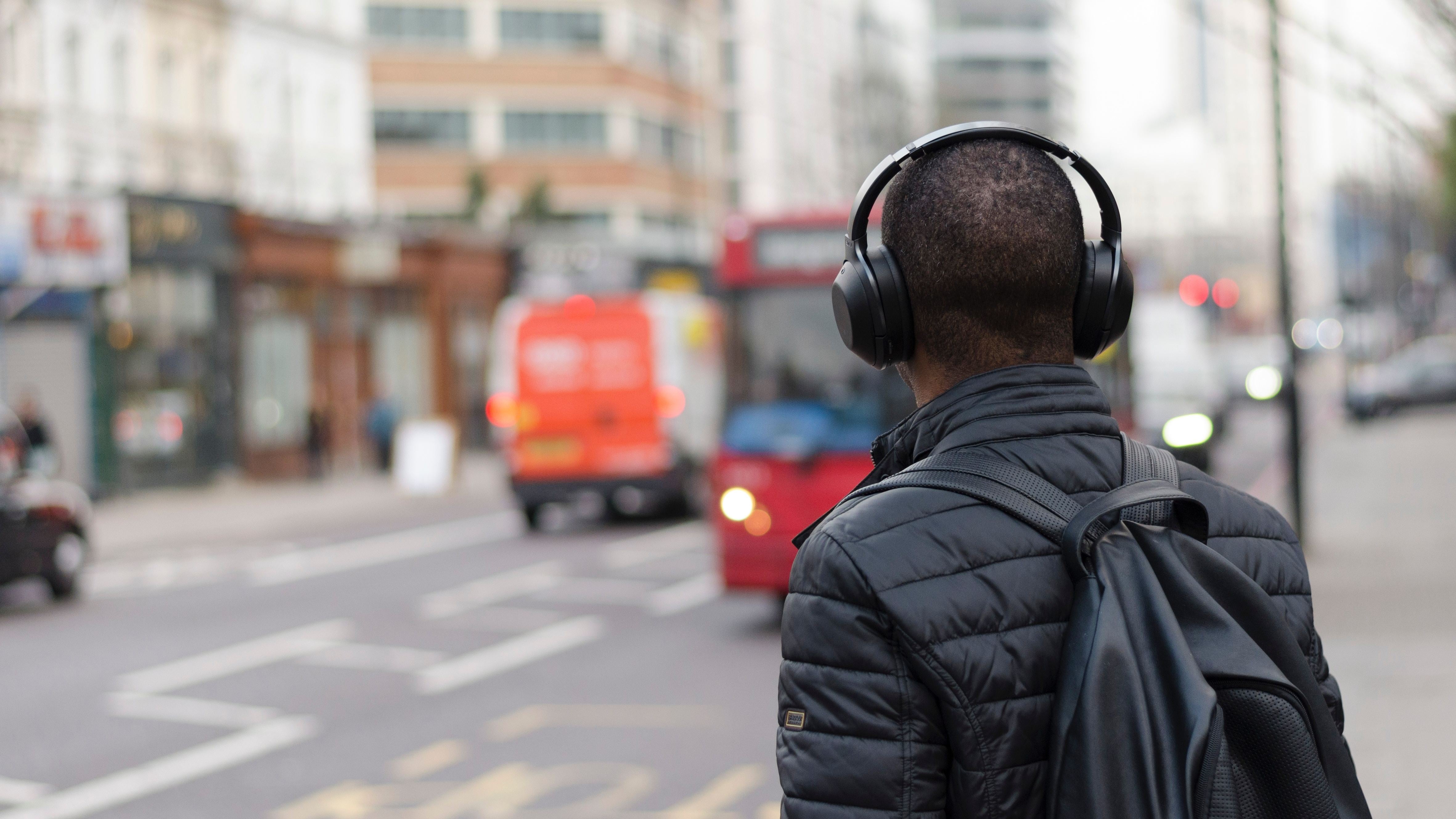 Google has never really had a great strategy for podcasts, leaving Android users to hunt for third-party apps to manage their subscriptions and play new episodes. (Apple's standalone Podcasts app isn't very good either, but at least it exists.) Now, it looks like the search giant finally has some semblance of a solution that should make it easier to listen to podcasts across your Google and Android devices.