In Case You're Thinking About Vaporisers Today
For absolutely no particular reason, a couple of flashbacks you might enjoy today: When we reviewed the $US600 Volcano vaporiser and a more portable option.
Trending Stories Right Now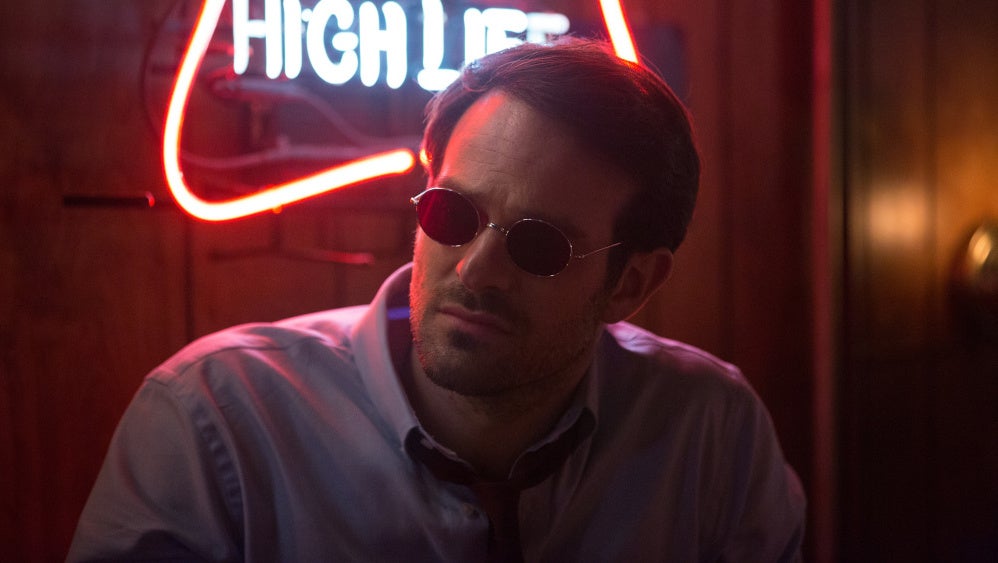 Last week, in the wake of Netflix's recent decision to cancel both Daredevil and Iron Fist (not to mention Luke Cage) just when both series seemed to be hitting their respective strides, a big fuss was made over a report that Daredevil was also the fourth-most popular series on the platform when it began streaming, something that made Netflix's move seem particularly odd in retrospect.
Much like "civil online debate", "cheap Telstra plans" is a phrase seldom spoke. Big T is often referred to as Australian's best mobile network, but that privilege comes at a price. However, Telstra's reputation as a premium provider doesn't mean there aren't more affordable ways to sidle onto an otherwise expensive network. Telstra has been running some killer deals in the lead up to Christmas. But more importantly, there are now plenty of MVNOs powered by the Telstra network, all of which get you the coverage you crave without making your bank account cry. Here's some of our favourite Telstra-powered SIM-only plans.