In Case You're Thinking About Vaporisers Today
For absolutely no particular reason, a couple of flashbacks you might enjoy today: When we reviewed the $US600 Volcano vaporiser and a more portable option.
Trending Stories Right Now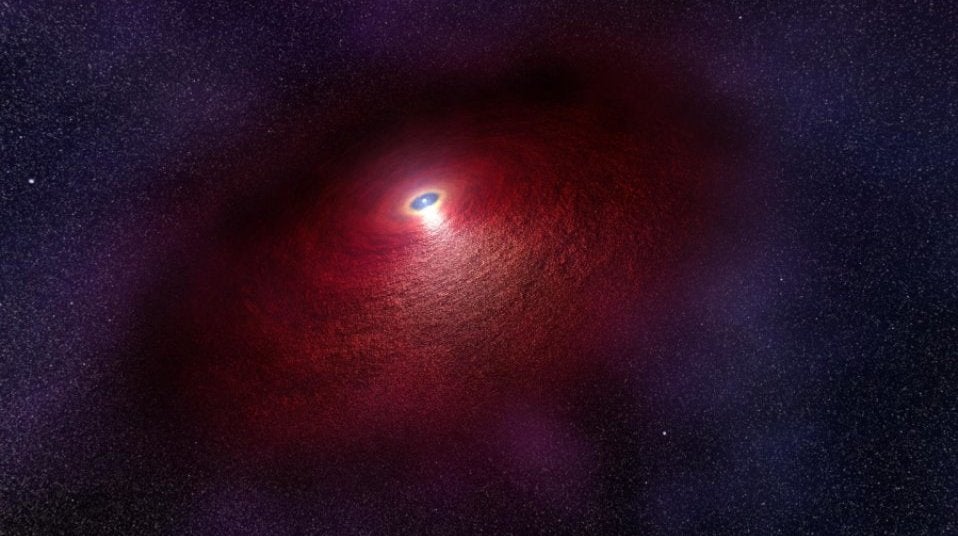 Scientists using the Hubble Space Telescope have glimpsed a neutron star unlike any seen before.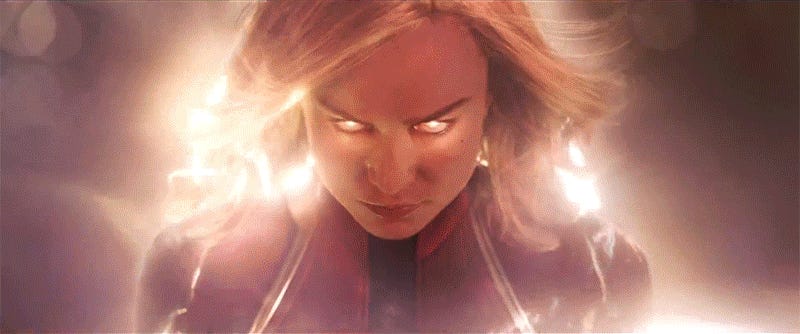 It's here! Captain Marvel has finally landed, before immediately blasting off again with a fantastic looking first trailer. Aside from looking great, the trailer also gives us our first good look at both the cosmic and earthly lives of Carol Danvers, and a hint of the threat's she's going to face. Here's what we could find.