Gizmodo's Joe Brown Discusses iSpy Conspiracy On MSNBC Live
Gizmodo's Joe Brown was talking with Contessa Brewer on MSNBC Live today sharing everything we know about the iSpy conspiracy.
Trending Stories Right Now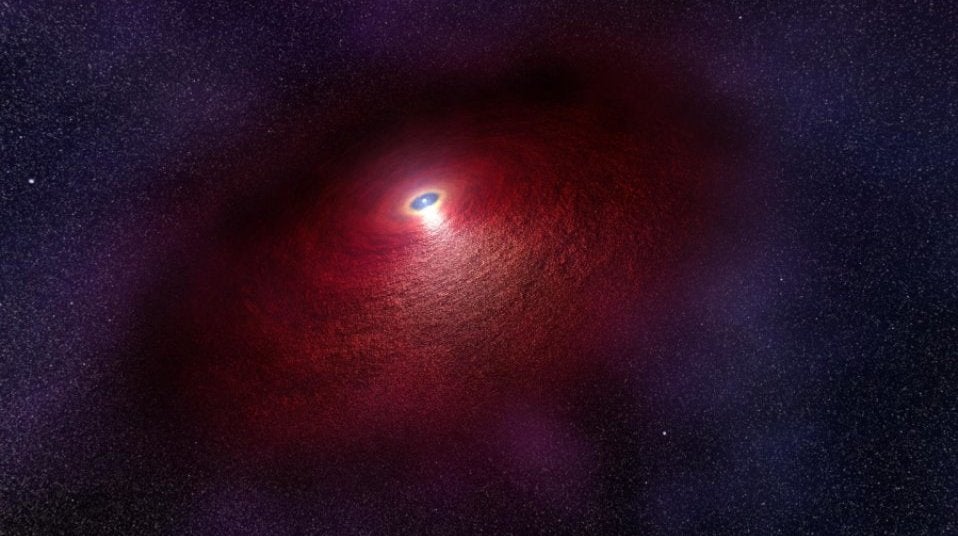 Scientists using the Hubble Space Telescope have glimpsed a neutron star unlike any seen before.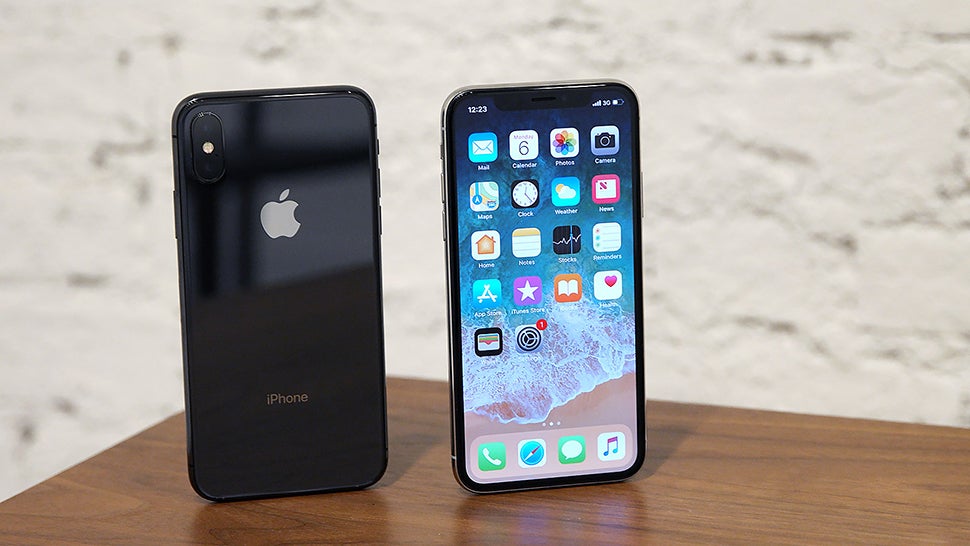 Happy iOS 12 day, everybody—after being announced back in June, the final version of Apple's mobile OS gets pushed out to eager iPhone and iPad users across the world today. You'll need an iPhone 5C or newer or a 2013 iPad or newer (anything that could run iOS 11, essentially), and when you've got the software installed, here's everything you can do.