Baby Goes On A Roomba Joyride
Here's a great way to calm your crying baby and clean your kitchen floor at the same time.
Republished from Gawker.TV
Trending Stories Right Now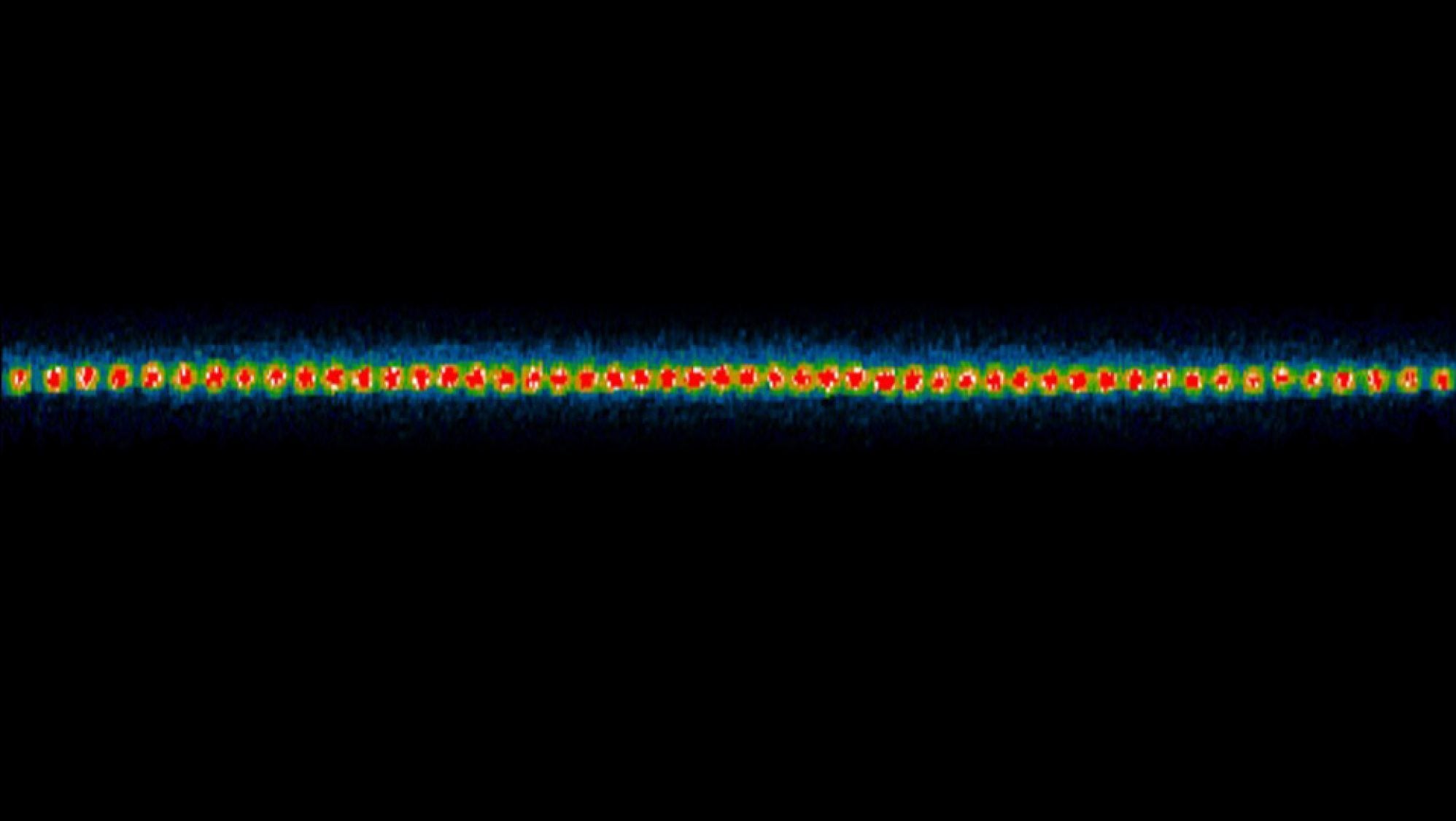 A startup based in Maryland has released and tested an impressive new quantum computer that demonstrates the power of an occasionally overlooked quantum computing architecture.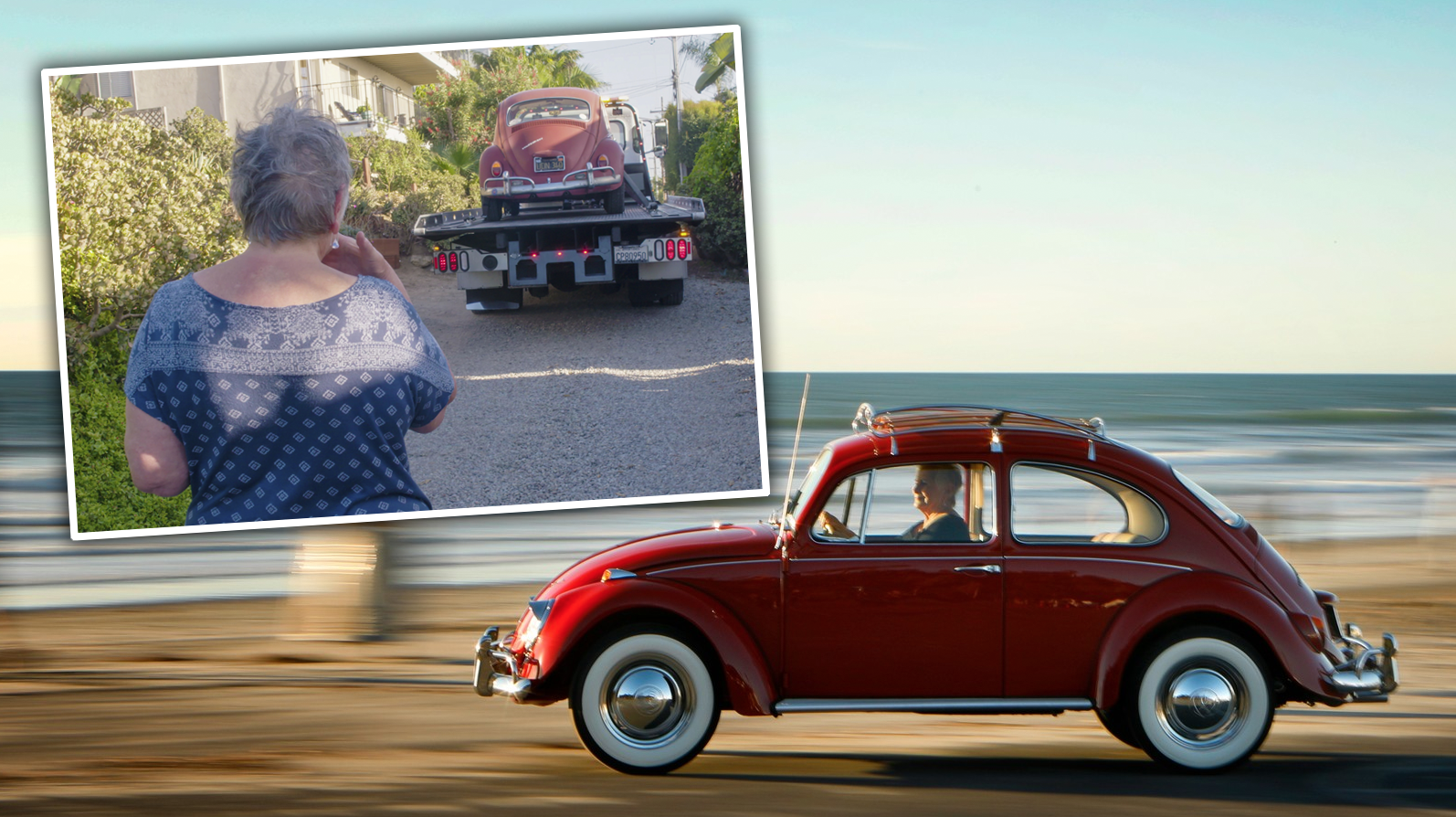 If there's been a silver lining to Volkswagen's whole Dieselgate mess, its that since all that happened, the company has been working overtime to take our collective minds off that, and on to positive stories and experiences, many of which revolve around classic Volkswagens and their owners and the surrounding culture. This time the result is particularly great: VW of America has paid to fully restore a 73-year-old woman's beloved Beetle that she's owned since 1966.