Apple Confirms iPad 2 Pricing
Those rumoured iPad 2 prices yesterday? They've now been confirmed, including the 5pm on sale time on Friday.
Trending Stories Right Now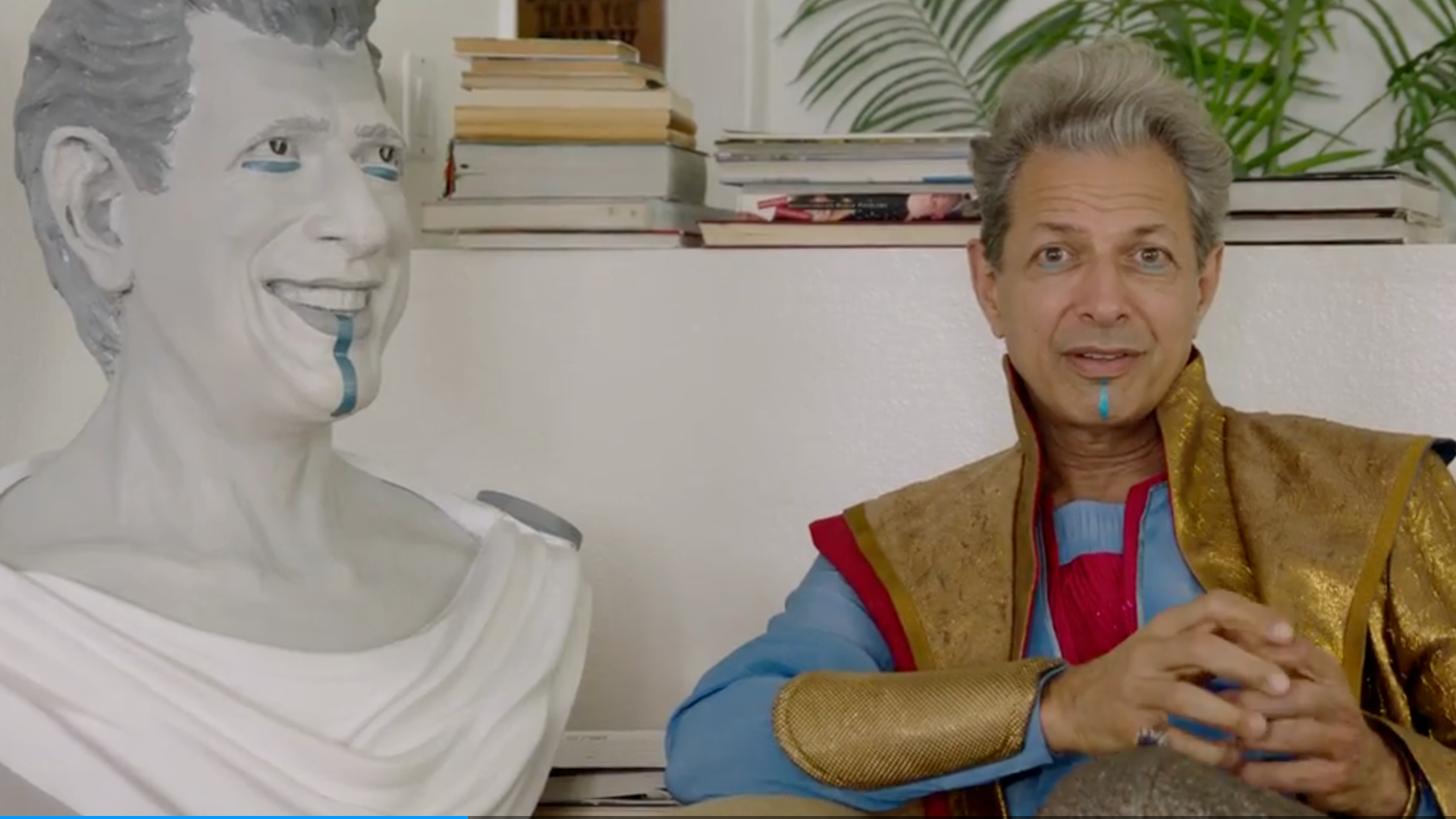 Video. Pretty much anything can be improved by adding Jeff Goldblum, but Taika Waititi's Thor. Ragnarok really used the actor to his fullest potential. Marvel has been releasing a few of their bonus clips from the upcoming Blu-ray release, and with them we get to see Goldblum at his... Goldblum-iest.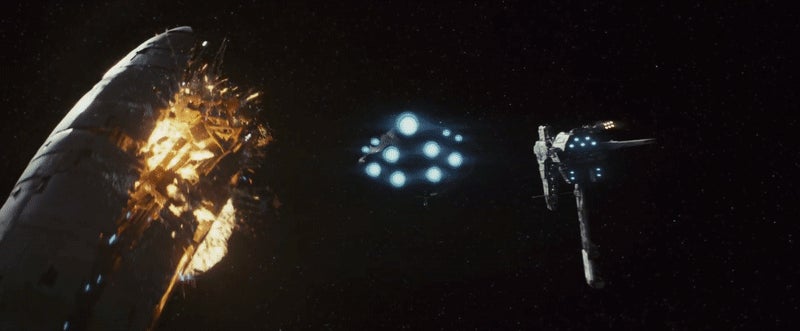 Star Wars and toys have gone hand in hand ever since the franchise kicked off four decades ago. But usually, it's the movies dictating what we see on store shelves - not the other way around. But in one particularly odd case, it ended up being that way for The Last Jedi.