Apple Confirms iPad 2 Pricing
Those rumoured iPad 2 prices yesterday? They've now been confirmed, including the 5pm on sale time on Friday.
Trending Stories Right Now
A number of unsubstantiated claims have alleged popular video chat app Houseparty had been breached leading to their Netflix and Spotify accounts being accessed by unknown hackers. While Houseparty denied it it ever happened, blaming it instead on a smear campaign, it serves as a reminder for the majority of us who remain apathetic about the data we hand over to apps.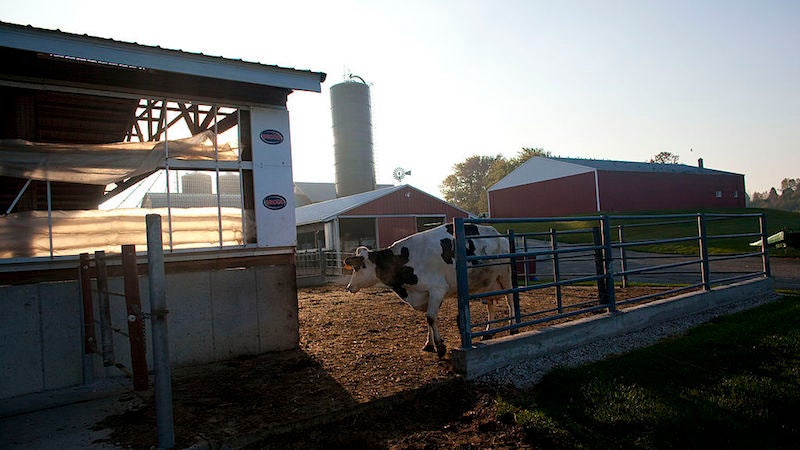 In recent days, social media has been abuzz over photos of large trucks dumping milk, which seems astonishing since the demand for groceries has ballooned in recent weeks due to the coronavirus pandemic. However, the pandemic has disrupted the dairy industry, and is precisely the reason why dairy farmers have to make such a drastic decision.