Apple Confirms iPad 2 Pricing
Those rumoured iPad 2 prices yesterday? They've now been confirmed, including the 5pm on sale time on Friday.
Trending Stories Right Now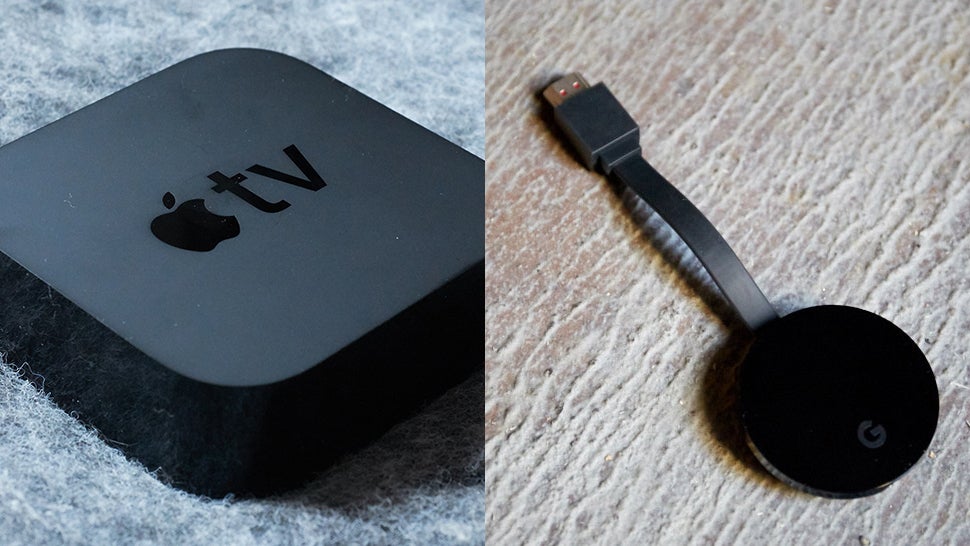 Apple and Google compete in a whole host of areas, from mobile operating systems to music platforms, so it follows that they have competing streaming media protocols as well—something that we've been hearing plenty about at CES 2019. But how exactly do these technologies work? And how do they stack up against each other?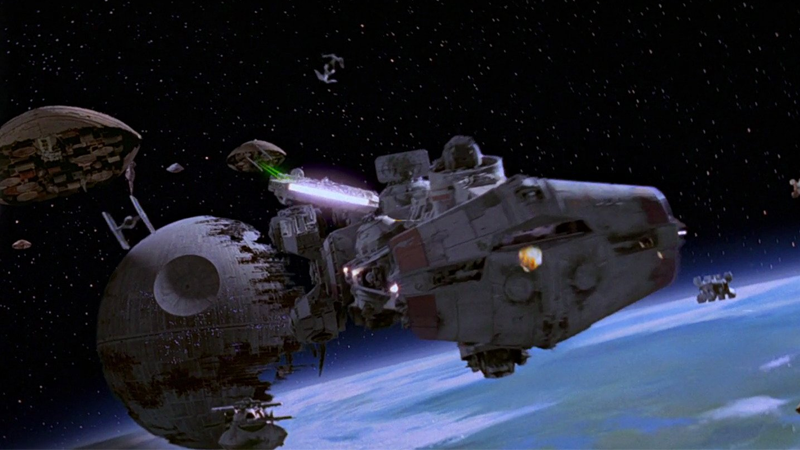 The Star Wars galaxy is home to some of the most iconic starship designs in popular culture. We know the fabled wedge of the Star Destroyer roaring into view at the start of A New Hope, the legendary silhouettes of X-Wings and TIE Fighters are burned into our minds. But one oft-forgotten ship has made a bit of a resurgence, decades after its debut.