Apple Confirms iPad 2 Pricing
Those rumoured iPad 2 prices yesterday? They've now been confirmed, including the 5pm on sale time on Friday.
Trending Stories Right Now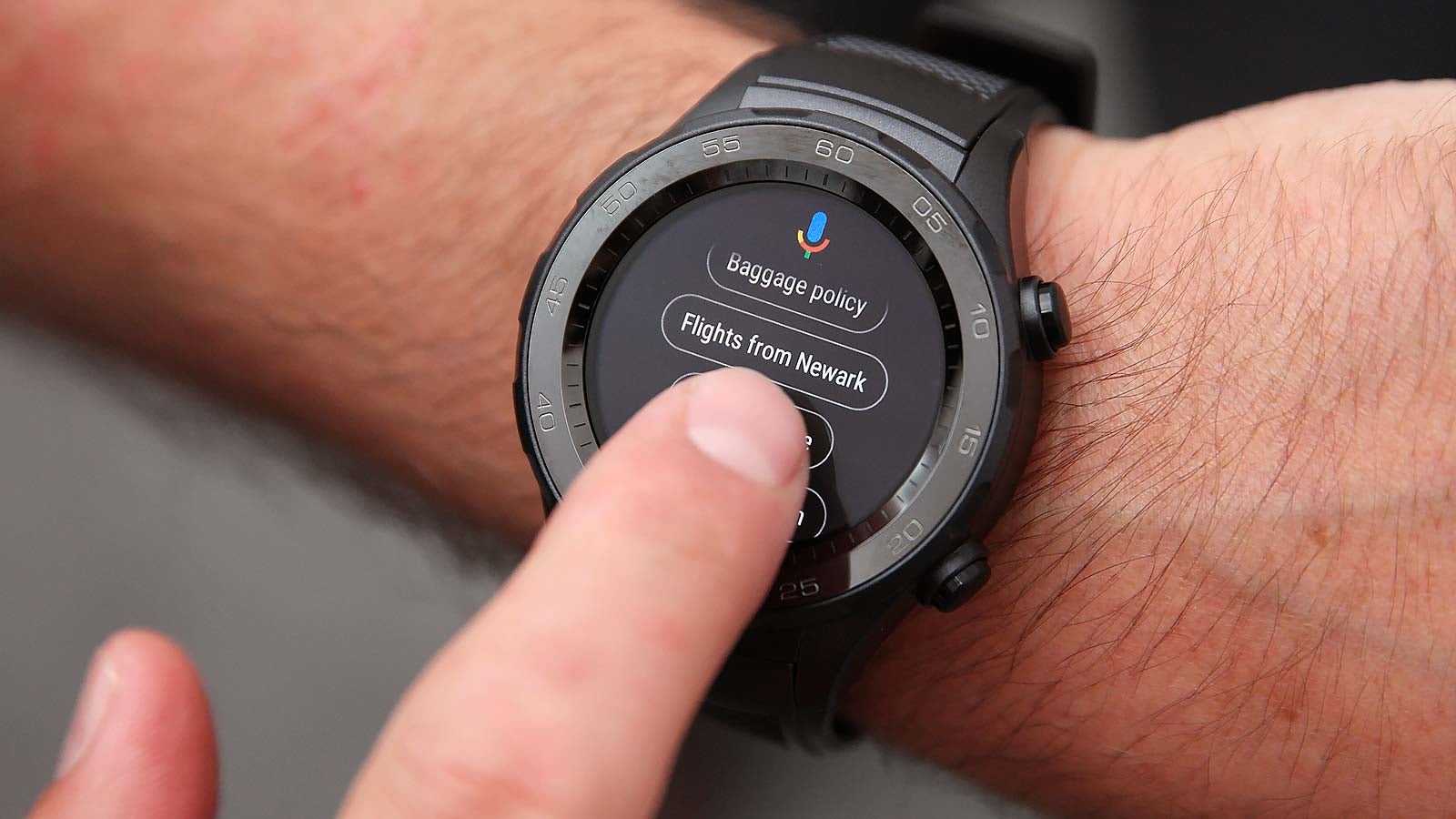 Currently, when it comes to smartwatches, it's the Apple Watch and then everything else. However, if a report from Android Police is any indication, Google might have a plan to wrest some sales away from Tim Cook and co.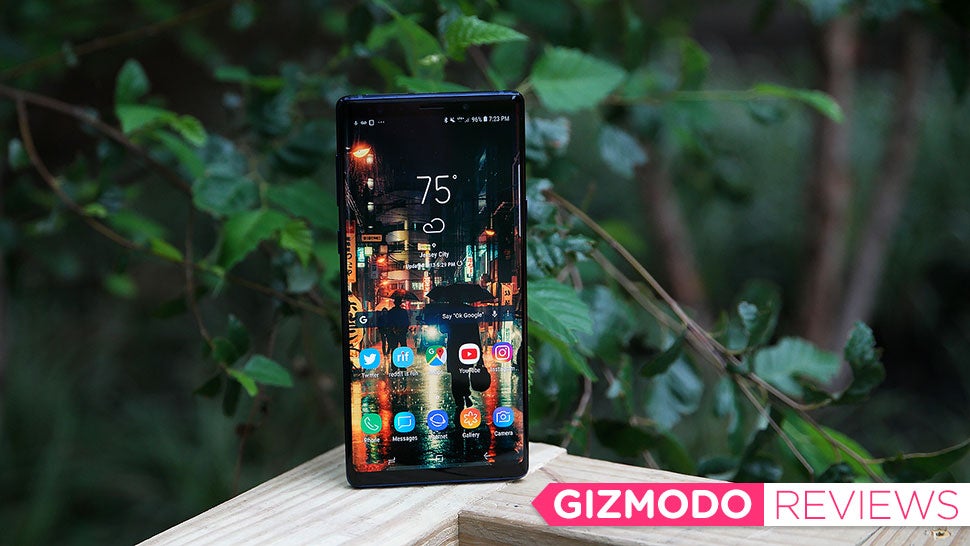 Since the beginning, the big honking screens on Galaxy Note phones have been their most memorable characteristic. But as the rest of the smartphone world caught onto the jumbo display trend and screen sizes from various makers started to converge around six-inch displays, the throne on which Samsung's Note phones lorded over lesser devices just didn't have the same kind of sway. So now, the question is. What's the purpose of a big arse flagship handset in 2018, especially one that starts at pearl-clutching price of $1,499?