Animatronic Eyeballs Freak Me Out
Stop looking at me, you custom fabricated human animatronic eye mechanism without a socket you! STOP LOOKING AT ME, GODDAMMIT!
Trending Stories Right Now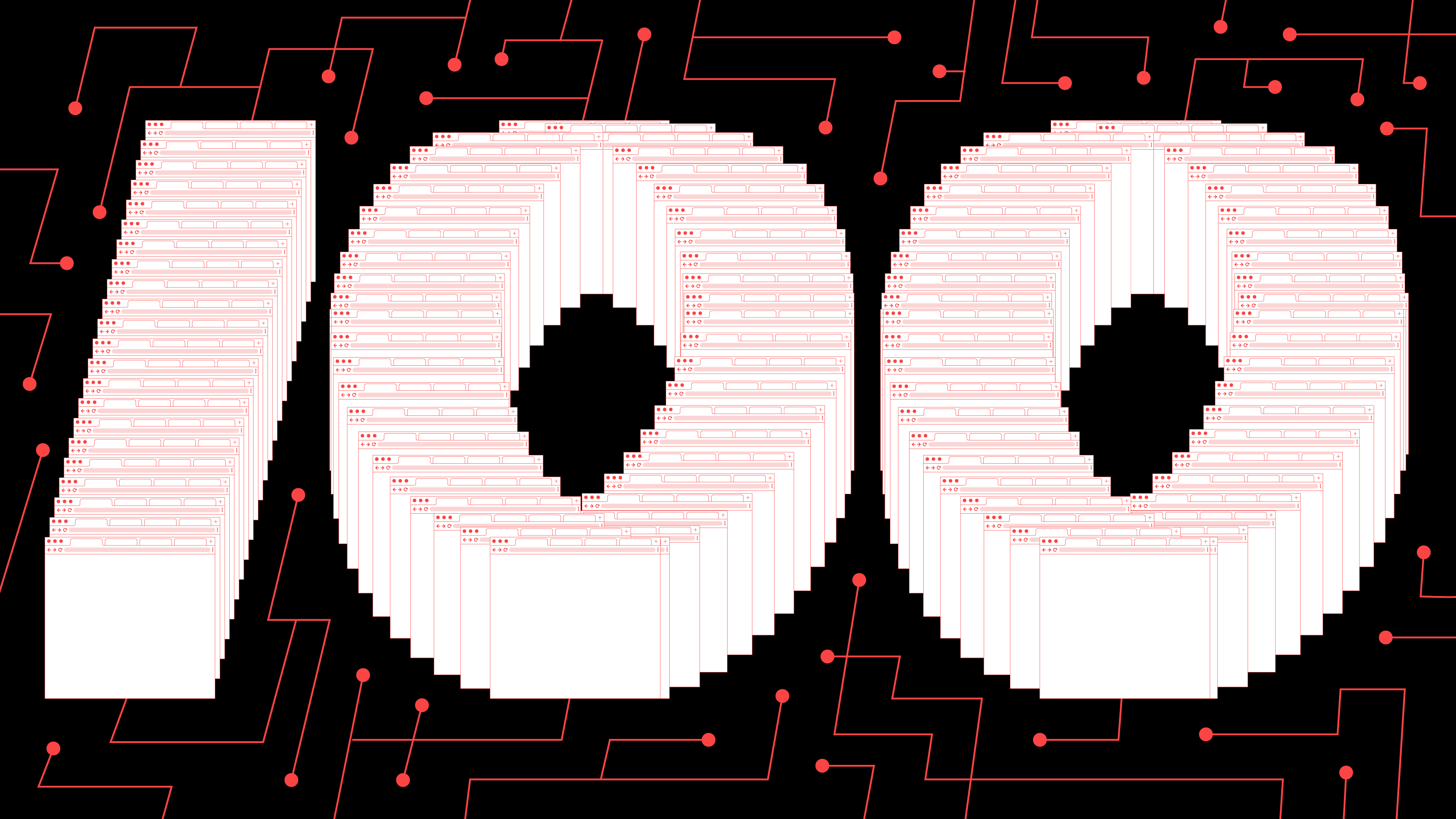 The World Wide Web is officially old enough for us judge what it's produced. That's right, it's time for the world to start building a canon of the most significant websites of all time, and the Gizmodo staff has opinions.
Kogan has just announced a brand new addition to its smartphone range - the Agora 9. And while it doesn't have specs to rival the likes of flagships Samsungs and iPhones - it has some impressive features for its $169 price point. At the top of the list - a 4,000mAh battery.