Animatronic Eyeballs Freak Me Out
Stop looking at me, you custom fabricated human animatronic eye mechanism without a socket you! STOP LOOKING AT ME, GODDAMMIT!
Trending Stories Right Now
Samsung Galaxy S11 rumours have been heating up but a new piece of information suggests some predictions, like the addition of a Galaxy S11 Lite, have been a bit off.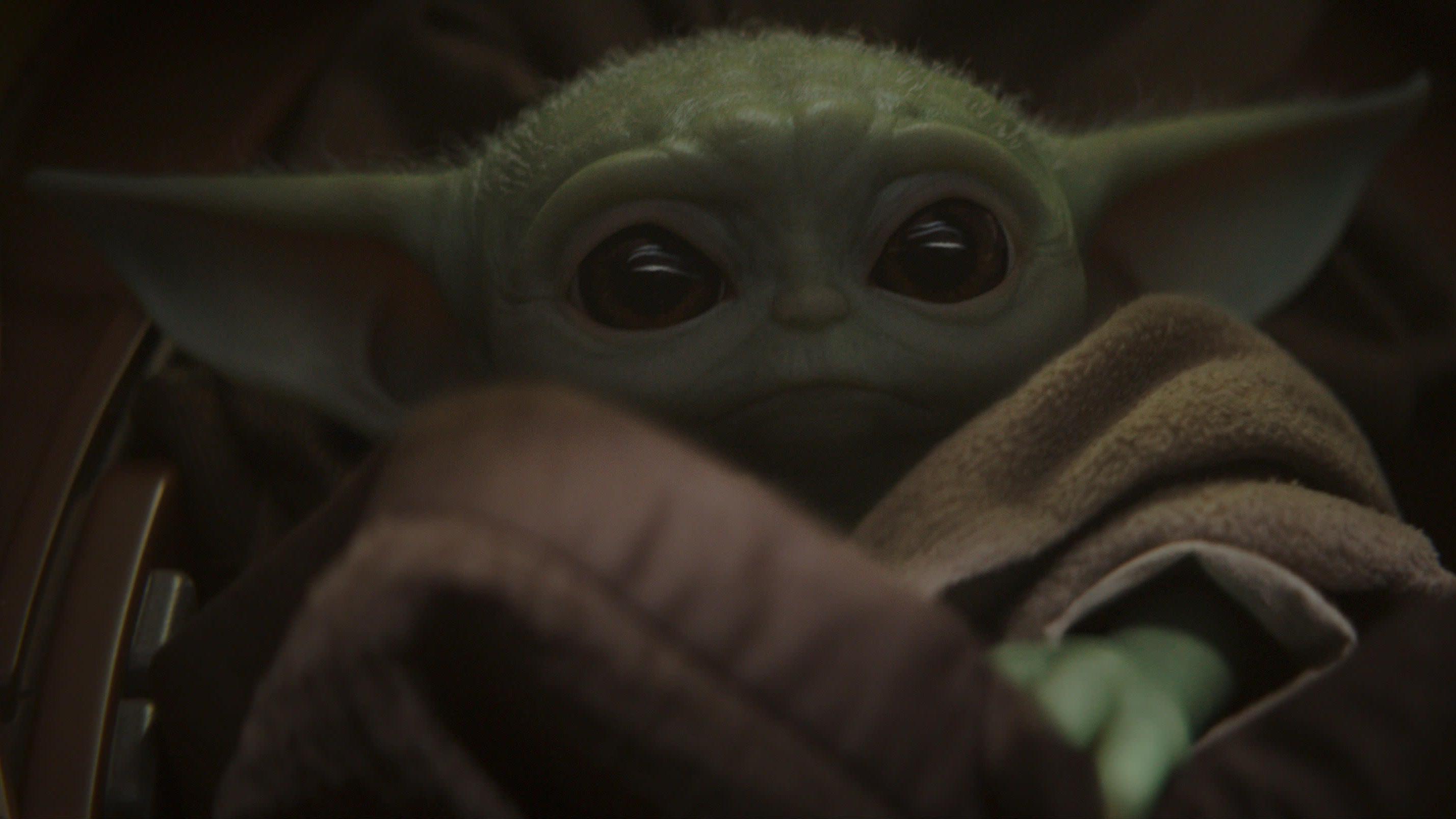 This is the moment. After episode two of The Mandalorian slowed down the time bomb that was the identity of his bounty, episode three finally brought that bounty face to face with the person who paid to get it. It is a moment of truth for the character and a moment of truth for the show.