So, This Is What Facebook Is All About...
Making friends? No, not just that...
Oh Zucks, you are a funny one. [Strike Gently via The Daily What]
Trending Stories Right Now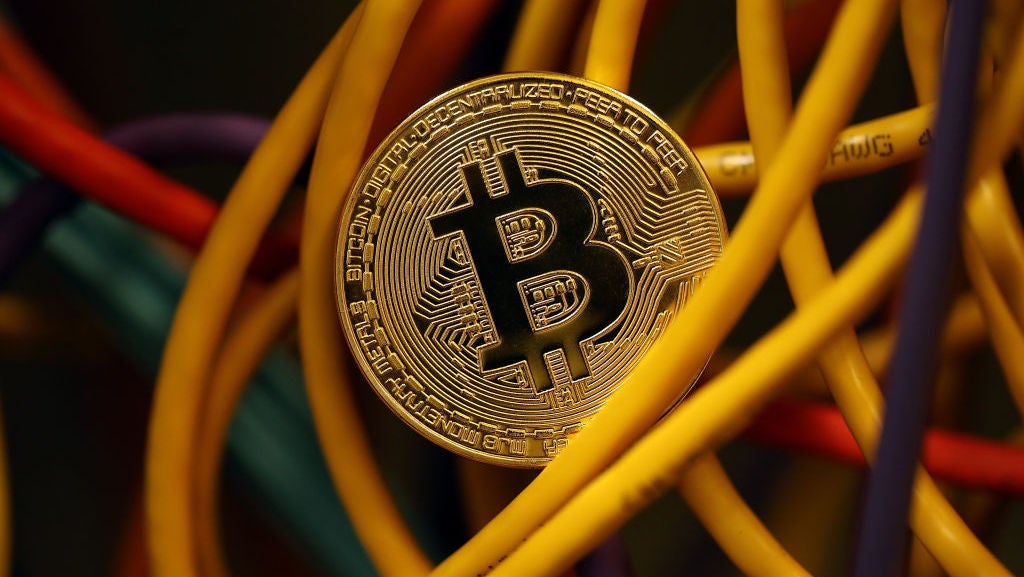 While the practical and financial viability of the Bitcoin blockchain is still an open question, new research shows that the whole thing could already be illegal in most countries. Researchers in Germany discovered that the ledger system that provides the backbone for Bitcoin contains hundreds of links to child pornography and at least one image thought to be child pornography.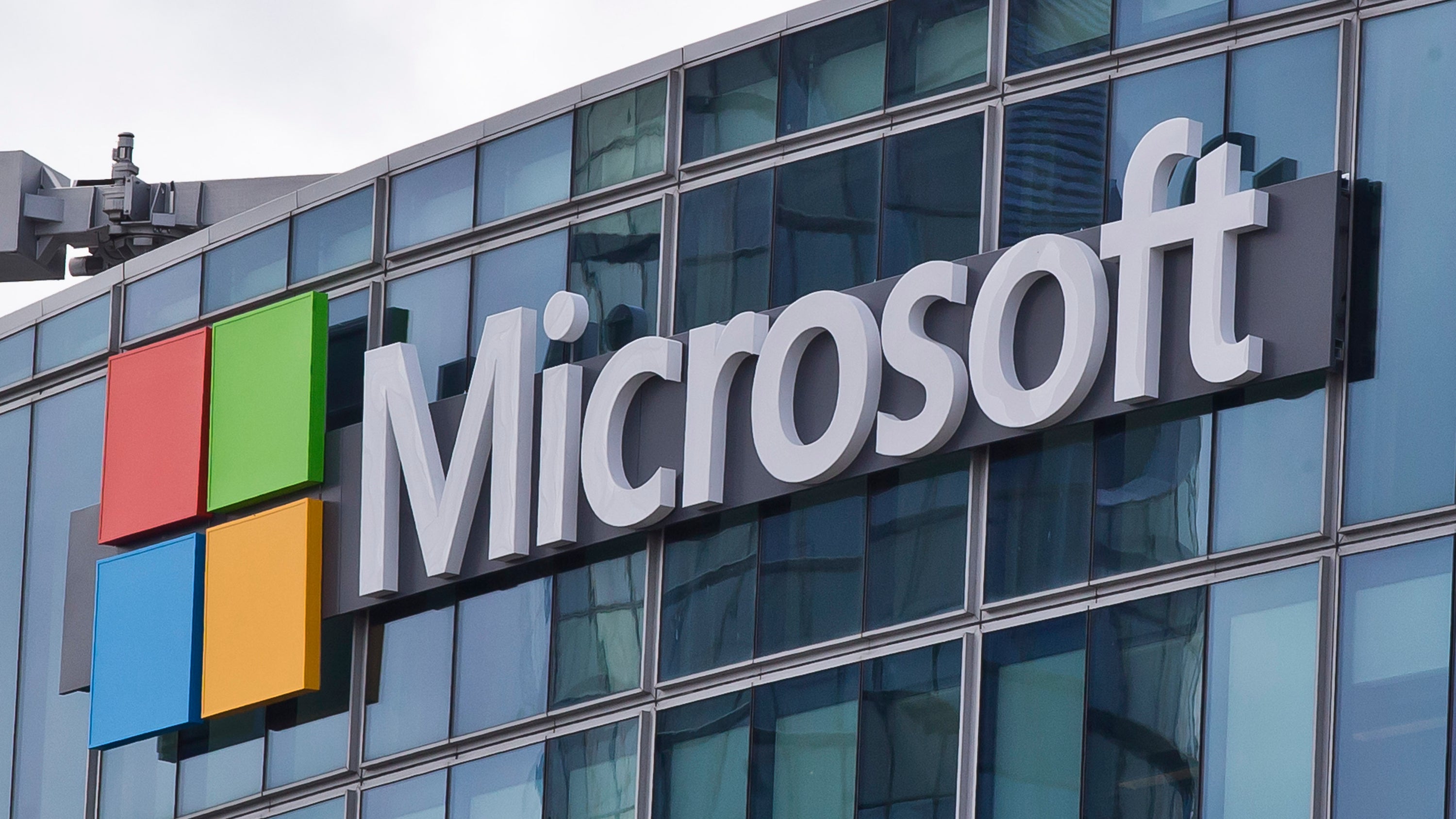 Installing updates on Windows has always been a pain. Not only does Microsoft seem hellbent on forcing users to update their machines whether they want to or not - including in prior versions of Windows 10 a nightmare "feature" that forcibly seized control of users' systems to start the installation process - the process is infamously slow. The combination of these factors can make updating a Windows machine feel less like a minor but necessary inconvenience than a suddenly imposed tug-of-war for control of a computer.