So, This Is What Facebook Is All About...
Making friends? No, not just that...
Oh Zucks, you are a funny one. [Strike Gently via The Daily What]
Trending Stories Right Now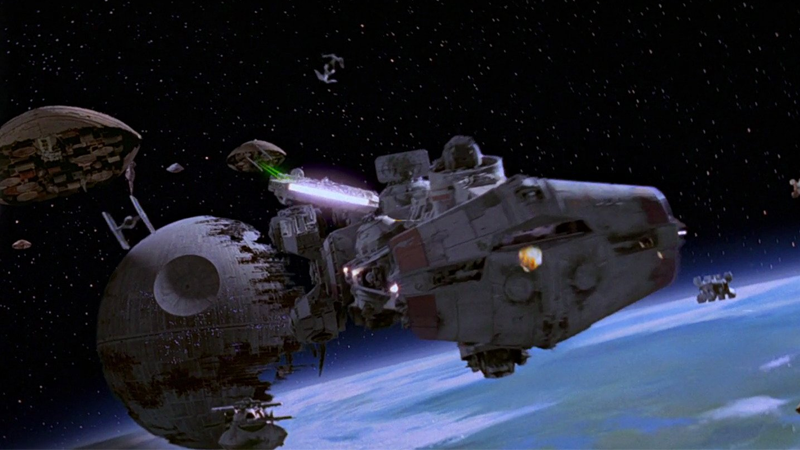 The Star Wars galaxy is home to some of the most iconic starship designs in popular culture. We know the fabled wedge of the Star Destroyer roaring into view at the start of A New Hope, the legendary silhouettes of X-Wings and TIE Fighters are burned into our minds. But one oft-forgotten ship has made a bit of a resurgence, decades after its debut.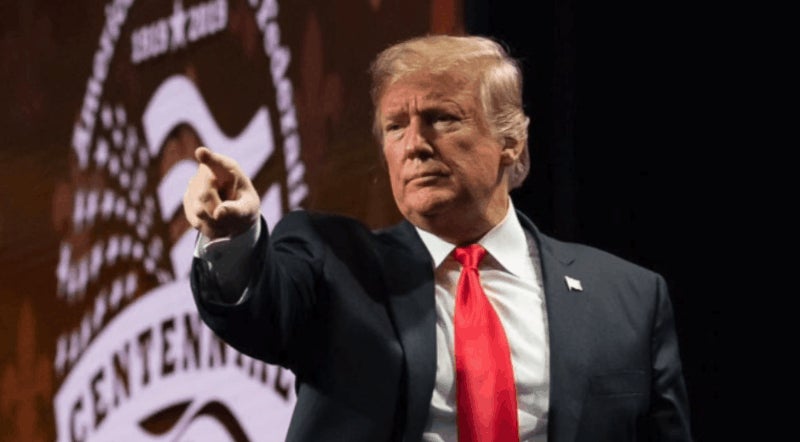 President Donald Trump's social media accounts are filled with vile racism, idiotic xenophobia, and inaccurate statistics. And now we can add another category to the list: fake photos.