Now You Can Create And Edit Google Docs On iPad, iPhone, Android
Great news. Now you can edit Google Docs on the go, using an iPad, iPhone or Android device.
Trending Stories Right Now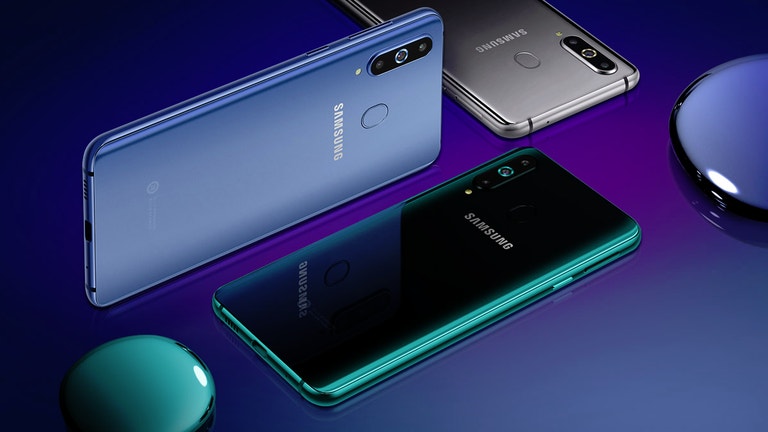 Rumours and leaks regarding the Samsung Galaxy S10 have been swirling around since before the Note 9 launched. From the amount of cameras to dredded side notches, there has been a whole lot of speculation, especially when it comes to the design. Well, now we seem to have some actual facts. Earlier today a whole heap of info about the S10 was revealed - including the specs, release date, sizes and UK pricing. Here are all the details.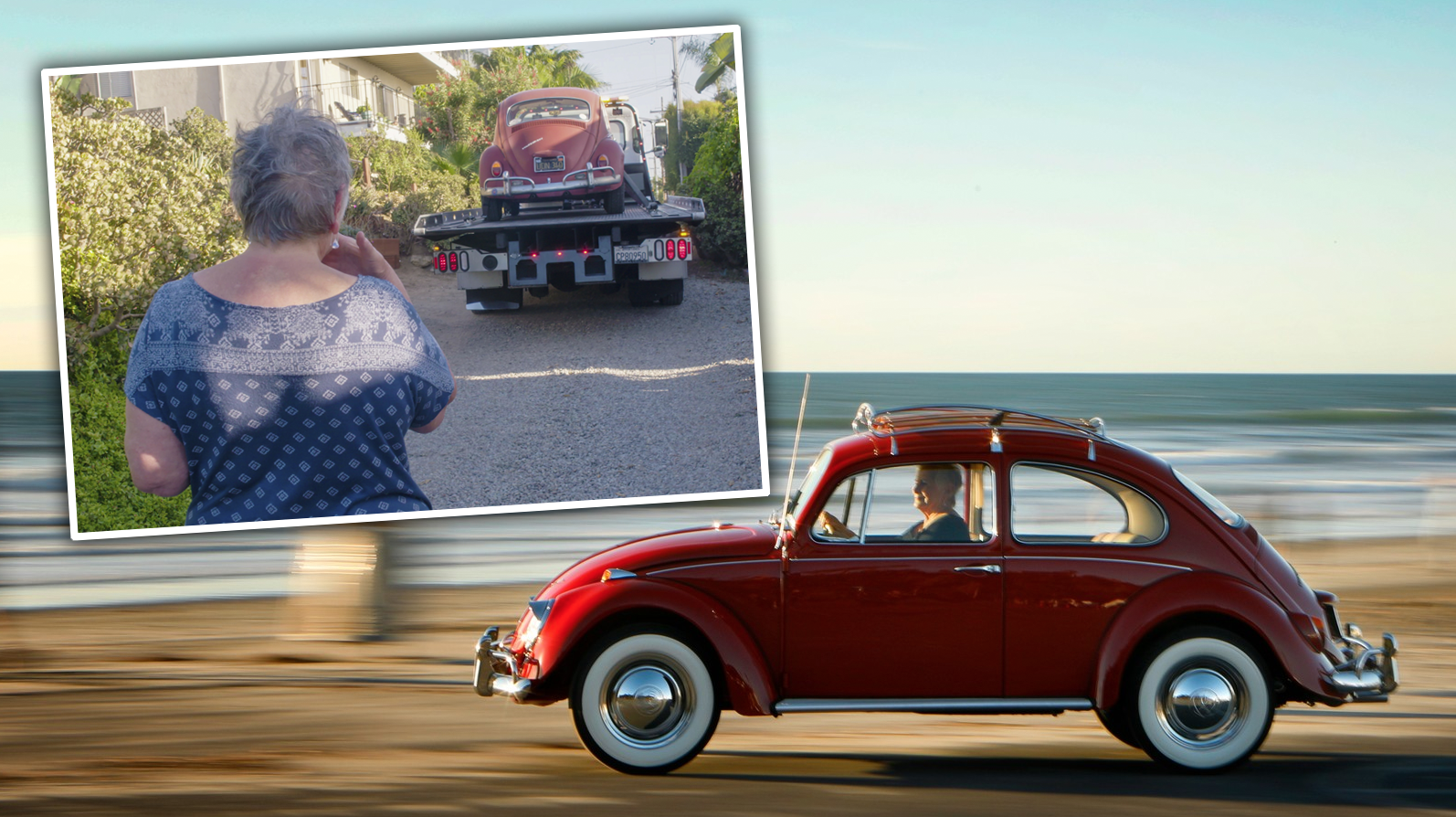 If there's been a silver lining to Volkswagen's whole Dieselgate mess, its that since all that happened, the company has been working overtime to take our collective minds off that, and on to positive stories and experiences, many of which revolve around classic Volkswagens and their owners and the surrounding culture. This time the result is particularly great: VW of America has paid to fully restore a 73-year-old woman's beloved Beetle that she's owned since 1966.