Microsoft To Kinect Hackers: We Will Not Sue You!
Microsoft backpedals on its previous tough talk to potential Kinect hacker, modders and driver creators. [NPR via Adafruit via Boing Boing]
Trending Stories Right Now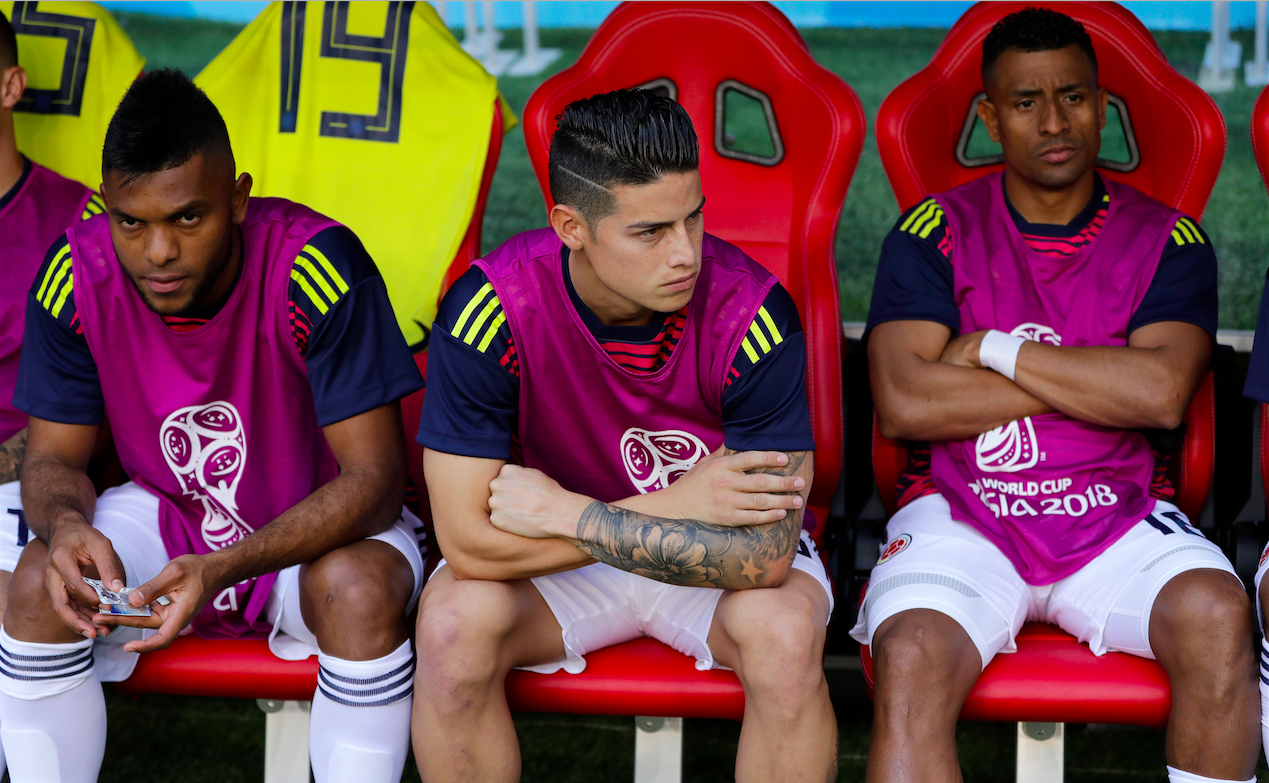 Photo. Natacha Pisarenko/AP While watching the FIFA World Cup a few weeks ago, my boss noticed players sitting in race car seats, and ordered me to figure out why. So I reached out to one of the biggest race car seat manufacturers, Recaro. Here's what I learned.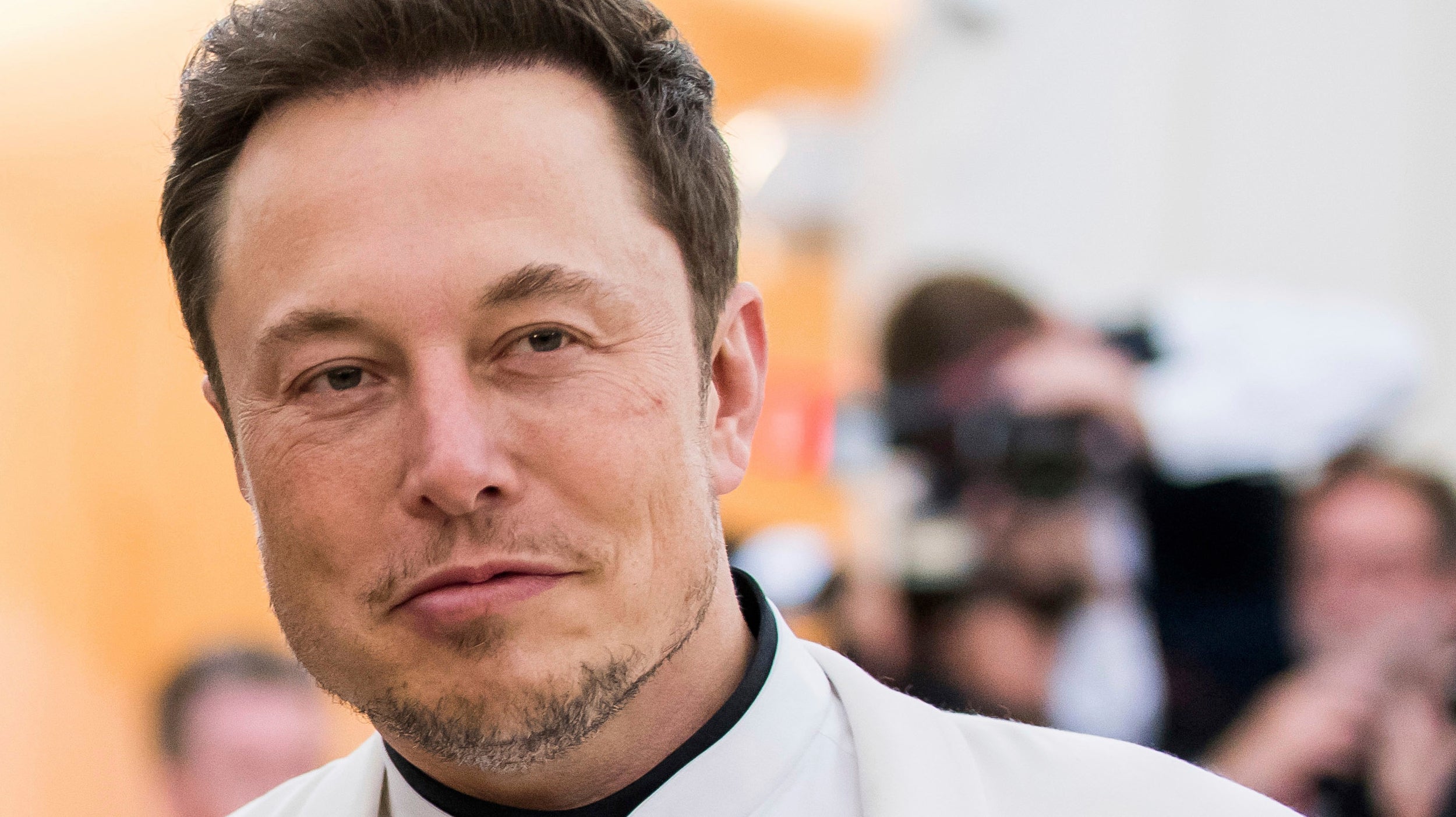 Tesla and SpaceX CEO Elon Musk accused one of the British divers involved in the rescue of 12 Thai boys and their soccer coach from the flooded Tham Luang cave complex of being a pedophile on Saturday in retaliation for questioning Musk's contributions to the rescue effort.