Microsoft To Kinect Hackers: We Will Not Sue You!
Microsoft backpedals on its previous tough talk to potential Kinect hacker, modders and driver creators. [NPR via Adafruit via Boing Boing]
Trending Stories Right Now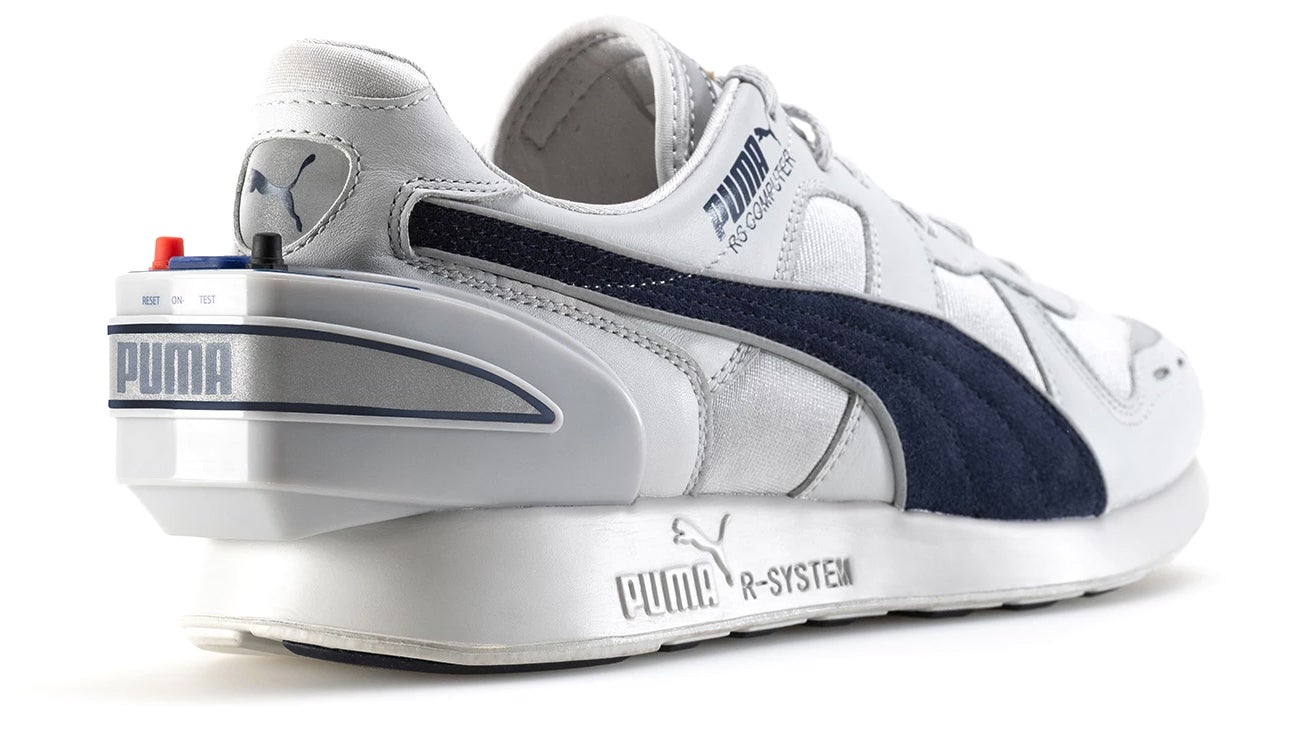 The concept of today's smart, connected wearables just didn't exist back in the 1980s when text-only operating systems like MS-DOS were still popular. But that didn't stop Puma from releasing what was possibly the world's first modern fitness tracker by strapping a chunky computer to the back of a sneaker. Thirty-two years later, Puma is bringing those kicks back with the same design, but with updated tech inside.
Today it was announced that homegrown streaming service Stan has signed a content deal with Disney. From tomorrow, subscribers will be able to watch a slew of content from the Mouse, as well the Marvel and the Star Wars universes. Considering that a large portion of Disney-owned content was removed from Netflix earlier this year, this is a huge.