Land Of The Free?
Someone should make T-shirts with this image and sell them at airports. With a TSA logo on the back. [creamneuron]
Trending Stories Right Now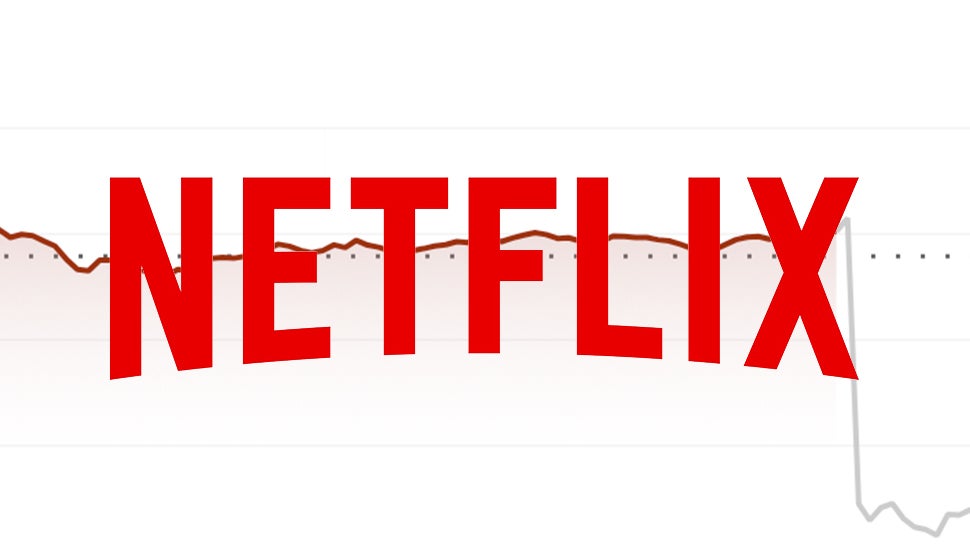 Netflix shares plummetted in after-hours trading following the release of its latest earnings report. The streaming giant missed the mark on several of its projections, and analysts are blaming its lacklustre content.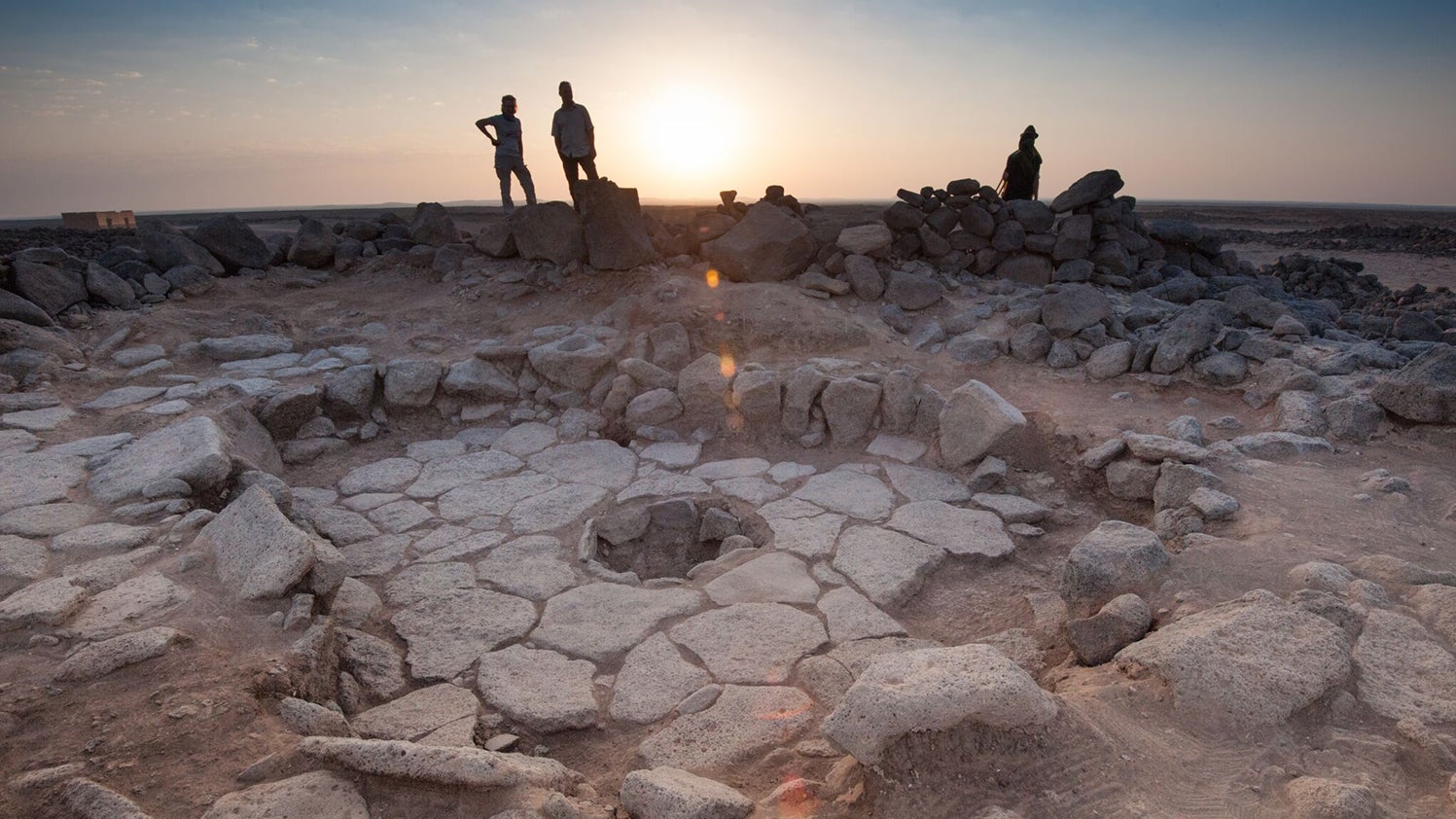 Archaeologists have uncovered the earliest evidence of bread-making at a site in northeastern Jordan. Dating back some 14,400 years, the discovery shows that ancient hunter-gatherers were making and eating bread 4000 years before the Neolithic era and the introduction of agriculture. So much for the "Palaeo Diet" actually being a thing.