Land Of The Free?
Someone should make T-shirts with this image and sell them at airports. With a TSA logo on the back. [creamneuron]
Trending Stories Right Now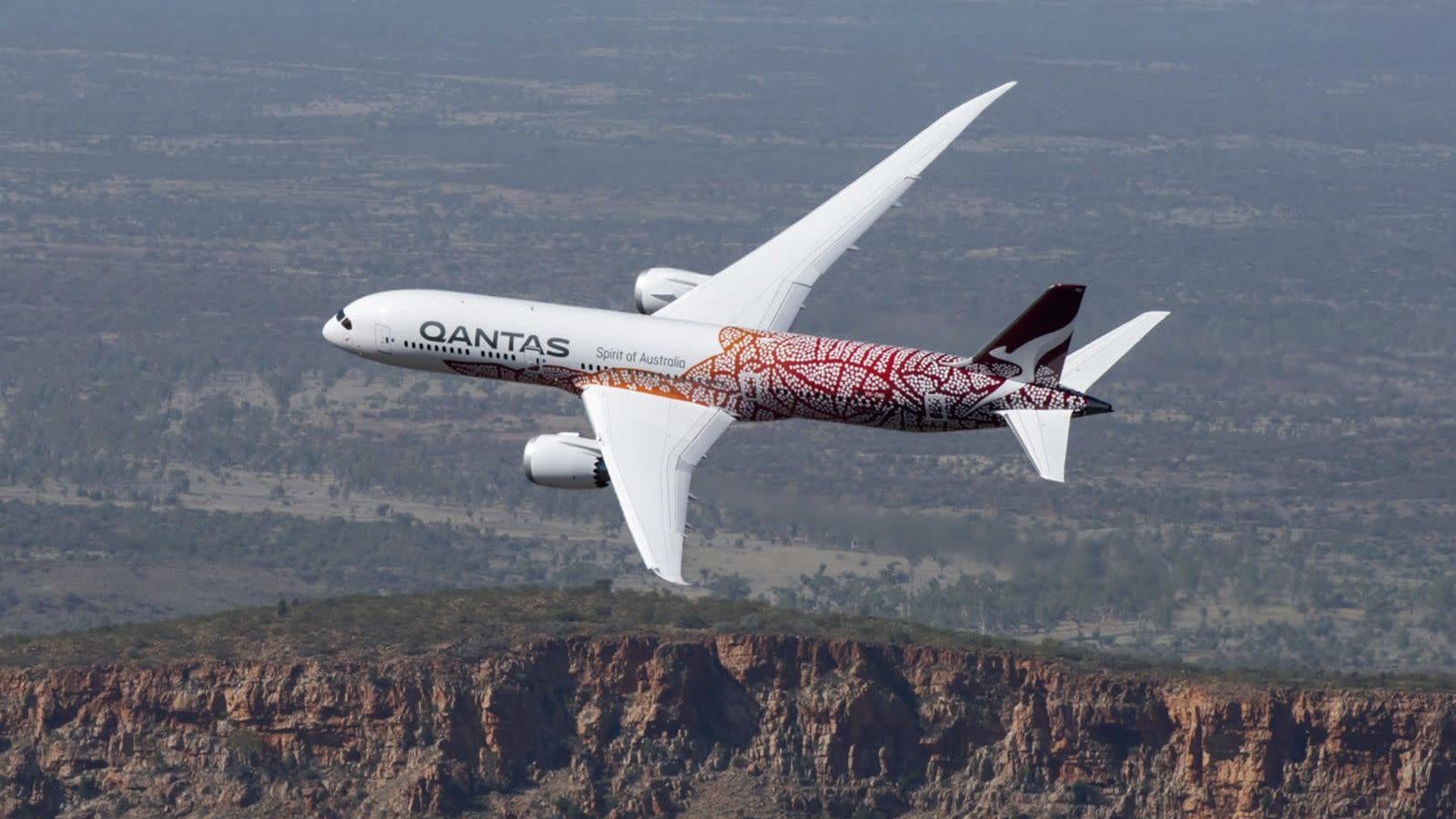 Australian Airline Qantas is running tests on a planned direct flight between Sydney, Australia and John F. Kennedy International Airport in New York. If it happens, it'll be the longest commercial flight in the world, a marvel of aviation engineering and — based on early reports — an absolute nightmare.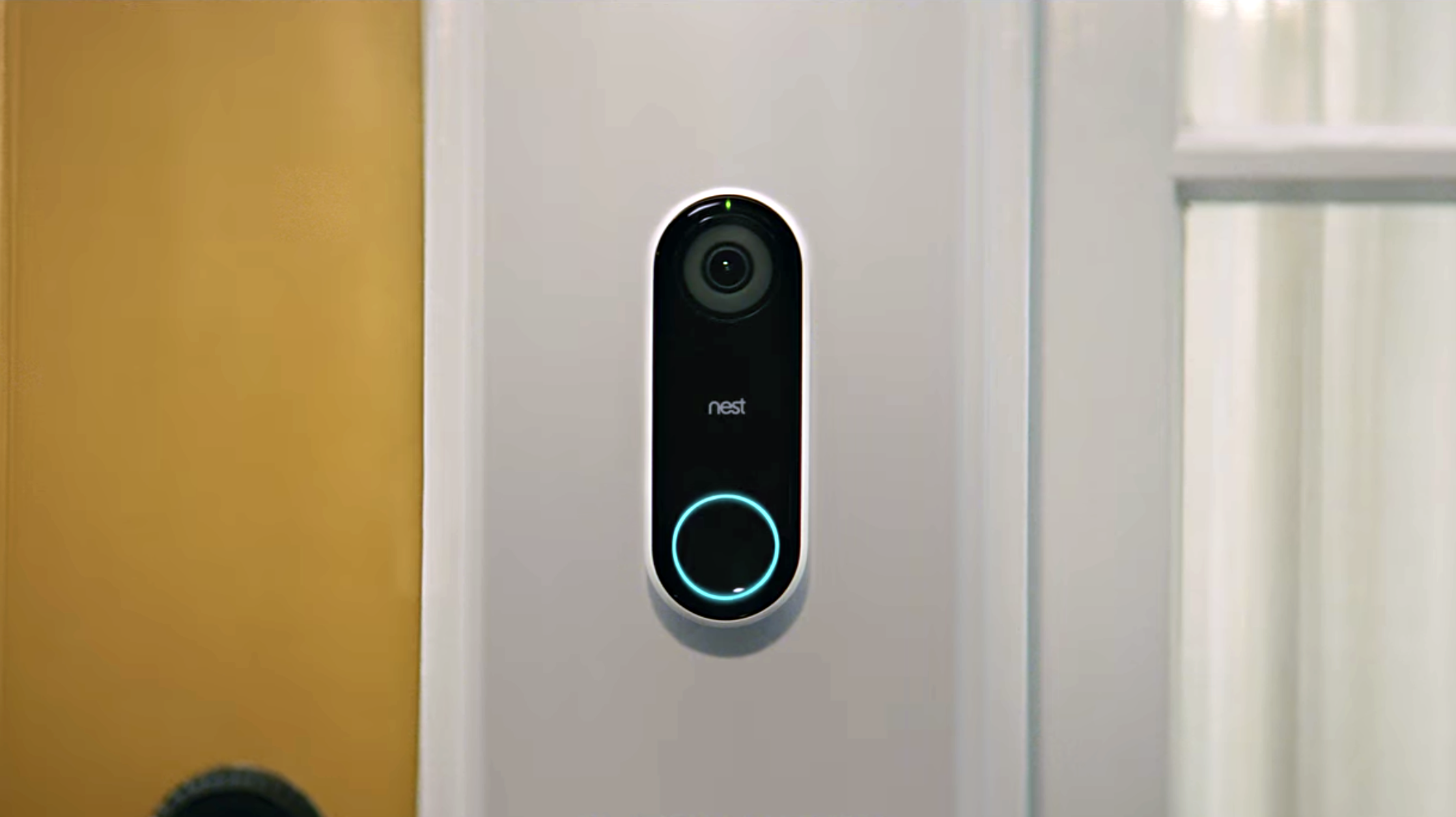 It seems like Google's getting into the Halloween spirit. A recent update for its Google Nest app — where users can control the company's recently rebranded line of smart home products — hints at upcoming festive themes, the first of which appears to be some frightening new ringtones for the Nest Hello Doorbell.