Is That An iPhone In Your Pocket Or...
Today's gadget-related double entendre is "birth control." [Scottevest via Gear Junkie (yes, really) via InventorSpot]
Trending Stories Right Now
Why bother with Unity, Unreal or even Game Maker, when you can fire up Excel and whip up a game made up of formulas? Sure, you're spending sanity instead of money, but being sound of mind is overrated! Now, stare into this void of green with me... and see what stares back at you.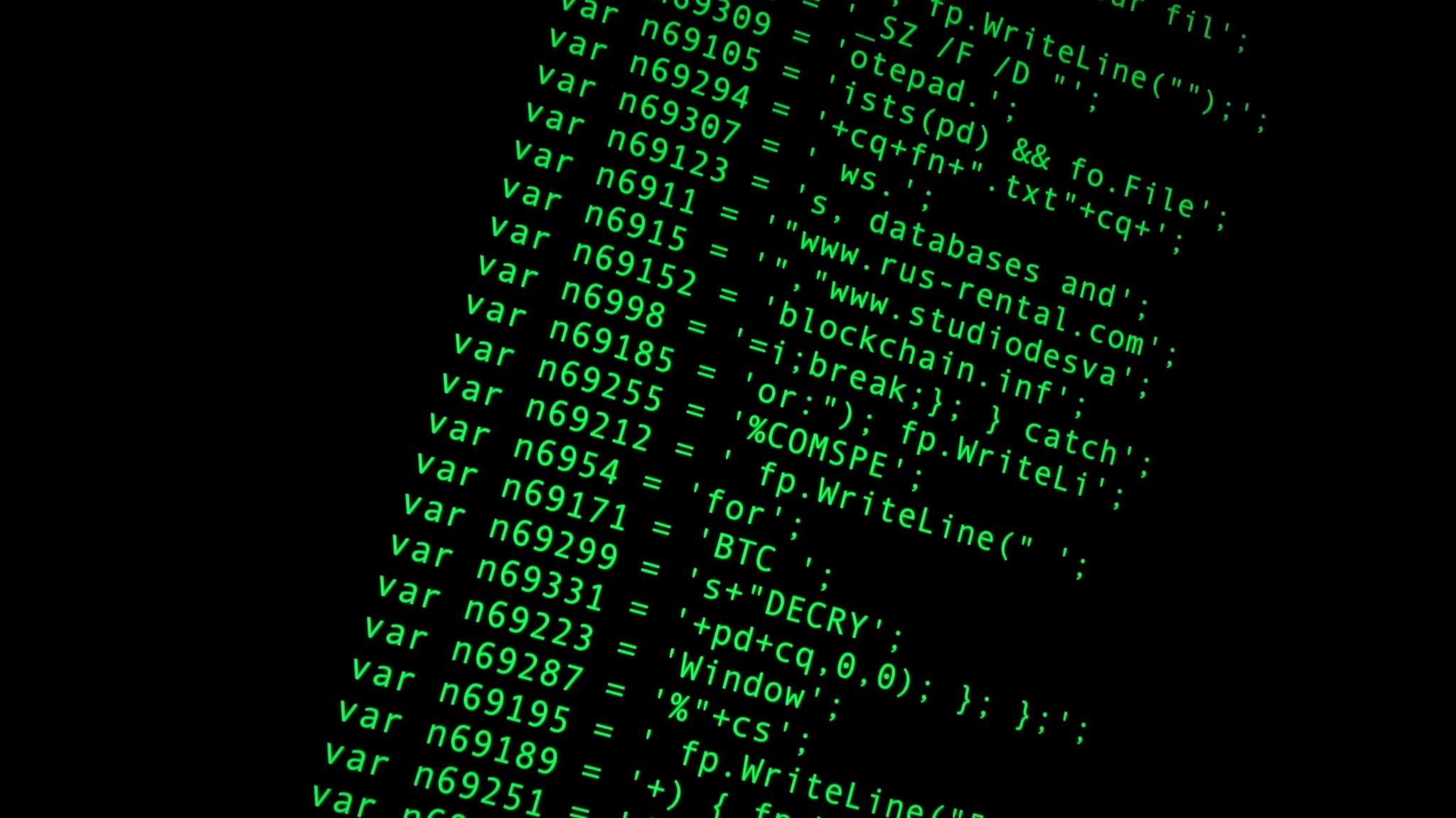 Your data may be safe from a quantum attack... for now. When quantum computers develop the ability to crack present-day encryption mechanisms, will you be ready?