Is That An iPhone In Your Pocket Or...
Today's gadget-related double entendre is "birth control." [Scottevest via Gear Junkie (yes, really) via InventorSpot]
Trending Stories Right Now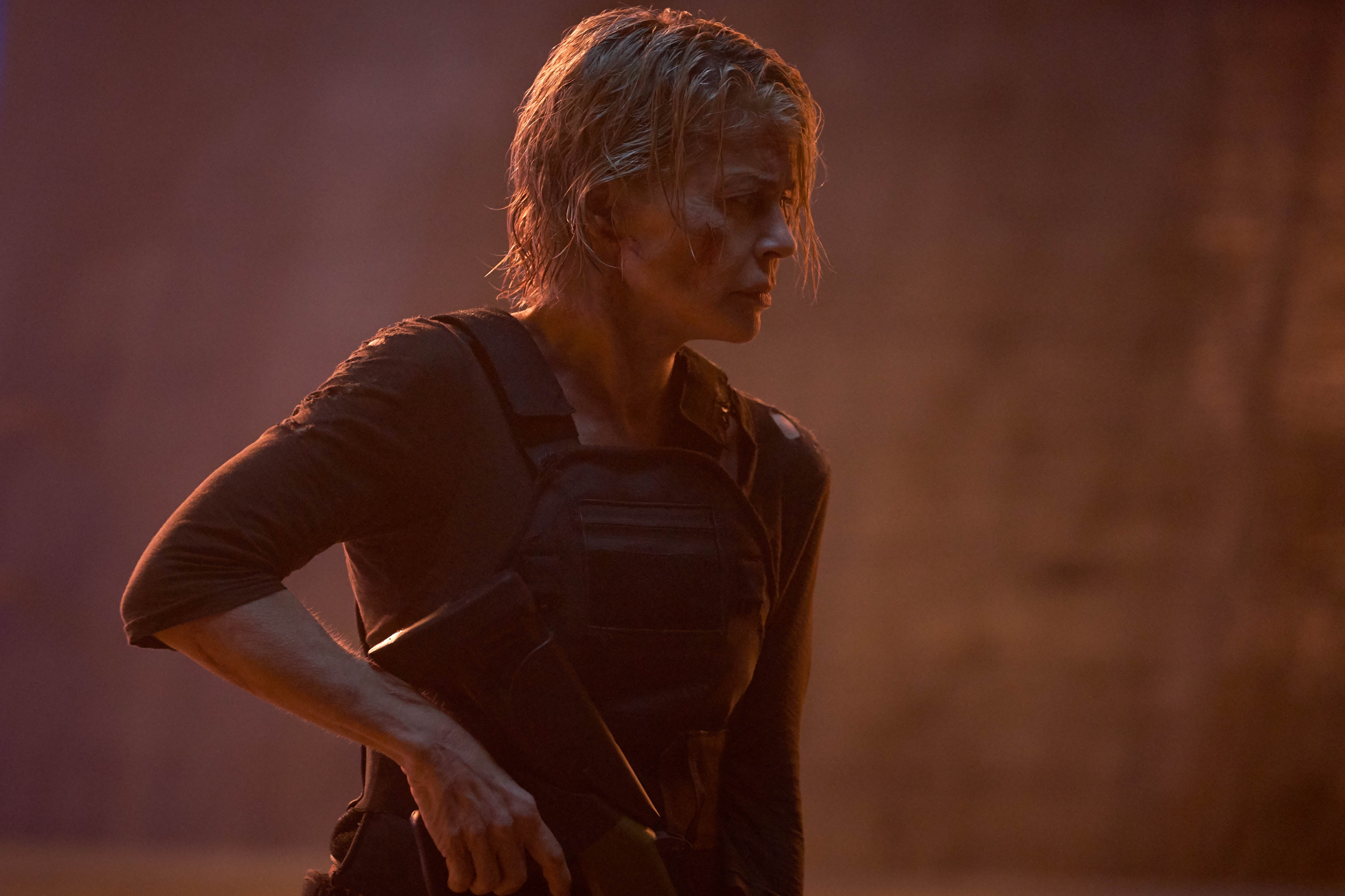 "If you have a story that lends itself to a continuation, that should kind of be there in it," director Tim Miller told Gizmodo. "It was in T2, even if you didn't recognise it. I don't think it was intention to put it there but he really did leave an open-ended story because Sarah says, 'I don't know what the future holds.'"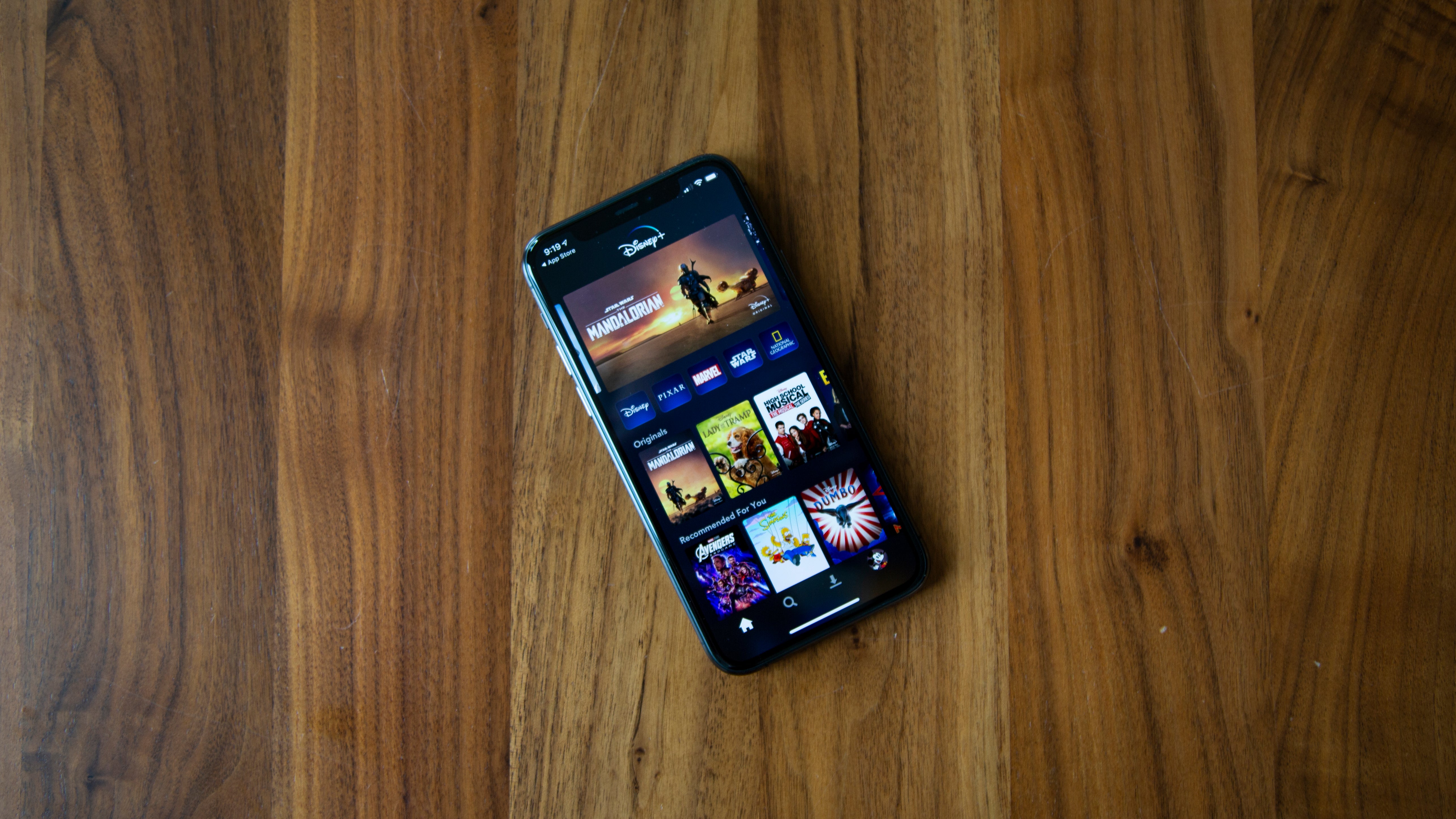 Disney made a lot of promises for its streaming service—many of which, as far as its content is concerned, it kept. But the service itself, Disney+, so far is messy, unreliable, and riddled with bugs.