Homemade. Recirculating. Gravy. Fountain.
I'm thankful for this this Christmas. Here's how to make your own. [Instructables via BoingBoing]
Trending Stories Right Now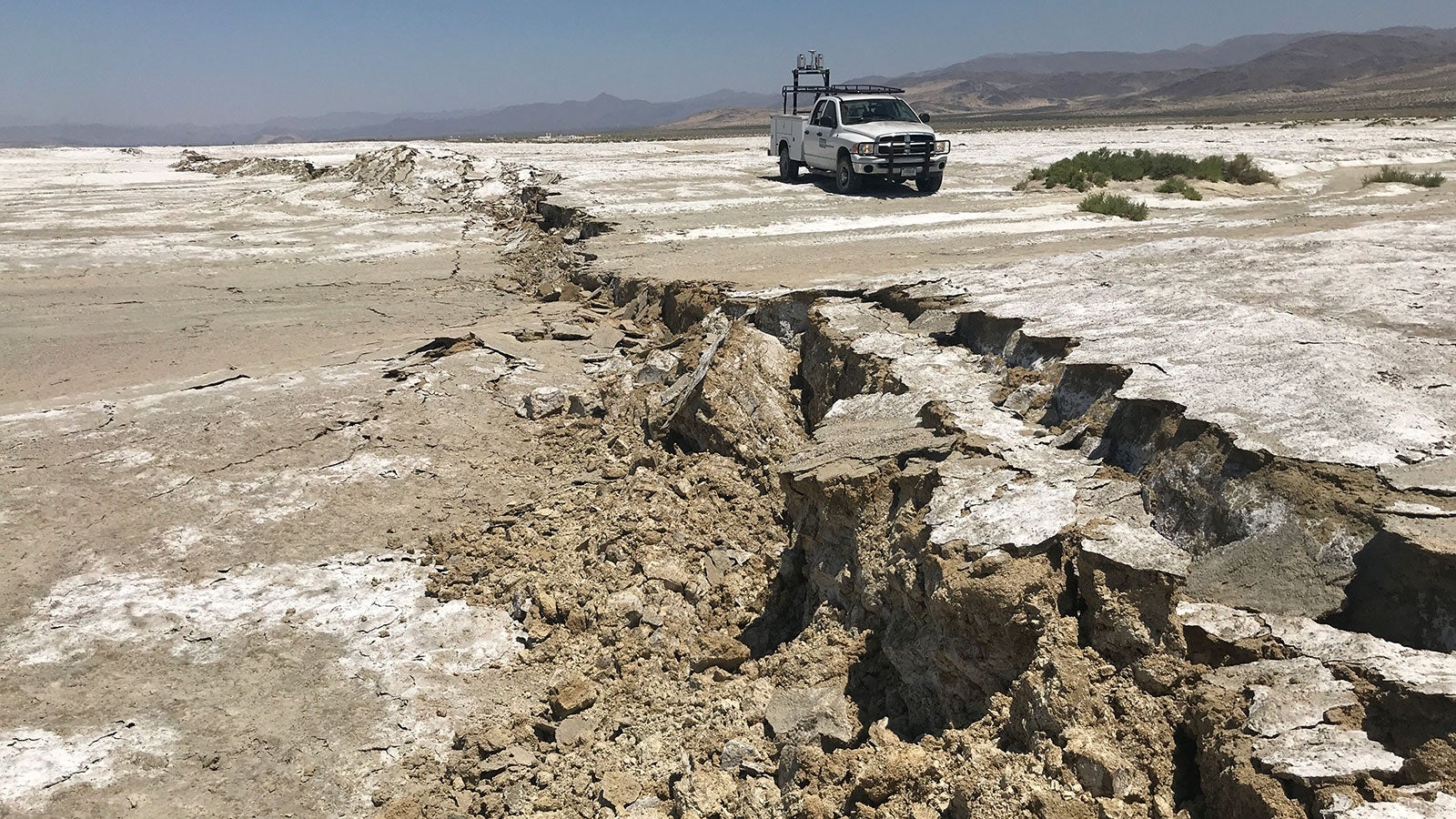 [image url='https://i.kinja-img.com/gawker-media/image/upload/t_original/d1bk1aefkje8l5iulzsb.jpg' size='xlarge' licence='Image: USGS/Ben Brooks' caption='A USGS Earthquake Science Centre Mobile Laser Scanning truck analyses a surface rupture caused by the M7.1 Ridgecrest earthquake in July. (Image: USGS/Ben Brooks)' align='centre' clear='true' ] This past US summer, southern California experienced a significant earthquake swarm. Analysis of the event suggests earthquakes unravel in a more complicated manner than is typically appreciated. What's more, this event has perturbed a major, previously idle fault nearby—and scientists aren't entirely sure about the potential consequences.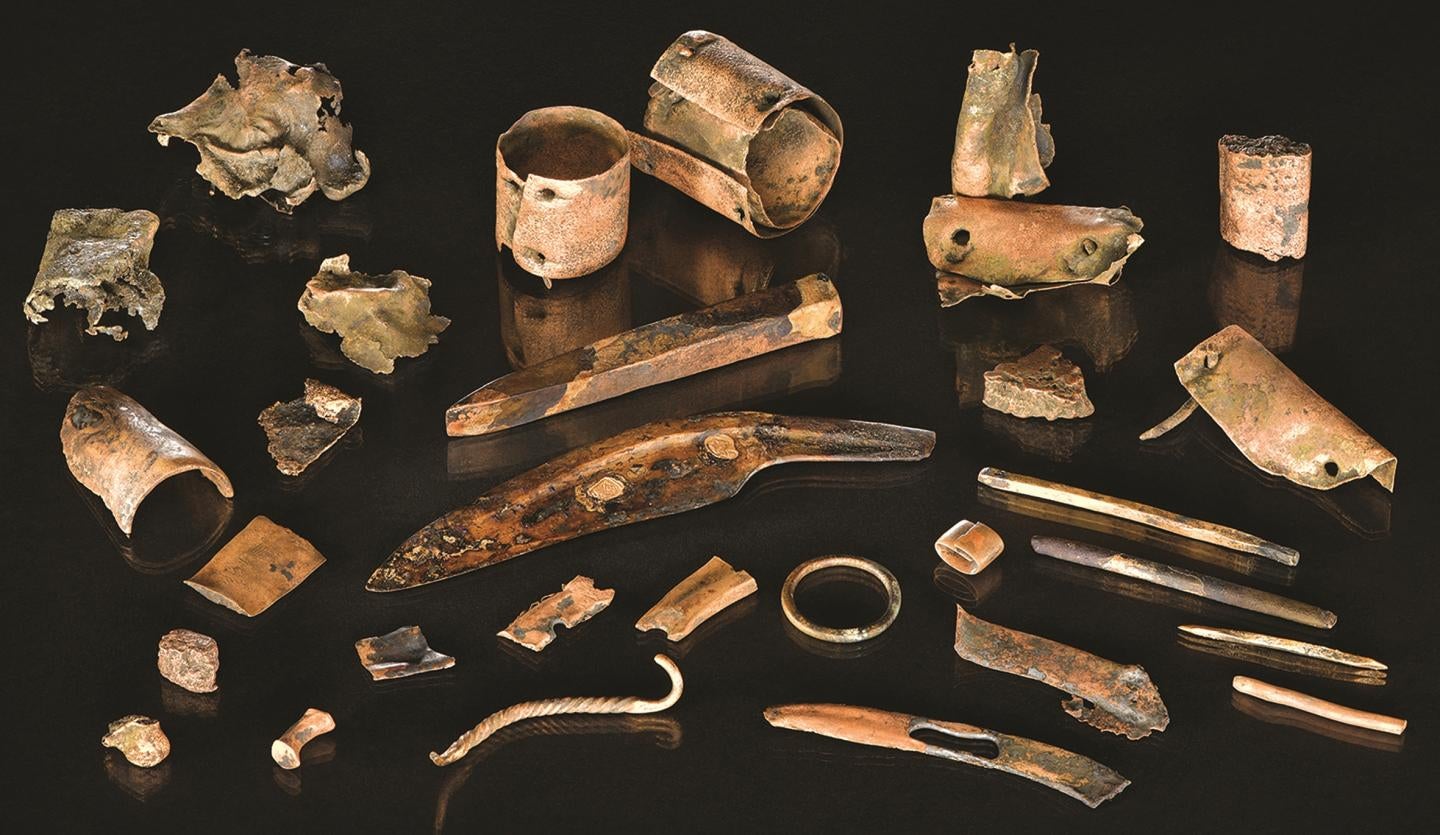 A knife, chisel, arrowheads and other gear belonging to a Bronze Age warrior have been uncovered on a 3,300-year-old battlefield in Germany.