Homemade. Recirculating. Gravy. Fountain.
I'm thankful for this this Christmas. Here's how to make your own. [Instructables via BoingBoing]
Trending Stories Right Now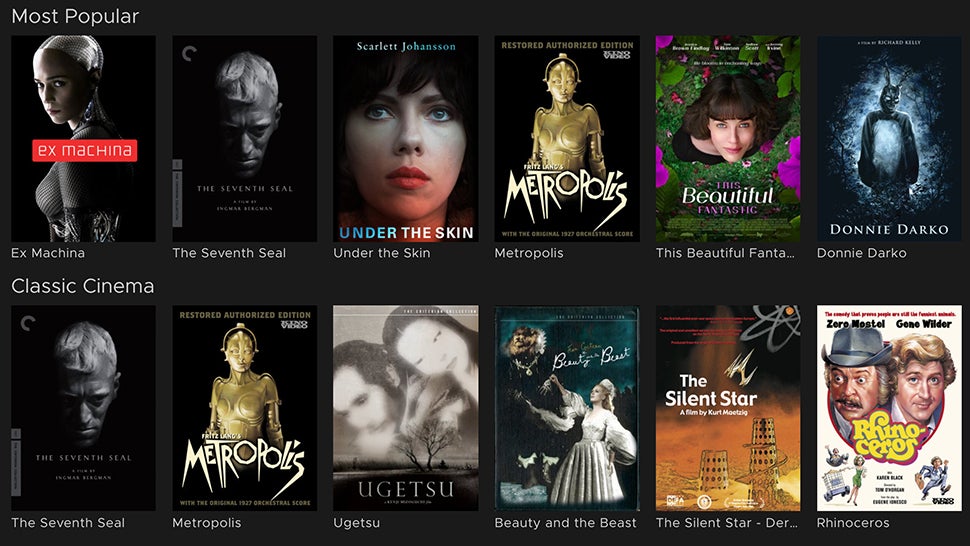 Lovers of classic films have been set adrift this month after the Filmstruck streaming service was unceremoniously murdered by corporate ghouls. But friends, I want to tell you about a free streaming service that's in many ways just as good as Filmstruck, offers Criterion films, and has at least one feature that no one else does.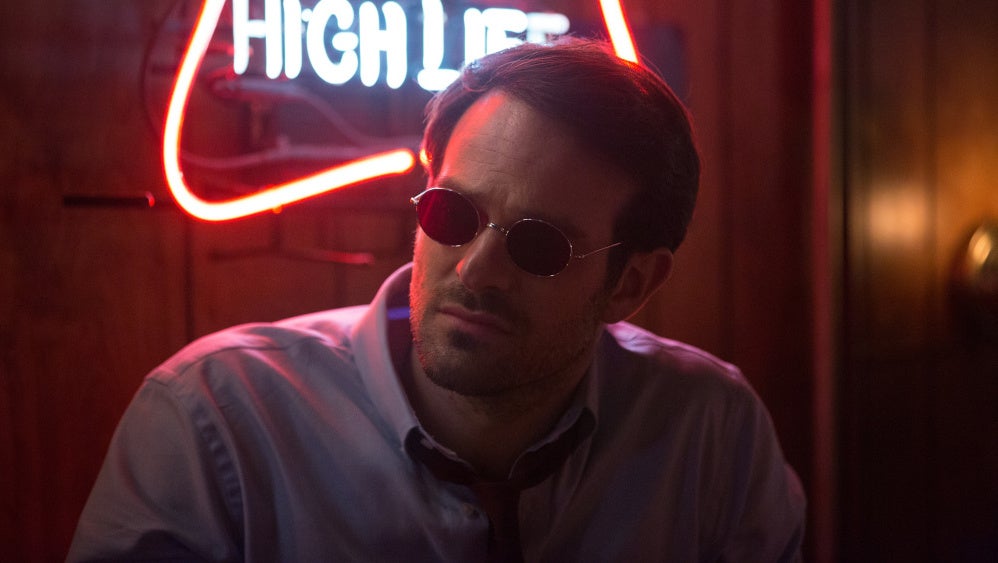 Last week, in the wake of Netflix's recent decision to cancel both Daredevil and Iron Fist (not to mention Luke Cage) just when both series seemed to be hitting their respective strides, a big fuss was made over a report that Daredevil was also the fourth-most popular series on the platform when it began streaming, something that made Netflix's move seem particularly odd in retrospect.