Futurama And The Simpsons In Three Pixels
Imagine how much hard work and pain could be saved if they animated the series in three pixels.
Trending Stories Right Now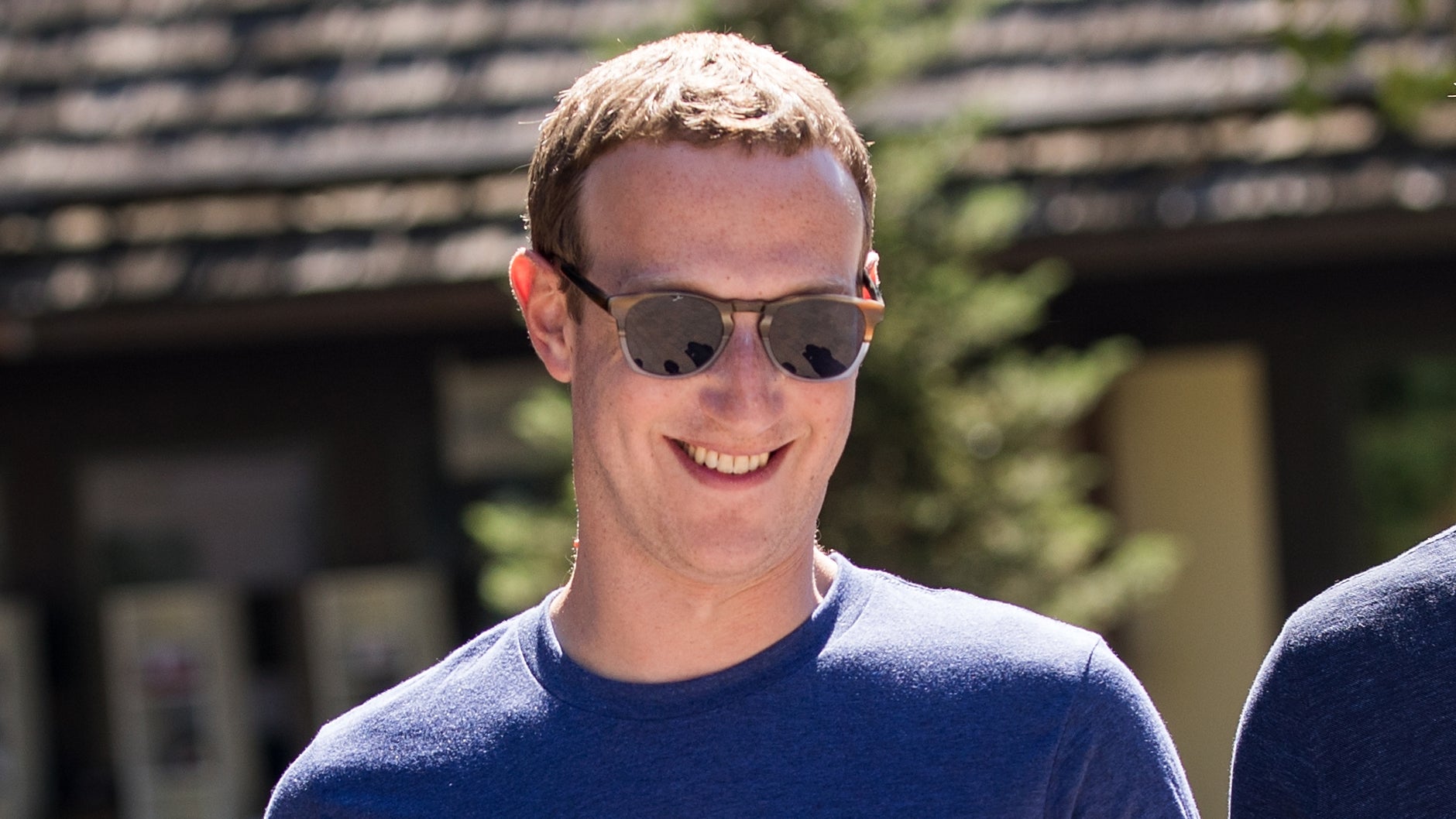 In a new interview published today, Facebook co-founder Mark Zuckerberg goes long on a wide range of topics including selling data, taking Holocaust deniers at their word, fake news, and one simple idea that's crazy enough, it just might work.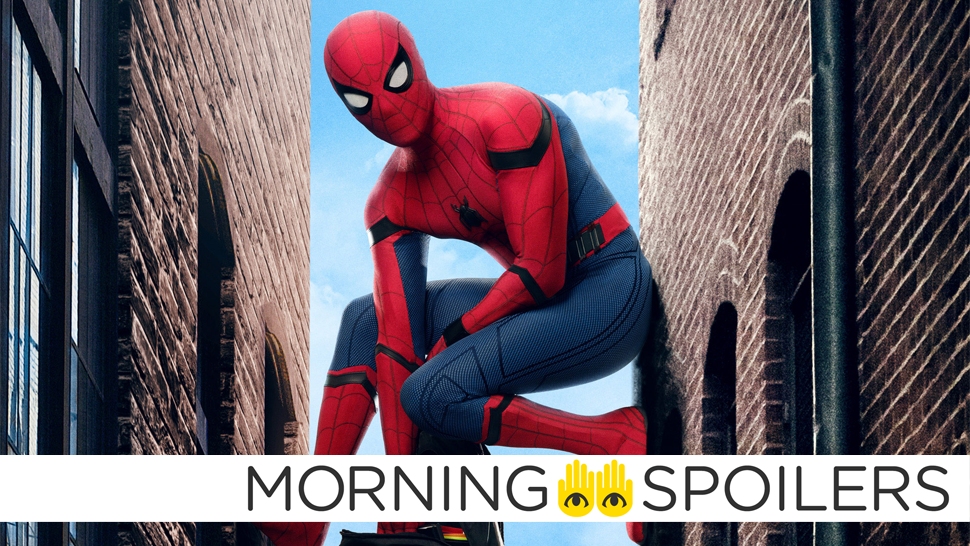 Kevin Feige promises the end of the MCU as we know it in Avengers 4. The Walking Dead's incoming showrunner says the next season will see female characters step up. Plus, our first look at Shazam!'s kid-version of Billy Batson, some timey-wimey Flash set photos, and a new look at Nic Cage's cult movie Mandy. Spoilers get!