Do You See What I See?
SwooooOooooOOOOooooossh. Ziiing! SwooooOOOOooooosh. There is no escape... don't make me destroy you... [Reddit]
Trending Stories Right Now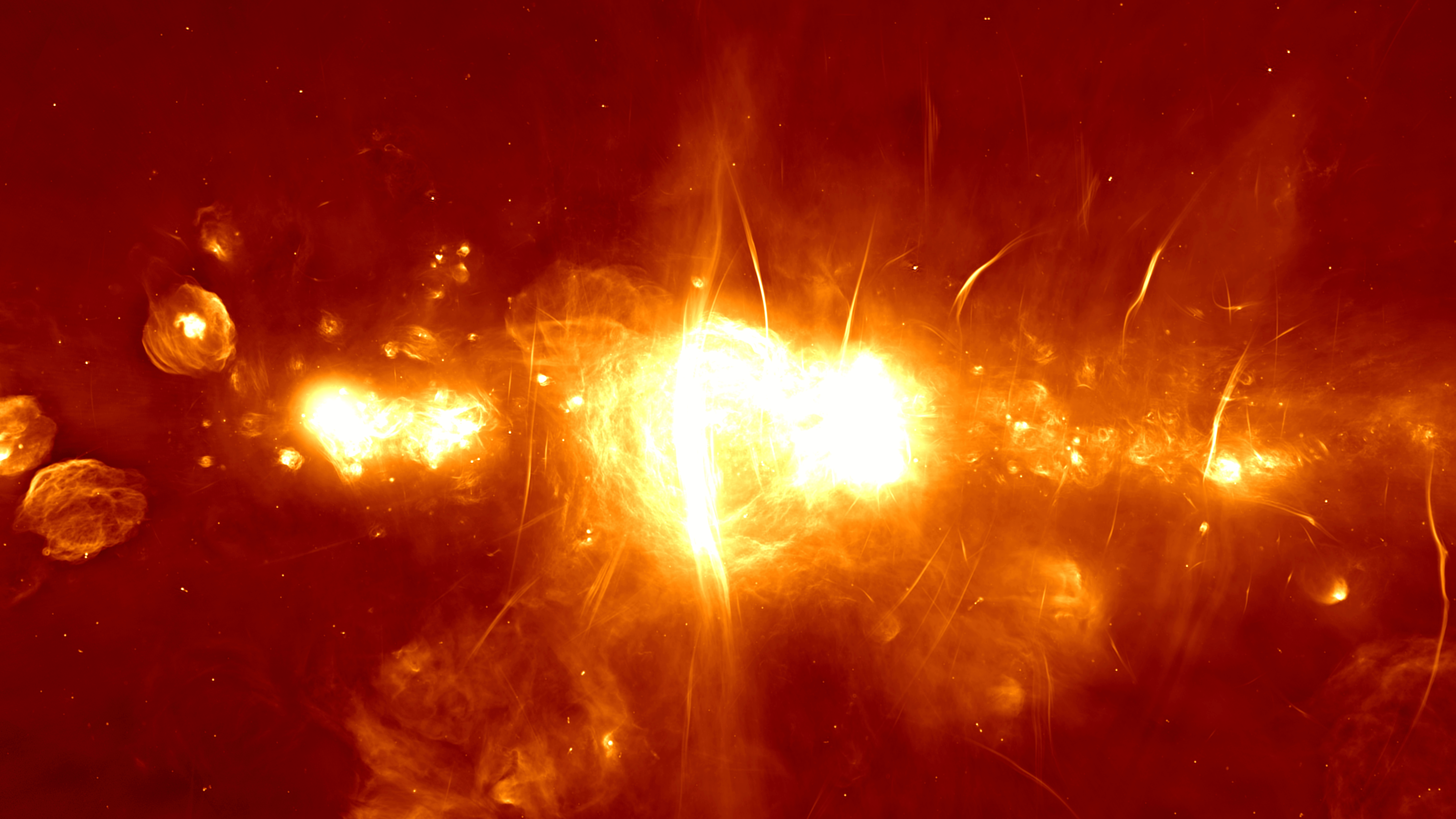 You're looking at the centre of our galactic home, the Milky Way, as imaged by 64 radio telescopes in the South African wilderness. Scientists released this image today to inaugurate the completed MeerKAT radio telescope. But these scopes form part of an even more ambitious project. The Square Kilometre Array, a joint effort to build the world's largest telescope, spanning the continents of Africa and Australia.
Leading Australian Artificial Intelligence Expert Professor Toby Walsh, along with Google DeepMind, the XPRIZE Foundation and Elon Musk make up just a few of the 2,500+ signatories of a global pledge to "neither participate in nor support the development, manufacture, trade, or use of lethal autonomous weapons."