Do You See What I See?
SwooooOooooOOOOooooossh. Ziiing! SwooooOOOOooooosh. There is no escape... don't make me destroy you... [Reddit]
Trending Stories Right Now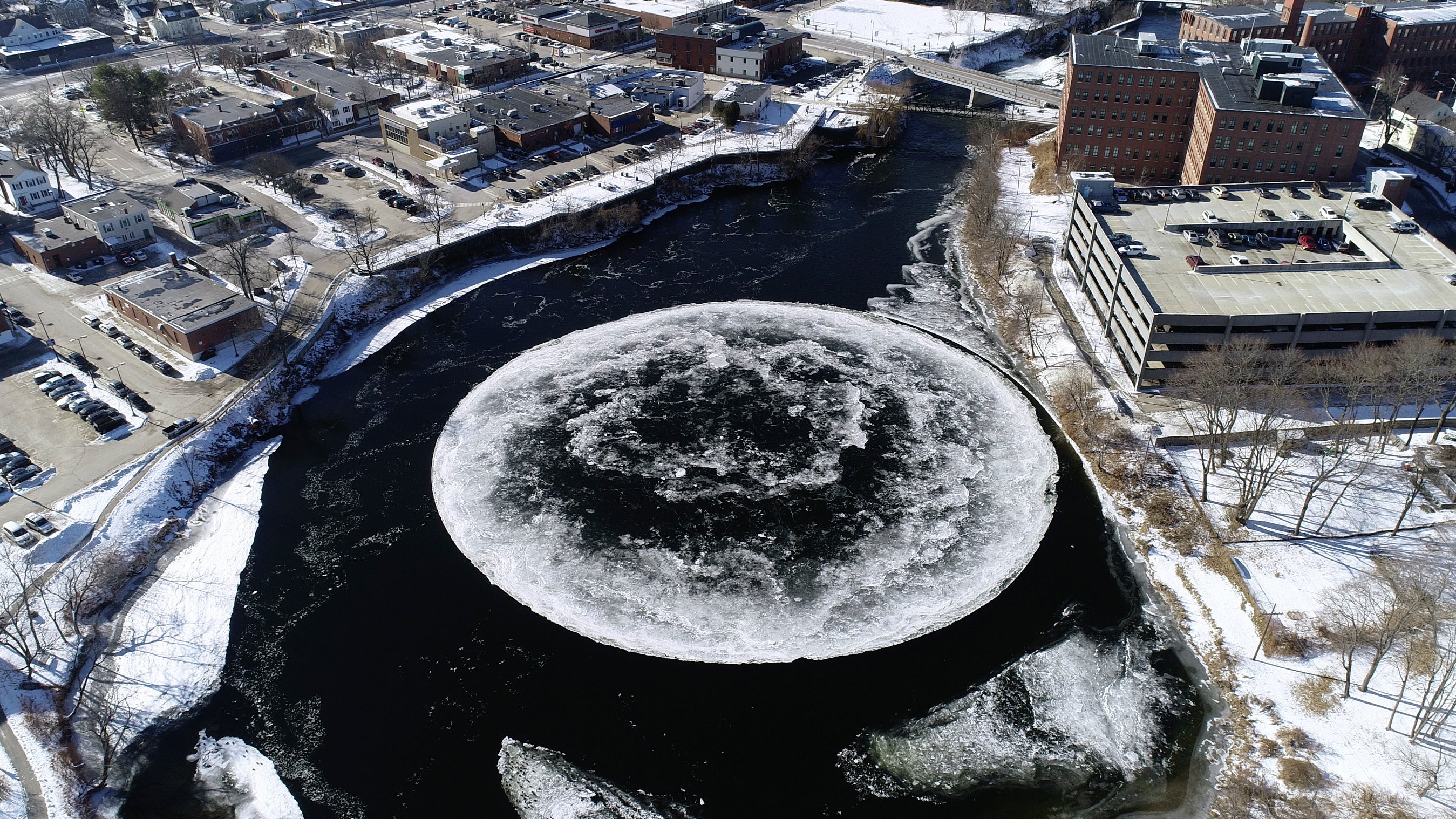 You may have recently read about that colossal spinning ice disk that recently turned up in Maine—the one that appeared larger than a neighbouring multi-level parking structure? It stopped spinning.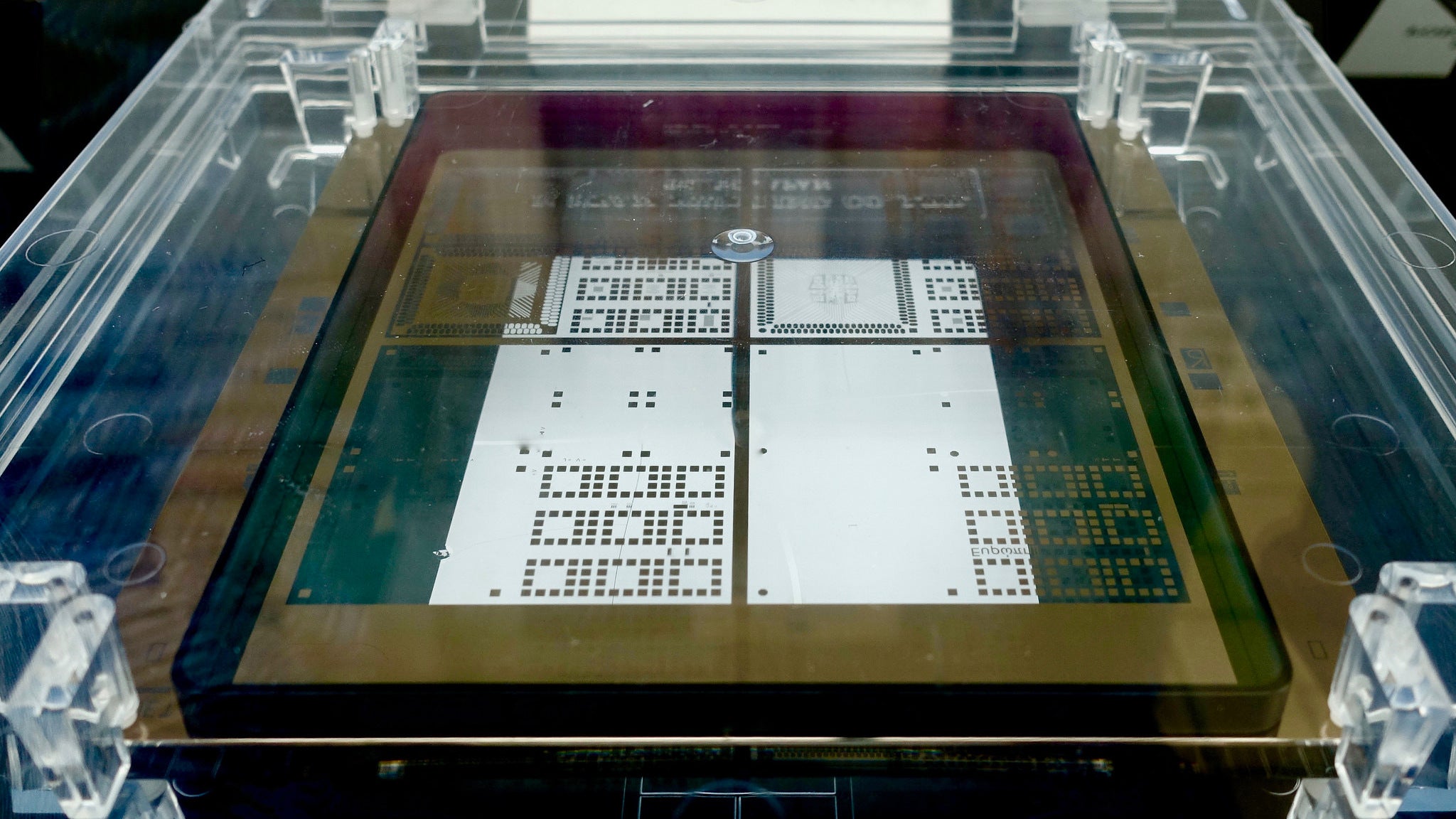 Quantum computers are probably the most misunderstood of nascent technologies, which makes sense, because their very basics rely on the hardest-to-grasp concepts of physics. That's led to people making some ridiculous claims, such as that they give you "god-like powers" and that they're an "imminent threat".