Stephen Colbert's Internet Privacy Smackdown
The Colbert Report set its sights last night on internet privacy - skewering CEO Eric Schmidt, especially, for saying we'll all need name changes someday.
Trending Stories Right Now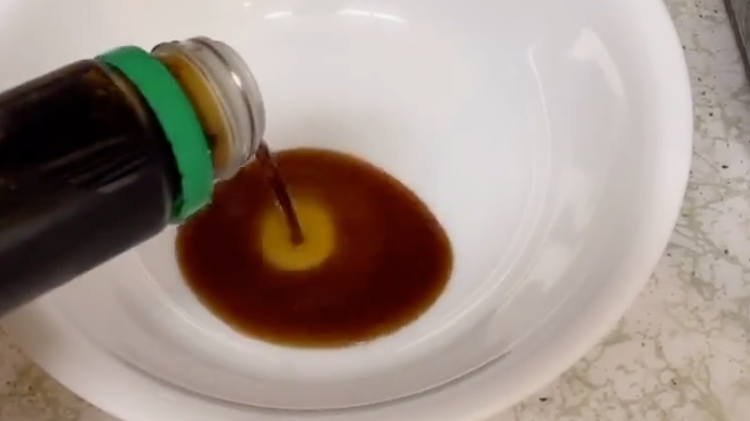 Typically, blog posts open with a broad statement establishing a thesis, which the writer then substantiates with evidence in order to make a point. In exceptional cases, there's just information so senseless that it needs no interpretation; in others, the writer isn't positioned to take a stance on an issue when it's better interpreted by a member of the community it affects. Who am I, in my capacity as a staff reporter and as a person without balls, to determine whether it's weird to dip your balls in soy sauce to see if they can taste?
He's a little older. He's not on a starship. He's haunted by tragedies of years past. He's drinking a lot more wine these days. But it would be fair to say that, deep down, Captain Jean-Luc Picard is not a man truly changed when we meet him again in the premiere of Star Trek: Picard. That's not the question we should be asking, anyway: Is it the Federation that's changed instead?