Oh Boy, Those Astronauts Really Have The Best Views
A unique, other-worldly view of the moon rising over our home planet, from the International Space Station.
Trending Stories Right Now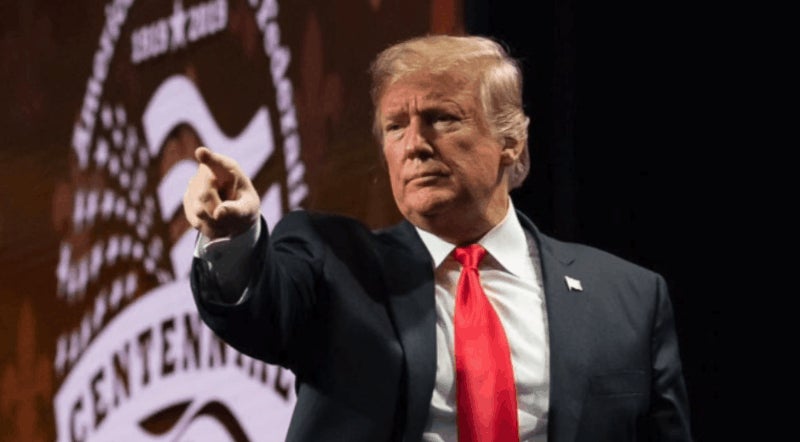 President Donald Trump's social media accounts are filled with vile racism, idiotic xenophobia, and inaccurate statistics. And now we can add another category to the list: fake photos.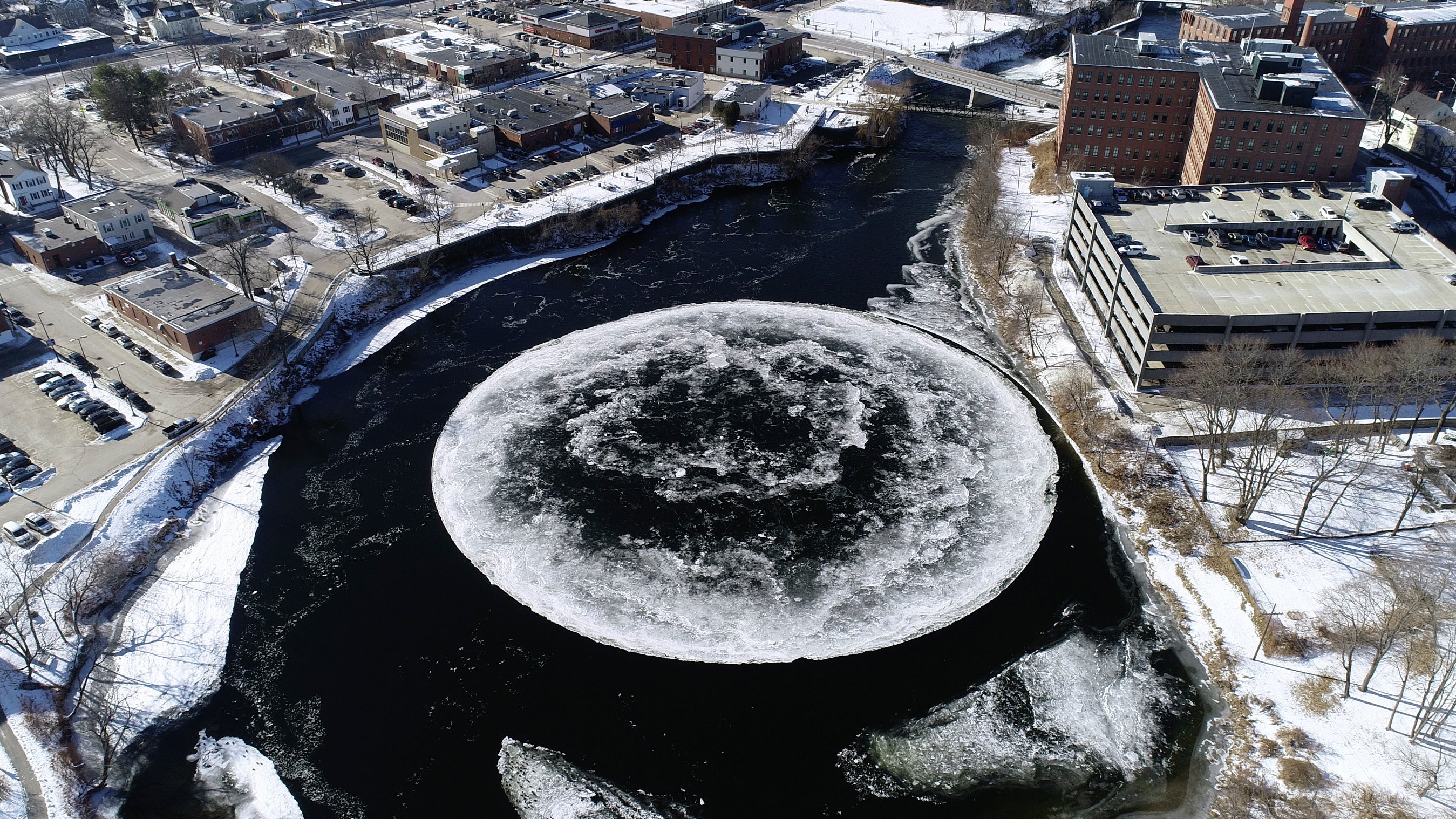 You may have recently read about that colossal spinning ice disk that recently turned up in Maine—the one that appeared larger than a neighbouring multi-level parking structure? It stopped spinning.