Oh Boy, Those Astronauts Really Have The Best Views
A unique, other-worldly view of the moon rising over our home planet, from the International Space Station.
Trending Stories Right Now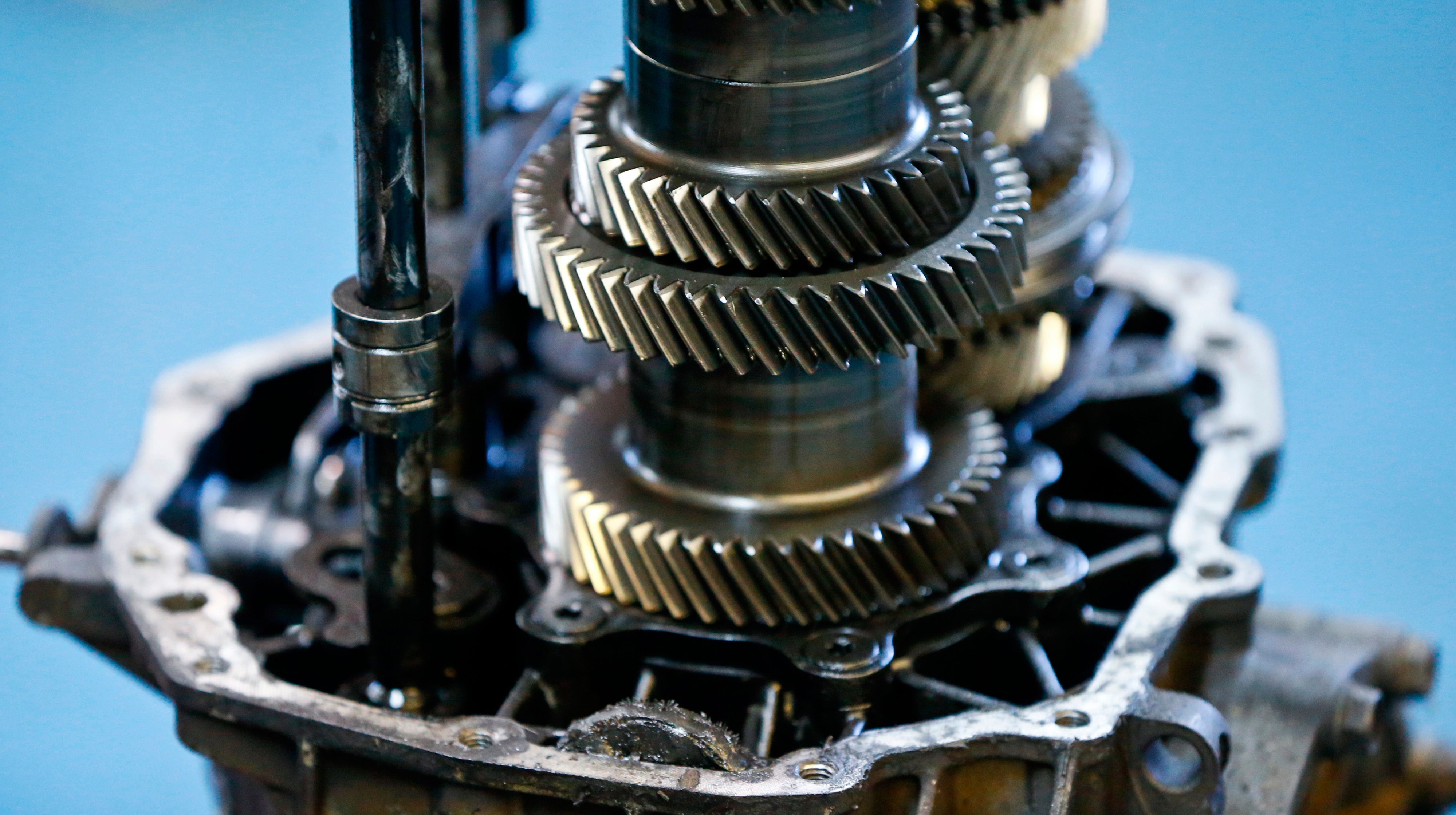 What I wanted to know was simple. how to drive a manual without breaking it, since repairs are expensive and every piece of advice I got was b.s. So I called up a rally champion and found out what will actually blow up your car in the space of an afternoon, and what will keep it running just about forever.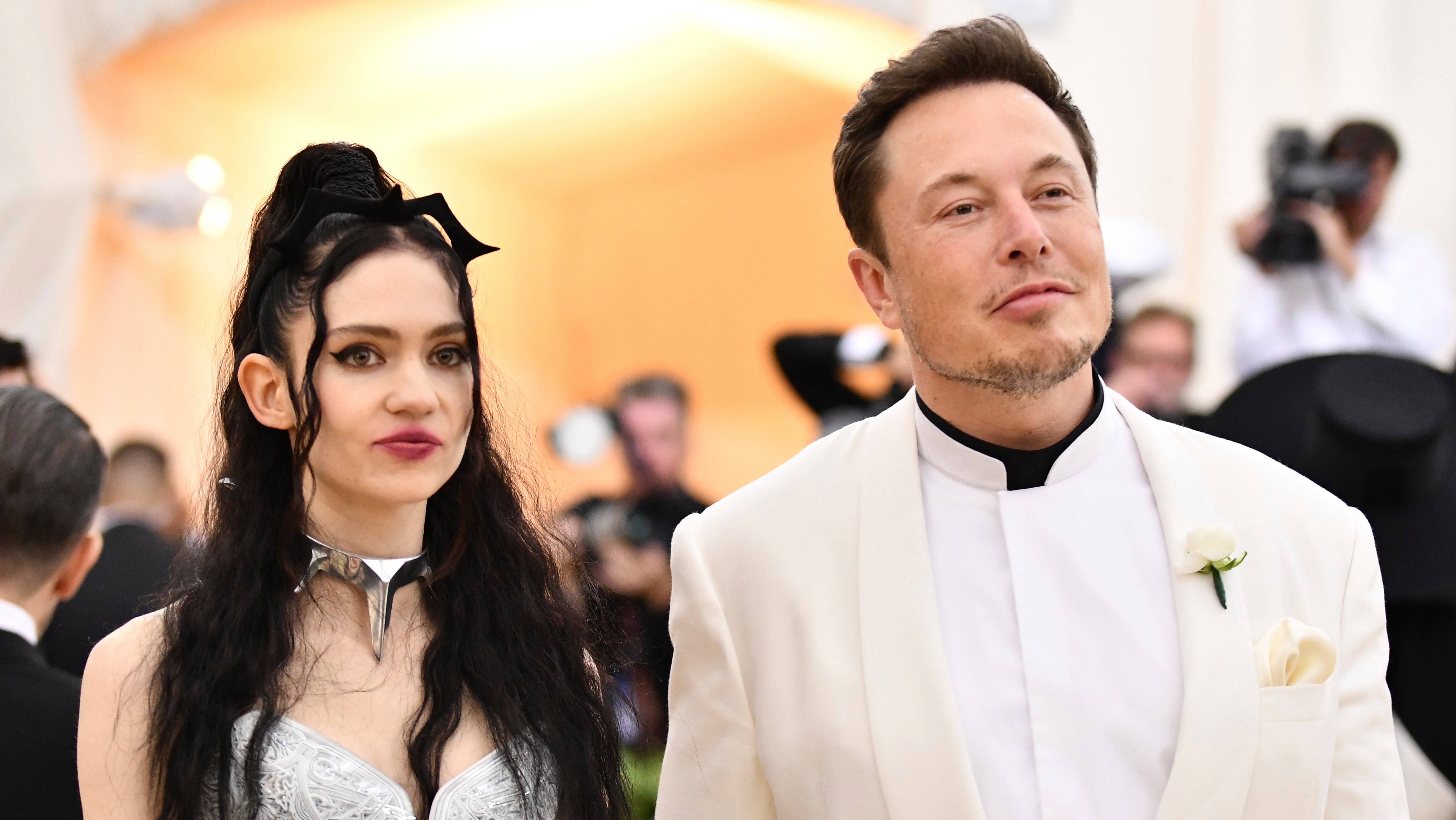 Three months ago, I had no idea who recording artist Grimes was, but after weeks of nonstop drama and intrigue, reports she's been unfollowed on Twitter by her boyfriend Elon Musk have me shook.