The Imperial Space Invaders
These are not the space invaders you were expecting. Look closer and see:
Clever use of Lego minifigs. [Flickr]
Trending Stories Right Now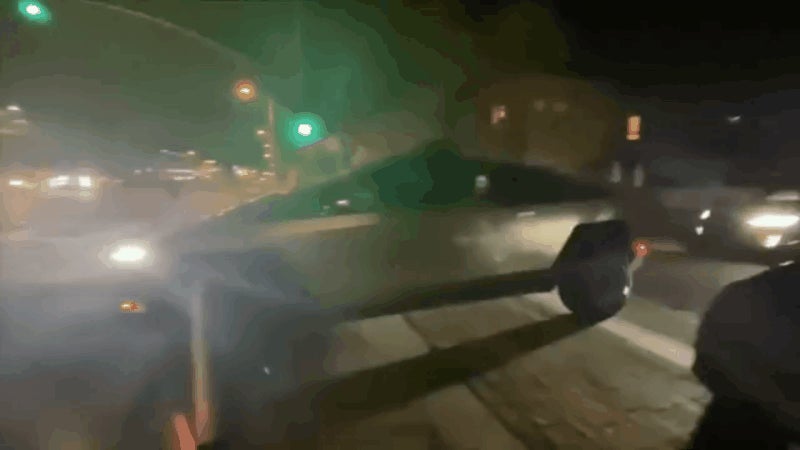 Billionaire tech icon Elon Musk turned a lot of heads in Malibu, California on Saturday night when he showed up to a swanky restaurant in his new Tesla Cybertruck. But Musk's night on the town included at least one embarrassing hiccup. The founder of Tesla and SpaceX hit a traffic pylon with his shiny new vehicle that some Twitter users joked was roughly the height of a small child.
Summer is officially here. For me that means butchering countless mangos with my trash knifeskills and playing Daryl Braithwaite's One Summer on repeat. Summer break is also a time where my fellow colleagues and I like to catch up on some of the books that have been piling up on our shelves and e-readers for months/years. Here's the reads you'll find us getting into our eyeballs.