The Imperial Space Invaders
These are not the space invaders you were expecting. Look closer and see:
Clever use of Lego minifigs. [Flickr]
Trending Stories Right Now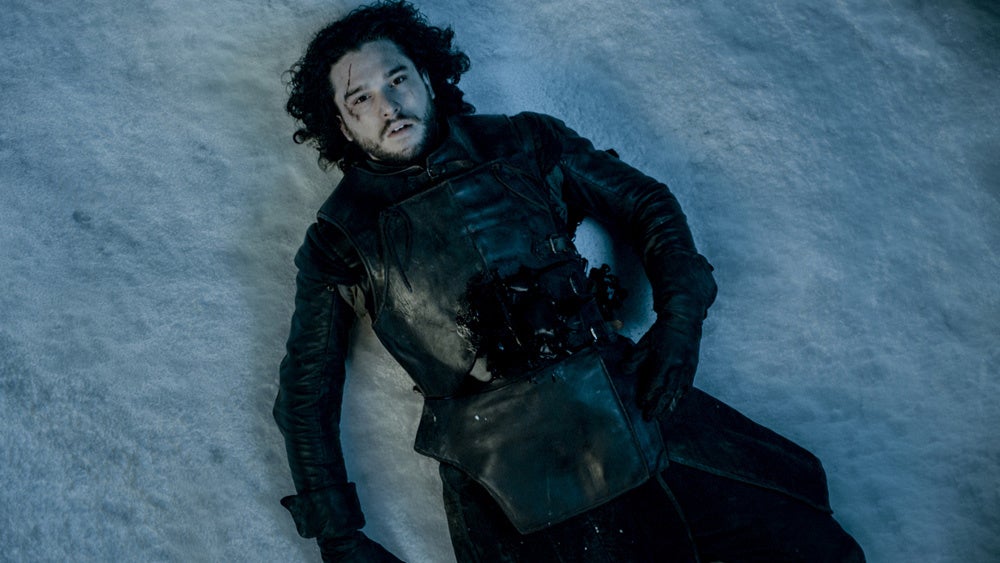 I don't say this lightly: Jon Snow must die.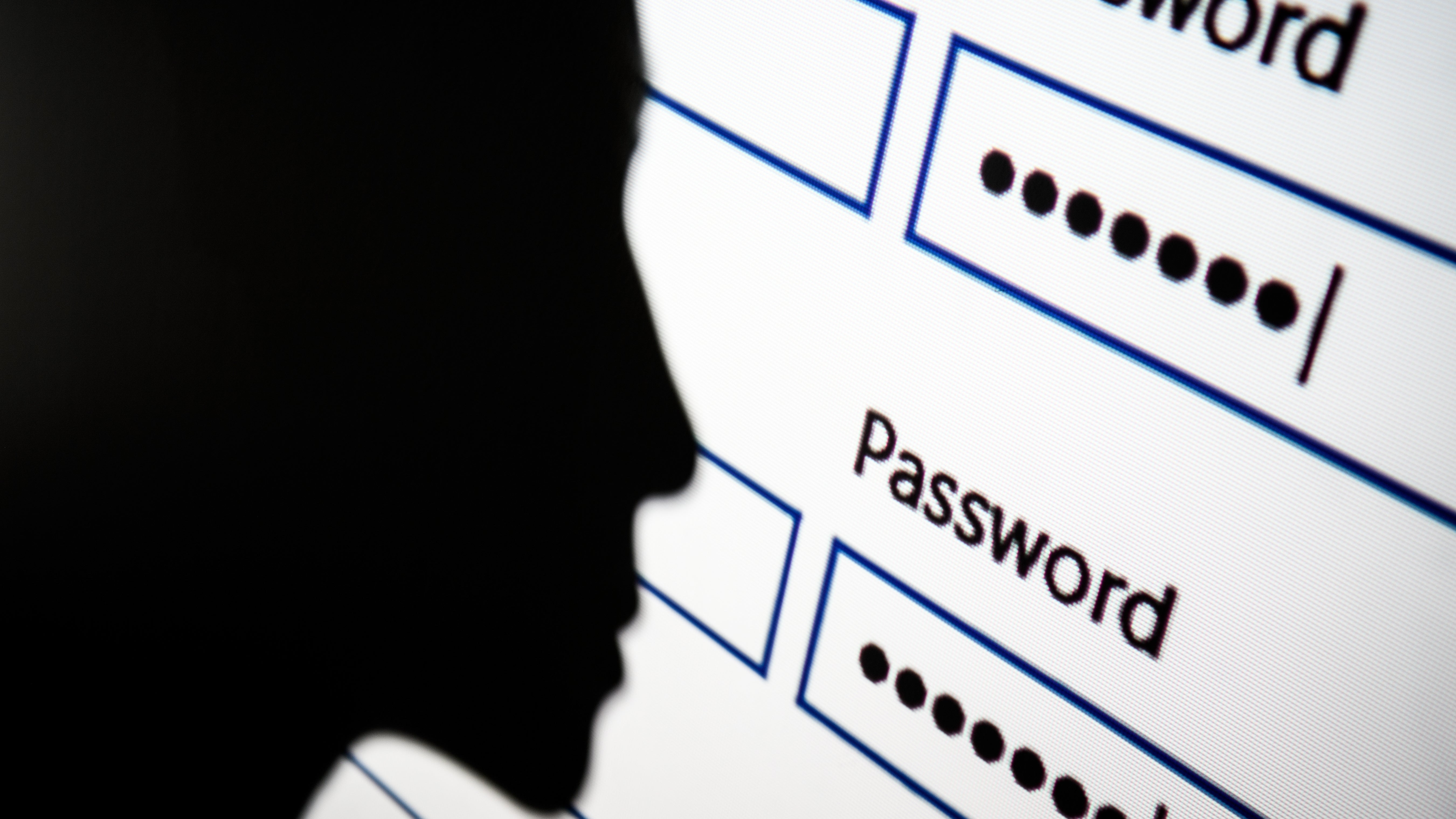 There's no shortage of data breaches these days, but this one should make you sit up and pay attention. The newly discovered "Collection #1" is the largest public data breach by volume, with 772,904,991 unique emails and 21,222,975 unique passwords exposed.