The Imperial Space Invaders
These are not the space invaders you were expecting. Look closer and see:
Clever use of Lego minifigs. [Flickr]
Trending Stories Right Now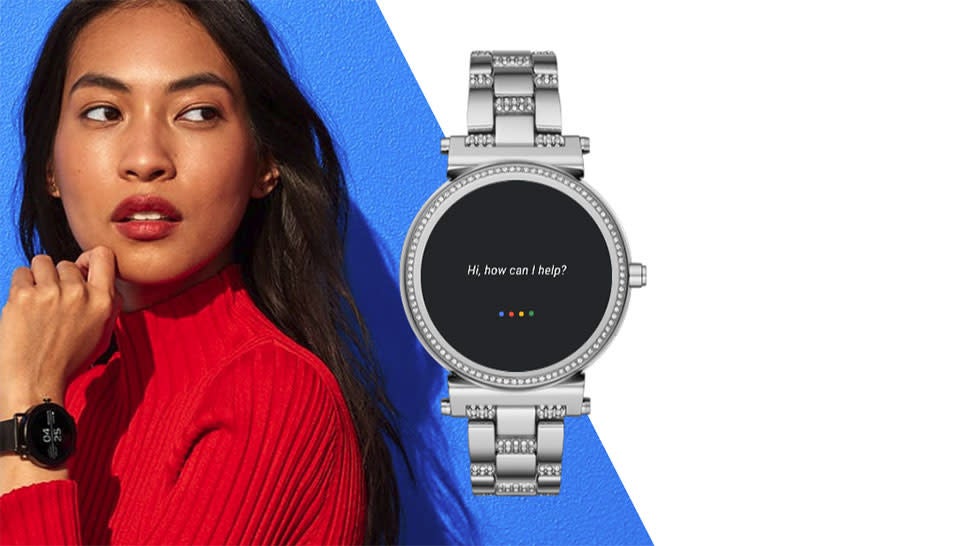 Yesterday, Google announced it would rename its four-year-old smartwatch operating system from Android Wear to Wear OS. Ostensibly, the purpose of this rebranding is to prevent scaring off iPhone owners from purchasing smartwatches running Android Wear, which for a long time has supported pairing with both Android and iOS devices. As Google puts it, Wear OS is "a wearables operating system for everyone".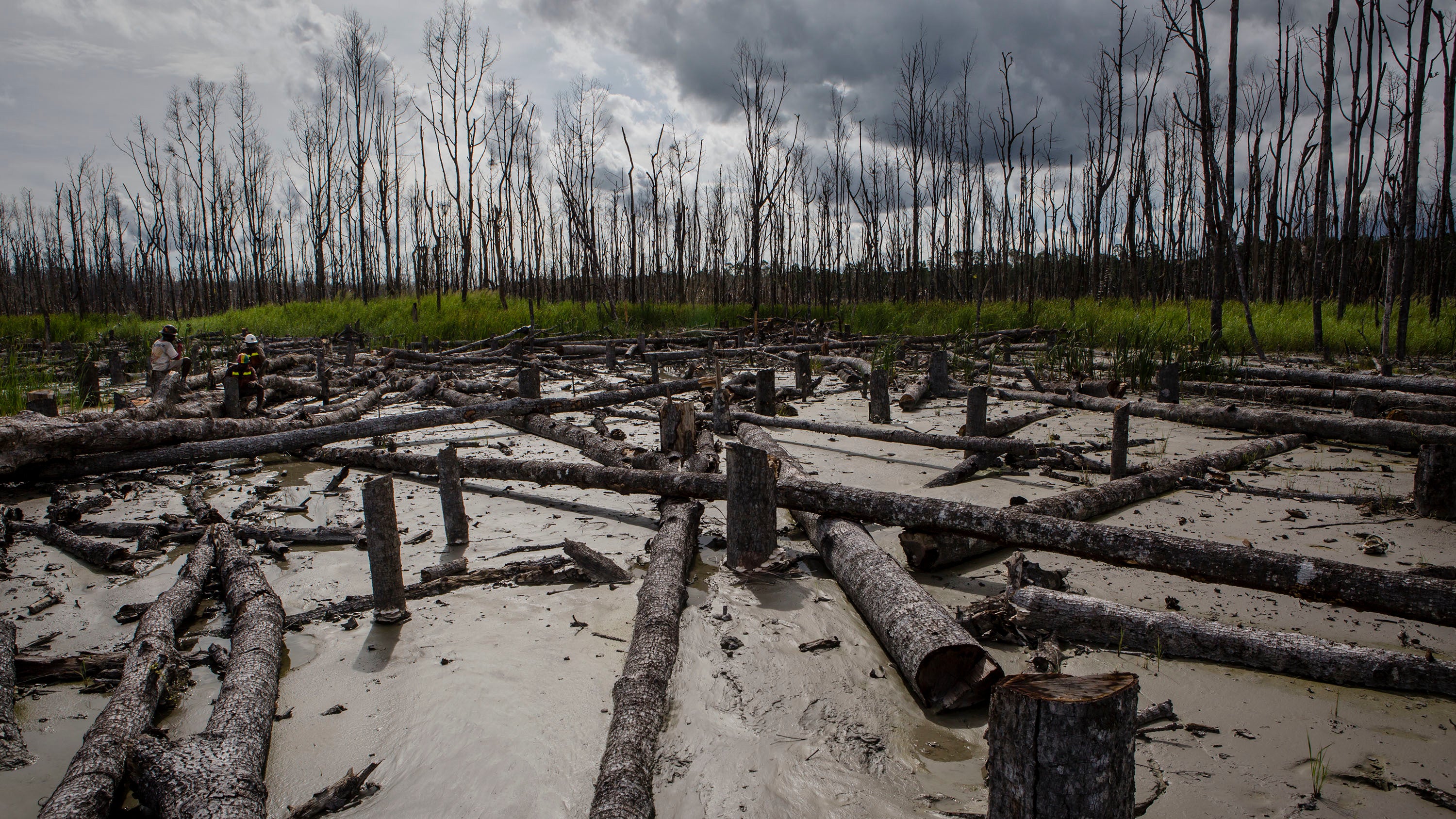 By 2050, the world's population will top ten billion people. As industrial capitalism evolves across the globe like no time in human history, will our planet's ecosystem be able to sustain itself during this rapid transformation? Will human beings be able to support themselves with agriculture and survive on this planet, or are they doomed, like other species before them, to consume all resources and die out?