I Wish The Aussie Dollar Was This Good!
Trending Stories Right Now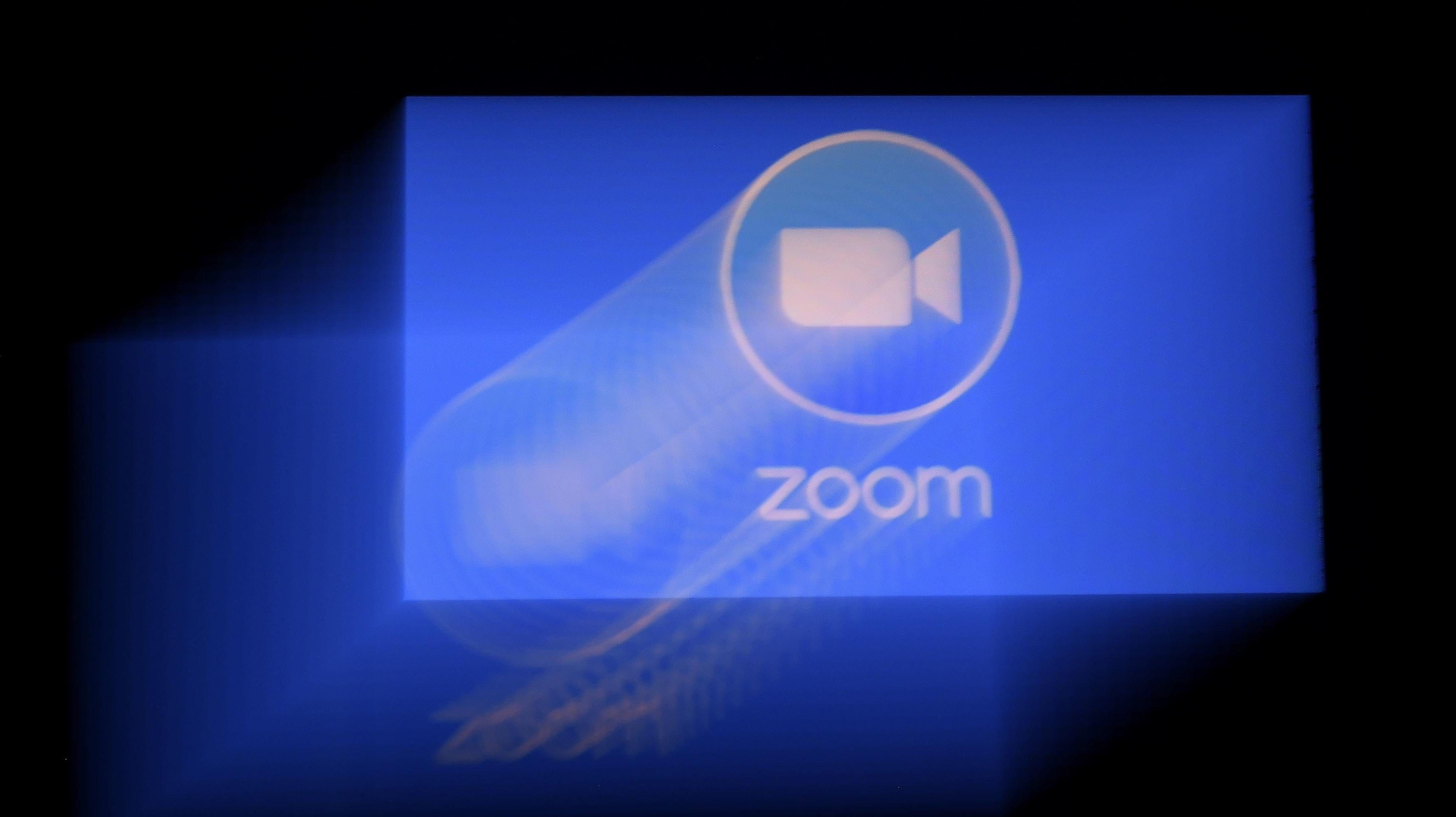 For those unaware, Zoom officially has a porn problem.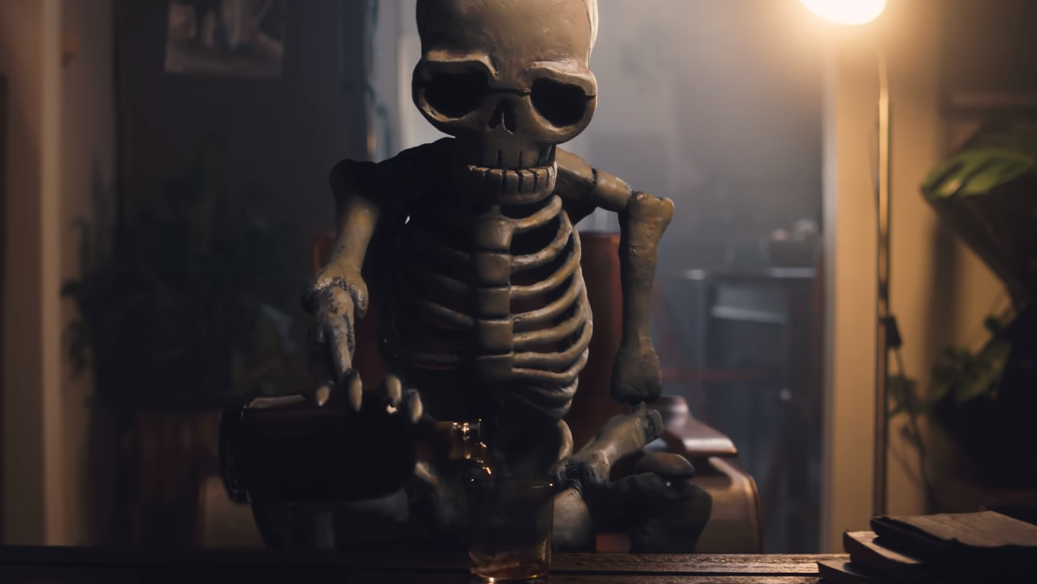 Practical effects used to be the only way of doing things. If you wanted a cool image on screen, you had to build it and figure out how to film it. Now, computers make that work, well, not easier, but different. If you were an old special effect, it would be a rough adjustment.