Try To Do This In Guitar Hero, You Punks
Not only a guitar with two opposed bodies exist, but there's a guy who can actually play it.
Trending Stories Right Now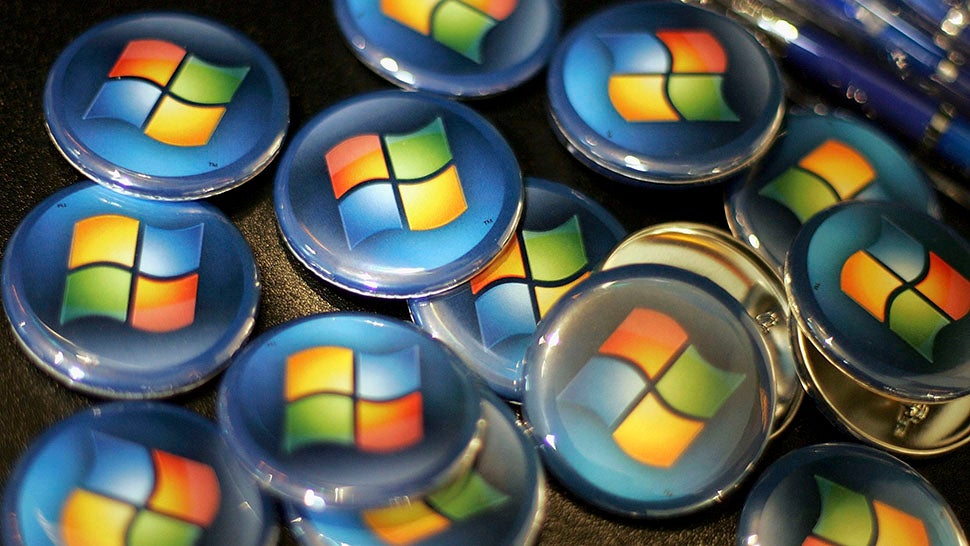 Vista was bad. Coming five years after XP, it was heavily anticipated by Windows users who were impatiently awaiting something interesting from Microsoft as Apple's star was on the rise. Yet when the OS dropped publicly in January 2007, it was immediately reviled by, well, everyone (except our expert reviewers).
After Batman v Superman, Suicide Squad, and Justice League, all of which exist in the same universe, Shazam! looks like it's going to be a breath of fresh air for the DC Extended Universe. Very happy, very silly fresh air.