Try To Do This In Guitar Hero, You Punks
Not only a guitar with two opposed bodies exist, but there's a guy who can actually play it.
Trending Stories Right Now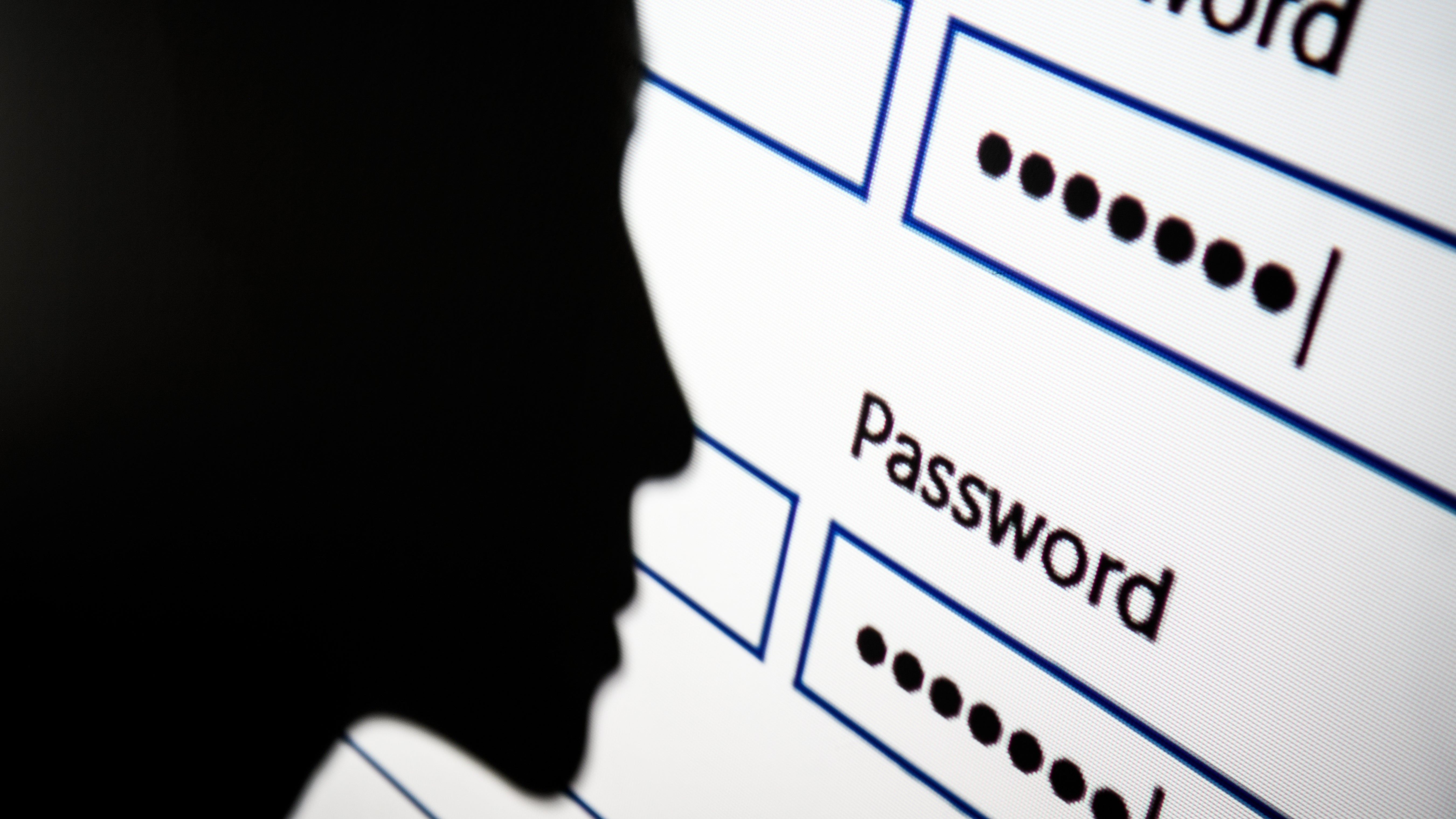 For the last seven years, SplashData has revealed its annual list of the most commonly used passwords of the year. This time around, the results reveal that, uh, we still have work to do.
Listen up, Samsung fans: we've got a bumper leak about the upcoming Galaxy S10 for you. Some details of the new phone have already slipped out, but a source at a major tech retailer has now approached us with the S10 launch date, release date, storage sizes, screen sizes, variants, some features and even the UK price points. Excited? We are. Here's the news.