Try To Do This In Guitar Hero, You Punks
Not only a guitar with two opposed bodies exist, but there's a guy who can actually play it.
Trending Stories Right Now
A couple of weeks back I received my weekly grocery delivery. Milk - check. Onions - check. Google Home Mini - wait, what?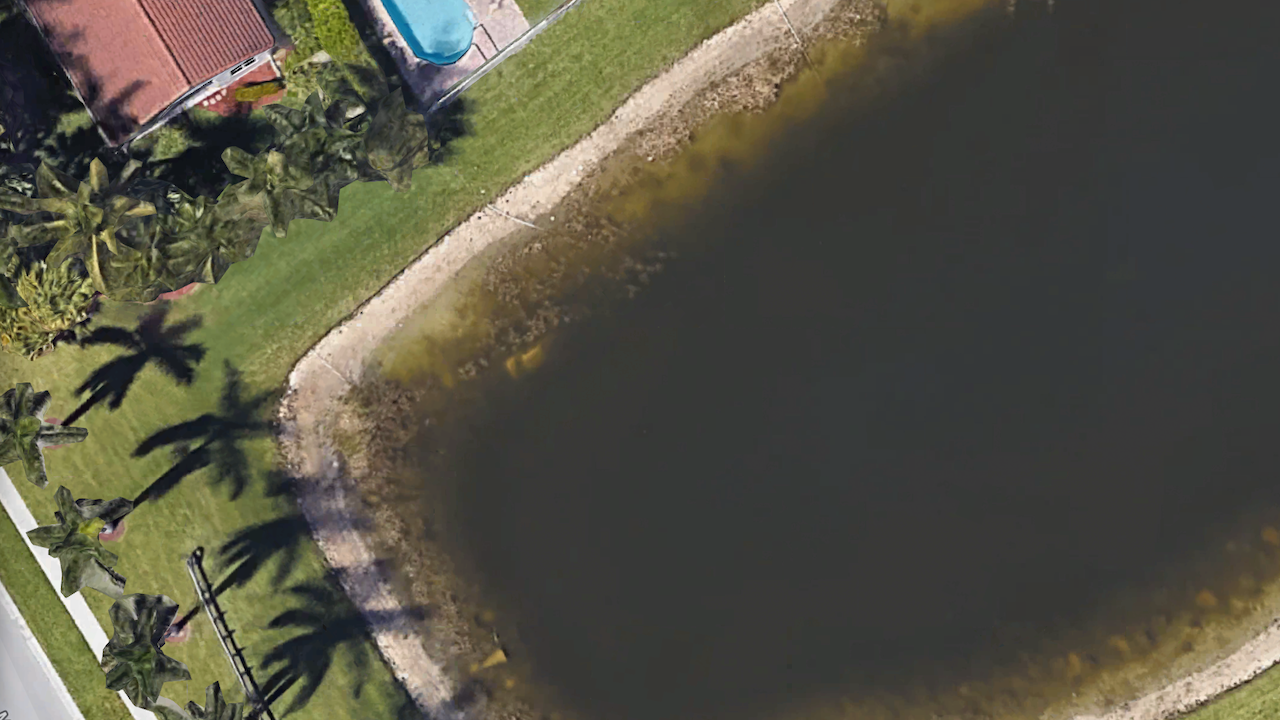 The body of William Moldt, a 40-year-old Florida man who was reported missing in November of 1997, has been found. And it's all thanks to Google Maps, strangely enough.