There. Fixed.
Trending Stories Right Now
Moving over to the NBN will soon (hopefully) be an easier and more transparent process, thanks to new rules for telecommunications companies released today by the ACMA.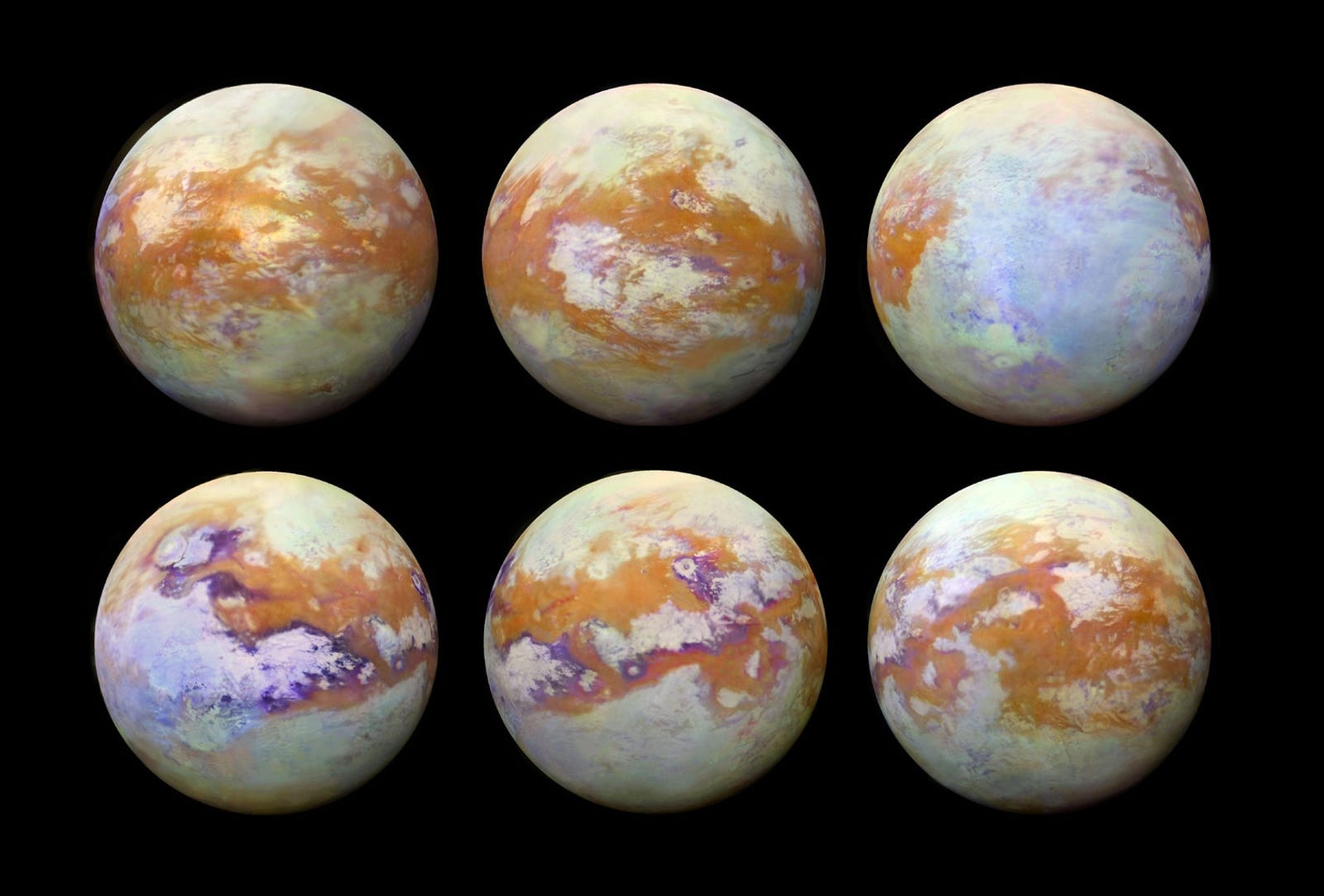 Our limited human eyesight can really constrain our understanding of the universe. We can see only a thin swath of light's wavelengths, those waves with peaks 390 to 700 nanometres from crest to crest. This means we miss any light-emitting details coming from other wavelengths, such as from radio and microwave light, as well as infrared, ultraviolet and X-ray.