There. Fixed.
Trending Stories Right Now
While it's fun to follow all the latest phone releases, flagships are becoming less accessible, price-wise, for the average Australian. Thankfully, mid-range releases are increasingly giving us some of the cool features for a fraction of the price. Samsung, seeing us plebs desperate for amazing tech but not willing to take out a mortgage to own it, has released a two new competitors to appease us.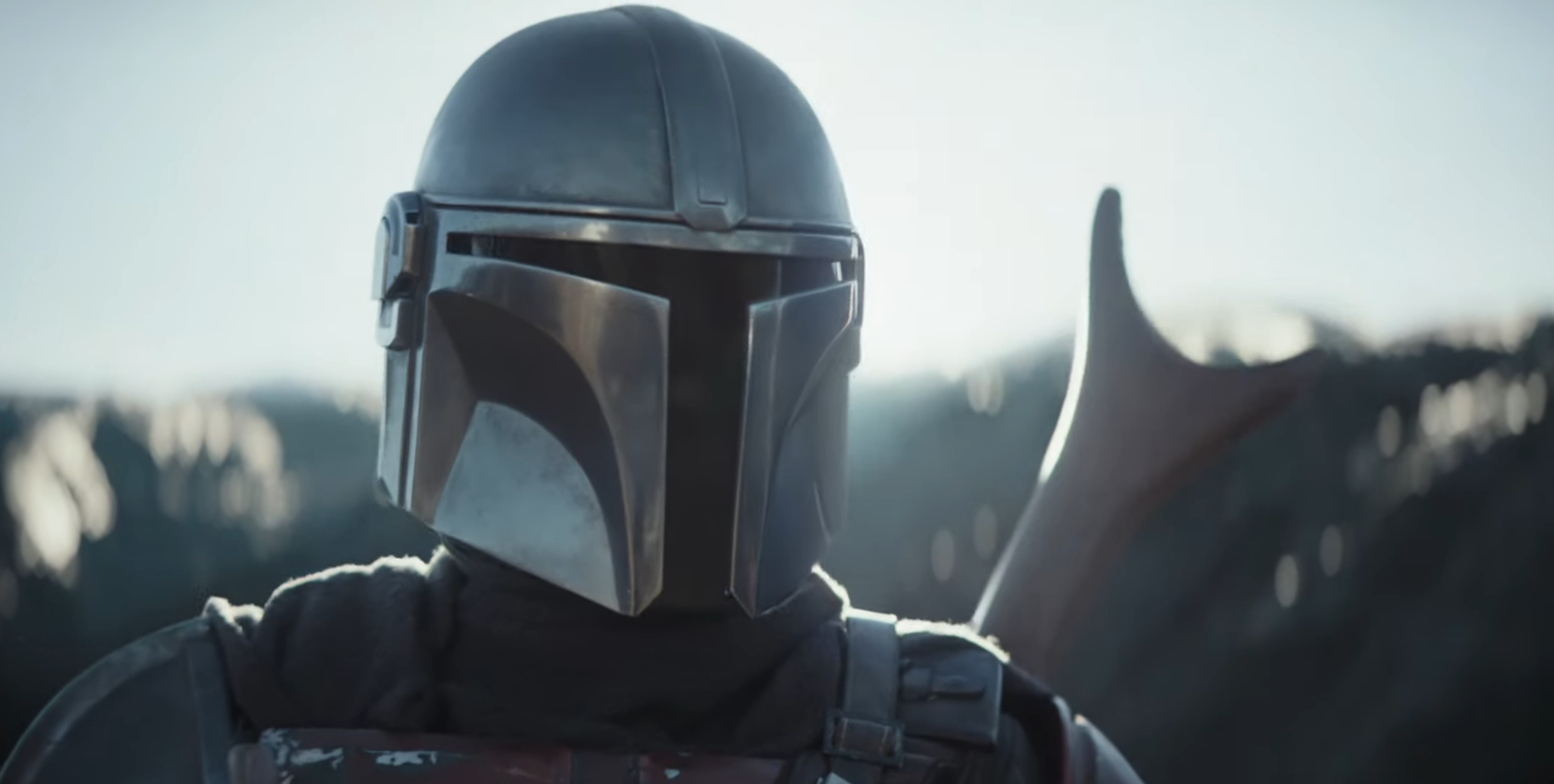 Live-action Star Wars is returning to TV with The Mandalorian, the first non-animated Star Wars TV project since the infamous Caravan of Courage. Now, we finally have a look of what to expect from Disney+ and Jon Favreau's mysterious tale of a wanderer on the outer rim of the galaxy far, far away.