Question Of The Day: What Do You Think Apple Is Going To Do Tomorrow?
So Apple has a press conference about the iPhone 4 tomorrow. What do you think they're going to do to make good on the faulty antenna issue?
Trending Stories Right Now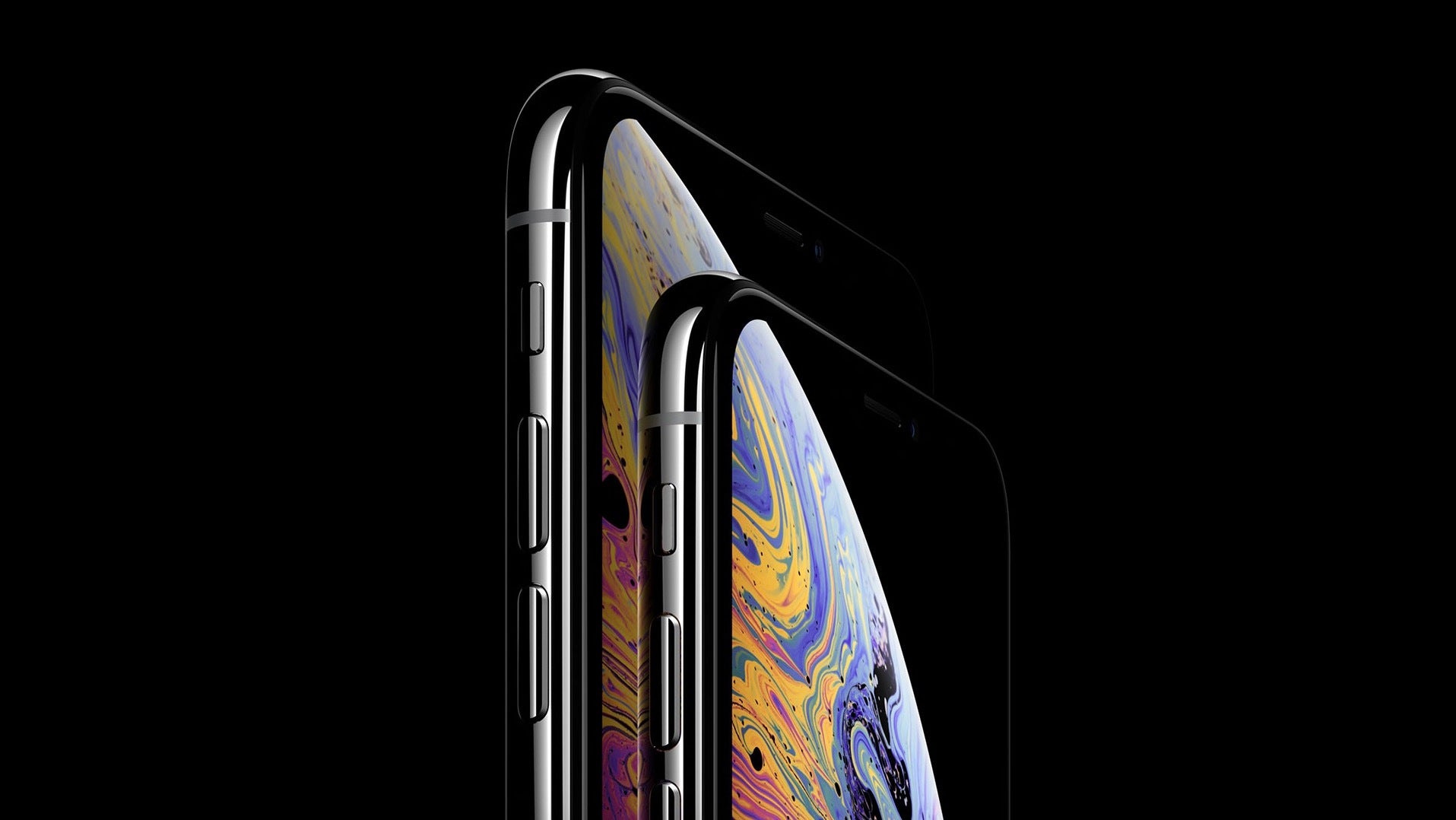 Another day, another Apple lawsuit.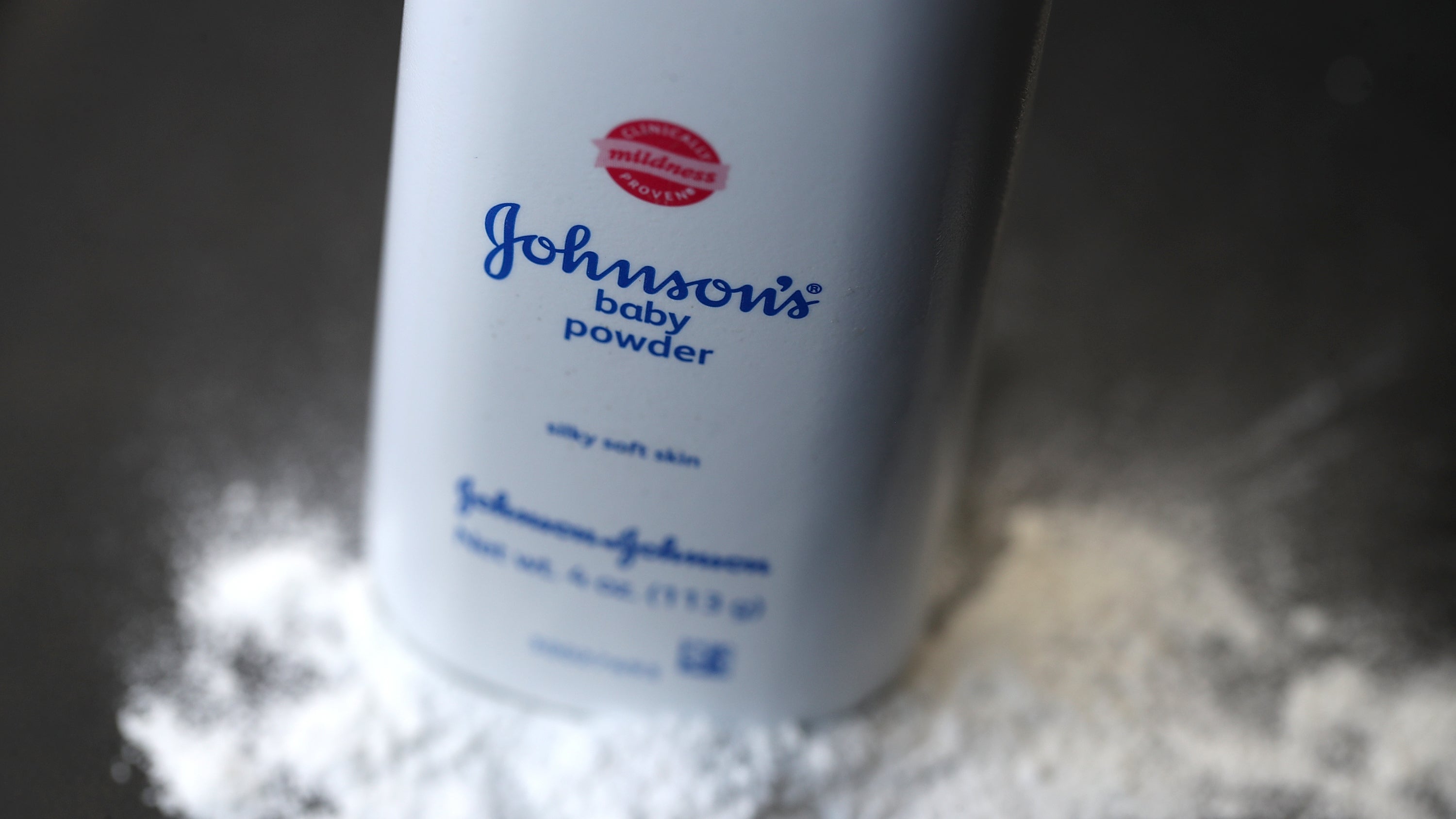 An explosive new report by Reuters released Friday may upturn the narrative surrounding the potential cancer risks of talcum powder. According to the report, Johnson & Johnson—the makers of the most popular consumer talc product, Baby Powder—knew for decades that its products at times contained carcinogenic asbestos, but did everything possible to keep its findings shrouded from the public and even health officials.