Question Of The Day: What Do You Think Apple Is Going To Do Tomorrow?
So Apple has a press conference about the iPhone 4 tomorrow. What do you think they're going to do to make good on the faulty antenna issue?
Trending Stories Right Now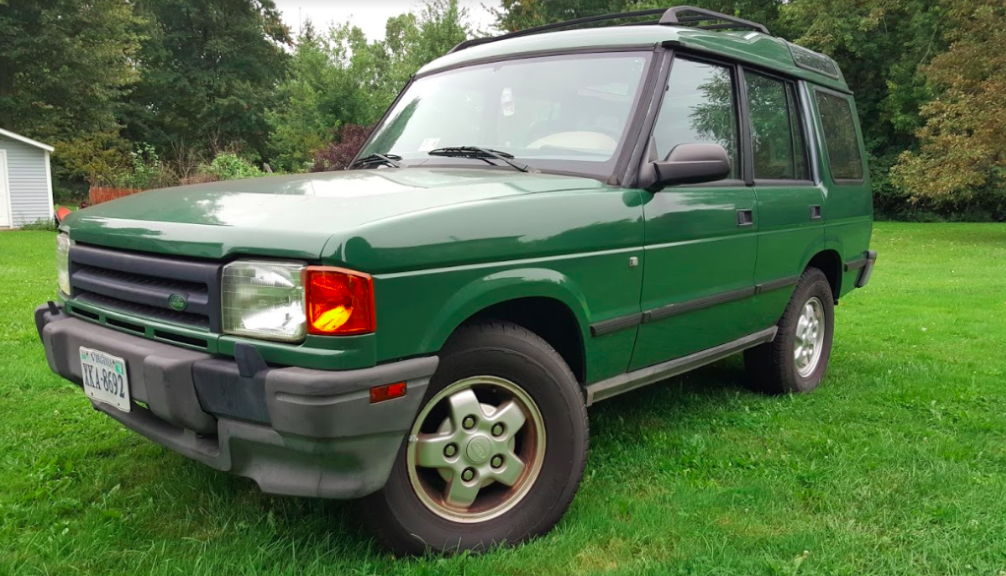 For reasons I don't fully understand, a beautiful, green, manual transmission, non-running, 1995 Land Rover Discovery has taken up residence in my backyard. And after looking at this British off-roader closely, I think I've fallen in love.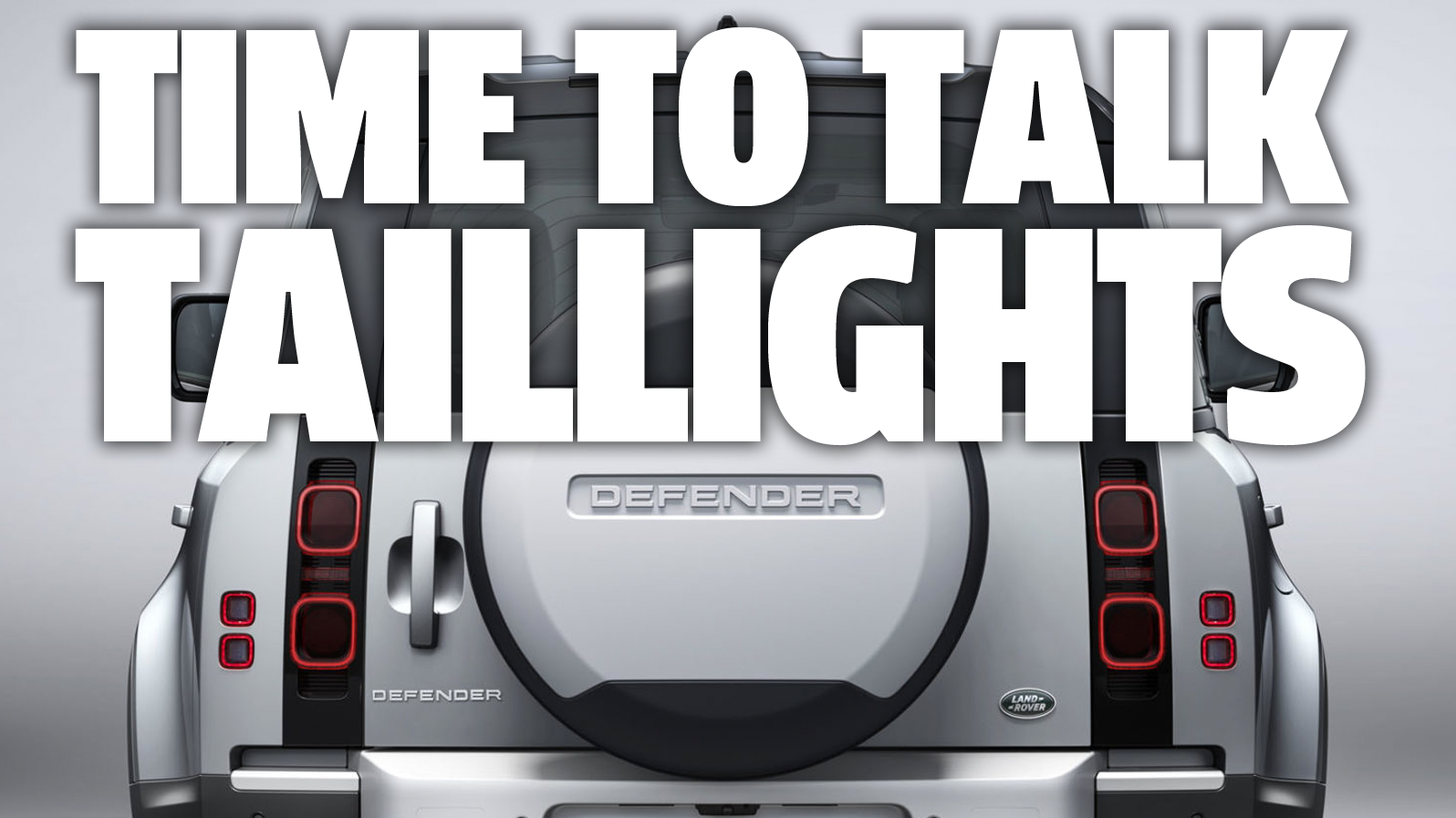 Over the past few weeks there's been a lot of heated discussion at The Red Lantern (the taillight enthusiasts bar and social club I hang out in) regarding the new 2020 Land Rover Defender's taillights. This is mostly because the original Defender is seen by some as an icon of non-design in the taillight world, a vernacular design that has achieved notoriety despite itself. Can a modern re-interpretation capture the essence while making valuable updates? Let's take a look.